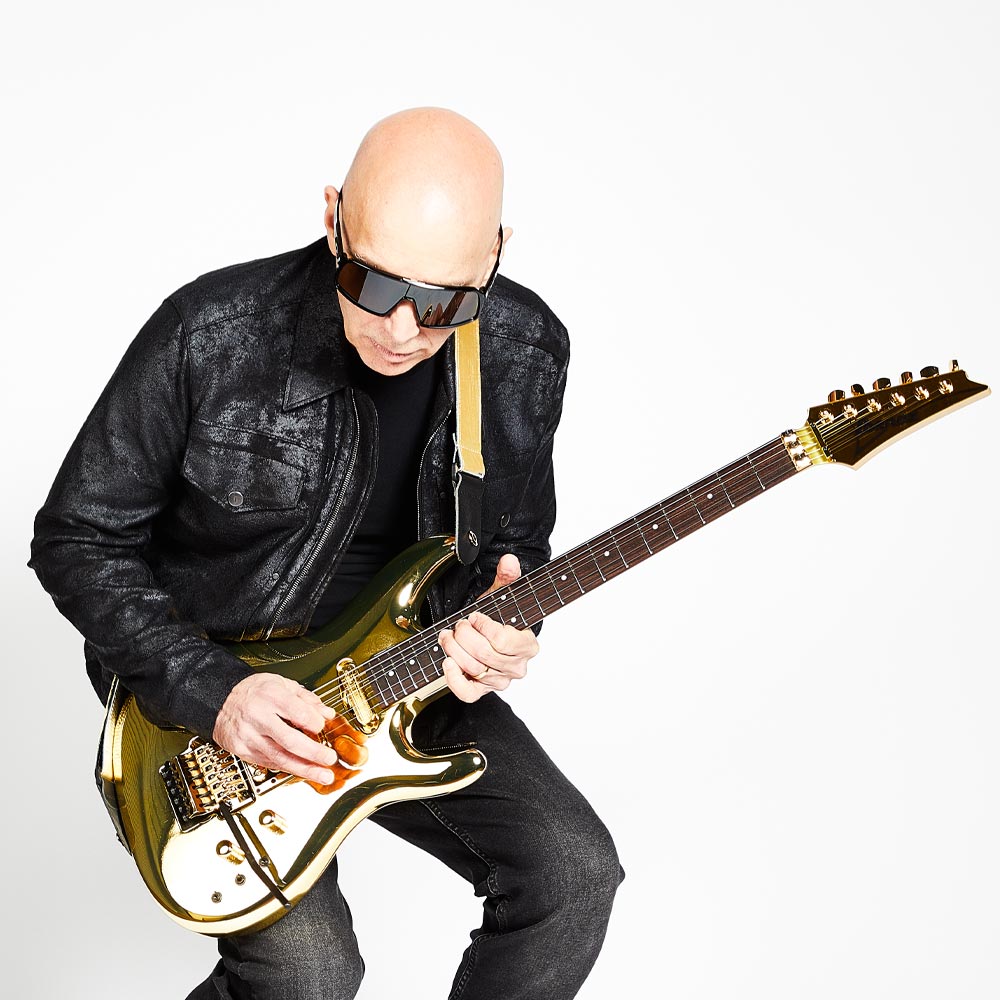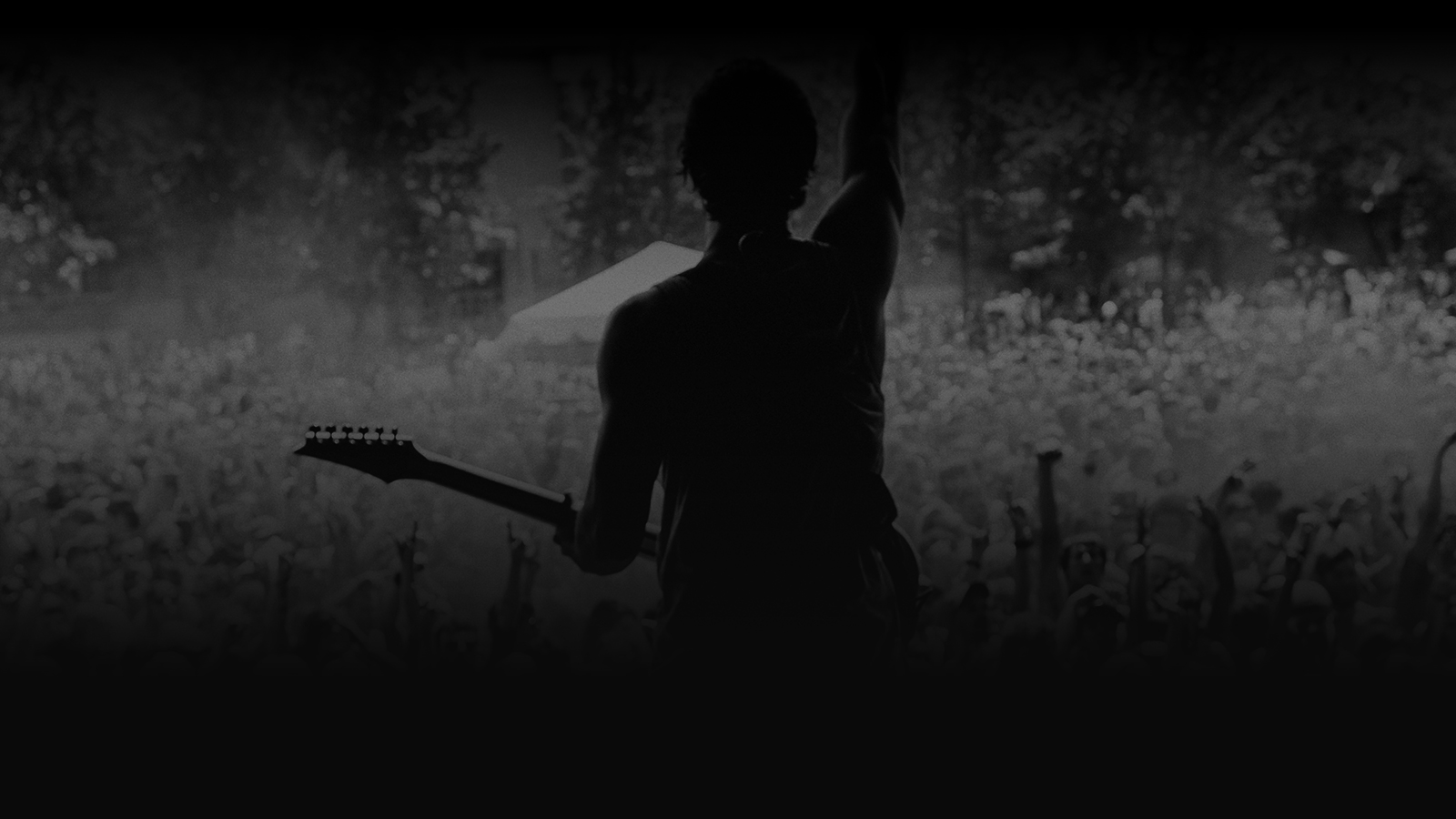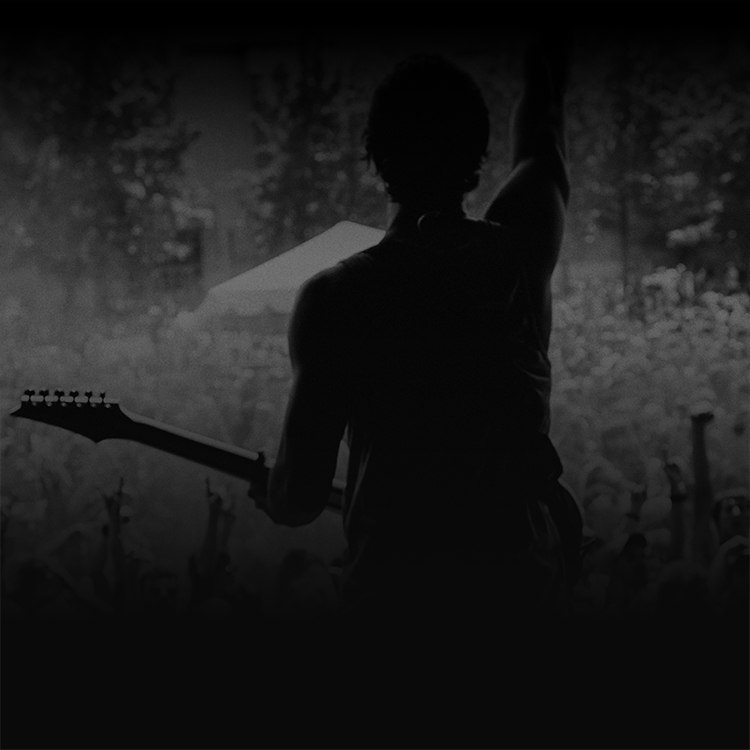 GROUP

U.S.A.

Model (s) Used :

JS1000
BIOGRAPHY
One of the most influential and respected instrumental rock guitarists to emerge in the past three decades, Joe Satriani is that rare "musician's musician" who's crossed over into the mainstream with music sublime and complex, appealing to a wide variety of tastes.
A true master of the six-string, Satriani worked as a guitar teacher in his early career, with a number of his students-among them Steve Vai, Kirk Hammett (Metallica), Larry LaLonde, David Bryson (Counting Crows), Charlie Hunter and more-achieving their own considerable successes.
While in considerable demand as a sideman throughout his career-he's toured with Mick Jagger, Deep Purple and many others-Satriani has pursued his own musical vision over the years through a series of instrumental rock albums (many of them Grammy nominated) which chronicle his evolution as an artist and his eloquence as a guitarist.
All 14 of Joe Satriani's landmark studio albums, from Not of This Earth (his 1986 debut) through Unstoppable Momentum (2013's masterpiece), are included in the new collection alongside "Added Creations and Bonus Tracks," a newly-curated anthology disc of rare compositions and performances falling outside the purview of Satriani's official album canon, and Surfing with the Alien, 1987's platinum-selling breakout.
"When the good people at Legacy approached me with the idea of a comprehensive box set featuring my studio recordings in their entirety, plus bonus tracks, all re-mastered, I answered with a resounding, 'YES!,'" said Joe Satriani. "The only person who could pull this all together logistically and sonically was mastering engineer John Cuniberti. John and I have recorded quite a bit of music together going way back to the early '80's. I've made more records with John engineering and co-producing than anyone else, so, who better to help me put this box set together the right way? His attention to detail has made this project exciting, illuminating and ultimately awesome sounding."
Joe Satriani: The Complete Studio Recordings presents brand-new digital masters, overseen by Joe Satriani, with each CD packaged in a replica cardboard jacket. The library collection is housed in a specially designed clamshell box with a booklet filled with photos and memorabilia from across the decades.
Joe Satriani: The Complete Studio Recordings is the ideal audio accompaniment to "Strange Beautiful Music: A Musical Memoir," Satriani's autobiography (benbellabooks.com), also coming in April.
A tireless performer who draws strength and inspiration from live shows, Satriani is consistently one of the world's top concert draws. He is a core member of the rock supergroup Chickenfoot (with Sammy Hagar, Michael Anthony and Chad Smith) as well as founder of the highly successful G3 tours, each teaming Satriani with a pair of top-flight guitarists with shows often featuring special guest artists and other musical surprises. A nearly annual event, G3 launched in 1996 with Steve Vai and Eric Johnson and has showcased a wide variety of axemen over the years including Kenny Wayne Shepherd, Yngwie Malmsteen, Robert Fripp, John Petrucci, Steve Morse, Neal Schon, Brian May, Billy Gibbons, Steve Lukather and many others. Most recently, the G3 tour played South America in 2012.
Over his career, Joe Satriani has earned 15 Best Rock Instrumental Performance Grammy nominations alongside Platinum (Surfing With The Alien, Flying in a Blue Dream) and Gold (Surfing With The Alien, Flying in a Blue Dream, The Extremist, Time Machine) certifications for his solo recordings. He also racked up Gold and Platinum certifications for the DVD Live in San Francisco and 2 G3 DVDs, G3 Live and Live in Denver.