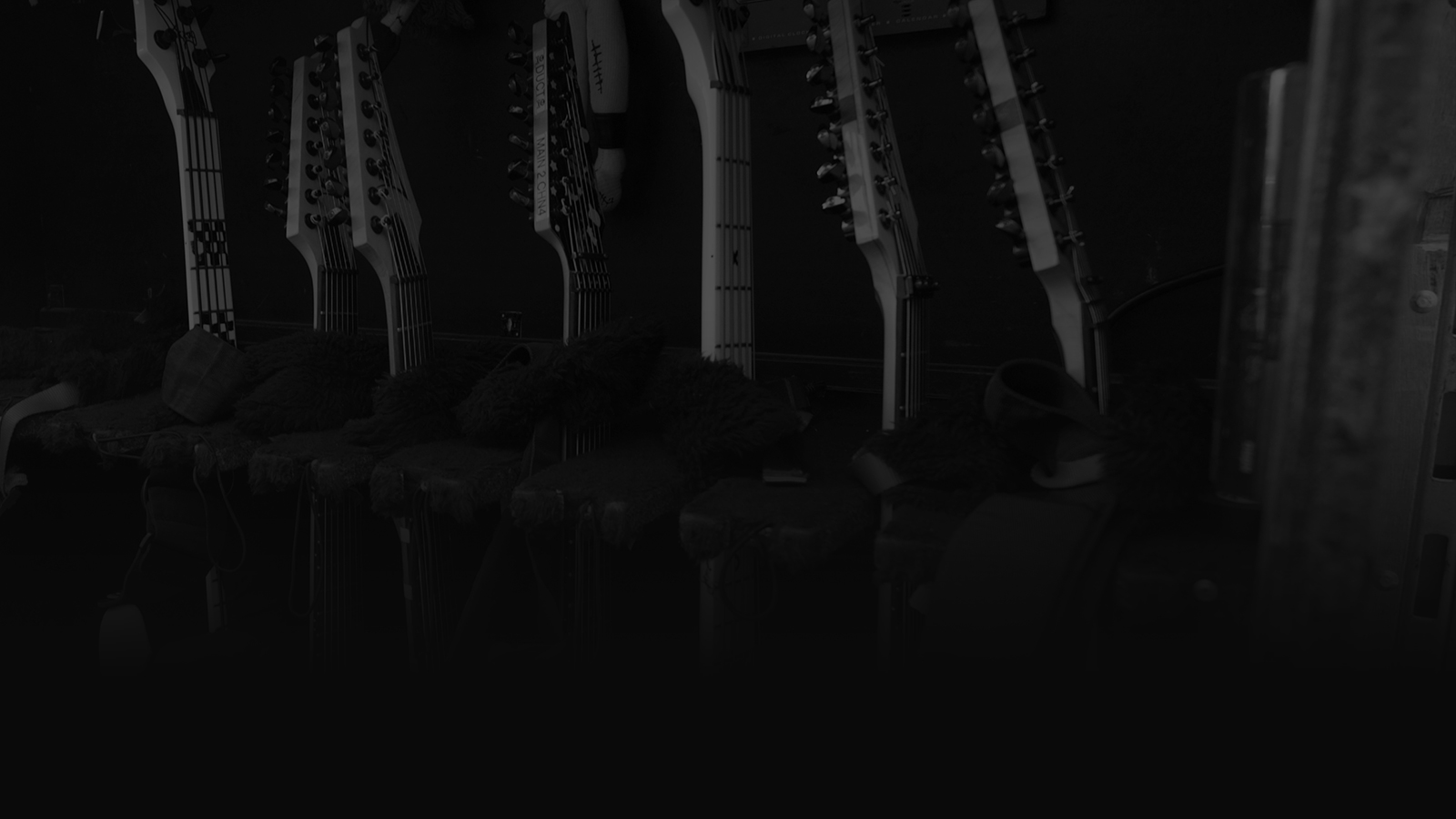 The Advanced Acoustic series represents an important step forward in the long and storied tradition of the acoustic guitar. In what amounts to a fully reimagined acoustic experience, these instruments were designed from the ground up to deliver a richer, brighter, and louder tone, with an unprecedentedly wide dynamic range. With slightly larger than typical proportions, we decided to name this new body shape the "Grand Dreadnought." This reinvented design achieves a superb, powerful sound, and thanks to the extensive consideration given to the ergonomics, it's extremely comfortable to play. The Advanced Acoustic series pushes the acoustic guitar to new heights, in a way that promises an exciting new experience for all players.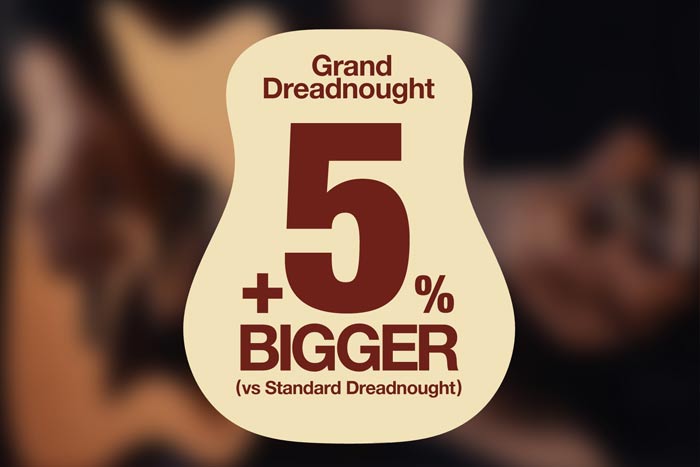 Grand Dreadnought body
Through a rigorous R&D process spanning several years, Ibanez has reimagined the Dreadnought from the ground up, pursuing the height of rich sound, robust low end, and rich tone. This brand new body shape is called the Grand Dreadnought. Proportionally, the Grand Dreadnought body is 5% larger than a standard dreadnought, allowing for more volume, richer tone, and more powerful low end response. It's also extremely comfortable to play thanks to the extensive consideration given to its ergonomics.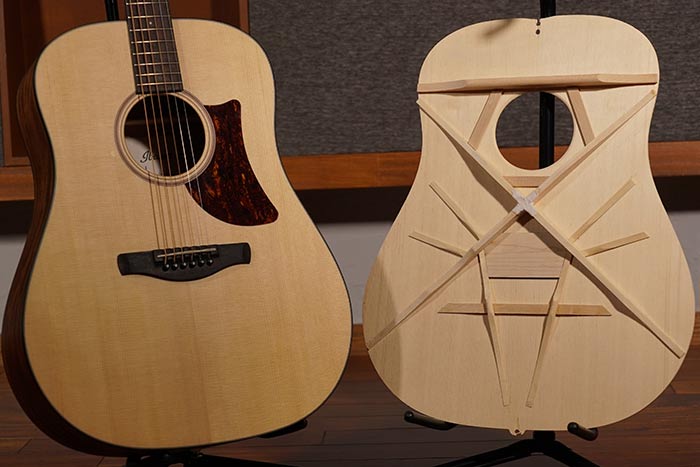 X-M Bracing
Spending a few years with trial and error, Ibanez finally reached to out-of-the-box X-M Bracing to generate the ultimate sound standing out on the stage. The carefully designed scalloped X-bracing, the allocation of tone braces and finger braces transmit the string vibration efficiently through the bridge to the body. The X-M Bracing creates the clear bottom and crispy treble sound with trimmed warm mid-range, yet providing wide dynamic range and highly response.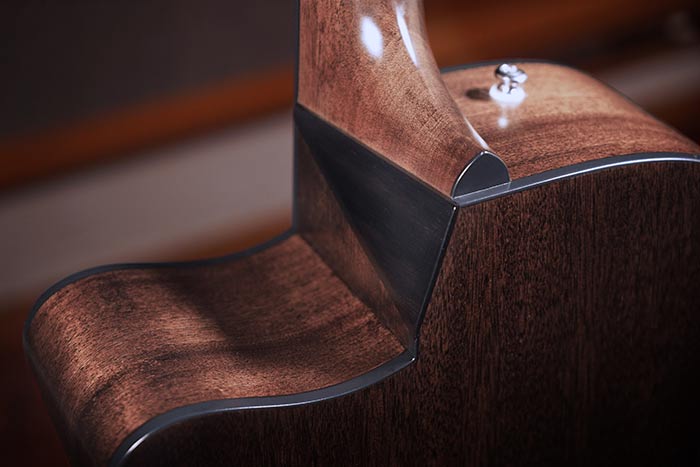 Advanced Access Cutaway (on AAD170CE/AAD300CE)
Its deep straight cutaway (from 18th fret) and shaved side enable amazing high fret access.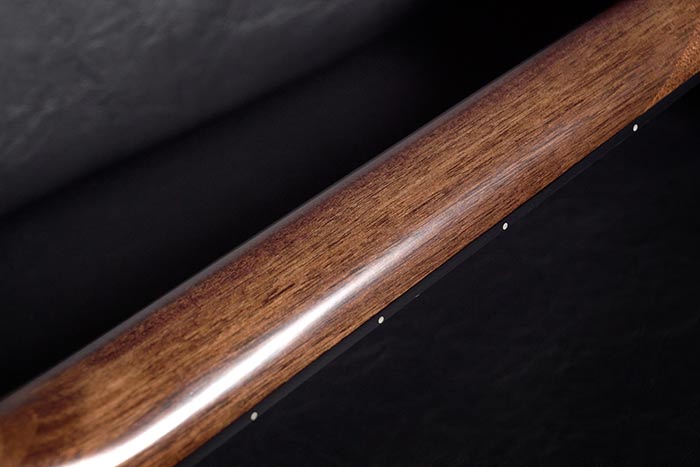 Low Oval Grip Thermo Aged™ Nyatoh neck with Rounded Fretboard Edge
The Low Oval neck grip is designed for easy chord strumming and the Rounded Fretboard Edges provides superior playability. Thermo Aged, a special drying process, makes the neck light and hard and provides stability and better resonance.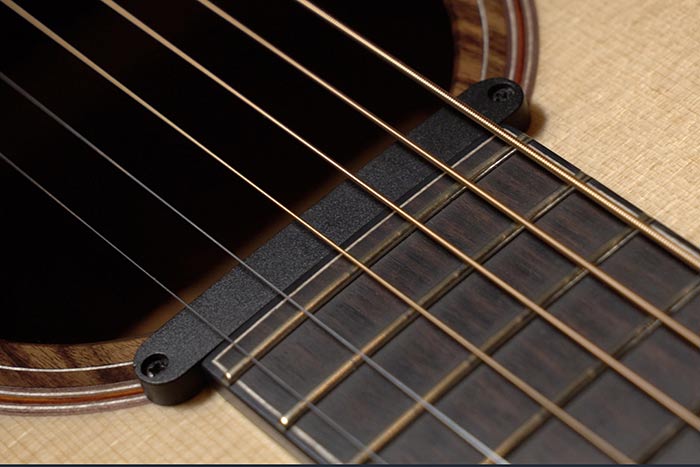 Ibanez AP11 Magnetic pickup (on AAD100E/AAD170CE/AAD300CE)
The AP11 pickup is small, lightweight and positioned so it won't inhibit the natural vibrations of the top wood. The pickup generates a highly responsive sound with minimal feedback and delivers a lively response throughout the entire frequency range. The sound is transparent and reflects the guitar's natural acoustic tone while preserving presence and mid-range. The AP11 also works well with effects such as reverb, chorus and many others.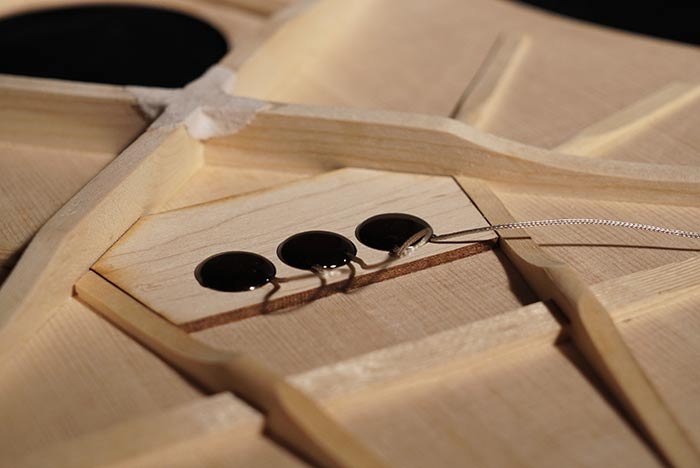 Contact pickup (on AAD300CE)
It consists of three transducers facilitating organic individual note clarity and naturally reproduces percussive body tapping techniques. This pickup also adds an airy depth of tone and brightness to the amplified sound.