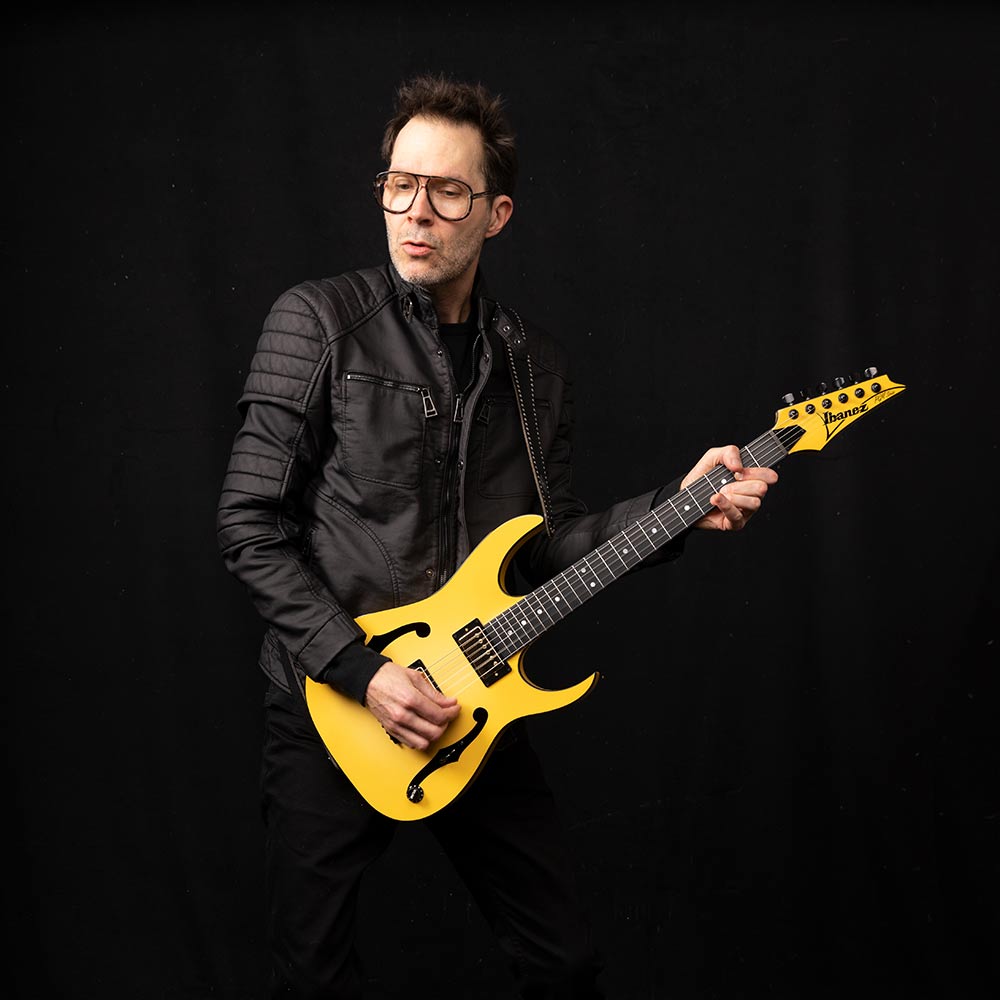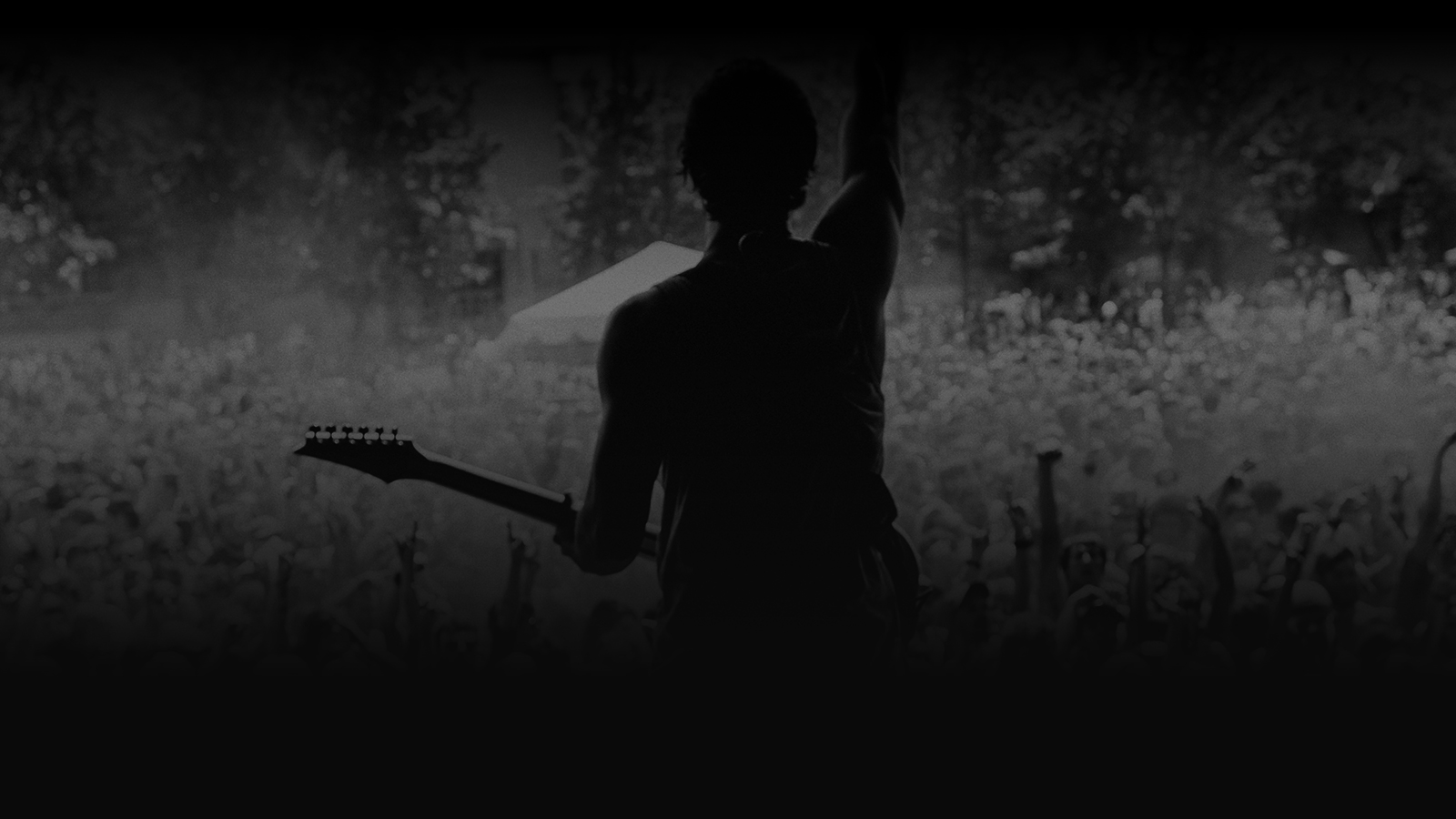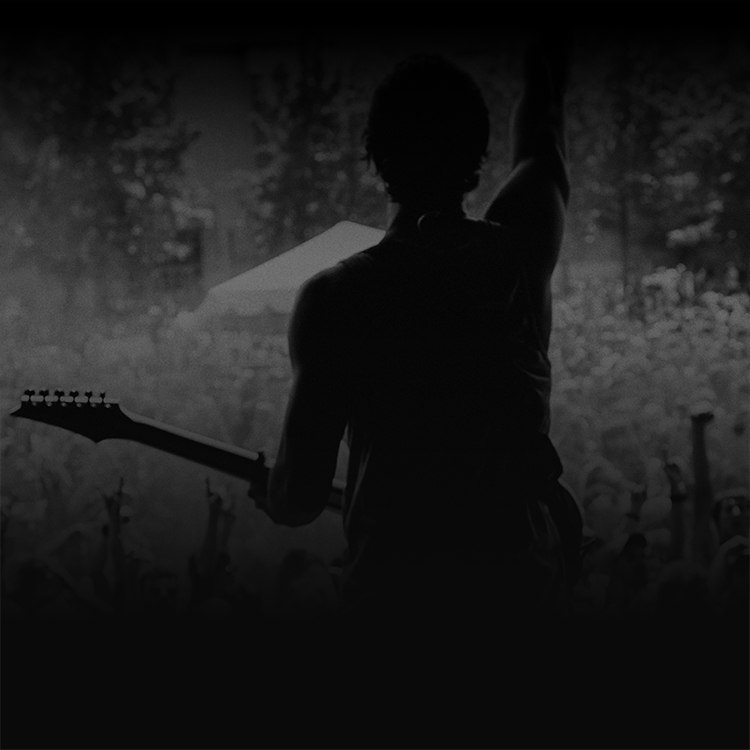 GROUP

U.S.A.

Model (s) Used :

PGM301-WH
BIOGRAPHY
From platinum album sales and number one chart success as a founding member of MR. BIG, to frightening the guitar community with new levels of ferocious picking technique with shred-pioneers RACER X, to exploring punk, pop, classical, blues, jazz, and progressive instrumental styles in his solo career, Paul Gilbert has recorded a massive amount of stunning guitar music, all while circling the globe to play sold-out arenas from Japan to Jakarta.

Paul's style stands out for its rare combination of accuracy, creativity, and power ? all which are balanced with Paul's sense of humor and pure love of music.

Although Paul is best known for his work with MR. BIG and RACER X, he has also toured with Joe Satriani's G3, played in a host of tribute concerts with legendary drummer Mike Portnoy, and been integral in the design of his signature Ibanez PGM and Fireman guitars.

Paul's legacy as a guitar instructor began when he was eighteen, when he was hired to teach at Hollywood's Guitar Institute of Technology. Paul's groundbreaking "Intense Rock" videos and DVDs have inspired legions of guitarists to improve their accuracy, speed, and phrasing. Years as a columnist for Guitar Player and Premier Guitar magazines, along with giving countless clinics, private lessons, and serving for five years as the dean of MI Japan, have given Paul deep experience in the art of communicating music to all levels of guitarists. Paul currently teaches at his Online Rock Guitar School at Artistworks to help guitarists everywhere improve their technique and musicality. And Paul's Great Guitar Escape music camp has allowed him to inspire students in a live VIP setting.

Catch Paul on tour with Mr. Big, with his solo band, or on a clinic tour.