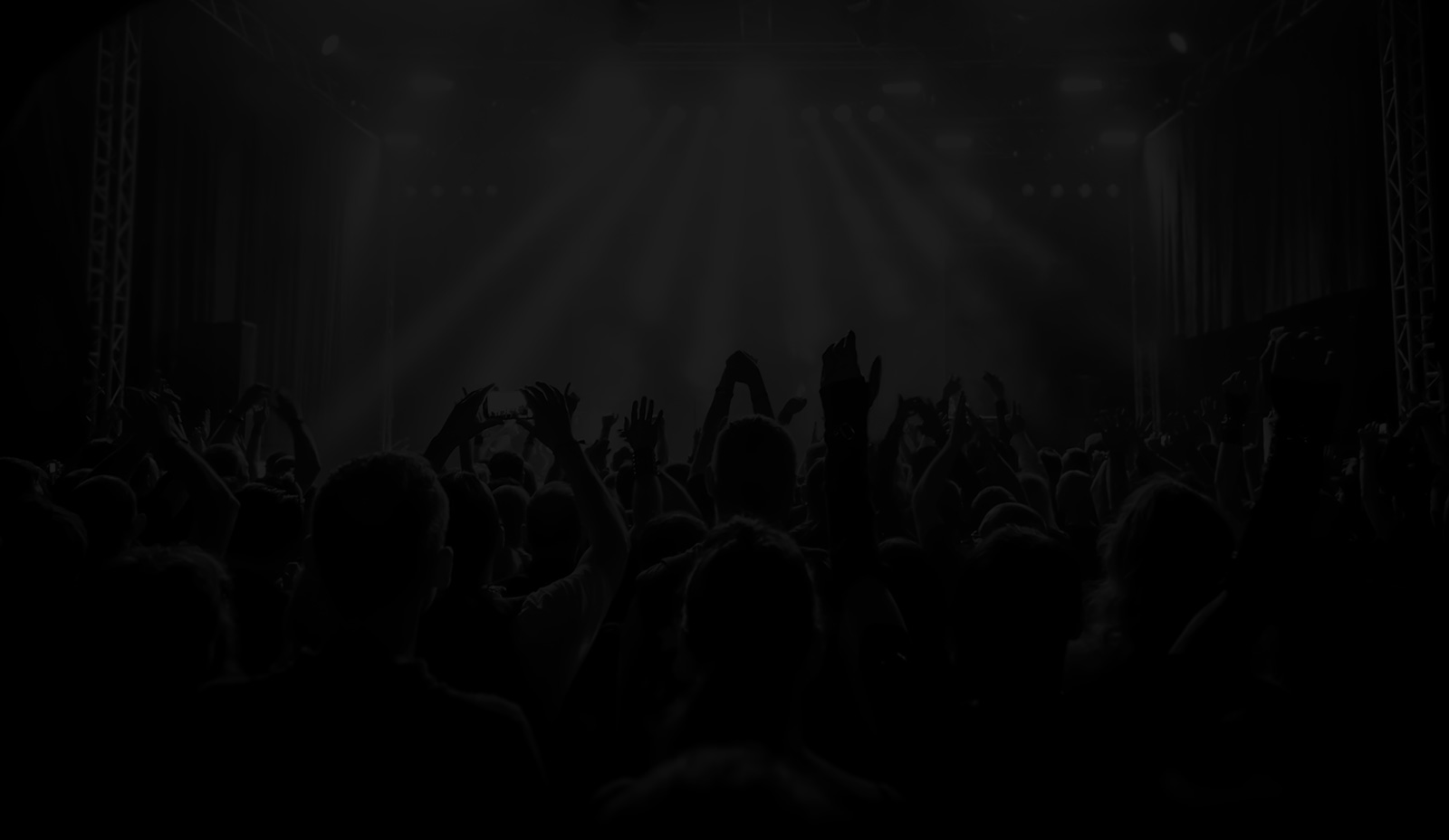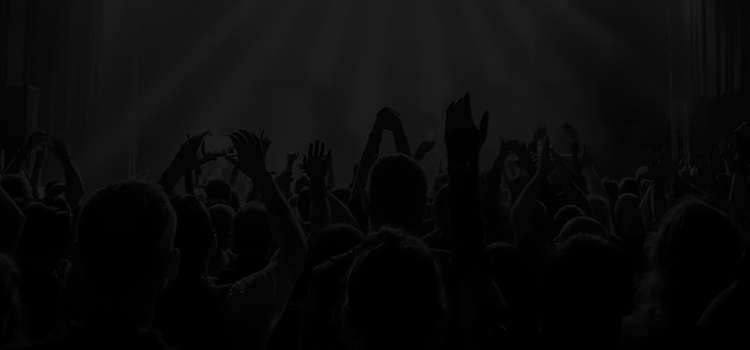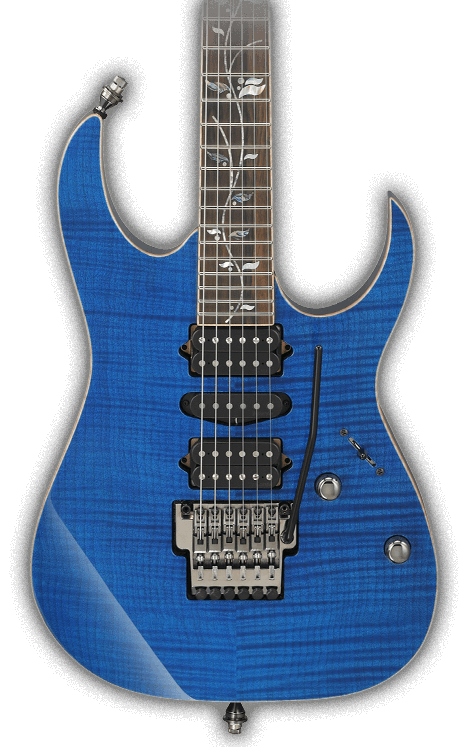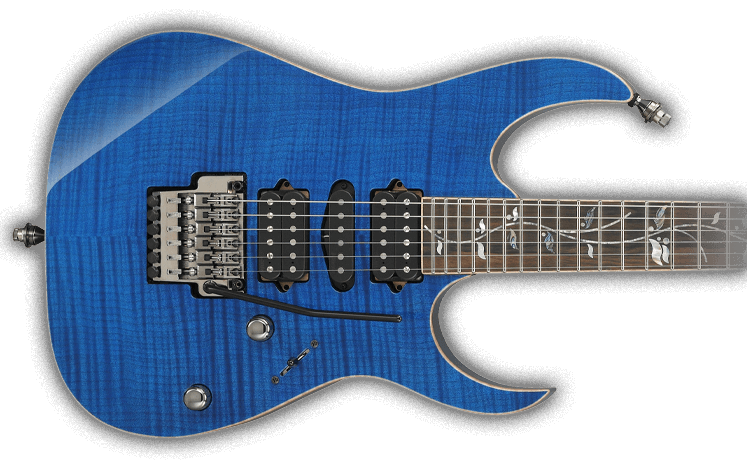 The RG is the most recognizable and distinctive guitar in the Ibanez line. Three decades of metal have forged this high-performance machine, honing it for both speed and strength. Whether you favor a hardtail (fixed) bridge or our industry-leading locking tremolo system, the RG is a precision instrument.
RG Axe Design Lab

Ibanez has been creating innovations which do not only fit the unique demands of players from that period, but also eventually turn into industrial standards, such as 7 string, 8 string and Multi scale guitars. All these started from our attitude to be "Innovative, Cutting-Edge and Pioneer". Axe Design Lab is the series fully represents this attitude.
RG j.custom

Ibanez j.custom guitars are manufactured by an elite group of highly skilled luthiers trained in producing instruments of uncompromised quality. The j.custom designation represents every advance in design and technology Ibanez has developed over the decades: the best woods, neck, fret treatments, in-demand pickup, and top-quality hardware. Each is masterfully crafted to the highest standards to ensure unparalleled sound, maximum playability and exquisite beauty.
RG Prestige
Precision Performance Playability

There are three principles behind the Ibanez Prestige line: Precision, Performance, and Playability. Prestige combines high-tech manufacturing techniques with old-world Japanese craftsmanship, in order to achieve true innovation in design and construction. The series incorporates ideas and suggestions from musicians from around the world as the cornerstones of the Prestige production process.
RG Genesis Collection

The Ibanez Genesis Collection reflects the origins of the RG line; utilizing the same design and styling, paired with precise construction and Japanese craftsmanship. This series is a tribute to Ibanez's past, delivering the same paradigm shifting features and heavy-hitting performance of the original RG.
RG Premium
Designed to Inspire

"Designed to Inspire", all Ibanez Premium series are manufactured with select tone woods, high-profile electronics, hardware and dedicated skills of craftsmanship and care in details for your musical journey. The richness of sound, stunning appearance and unrivalled playability of the Ibanez Premium series will open the gate of your reservoir of inspiration.
RG Axion Label

The Axion Label series takes the established elements of modern electric guitar design and push them to new, lesser-explored territory. Similar to how the Bass Workshop series delivers the cutting-edge of bass, Axion Label dives into elements like multi-scale design, ultra-modern pickups from Fishman®, Bare Knuckle®, and DiMarzio®, as well as hardware innovations like the Evertune® bridge. These elements are just the tip of the iceberg for this ultra-modern series, and only the beginning of its ultimate potential.
RG IronLabel
Metal to the Core

With metal and nothing but metal in mind, we modded and tweaked until we got to the heaviest-hitting metal axes we've ever built. For ultimate playability, we took our legendary super-thin, ultra-playable Wizard neck, and upped the ante to a Nitro Wizard – just as fast and comfortable but with added road-tested durability. Whether it's a 6, 7, 8 or 9-string, every Iron Label axe is equipped with American-made EMG® or DiMarzio® pickups. Purposefully Spartan, you won't find a feature here that doesn't contribute directly to a bone-rattling and skull-crushing tone.
RG Standard

Ibanez builds guitars for players of all levels—from beginners to the most demanding masters of the instrument. Regardless of price, Ibanez always strives to offer the absolute best sound, style, and playability in its class. The Standard series incorporates all the staples the Ibanez brand is famous for, such as fast necks, floating trems, and high-octane distortion in a package that is available and accessible to most players.
RG Gio

A guitar doesn't have to cost a bundle to sound good. The GIO series was developed for players who want Ibanez quality in a more affordable package. Not only do they look and play better than everything else in their price range, but their rigorous inspection, set-up and warranty is the same as Ibanez's more expensive models.
YOUR RECENTLY VIEWED PRODUCTS
FIND YOUR
PRODUCT