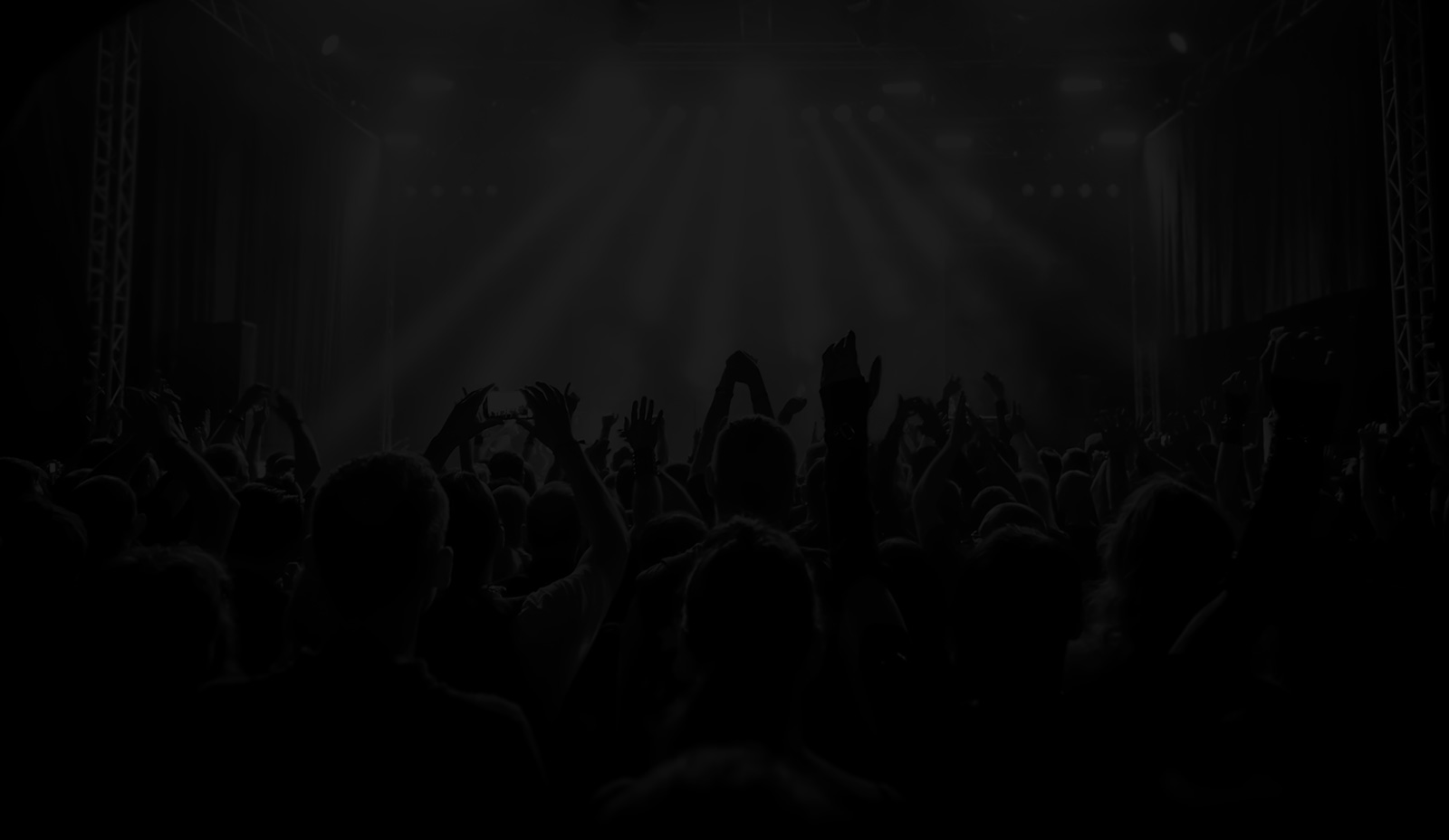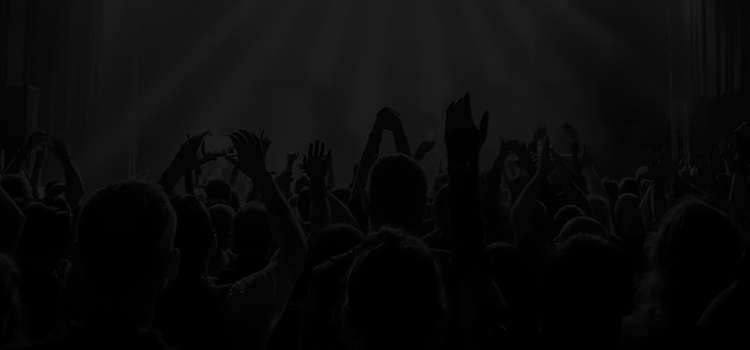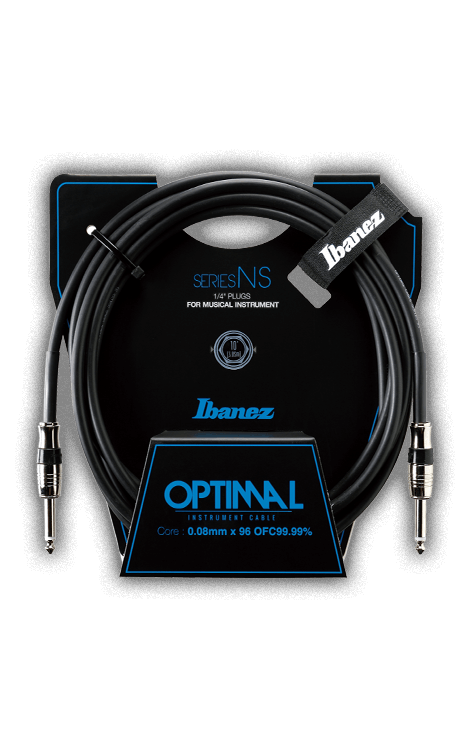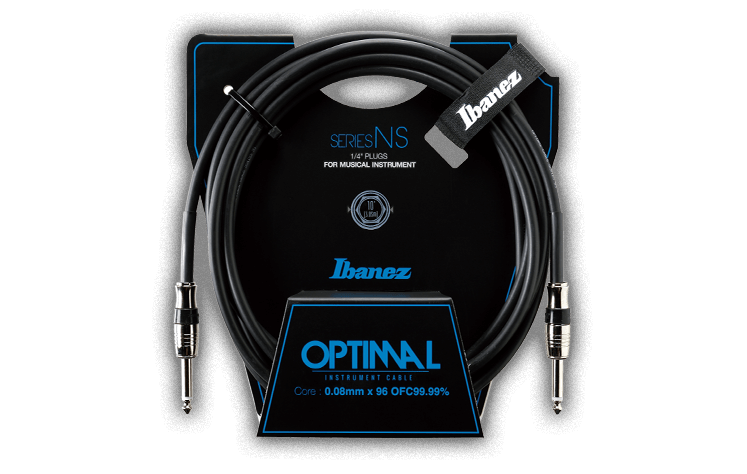 Ibanez cables let the signal shine through freely with no external noise. Four different series are available.
GUITAR INSTRUMENT CABLE – SERIES NS
Ibanez NS series cables are constructed with 96 core for a pure sounding signal and easy handling. The 99.99% OFC ensures a clear, efficient signal. Double-shielded by using conductive TPE and Copper braiding eliminates external noise.
GUITAR INSTRUMENT CABLE – SERIES SI
Ibanez SI series cables come in a variety of lengths, plug types and colors. The braided Copper shielding, a feature on more expensive cables, preserves a pure signal and low noise.
YOUR RECENTLY VIEWED PRODUCTS
FIND YOUR
PRODUCT