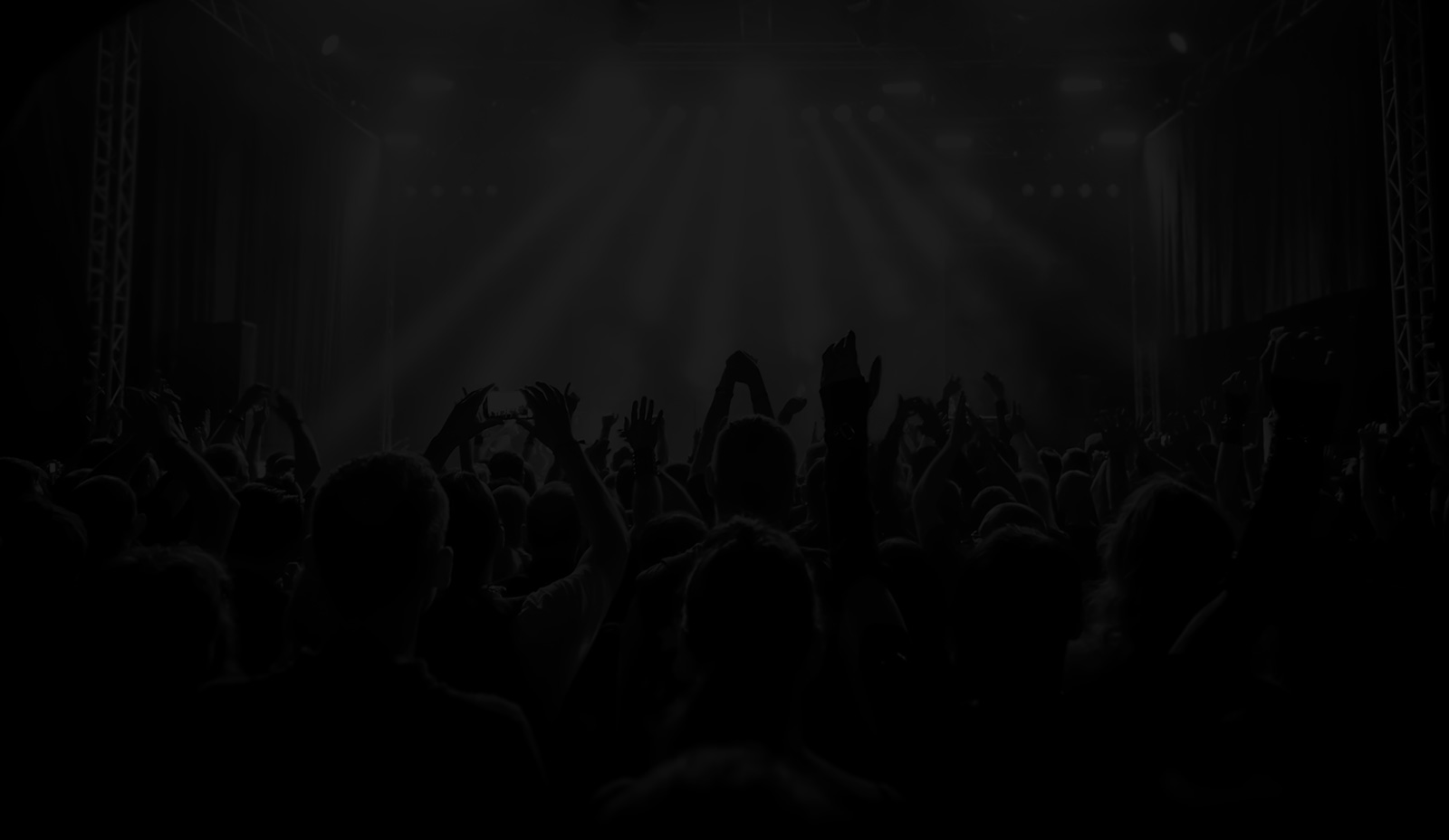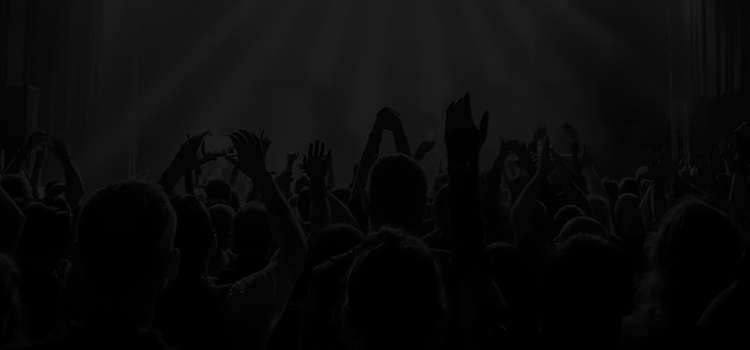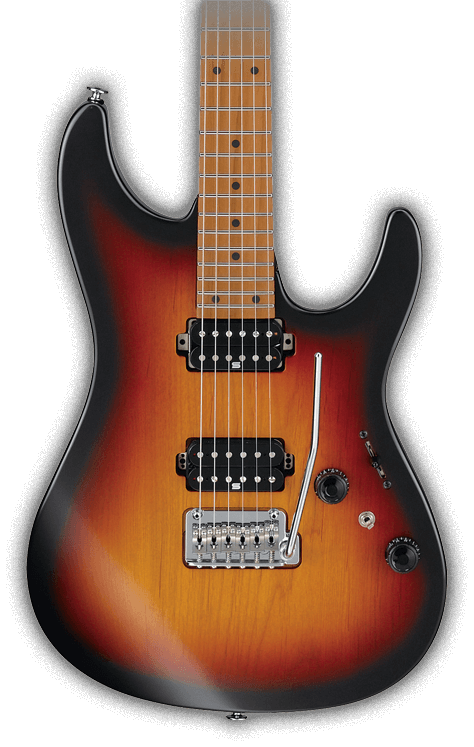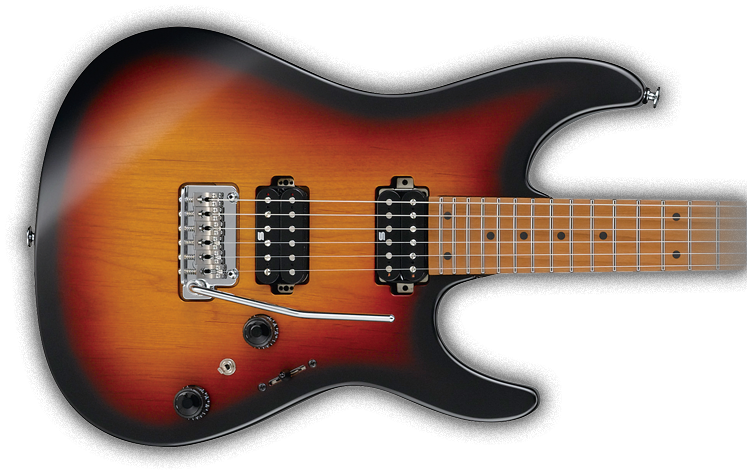 Even though Ibanez is thought of as a modern guitar brand, we have decades of accumulated knowledge and a history of pushing the boundaries. The AZ series carries with it all of the hallmarks of these tried and tested Ibanez qualities: the smooth oval neck grip, the well balanced asymmetrical body shape, and the neck heel allowing unrivaled playability.
AZ Prestige
Precision Performance Playability

There are three principles behind our new Ibanez Prestige line: Precision, Performance, and Playability. The combination of high-tech manufacturing techniques with old-world Japanese craftsmanship, true innovation in design and construction, and the incorporation of ideas and suggestions from musicians from around the world are the cornerstones of the Prestige production process.
AZ premium
Designed to Inspire

Designed to Inspire, all Ibanez Premium series are manufactured with select tone woods, high-profile electronics, hardware and dedicated skills of craftsmanship and care in details for your musical journey. The richness of sound, stunning appearance and unrivalled playability of the Ibanez Premium series will open the gate of your reservoir of inspiration.
YOUR RECENTLY VIEWED PRODUCTS
FIND YOUR
PRODUCT