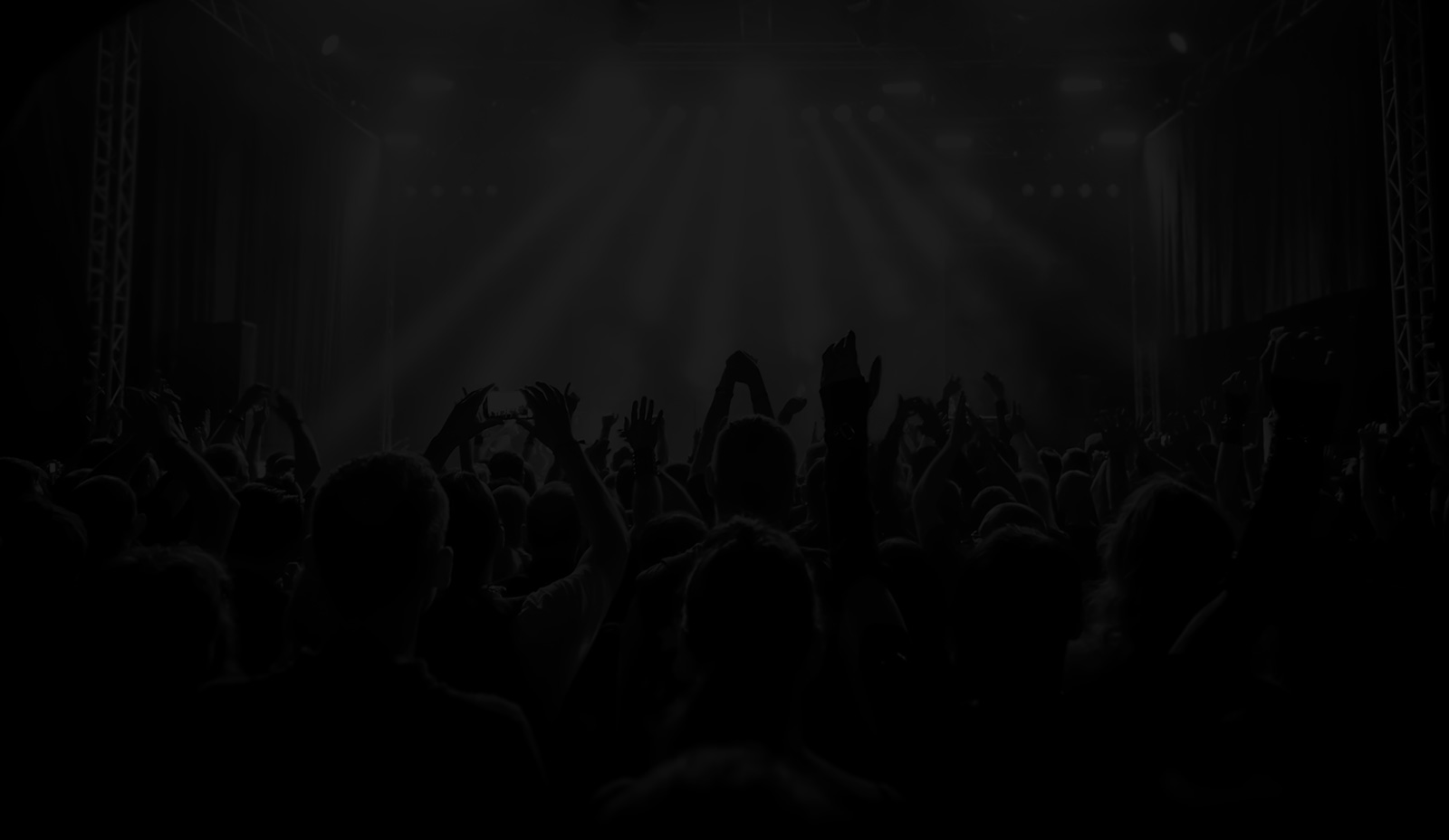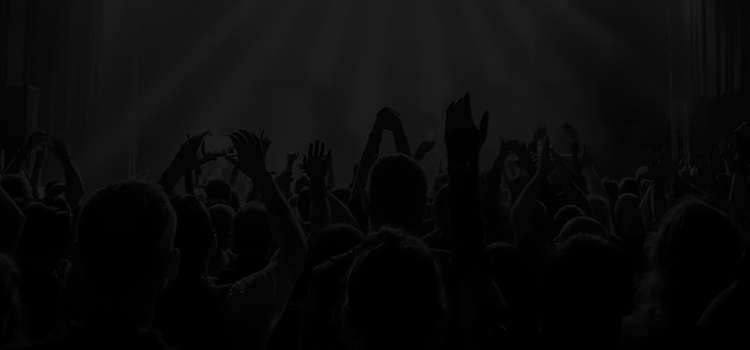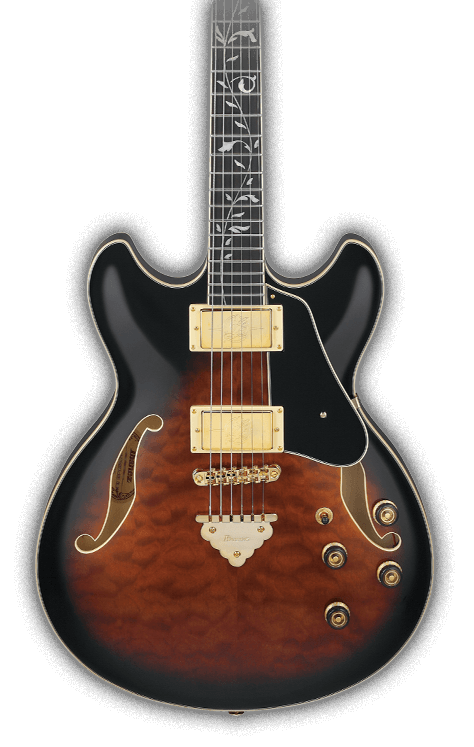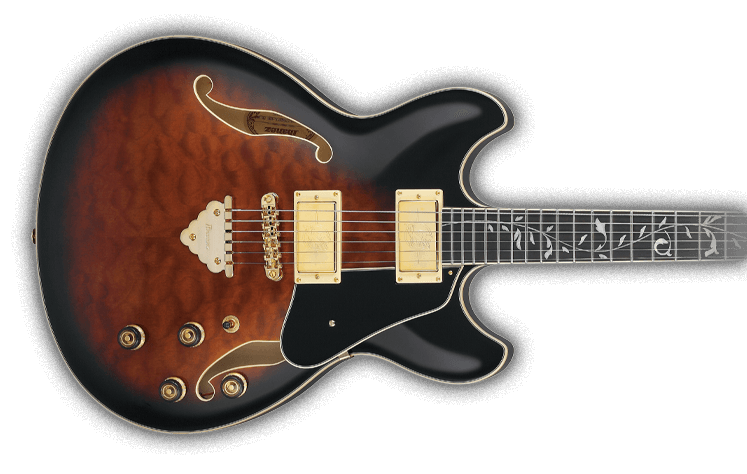 The AS is a semi-acoustic guitar built to tackle just about any genre of music you throw at it. The pickups are mounted into a sustain block for increased sustain and feedback elimination.

Hollow Bodies of the Highest Order

The parallel histories of Jazz music and hollow-body electric guitars have been manifested in the Artstar. The influences of these legendary instruments are immediately apparent with bone nut, ebony fretboard, and Ibanez's signature Super 58 custom pickups. The critical eye will appreciate the details like the smoothness of the fretboard and a skilled crimping technique generally found on instruments costing twice as much. The Artstar is a pure jazz-box that embodies the continual innovation that is Jazz.
AS Artcore Expressionist Vintage Full Featured Hollow-Bodies

For a decade now, Ibanez has continued to energize the hollow-body segment with wide range of designs-with everything from rockin' hybrids to straight-up jazz-boxes. The new Expressionist line begins yet another chapter in the Artcore story. The Expressionist difference? Jazz fans will recognize the Ibanez original Super 58 pickups-the preferred pickup of George Benson, Pat Metheny and John Scofield on their own Signature models. A jazz favorite, yes, but as funk guitarist Eric Krasno has been proving, the Super 58s perform well in a variety of situations. Warm, balanced articulation, and excellent response characterize the Super 58 pickups. With vintage guitars as popular as they've become, their cost has skyrocketed in recent years. Even relic'd new guitars are often outrageously over-priced. Now, Ibanez proudly offers Artcore Vintage - the alternative to pricey vintage instruments. The Artcore Vintage "aging" process applies to hardware and other appointments, as well as the body, giving each guitar a convincingly real, worn appearance.
AS Artcore

Ibanez introduced Artcore in 2002 and has been the hollow-body guitar of choice for musicians for the last 10 years. The Artcore's combination of quality workmanship and affordability has created legions of fans from diverse genres as blues, country, rock and jazz. Musicians can find the purity of an old school style jazz-box to a hybrid semi-hollow rocker. Artcore is highly respected for its tone, sustain and the way they hold their tuning and how the series continues to push the boundaries of guitar building.
YOUR RECENTLY VIEWED PRODUCTS
FIND YOUR
PRODUCT