Andy Timmons and Ibanez 20th Anniversary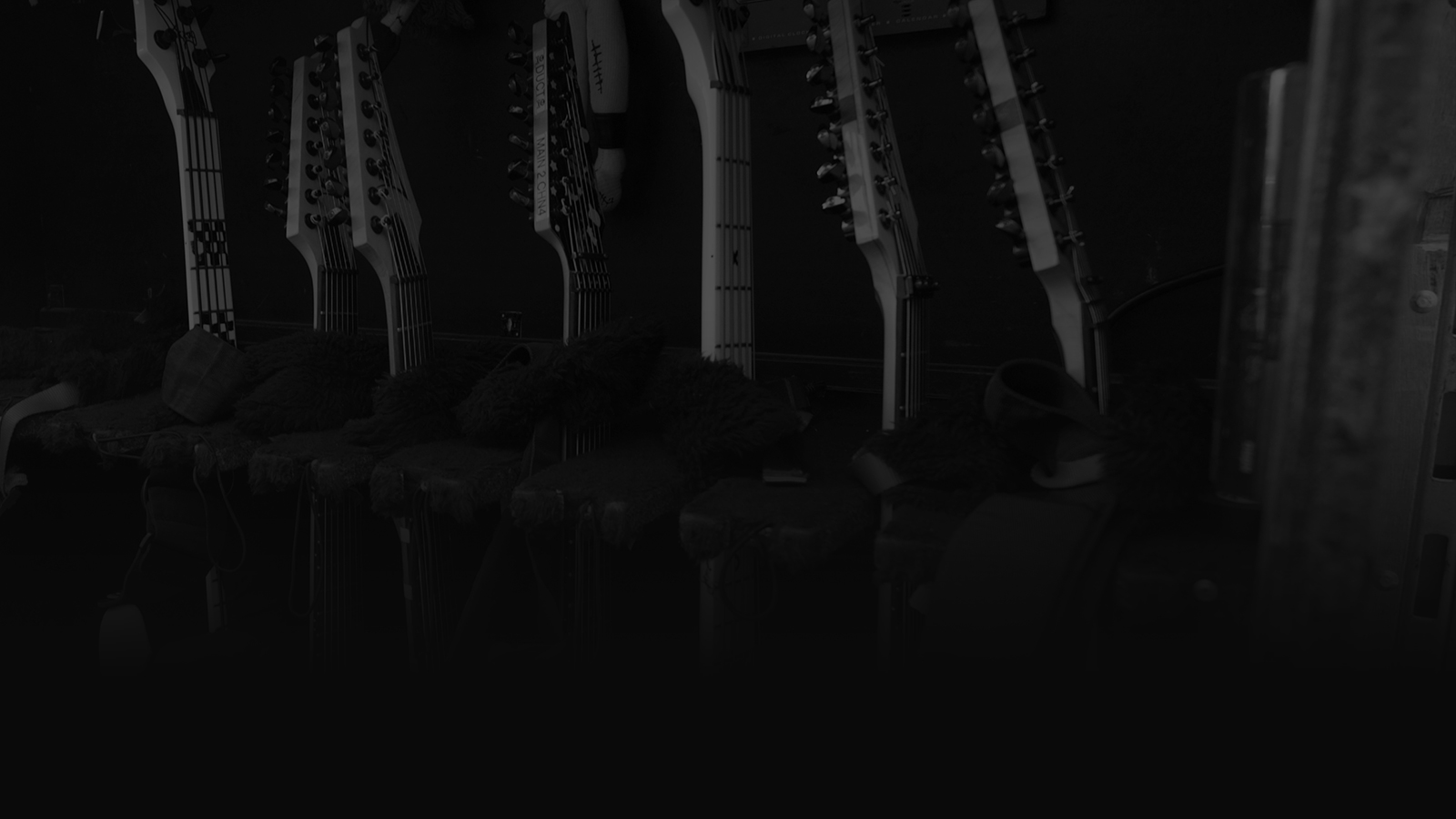 We are pleased to introduce a signature model from AZ line of one of Ibanez legends, Andy Timmons. The ATZ100 is based on the Ibanez AZ Prestige model and includes all of that model's advantages, as well as adding new features favored by Andy and not yet offered in the AZ format.
•ATZ S-TECH WOOD 1pc Roasted Maple neck
•Alder body
•S-TECH WOOD Roasted Maple fretboard w/Black dot inlay
•Jumbo Stainless Steel frets w/Prestige fret edge treatment
•Bone nut
•DiMarzio® The Cruiser® (H) neck pickup
•DiMarzio® The Cruiser® (H) middle pickup
•DiMarzio® The Cruiser® (H) bridge pickup
•Wilkinson®-Gotoh® VSVG tremolo bridge
•Chrome hardware
•Gotoh® Magnum Lock machine heads w/H.A.P.
EAR X-TACY (2018 Remastered Edition CD)
The classic debut instrumental record from Andy Timmons, "ear X-tacy", is being made available on CD for the first time in 16 years! After re-discovering the original mix tapes Timmons realized how much better they sounded than the 1994 mastering that was released on CD. "Since it was coming up on the 25th anniversary, I thought the timing was right to re-release this much improved sonic version. It's quite a trip to revisit how I played all those years ago. I had just left Danger Danger and I was very much wanting to establish myself as an instrumental guitarist in the footsteps of my heroes such as Joe Satriani, Steve Vai and Eric Johnson."