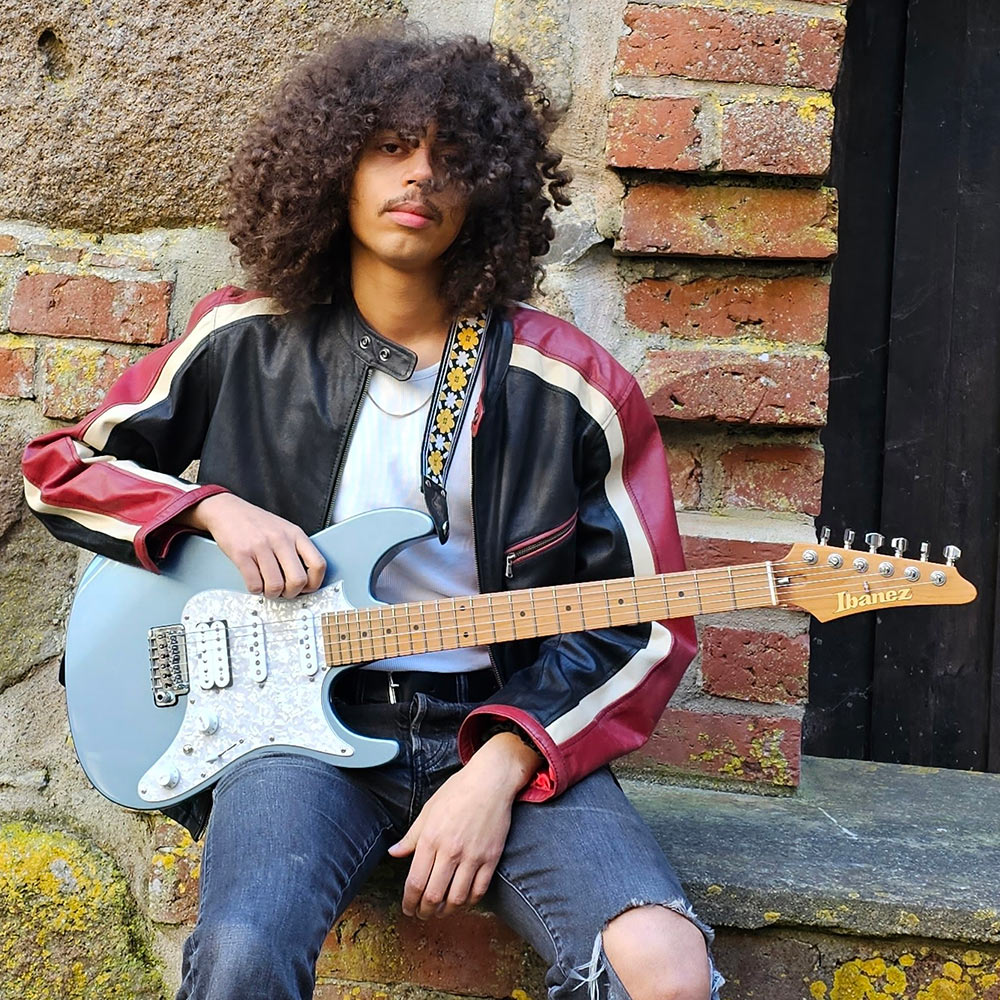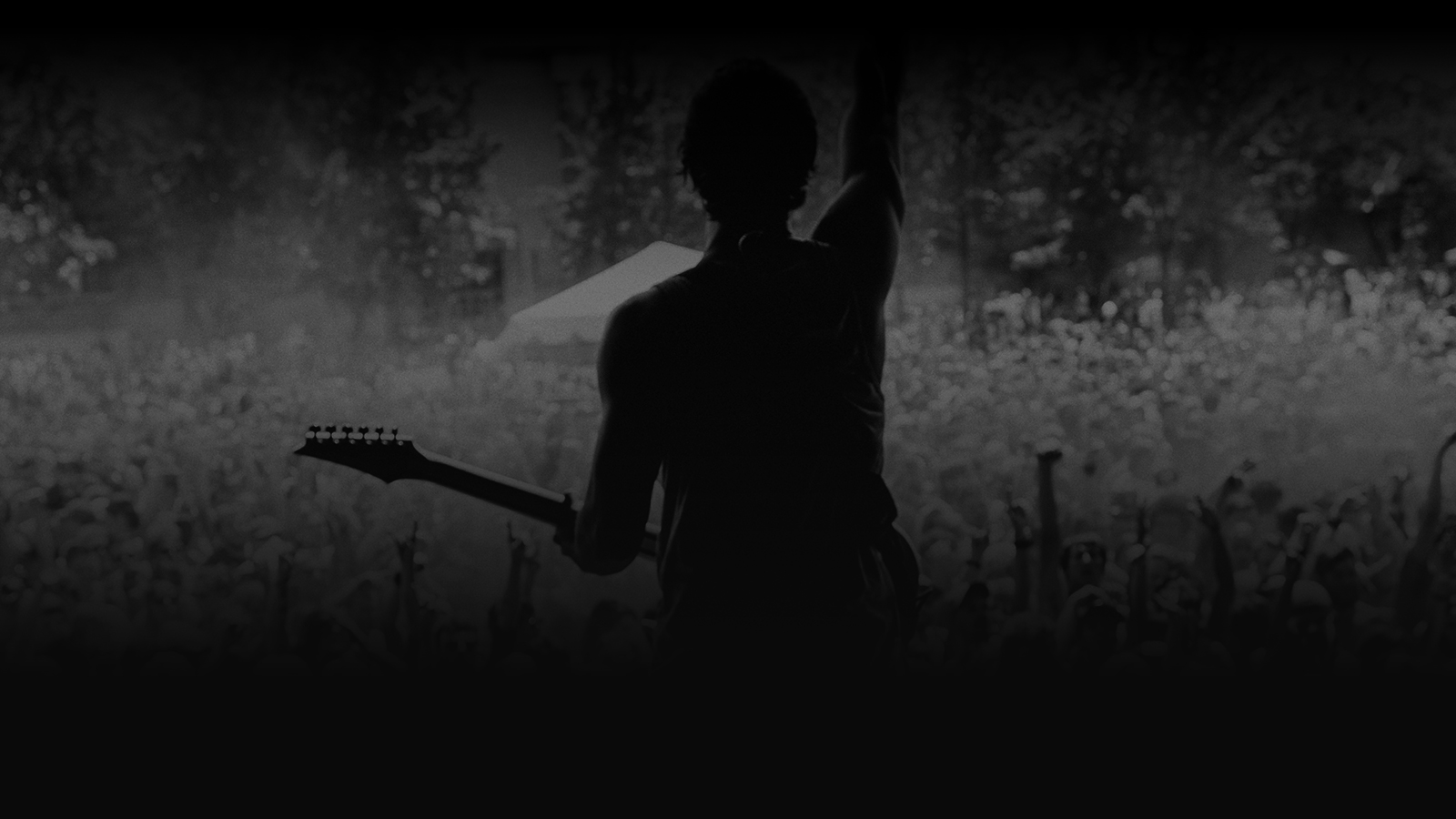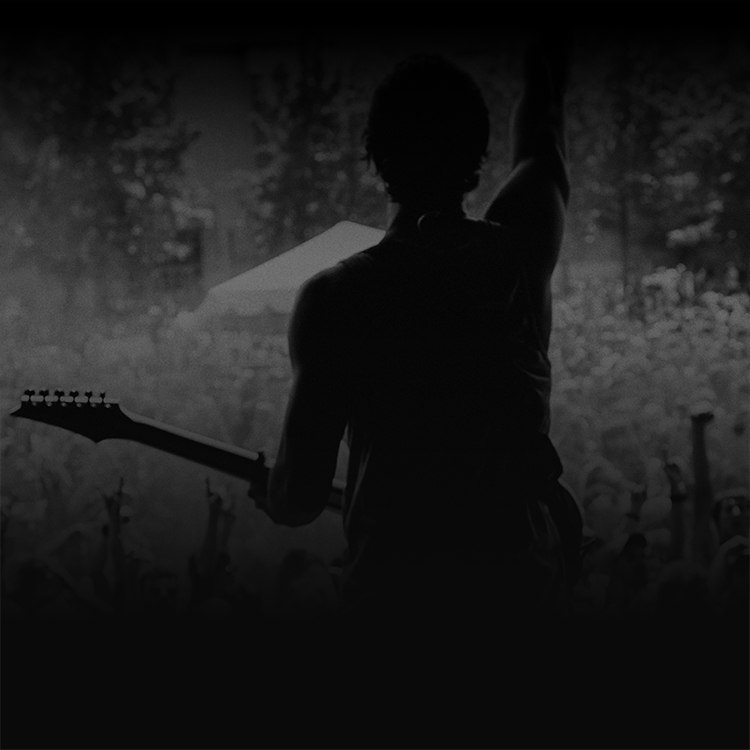 GROUP

Sweden

Model (s) Used :

AZ
BIOGRAPHY
Steff is a musician with Angolan roots from Sweden who began his musical journey at the age of 16 when he picked up the guitar after a few years of drumming.
"The inspiration for music came when I was very young after my father introduced me to artists like Jimi Hendrix and Kiss"
He grew up with all kinds of music genres around him and early on felt the want to play.
"I started playing the violin when I was like 10 and then moved on to drums because I started listening to metal, and I kept drumming for a few years in various bands. "
At 16 he got more and more interested in guitarists and got inspired by artists/bands like Hendrix, Thin Lizzy & Prince.
"I already had an interest for guitars, funnily enough from guitar hero, and had started playing on my dads old classical guitar. I later on picked up my first, cheap electrical guitar from a friend & I've kept playing since"
He started posting on social media platforms such as Tiktok and Instagram and has gained a following by sharing his musical skills and passion for the guitar.