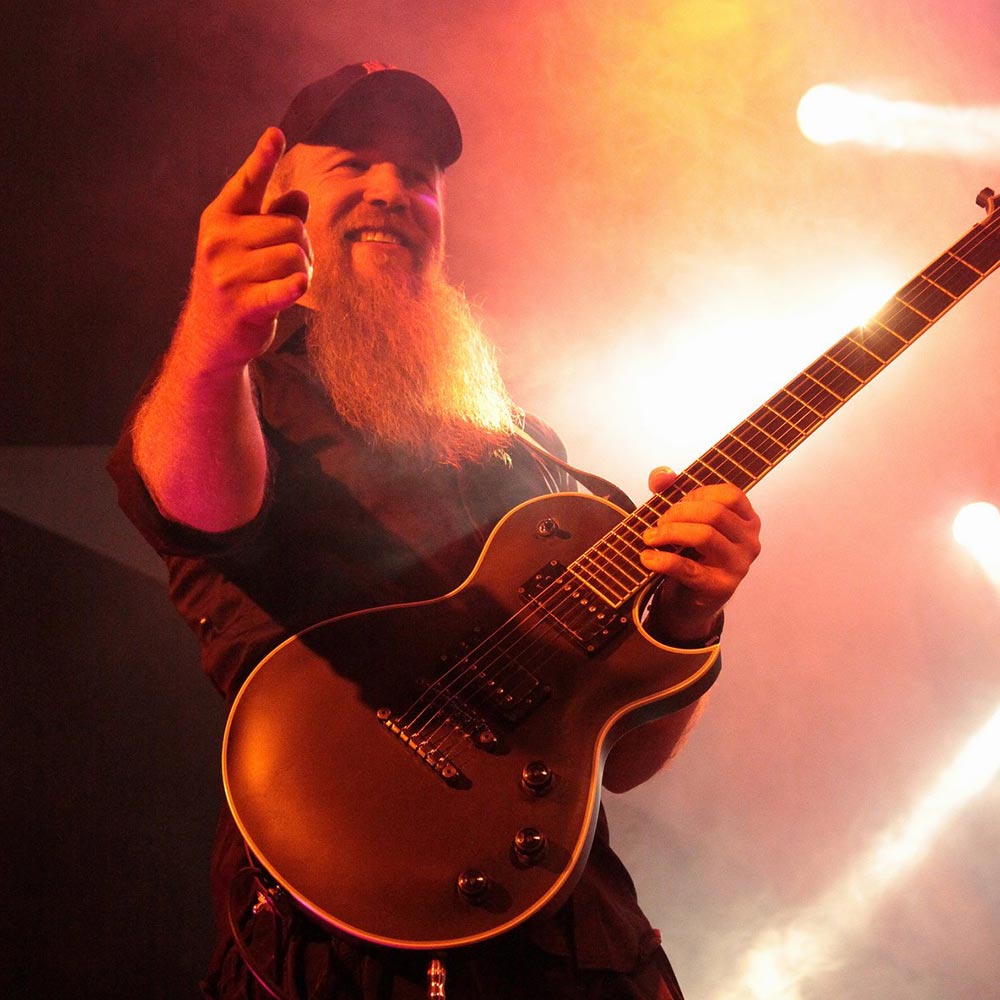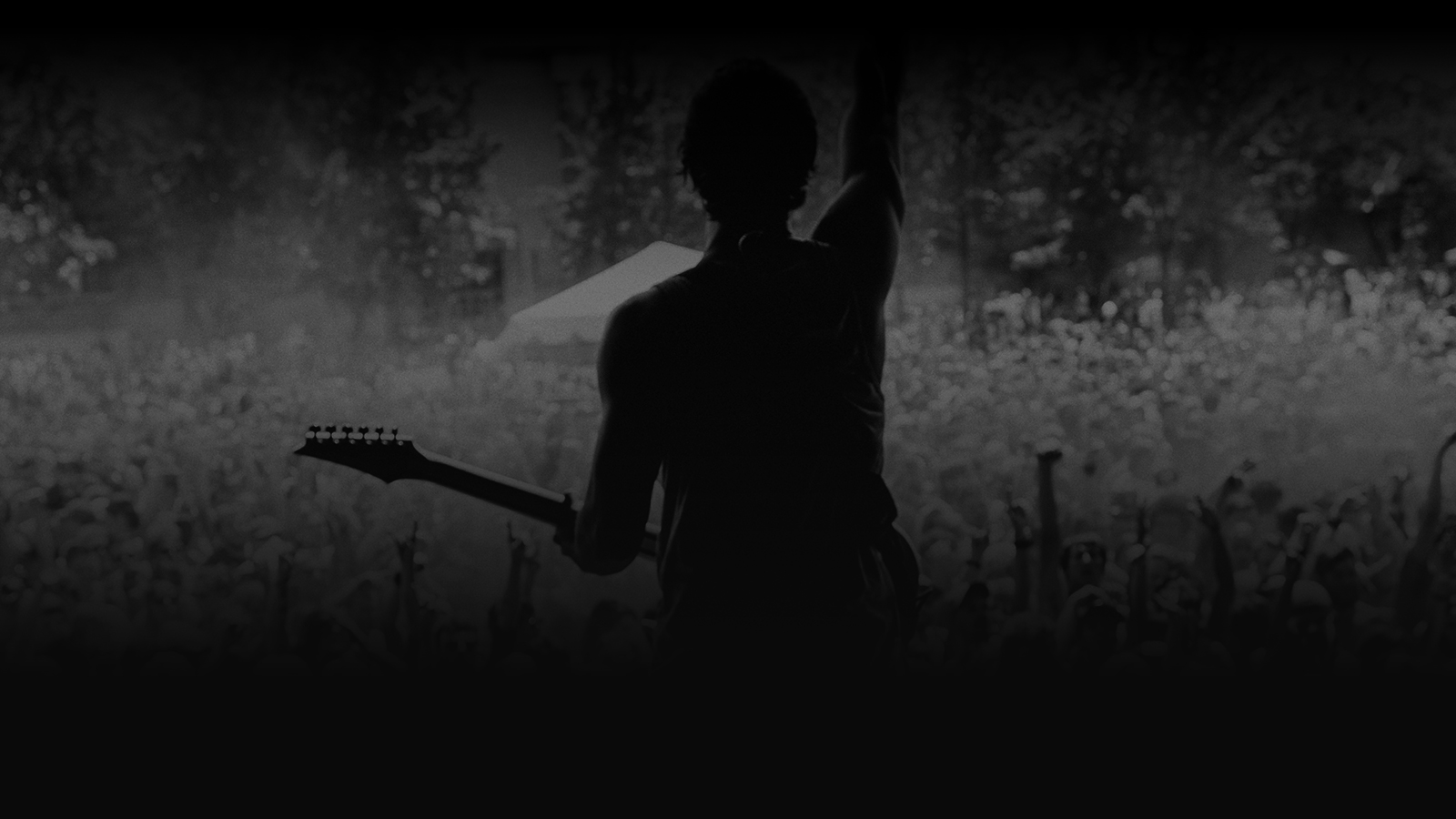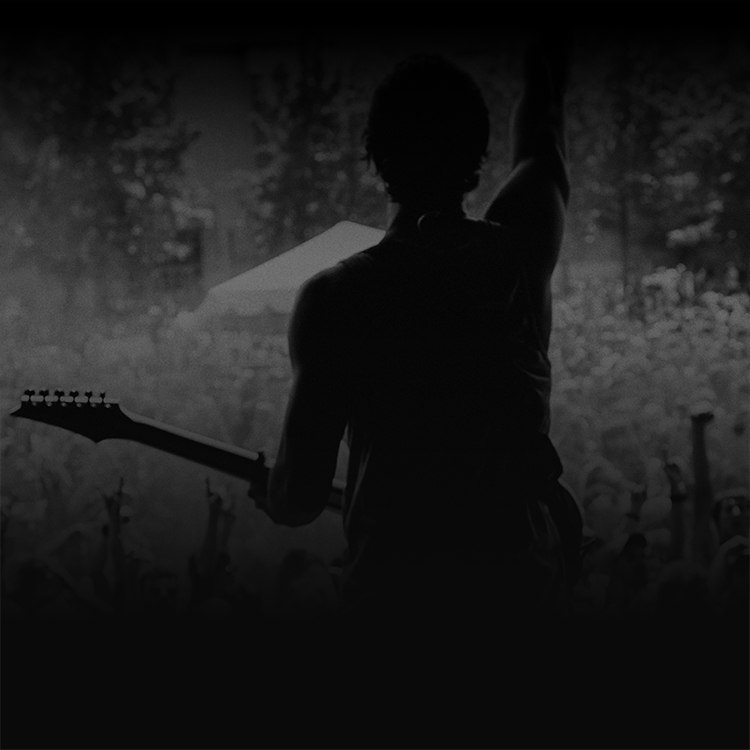 GROUP

France

Model (s) Used :

AZ2402-TFF
BIOGRAPHY
Samuel George started to study music and classical guitar when he entered the Conservatoire in Rennes FR, at the age of 7.
Then, he graduated from Music Academy International, Nancy FR.
He created his own school Music Axion in partnership with the Ibanez network in 1998 where he directs and teaches.
His versatility allows him to take part in various artistic projects : guitars for Kersound studio for commercials and video games on asian market, featuring for rock & metal bands, and exhibitions - Stade de France for Konami
He also tours in local venues and festivals with "All In", his blues rock band. he also is preparing his instrumental studio album "Ruud Panda".