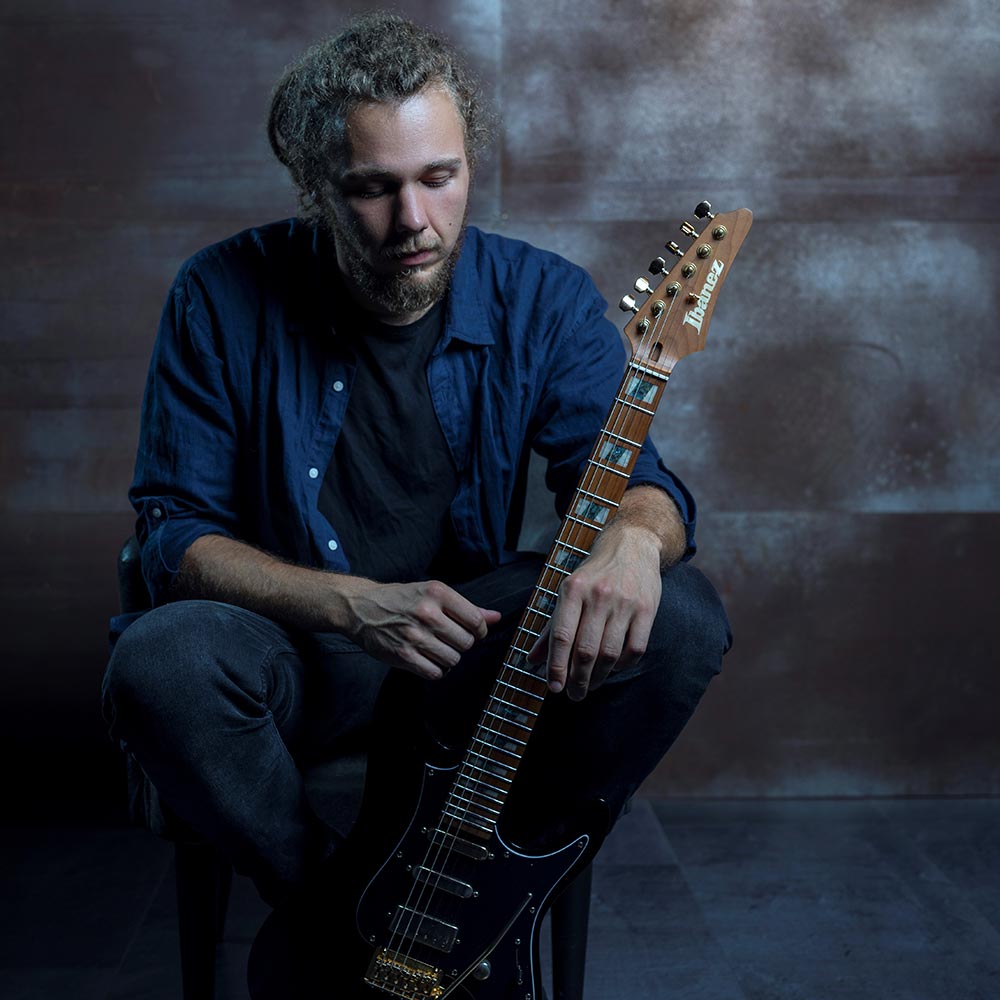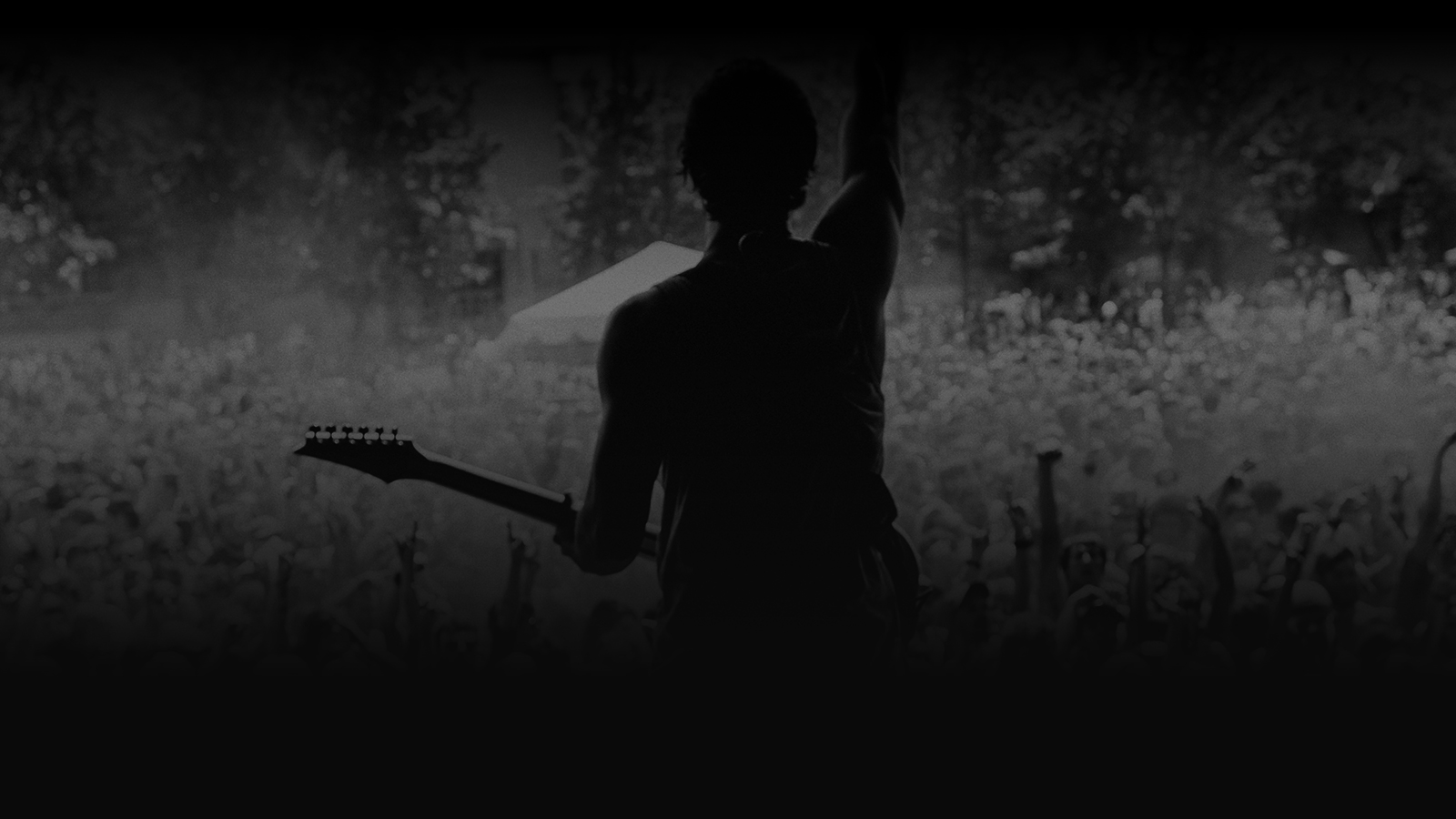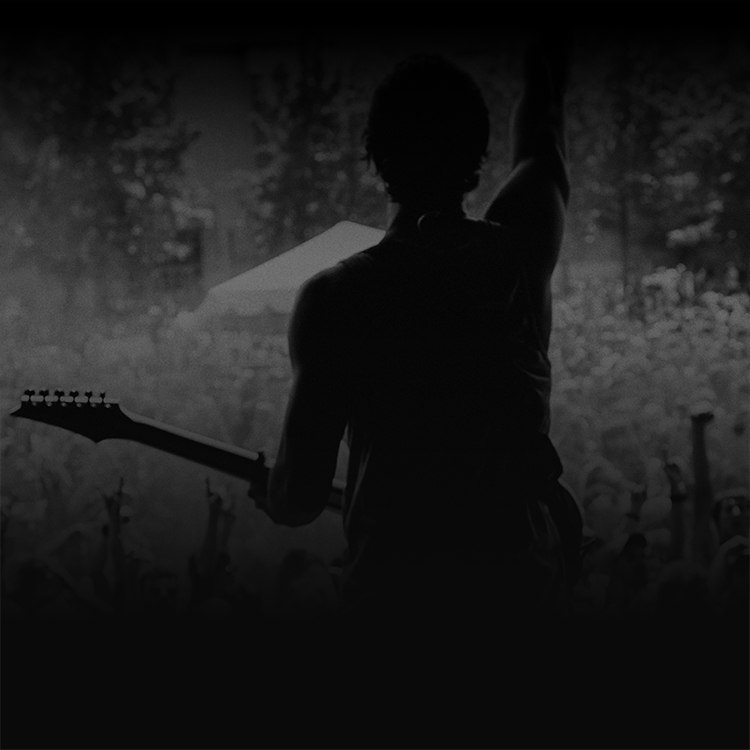 GROUP

Hungary

Model (s) Used :

RG2570Z, THBB10
BIOGRAPHY
Bence Barkóczi was born 1995 in Miskolc, Hungary. Thanks to his father being a huge fan of progressive and classic rock, Bence was introduced to the world of music at a very young age. He was 11 years old when he got a classical guitar as a Christmas gift which marked a turning point in his life.
From the very beginning his favourite thing to do with a guitar was trying to create something new, experimenting with tones and writing songs. Although as a guitarist he explored many genres and bands, this early attitude for experimenting never vanished. From 2010 to 2018 he was a frequent attendant at guitar competitions achieving remarkable results. Winning most of these competitions introduced him to the world of professional music and became the steppingstones of a musical career. Thanks to these contests he made a name for himself in the music industry, was recognized by professionals, and became known by his high-level technical skills.
In 2017 he released an EP of his solo music project under the name "Meristem". Later it was transformed into a full band. "Meristem" is guitar based experimental progressive metal music blending with elements of electronic and new wave genres. In 2022 they released their fourth record "Necrosis" with the big change of adding vocals to the previously only instrumental music.