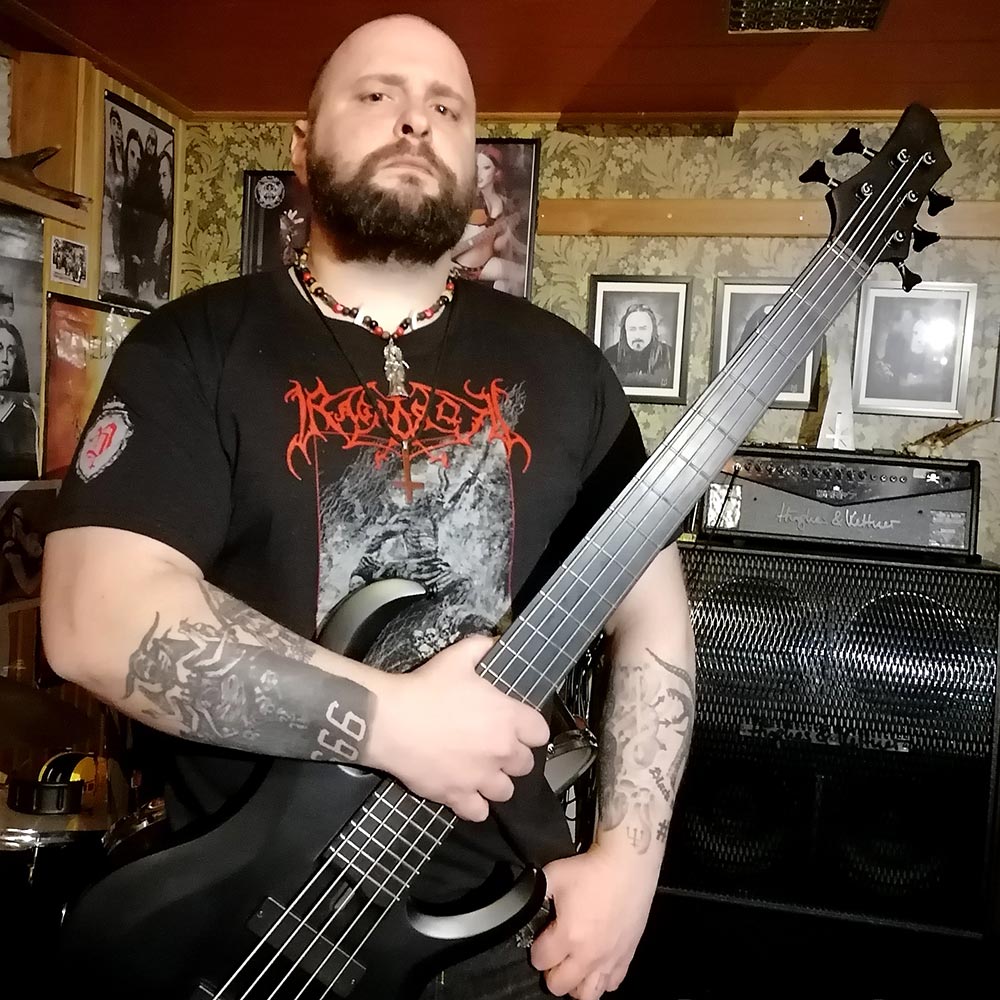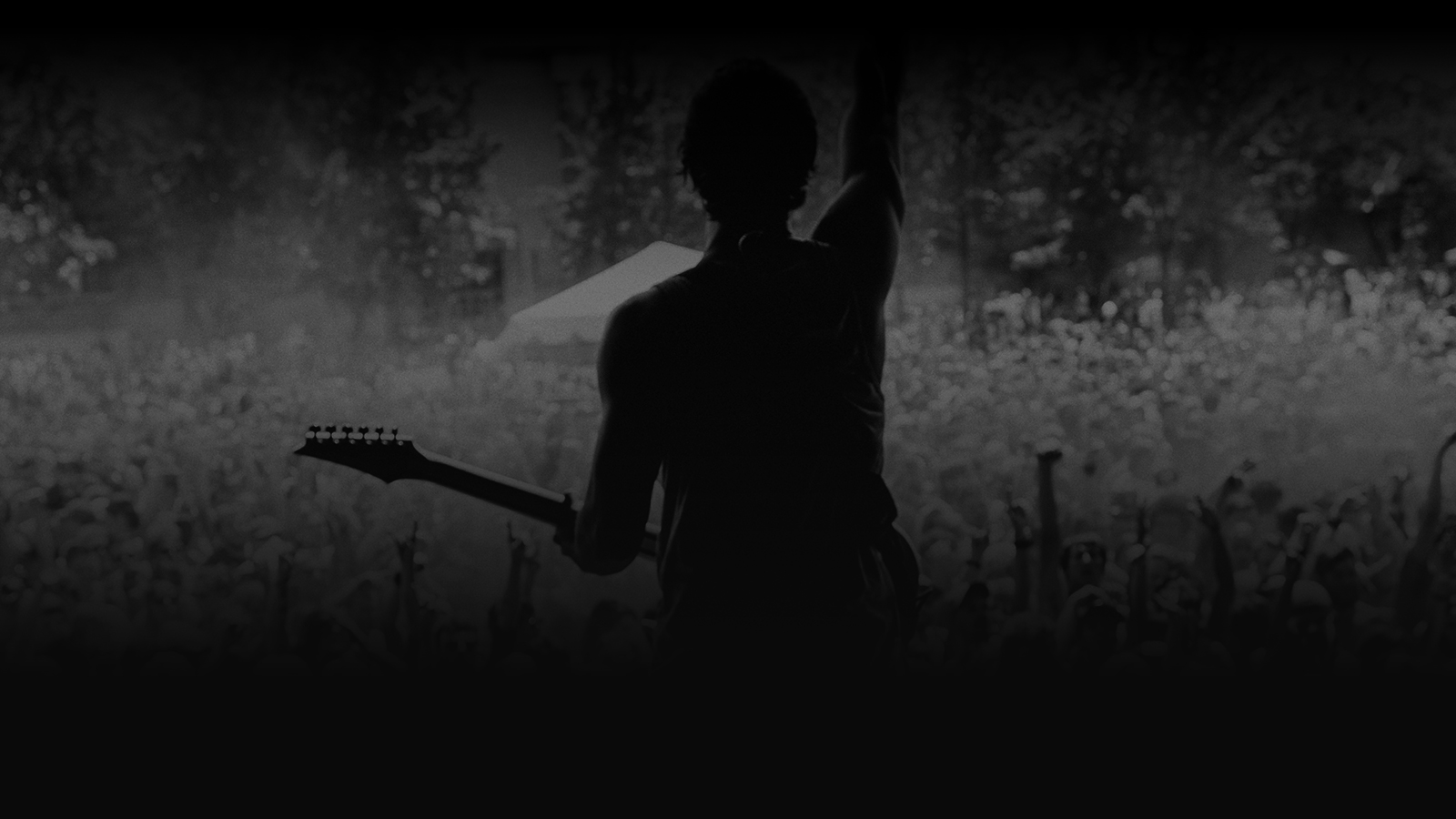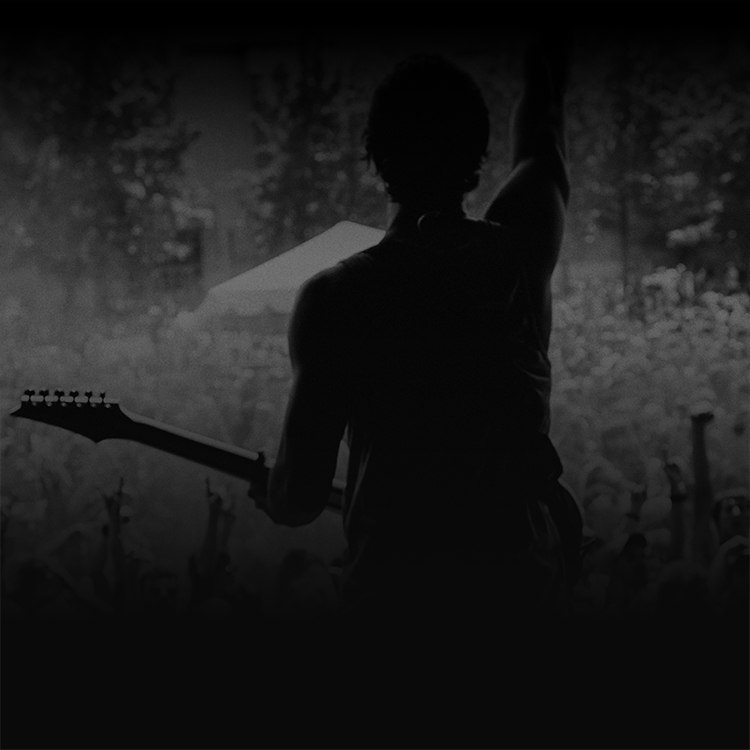 GROUP

Sweden

Model (s) Used :

BTB625EX-BKF
BIOGRAPHY
Mark Azzopardi (Hellcommander Vargblod)
Born in 1982, and raised on the small island of Malta in the Mediterranean Sea, Mark started his journey into the metal world from when he was around 6 years of age. By the time he started his teens, Mark had his first bands and in 1998 he made his first debut live with his band back then (Martyrium), with whom he played for 12 years, recorded 3 studio albums and several gigs and tours.

In 2014, Mark moved to Sweden and continued his musical career on his own and started his own one man band projects (Draugul and Khaospath), with whom he released several albums and played gigs.
Later on these bands changed to Myronath and Dodskold, and started playing live with Myronath when he got members for the band, including Lars Broddesson (ex-Marduk), Bjarkan (Ragnarok) and later on Fredrik Andersson (ex-Amon Amarth).

In 2021 Mark also joined forces with the mighty Ragnarok (Norway) and at the moment the band is currently writing new material for the next album.