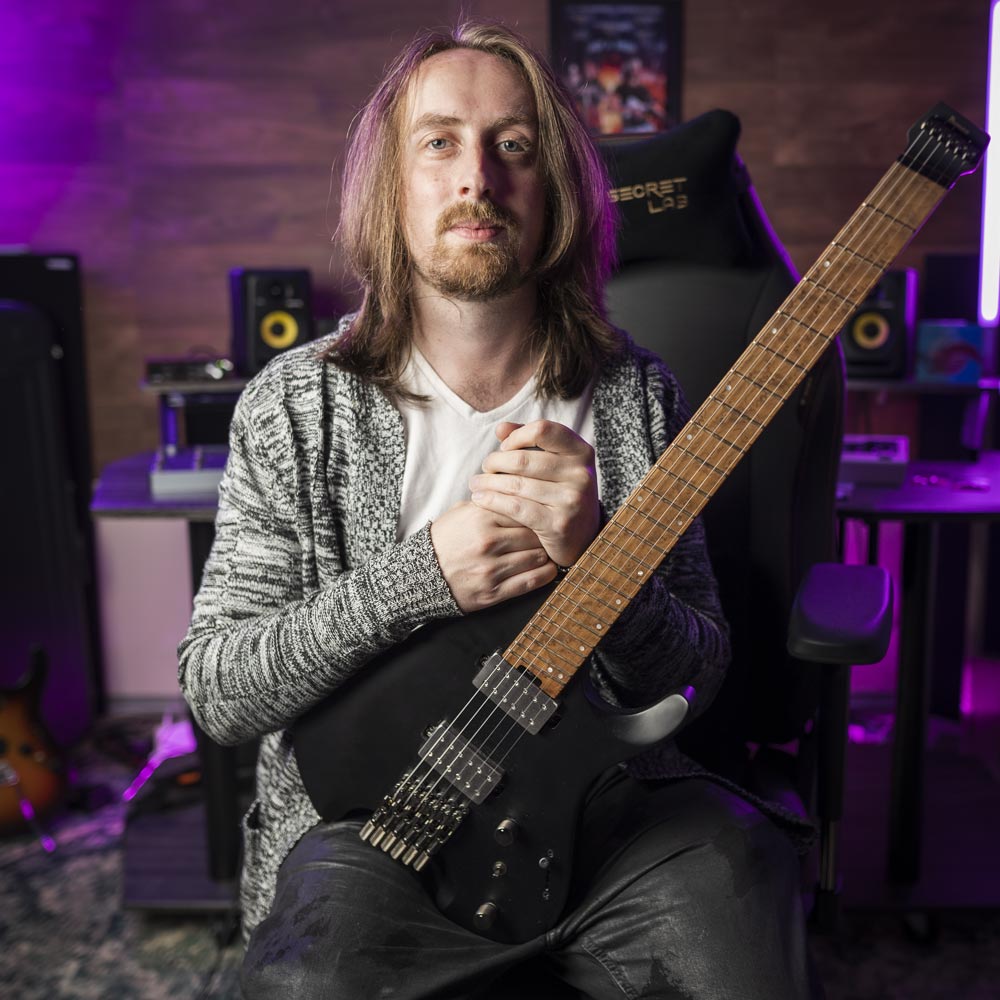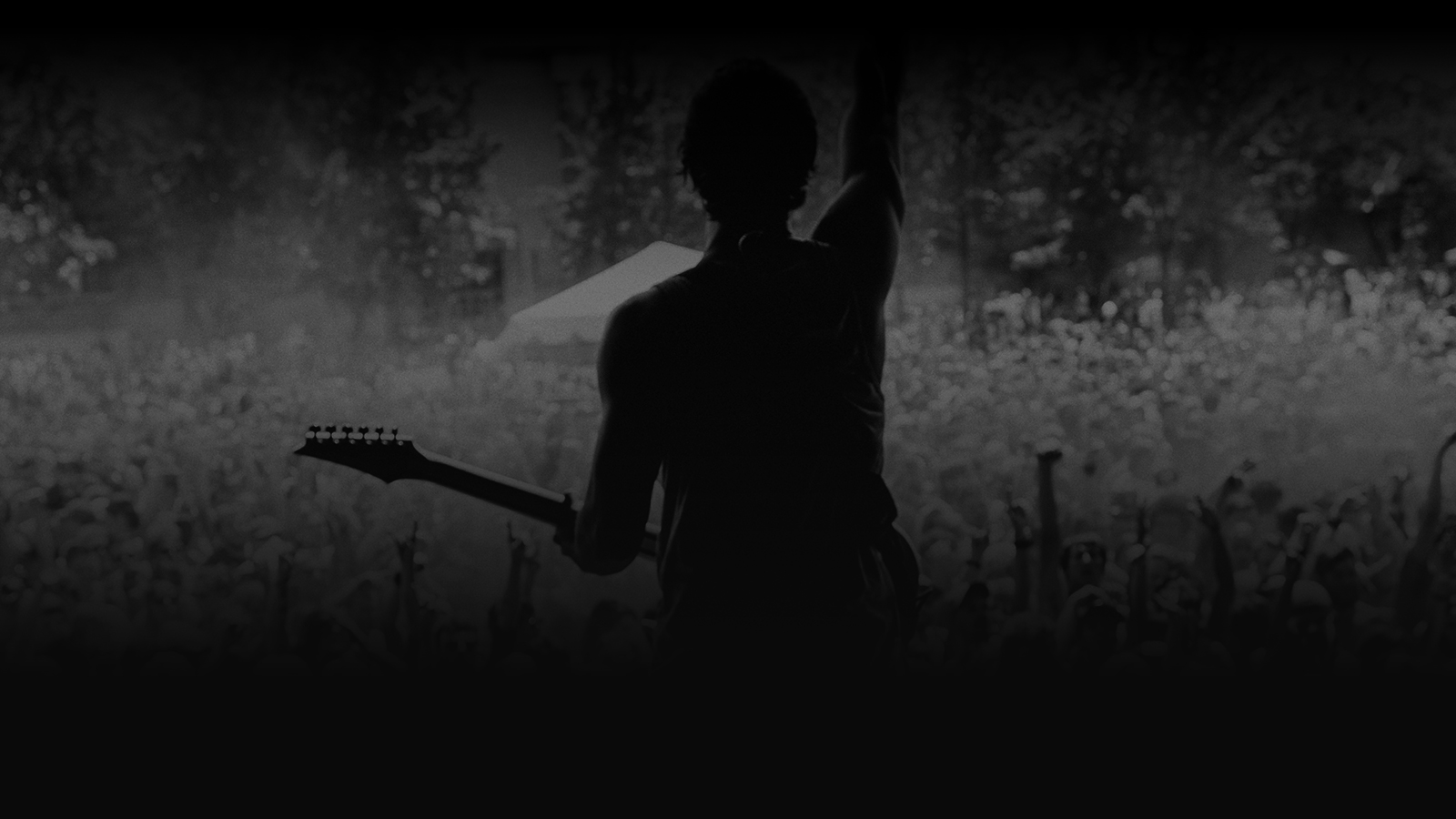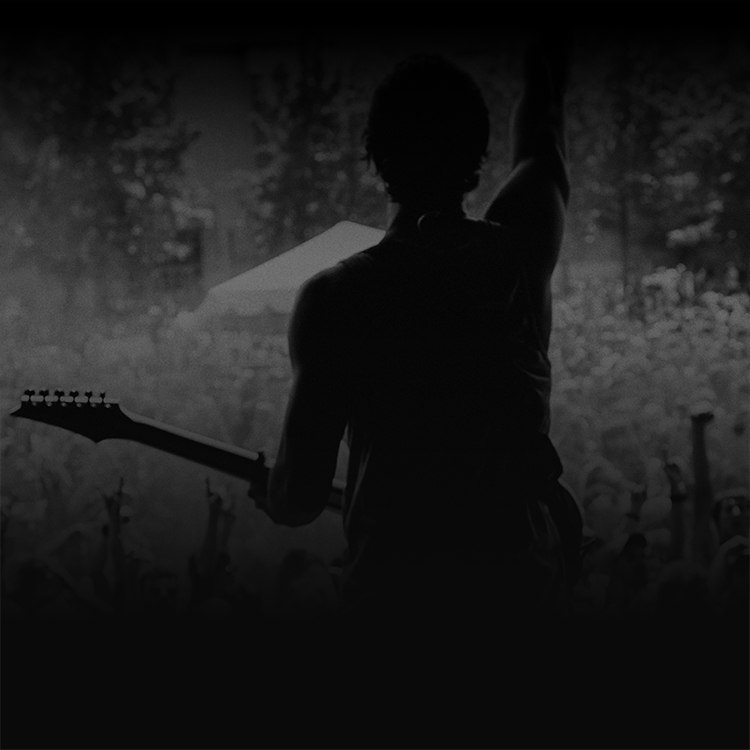 GROUP

U.K.

Model (s) Used :
BIOGRAPHY
Jack Gardiner (born August 26, 1993) is a rising Solo Artist/Session Guitarist based in Liverpool, U.K. and Switzerland. Jack First started playing and teaching professionally at the age of 15, performing with popular Rap and RnB artists (KOF/Janice Myers) in large capacity venues and live on BBC Radio One Live Lounge at Maida Vale Studios. At 16, with a high level of technical proFiciency and live-gigging experience already under his belt, Jack began taking lessons from world-renowned fusion guitarist Tom Quayle, which signiFicantly shaped his style and sound. Since then, Jack has built up a fan base across his social media channels and has been invited to perform at trade shows and conduct masterclasses and clinics across the globe.

In 2017, Stu Hamm (Steve Vai, Joe Satriani, Allan Holdsworth) approached Jack to play guitar for his Greatest Hits Tour EU alongside Craig Blundell (Steven Wilson). During the same year, 80's Pop/Rock Band, China Crisis invited Jack to take up guitar duties as a permanent member of the group.

In June 2020, Jack released his Debut Single 'SkyBluePink feat. Owane'. Guitar World said, 'SkyBluePink marks the debut single from his First-ever solo release, Escapades, and sees the Liverpudlian deliver an awe-inspiring display of idiosyncratic lead lines that more than deliver on Govan's testimonial. There's plenty of precision here, but a lot of heart, too. We predict big things.' A month later, he released his Debut EP 'Escapades' amassing over 300,000 streams across streaming platforms so far. Guitar World said, 'Escapades showcases his formidable chops and exquisite note choices... a fusion masterclass, with wide intervallic licks and vocal legato runs - and, as you'd expect from a player who was taught by Tom Quayle and praised by Guthrie Govan, the execution is to die for.