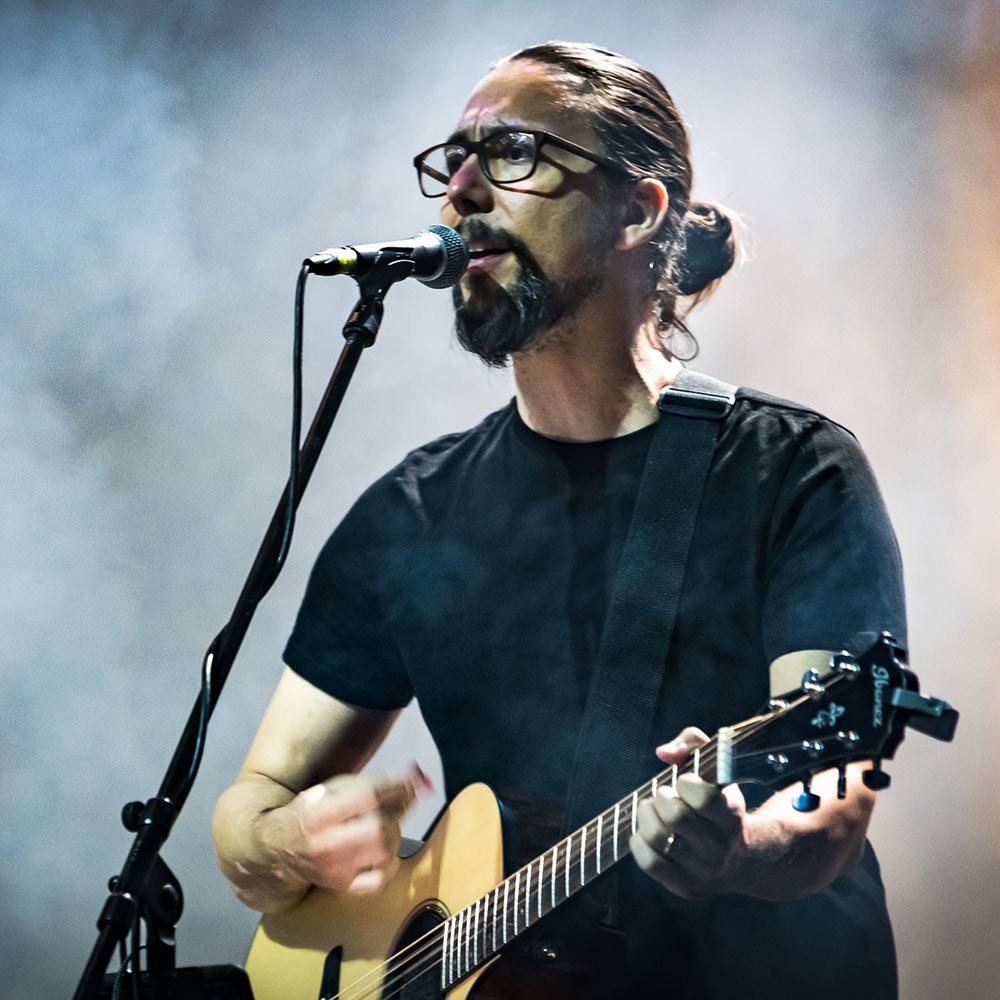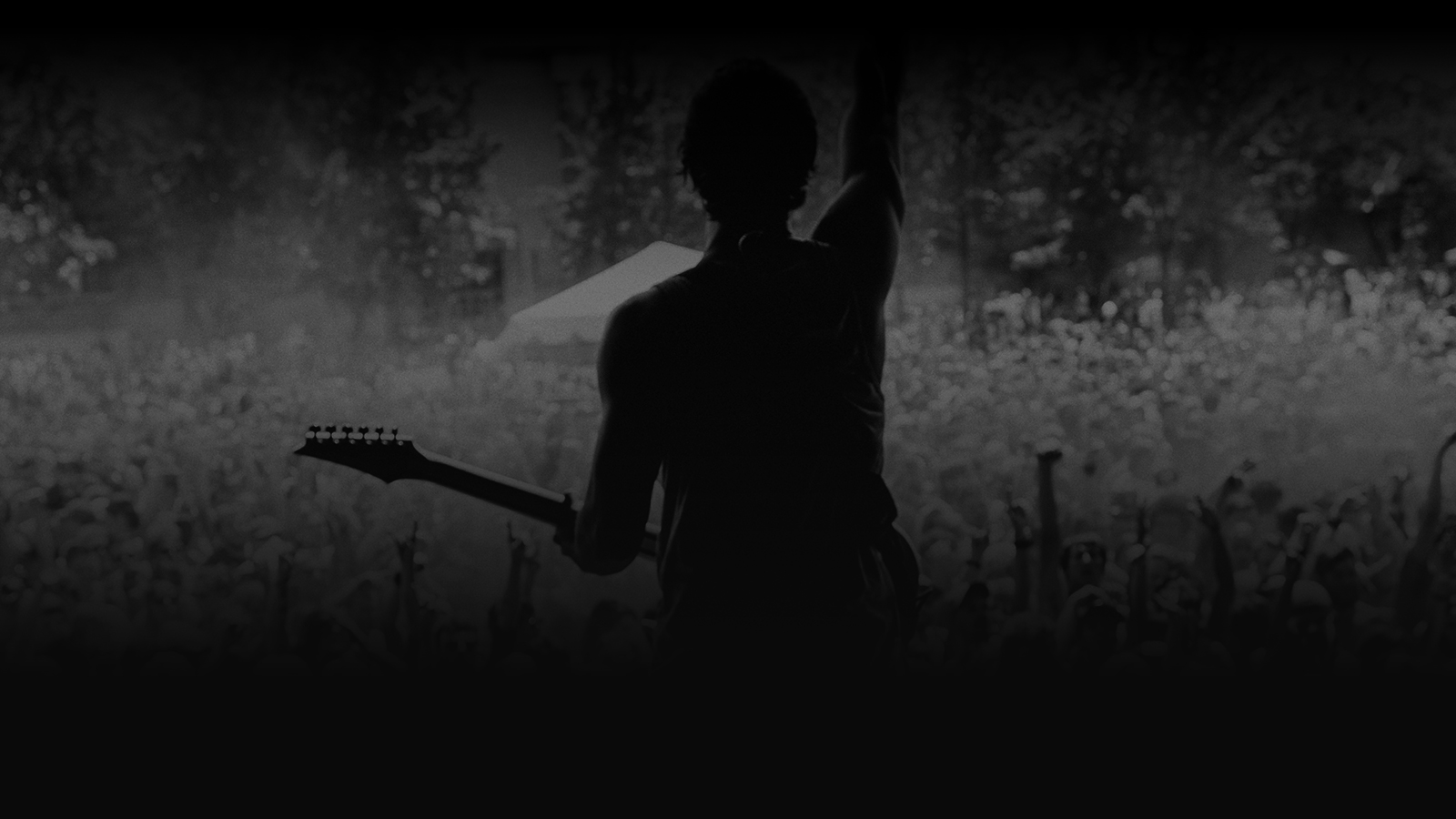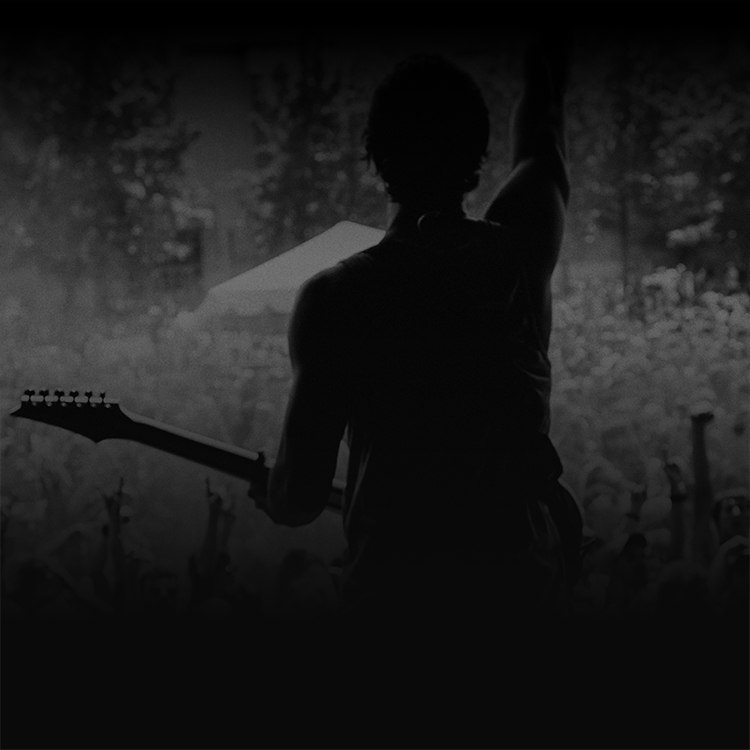 GROUP

PFM (Premiata Forneria Marconi)

Sinestesia

Italy

Model (s) Used :

AW54CE-OPN, RGIR27E, AE325
BIOGRAPHY
I'm a multi-instrumentalist, composer and mixing engineer.
I play piano (since I was 3 years old), keyboards, guitar, bass, drums and I have a diploma in modern singing.
I released two albums with my band Sinestesia (Sinestesia in 2007 and The Day After Flower in 2010).
I play with the legendary Italian progressive band P.F.M. (Premiata Forneria Marconi) as their singer, keyboard player and guitarist since 2015.
I'm currently working on my solo album that will be out late in 2021.