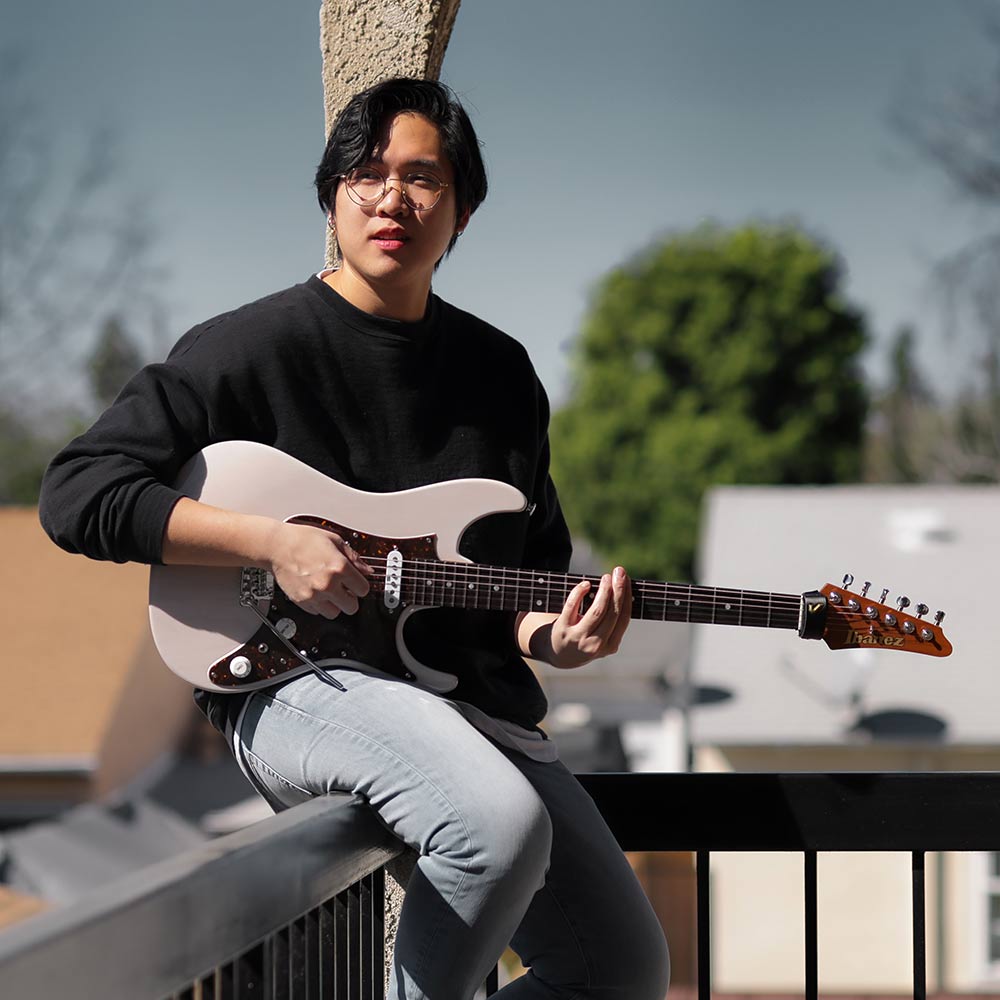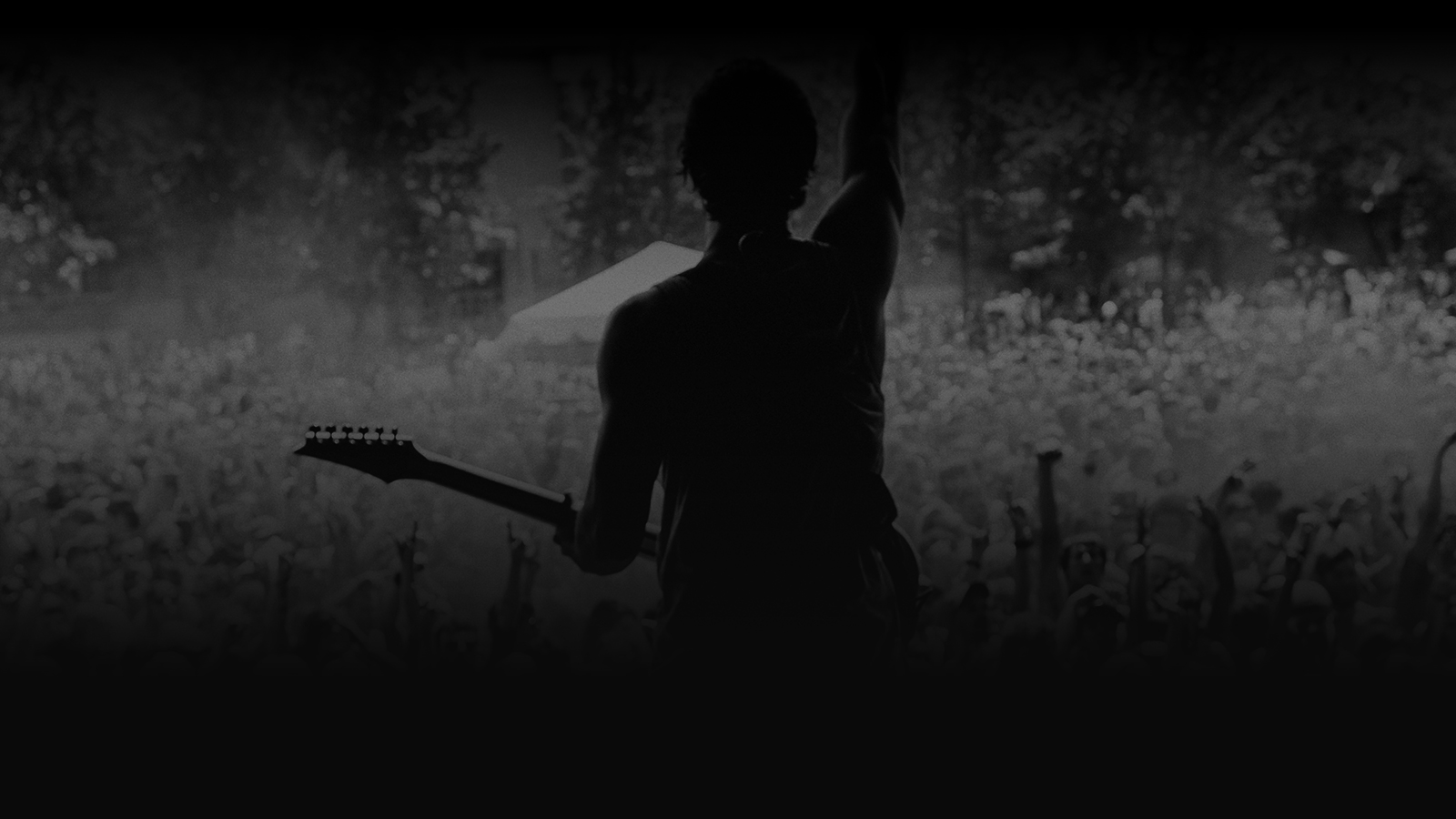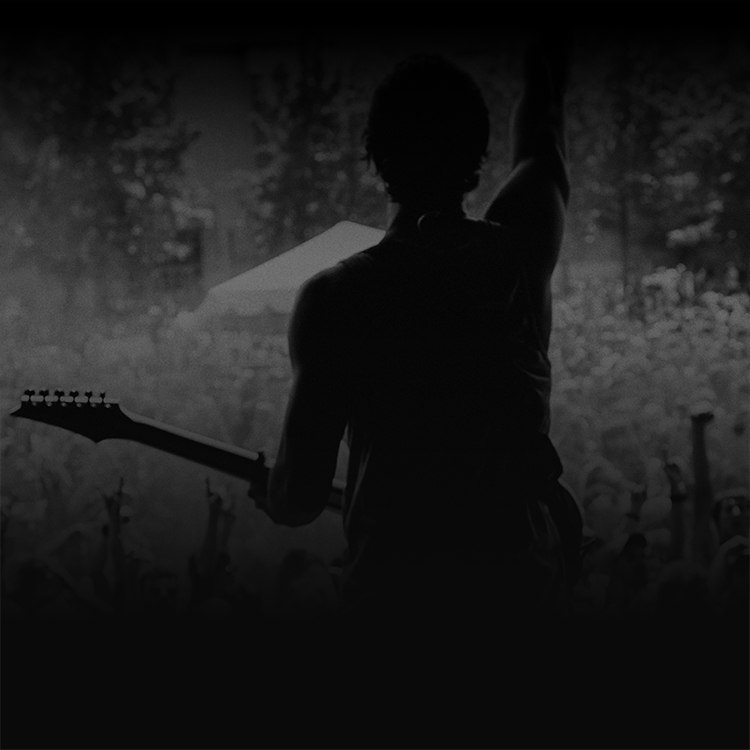 GROUP

U.S.A.

Model (s) Used :

AZ2204B, AZ2204N
BIOGRAPHY
Chinese descent, born and raised in Panama, Central America. Ruben Wan is a guitarist, songwriter and producer based in Los Angeles, CA. Highly influenced by the Blues, Hip-Hop, R&B, and Gospel music, through his iconic videos and musical style, Ruben has been able to grow a dedicated following and audience on various social media platforms.

Started his professional music career back in his home country as a singer and lead guitarist of Panamanian pop boy band "Retz" (2013). He left the group and moved to Los Angeles to study and pursue music that same year. In 2016, Ruben graduated from Musicians Institute and started working as a session musician for numerous artists. During his days as a session player, he saw an opportunity with social media and was able to grow a highly engaged audience through his guitar compositions and stylized videos.

From his most well known original compositions like "Rain" and "Rose" to his popular renditions of songs like "Pure Imagination" and "7 rings", Ruben continues to write music and create content for social media whilst working closely with various music brands.

Currently, Ruben has recently earned his Master's degree at the University of Southern California and is focusing most of his time and energy as a solo artist.