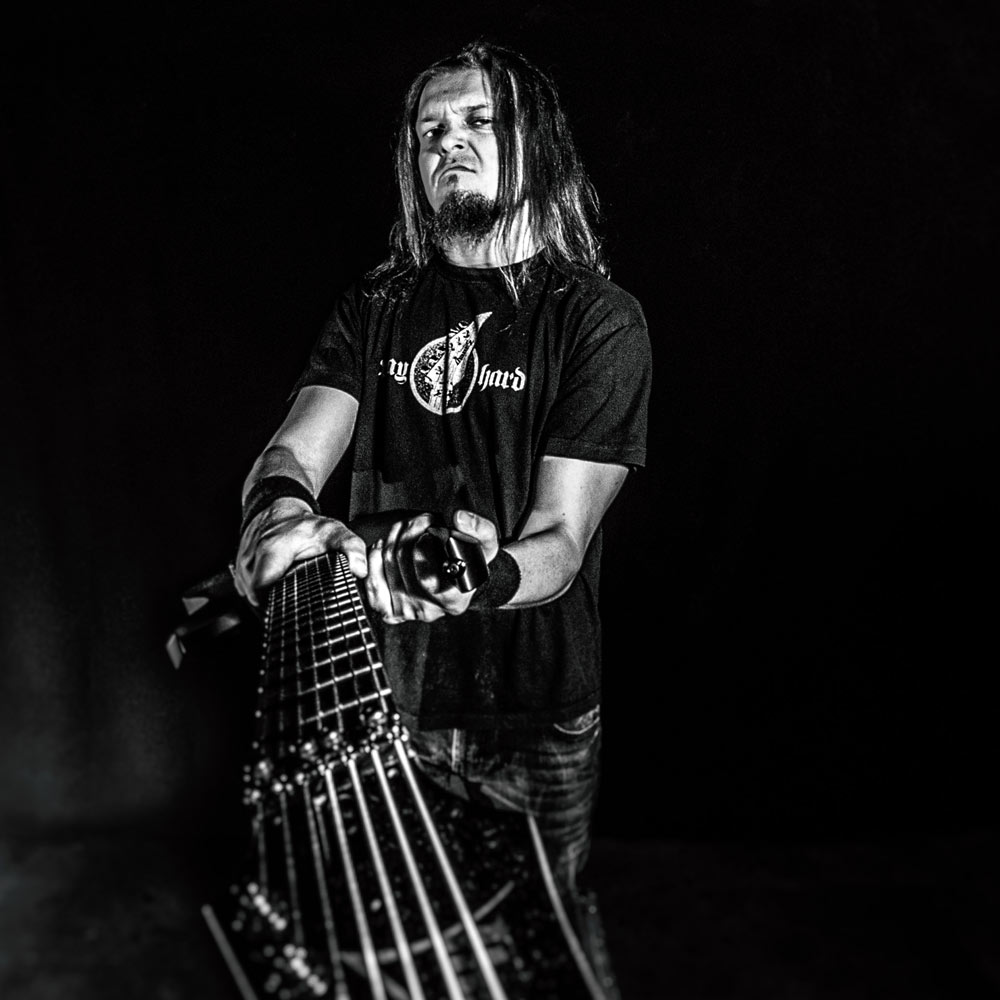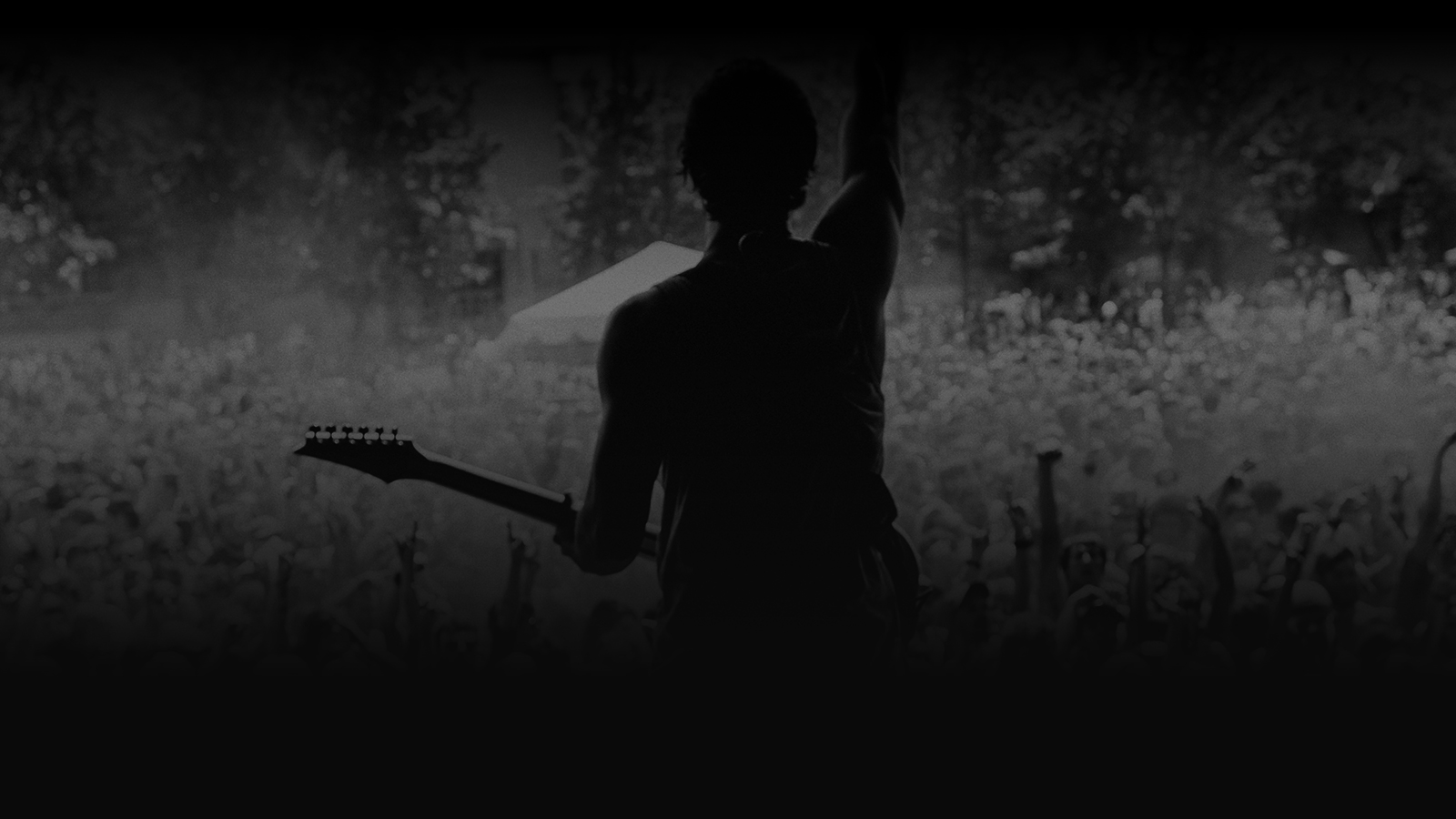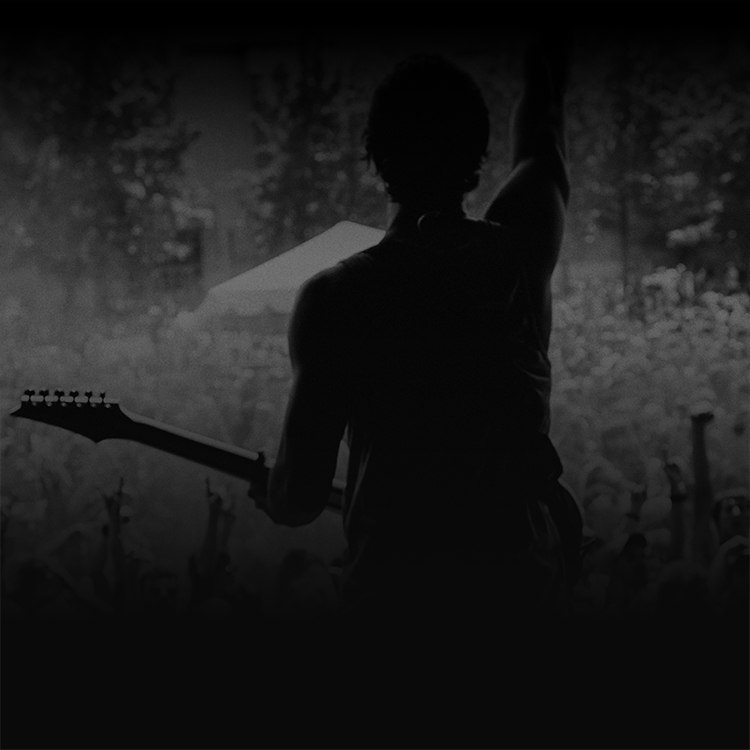 GROUP

Banisher

Redemptor

Acid Drinkers (live)

Poland

Model (s) Used :

AEWC400, AR620, ARZ6UCS, DCM100, JSM20, RGD61ALA, RGD7UCS, RGIB21, RGIX27FEQM, RG5170B, TM1702M, XPTB620, XPTB720, ADMINI, PHMINI, TSMINI
BIOGRAPHY
Hubert "Hub" Więcek is a guitarist, bassist, composer, session musician, and guitar instructor. He is the lead guitarist and founder of "Banisher" (est. 2005), guitarist in "Redemptor" (since 2009), live guitarist in "Acid Drinkers" (since 2019) and formerly bass player in "Decapitated" (2016-2020).
Hub was born in 1987 and started to play the guitar in 1999. In his over 15-year career as an active musician he played over 500 shows in 40 countries all over the world, including the biggest music festivals such as Woodstock (Poland, 2016 & 2019), Summer Breeze (Germany), Hellfest (France), and many more, including tours in the United States and Japan.
In 2010 he started to work as a guitar instructor. He was teaching in the private guitar school Guitarmanic in Cracow until 2014. He was also leading several guitar clinics throughout the years and in 2020 he was leading online guitar and bass workshops powered by the governmental project "Online Culture Classes". For the past few years, he is giving private guitar and bass lessons online which are available worldwide.
In his career Hub recorded over 20 albums both as a guitarist and bassist, also as a guest/session musician. In 2018 Hub and "Decapitated" with their album "Anticult" were nominated to the biggest music award in Poland "Fryderyki" for the album of the year.