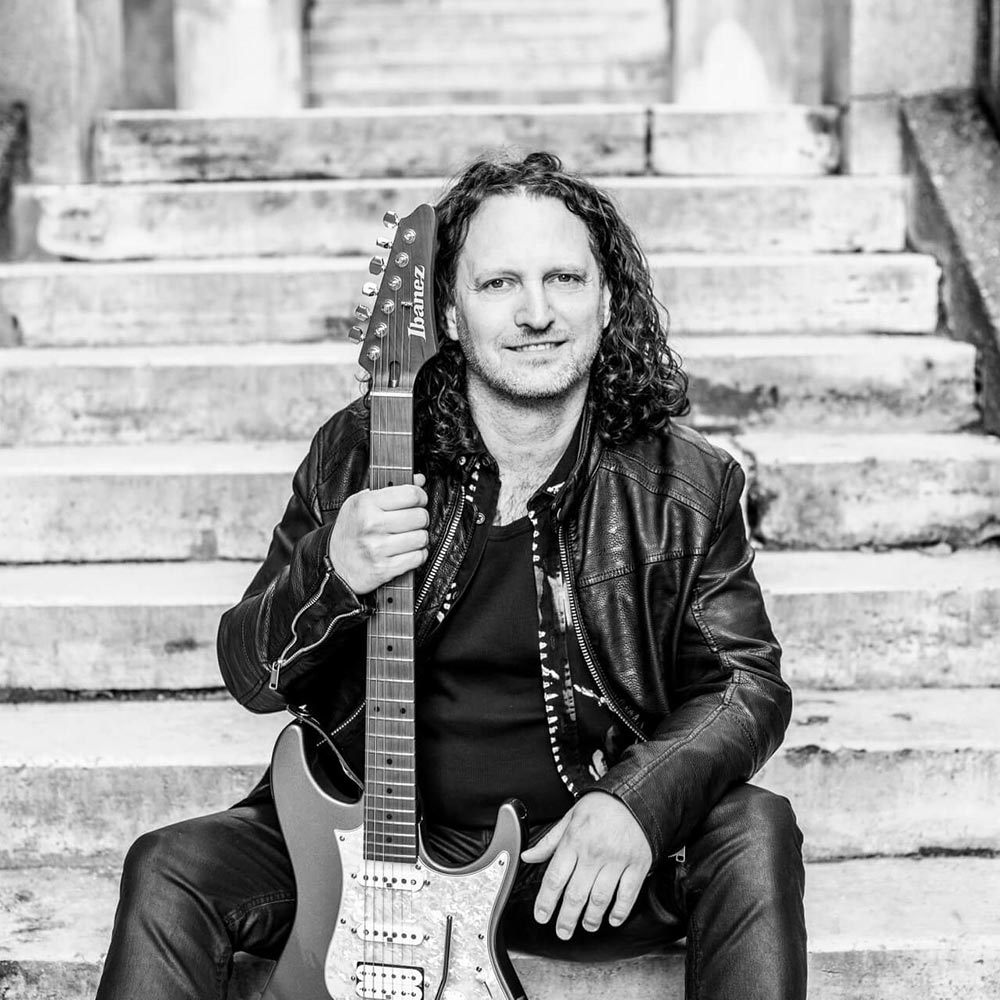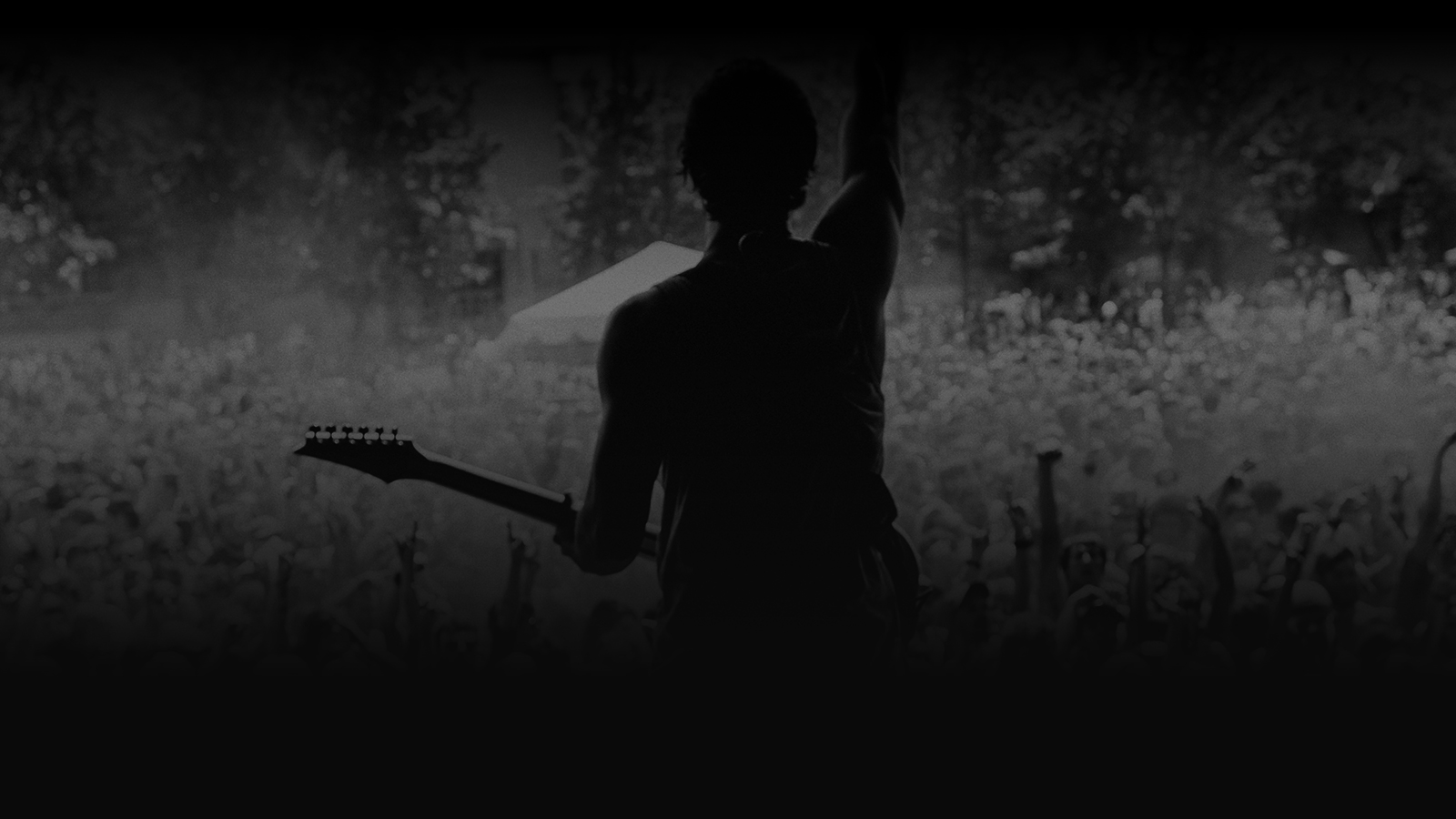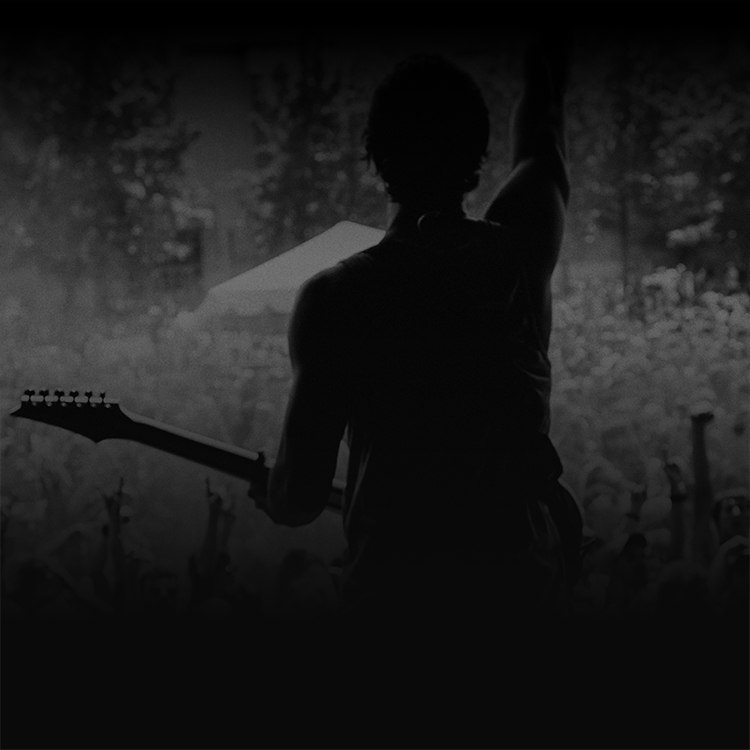 GROUP

Hungary

Model (s) Used :

AEWC300N, AS63, AT10P, AZ2204, AZ224F, RG652BG, RG752M, S61AL, UV70P
BIOGRAPHY
Zalán Kékkői is a guitarist from Hungary and over the last 30 years he has been part of various popular acts and productions. He started playing the guitar in 1990, began to teach in 2005 and he can be heard on more than 40 records nationwide. In 2002 he was part of one of Hungary's most successful bands "ÁKOS". They performed sold out shows in Hungary and other countries.
Playing in the official band of the successful talent show "Megasztár" from 2005 to 2012 was the next step for Zalán. In 2010 he was part of the last farewell concert for the iconic singer and songwriter Levente Szörényi's project "Illés". After that in 2014 "Illés", one of the most significant acts of the beat era, went on their last tour on their 50th anniversary and Zalán took part as a support member for the band.
Besides playing music actively he is also teaching a plethora of students. At the end of 2015 he founded the Music Zone Art and Education Foundation. Currently he plays the guitar in the legendary Hungarian band "Beatrice".