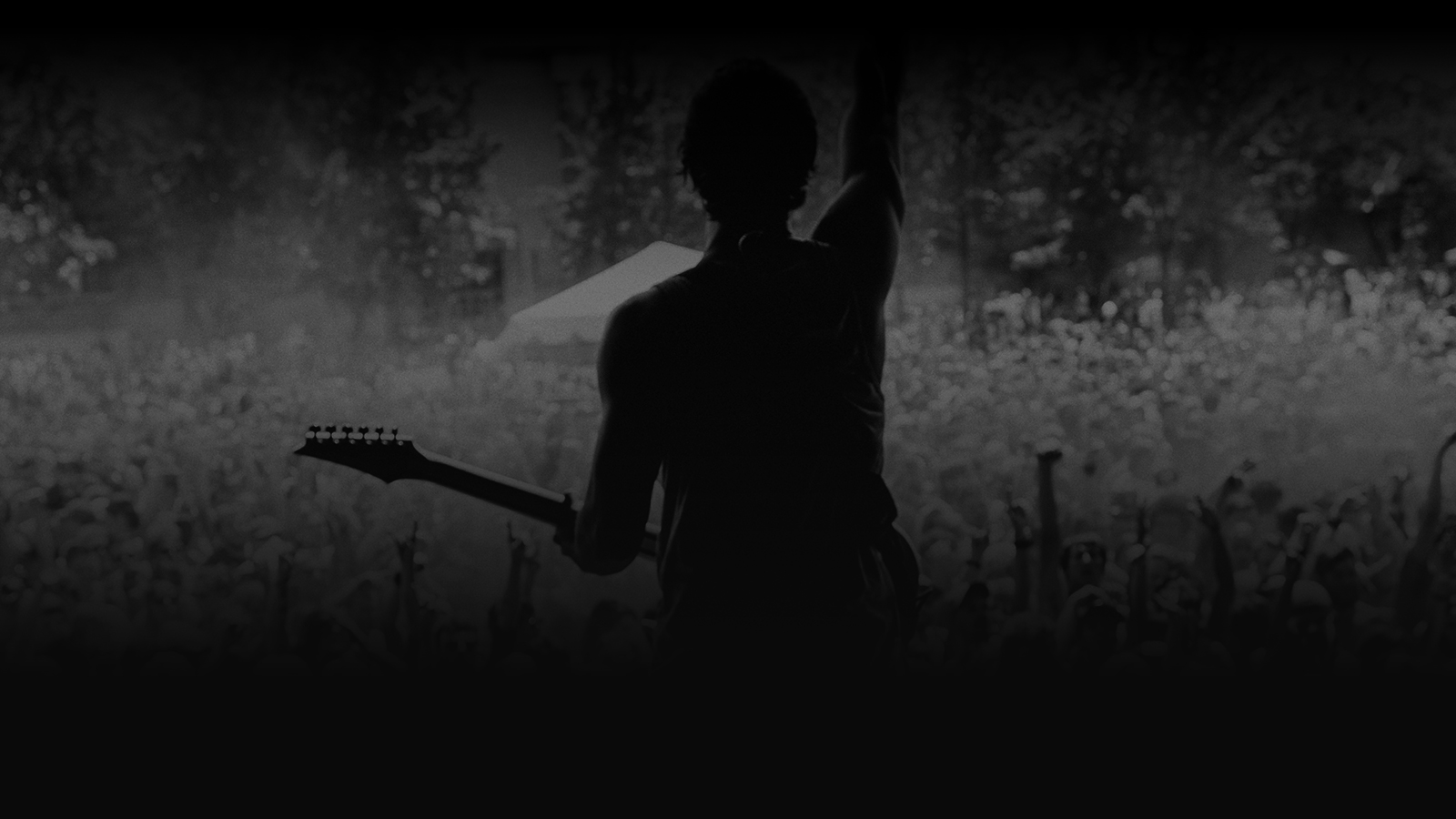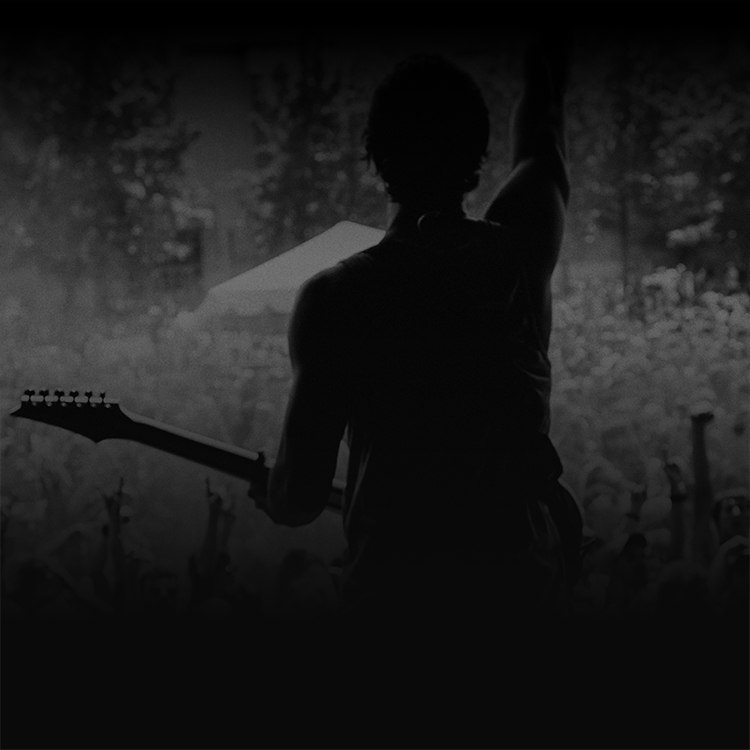 GROUP

Macedonia

Model (s) Used :

AZES40, TM302, AE900
BIOGRAPHY
When Martina Blazeska shared her first music videos on social media, she had no idea just how far they would take her. Now, a couple of million views later, her instantly memorable indie-pop vocals and virtuosic finger picking guitar are familiar to audiences around the world. After years of blending a distinctly nostalgic vintage sound with 90's era aesthetics, the groundbreaking young artist finds herself on the brink of international stardom.
As the first Macedonian woman to graduate from Berklee College of Music, Martina's young career comes with high expectations. So far, she has more than lived up to them.
After receiving a major boost with a high profile mention from Jamiroquai and inclusion in a John Mayer documentary, she scored endorsements from Ibanez Guitars, Laney Amplification, and Elixir Strings.
Additionally, she won the NAMM President's Innovation Award for Excellence in the Field of Music and was featured in several international magazines en route to establishing herself as one of today's most exciting guitarists. With the support of the UN Women, her debut single topped the charts in her home country, right after her debut EP allowed her to launch an international guitar performance tour.
As she enters a new phase of her career, Martina continues to evolve as both a songwriter and guitarist.
She is dedicated to using her voice as a force for creativity, exploring new styles, and expanding her musical horizons.