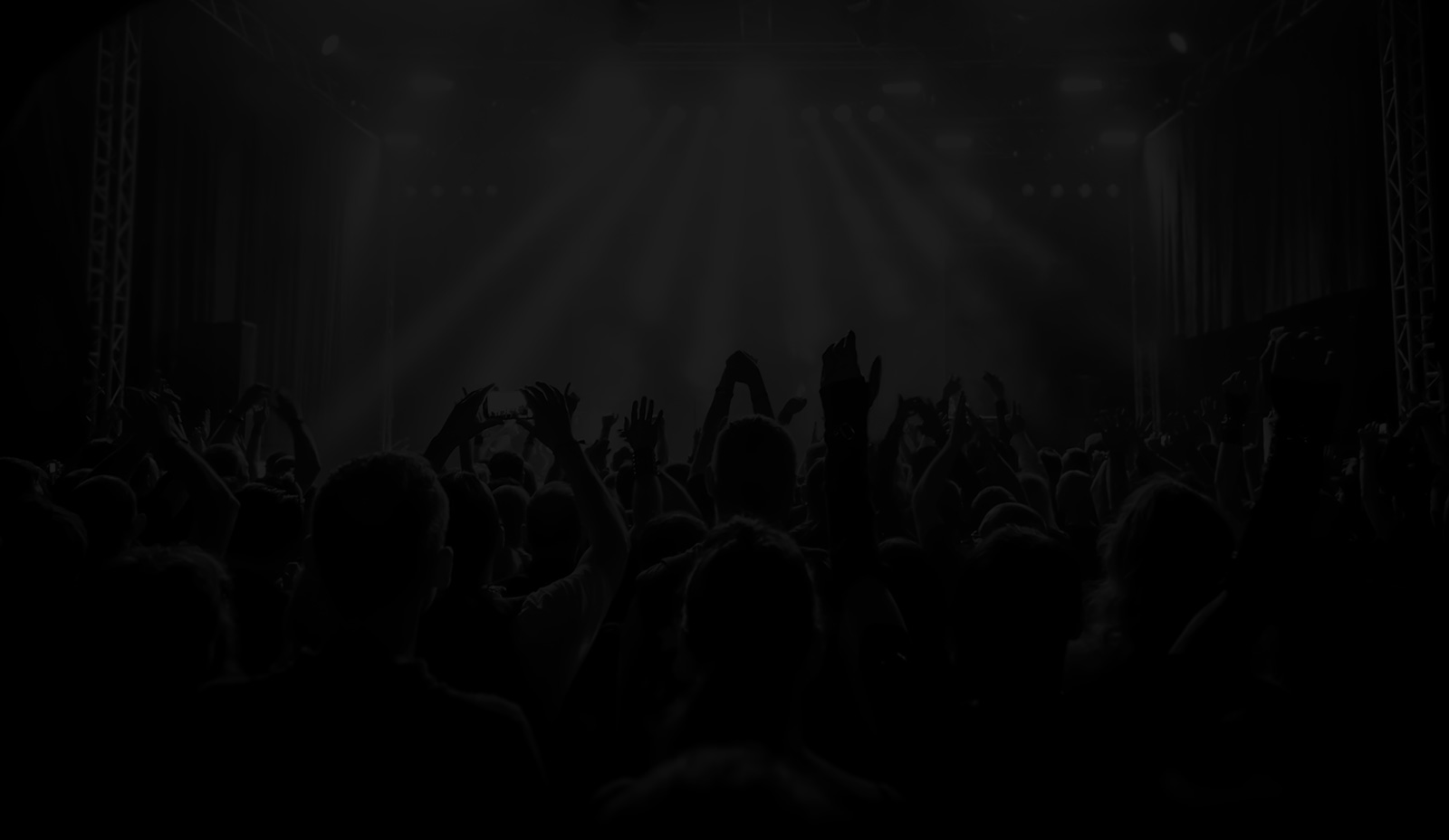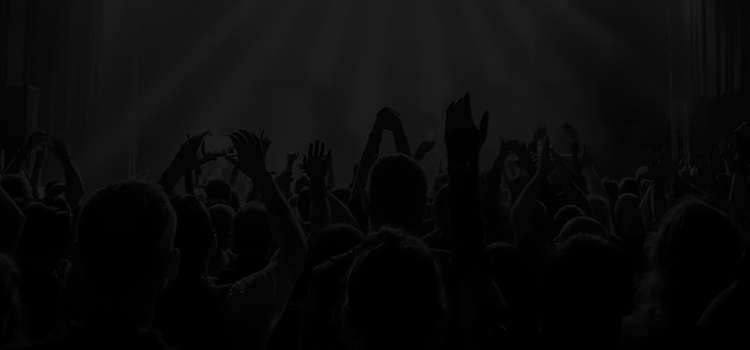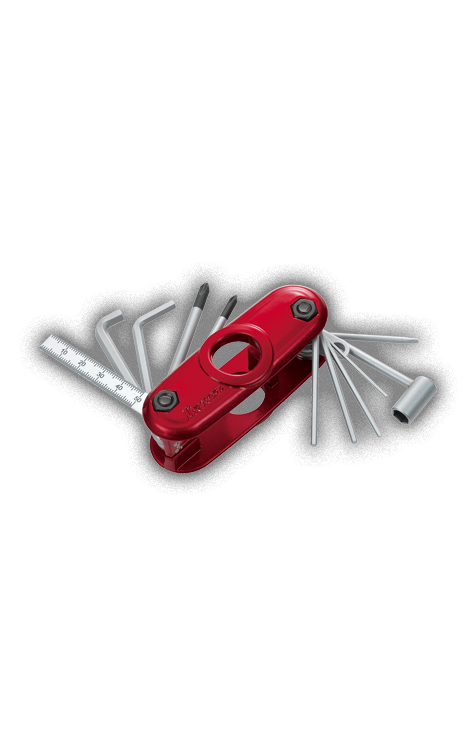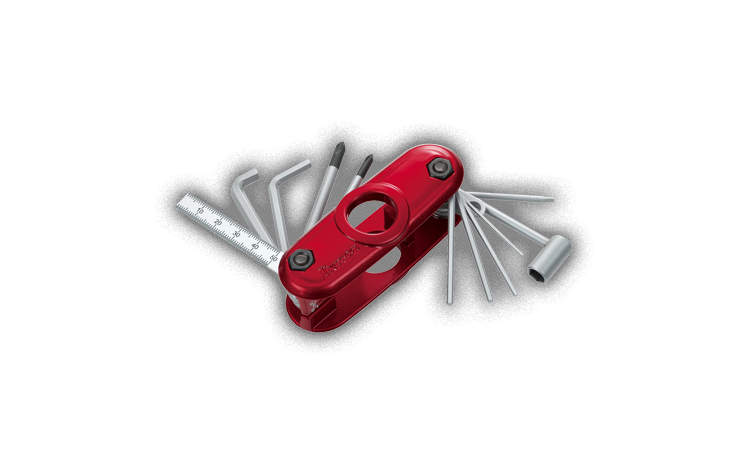 Ibanez offers specialized, professional tools for extensive guitar maintenance, cleaning and precise upkeep of your precious instruments.
POWERPAD® Guitar Work Station
Multi Tool
The Ibanez MTZ11 is the perfect multi-tool for mobile guitar maintenance. The MTZ11 Combining 11 tools in one handy chassis, the MTZ11 includes hex wrenches, screwdrivers, a tube spanner and a ruler. The easy-to-handle MTZ11 is designed to solve all your set-up troubles when you're on the road or prepping for a gig.
Nut File & Fret File
Nut files are for maintaining the nut on your guitar. Filing the nut makes it smoother, which will help stabilize tuning. *Not usable on double locking guitars.
Dual Head Truss Rod Wrench
YOUR RECENTLY VIEWED PRODUCTS
FIND YOUR
PRODUCT