AMM

:

Azure Metallic Matte

JBM
SPEC
SPECS

neck type

top/back/body

fretboard

Bound Ebony fretboard

JBM special inlay on 12th fret inlay

fret

Jumbo frets

Prestige fret edge treatment

number of frets

bridge

string space

neck pickup

DiMarzio® Mirage™ (H) neck pickup

Passive/Neodymium

bridge pickup

DiMarzio® Mirage™ (H) bridge pickup

Passive/Ceramic

factory tuning

strings

string gauge

.011/.014/.019/.032/.044/.056

nut

Graph Tech® BLACK TUSQ XL® nut

hardware color

Satin Chrome & Satin Black

NECK DIMENSIONS

Scale :

a : Width

b : Width

c : Thickness

d : Thickness

Radius :

DESCRIPTION

Guitar Neck Diagram
a: Width of the neck at the nut
b: Width of the neck at the fret position specified by the neck dimension
c: Thickness of the neck at the first fret
d: Thickness of the neck at the fret position specified by the neck dimension
Radius: Radius of the fingerboard

SWITCHING SYSTEM

DESCRIPTION

When the pickup selector switch is in neck position, the neck pickup is selected. When the switch is between neck and center position, the neck humbucker is selected and is in parallel. When the switch is in center position, both neck and bridge pickups are selected. When the switch is in between center and bridge position, bridge side of the neck pickup and neck side of the bridge pickup are selected. When the switch is in bridge position, the bridge pickup is selected.

CONTROLS

DESCRIPTION

With the guitar held in the playing position, there is a five-way pickup selector switch close to the edge of the body. The volume knob is located near the end of the body.

OTHER FEATURES

Gotoh® MG-T locking machine heads

Luminlay side dots

Deep and beveled lower horn scoop

Hardshell case included
Features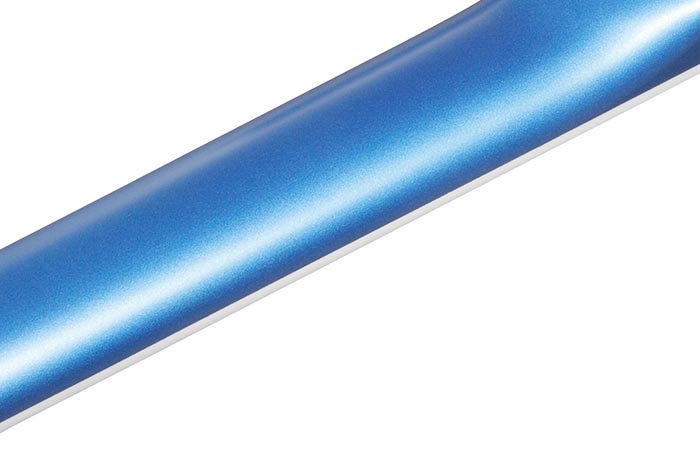 5pc Maple/Walnut neck
The 5pc Maple/Walnut neck provides tonal clarity and superior attack.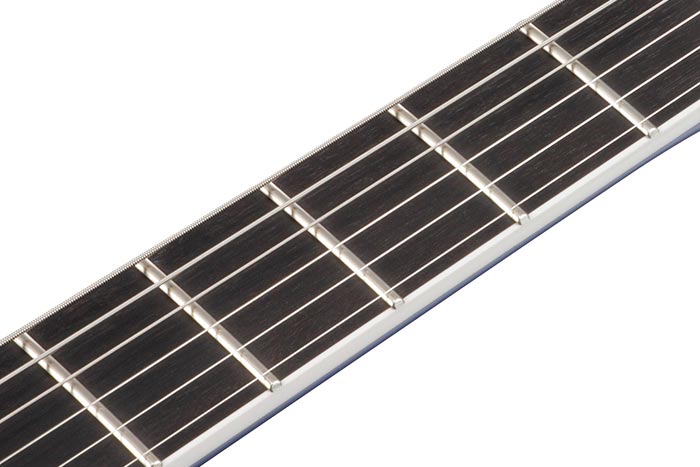 Ebony fretboard
Ebony produces tight lows and mid range with a strong attack in the high end and features a quick response and rich sustain.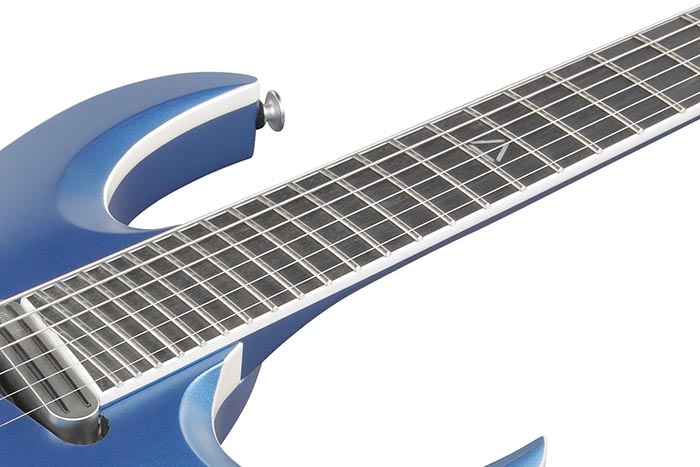 27 frets
This guitar features 27 frets which are designed for lead players and shredders who make their home in the higher octaves.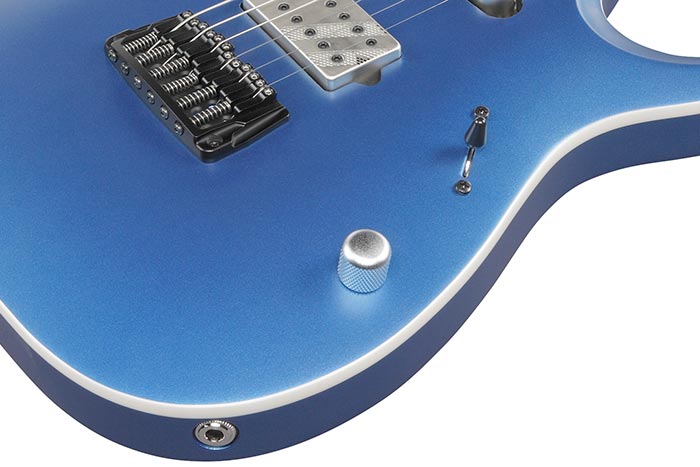 Basswood body
The Basswood body delivers a natural and flat tone.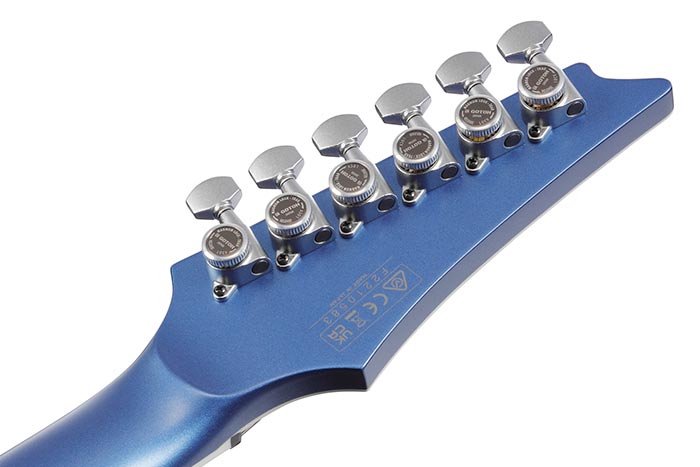 Gotoh® MG-T locking machine heads
The Gotoh® MG-T locking machine heads achieve incredible tuning stability, cutting down string-changing time.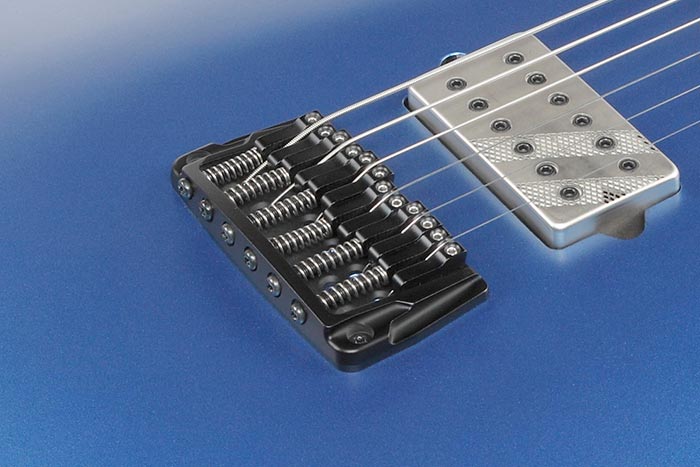 Gibraltar Elite Bridge
The Gibraltar Elite bridge is constructed with machined brass and features more mass, which supports better transfer of string vibration and better resonance.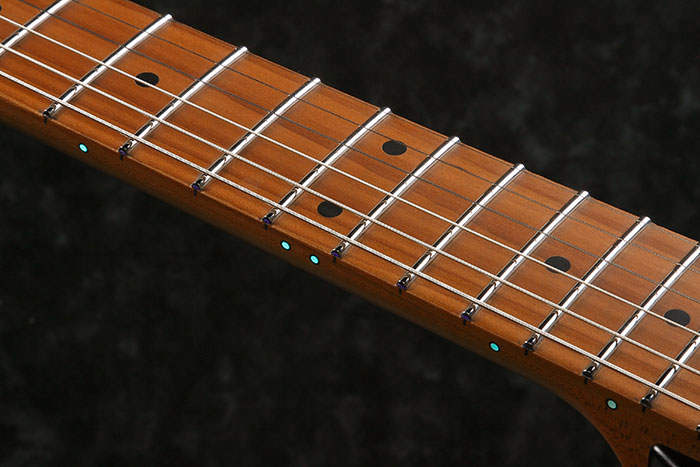 Luminlay side dot inlays
The Luminlay side dot position marks make it easy for players to see fretboard position marks when performing on dark stages.
YOUR RECENTLY VIEWED PRODUCTS