Join us at Cosmo Fest 2023!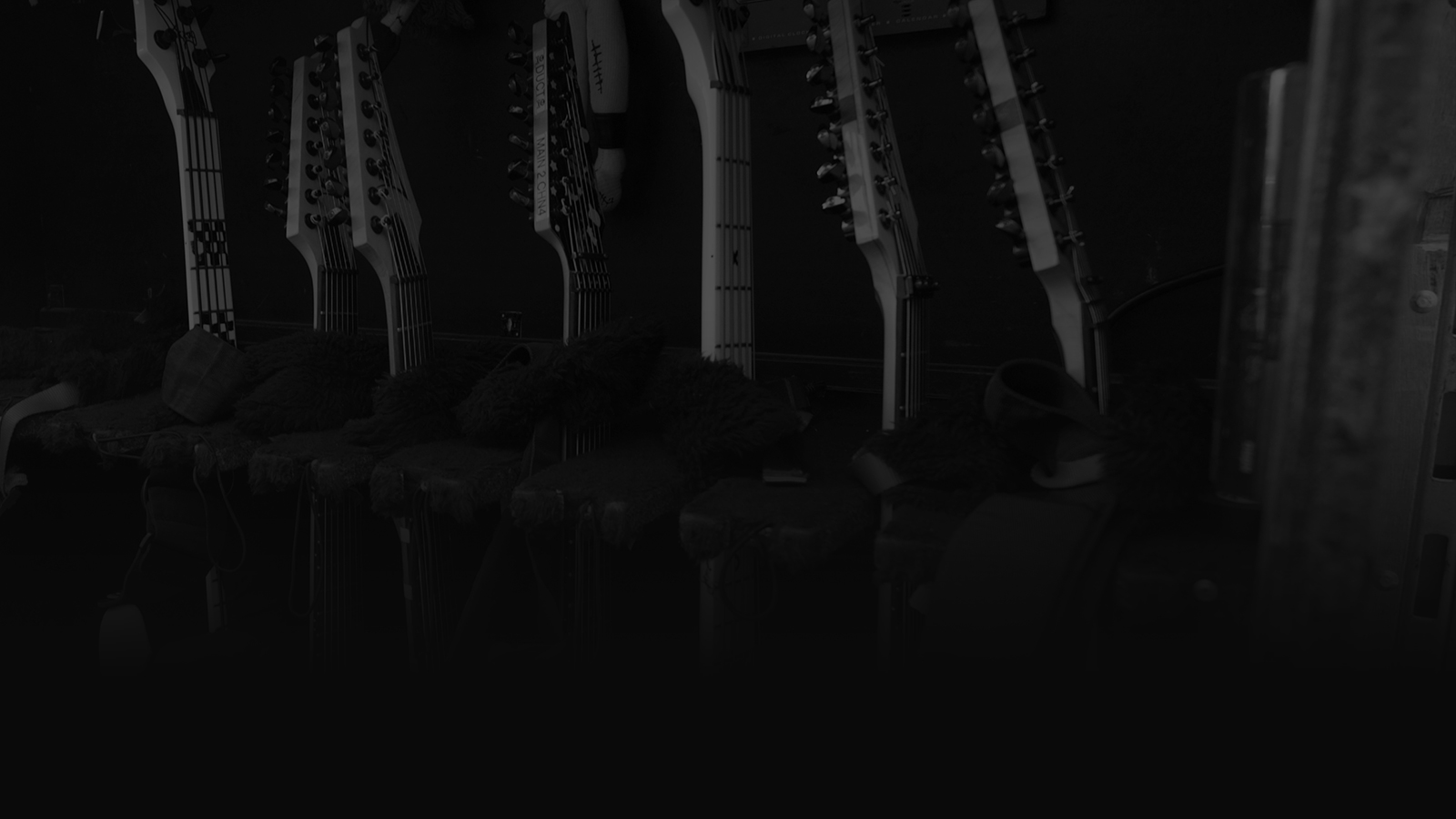 Rockin' North of the Boarder
Ibanez is preparing to have a major presence at one of the premier music and gear events in all of Canada, Cosmo MusicFEST & EXPO. Making its return for the first time since 2019, this gathering brings together some of the most influential names in music, along with an expansive array of music gear for attendees to discover. So, if you're going to be in the Toronto area on June 3rd, we invite you to explore CosmoFEST and come see us at booth #23.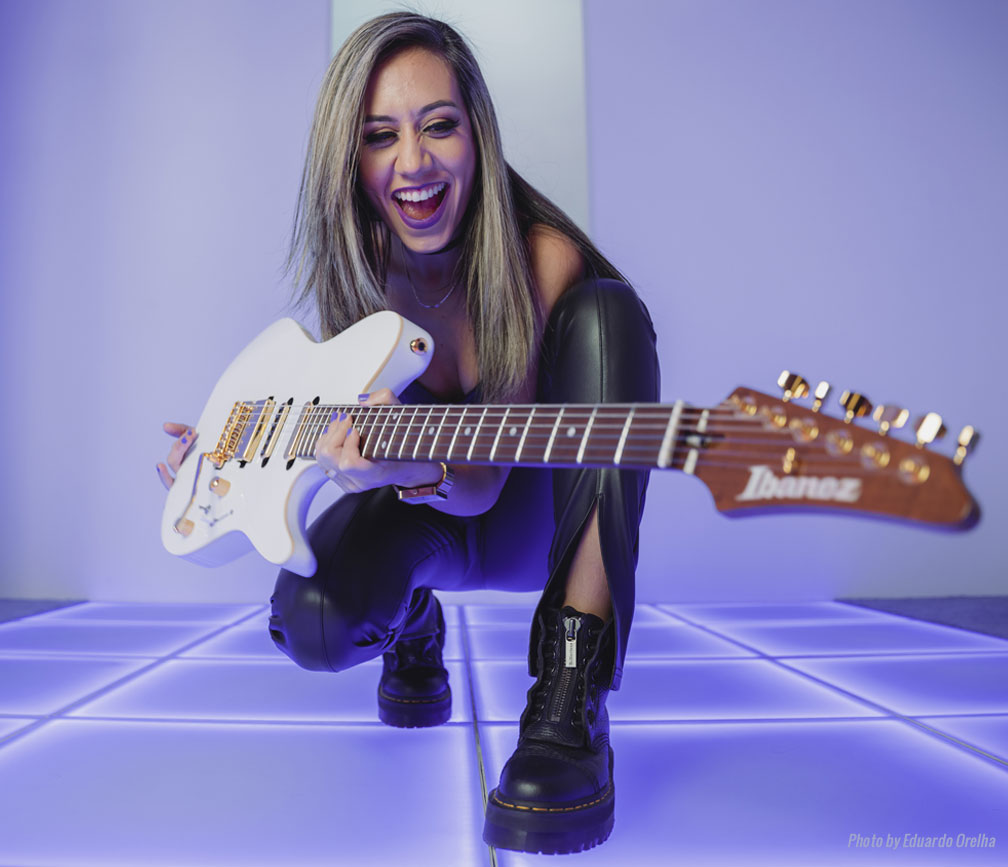 Lari Basilio:
Making Her Mark
In addition to the gear expo, Ibanez Signature artist, Lari Basilio, will be there for a special performance clinic taking place from 11:30 am to 12:30 pm, with a Meet and Greet to follow. She'll be discussing her tones, techniques, and all of the gear she relies on, including her Ibanez LB1 signature model.