Lee Wrathe Demos The New AZ Prestige Models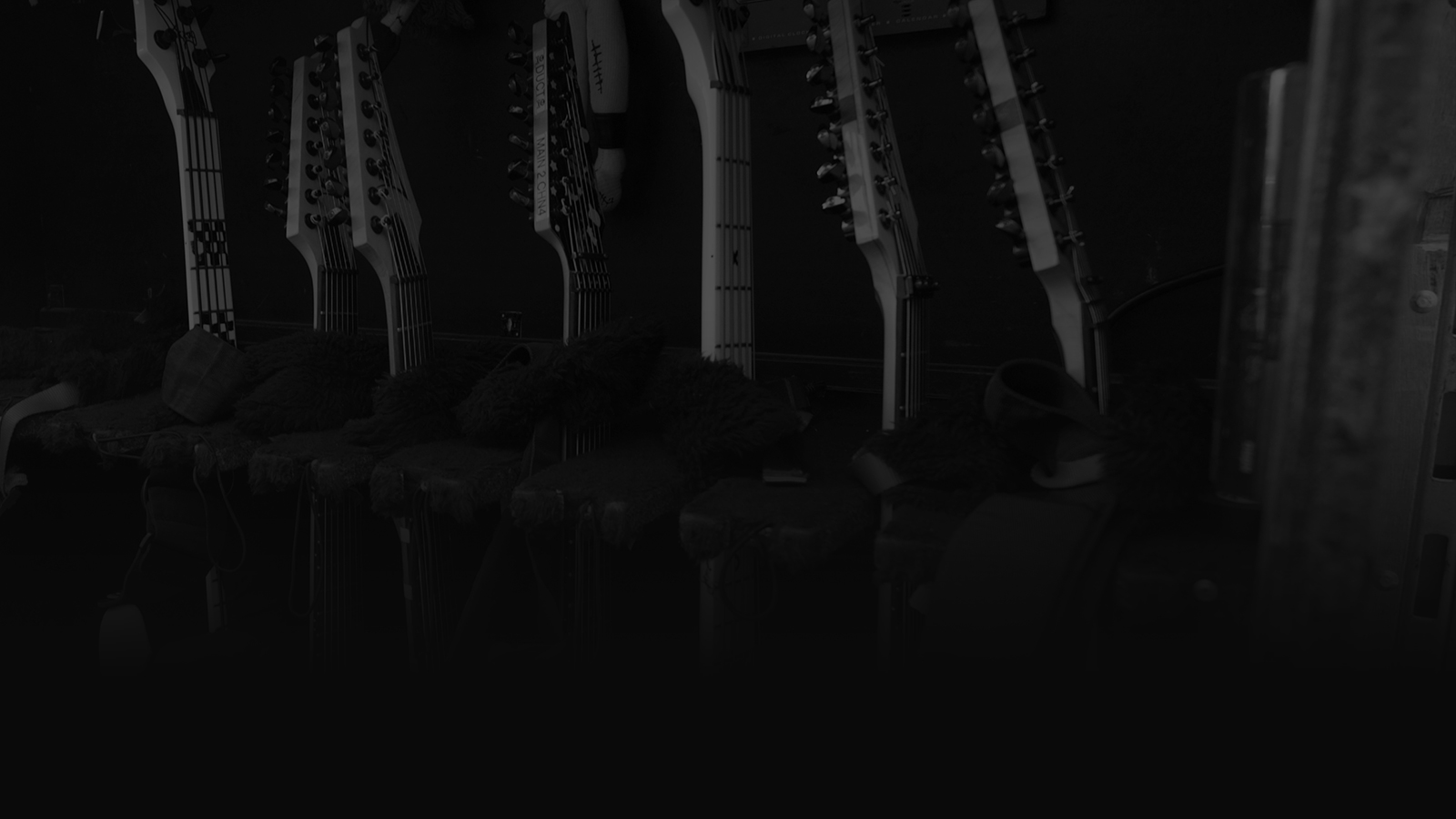 At Ibanez, we have always made it a point to study and understand how guitar playing evolves and progresses with music over time. Noticing changing trends in guitar playing brought about the creation of the AZ series. Now, in its second generation, the new models take the original ethos of a boundary-pushing, genre-hopping guitar, to entirely new heights. Listen to Lee Wrathe take two of our new modles for a test run.
The AZ2204B represents the next step forward in guitars inspired by tradition but clearly build for today's music and beyond.
At first glance, the AZ2202A may seem quite similar to its cousins, but this particular model makes use of the robust powerful sounds of an Ash body. The magic encapsulated in this special instrument becomes instantly apparent once you play it.