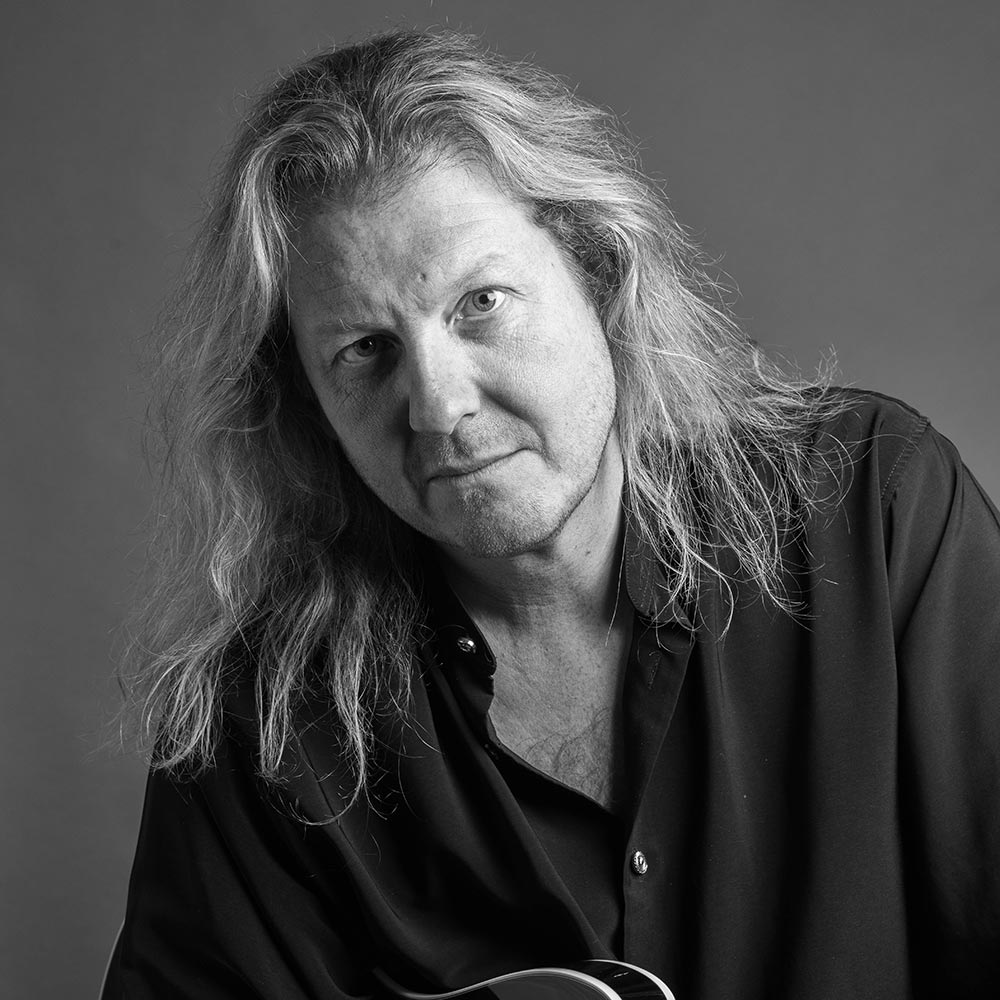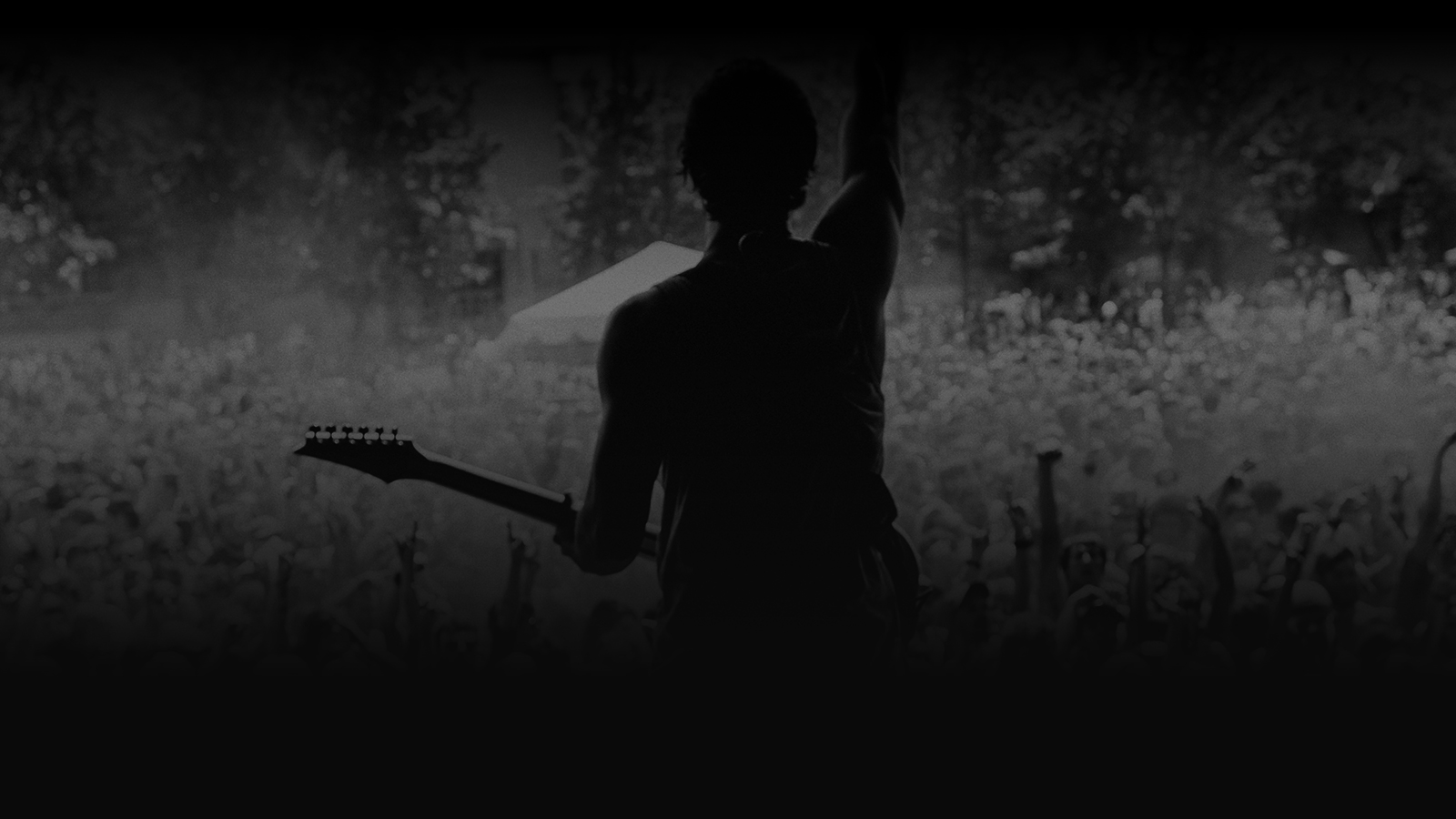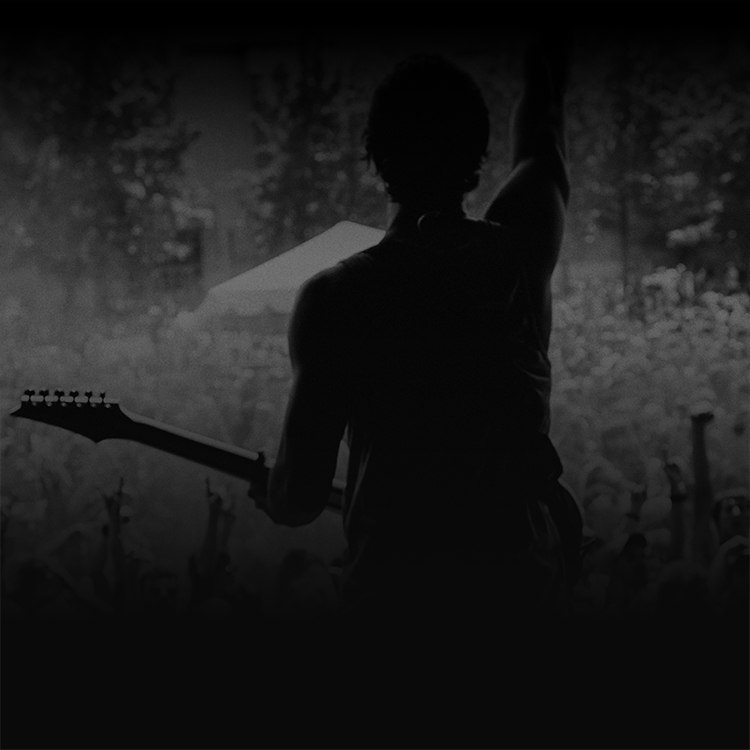 GROUP

France

Model (s) Used :

Roadcore Prestige
BIOGRAPHY
Yann Armellino is a French lead guitar player combining different musical styles. Influenced by the eighties hard rock, he is following a productive career, 8 cd's done. Music passionate, he listen like a truthful fan to what the world brings to his ears : KISS, his youth favourite band, never denied, Van Halen, Vivian Campbell, Ian Moore, Joe Satriani, The Motown Stuff, Blues Saraceno, Richie Kotzen, John Sykes, Luke Morley, Stevie Salas and many more...
In 2010, Yann had the idea (With a label manager of Legacy Records) to propose a DVD method to learning to play guitar without tabs and reading music ("Je suis Guitariste")...Five volumes already released by Sony Music. A real success story with over 70 000 copies sold. He also released a method – song book (Génération Rock - Carisch publishing) for intermediate as well as confirmed and a learning guitar App "Guitar Masterclass" available on the AppStore. Meanwhile he also released his eighth album "17", Produce by a real well known French producer Erick Benzi, with Butcho Vukovic (Watcha, Last Temptation) on lead vocal
Some highlights of Yann's performance career include: A tour with Freak Kitchen and Patrick Rondat. A "Guitar Battle" with Pata from X Japan. A small tour with Marié Digby. PARIS METAL FEST, La Boule Noire & Le Casino de Paris, RAISMES FEST 2017 with UFO and D.A.D, The LA Events Fest....
Open the gigs for: Yngwie Malmsteen, Mr Big, Marty Friedman.
He performed on live TV and radio Show with Beth Hart.
Yann Armellino is endorsed by Ibanez since 2004 and, after playing on SZ, SZR and
Darkstone models, had a real "Coup de Coeur" on the Roadcore Prestige, the ultimate rock guitar.