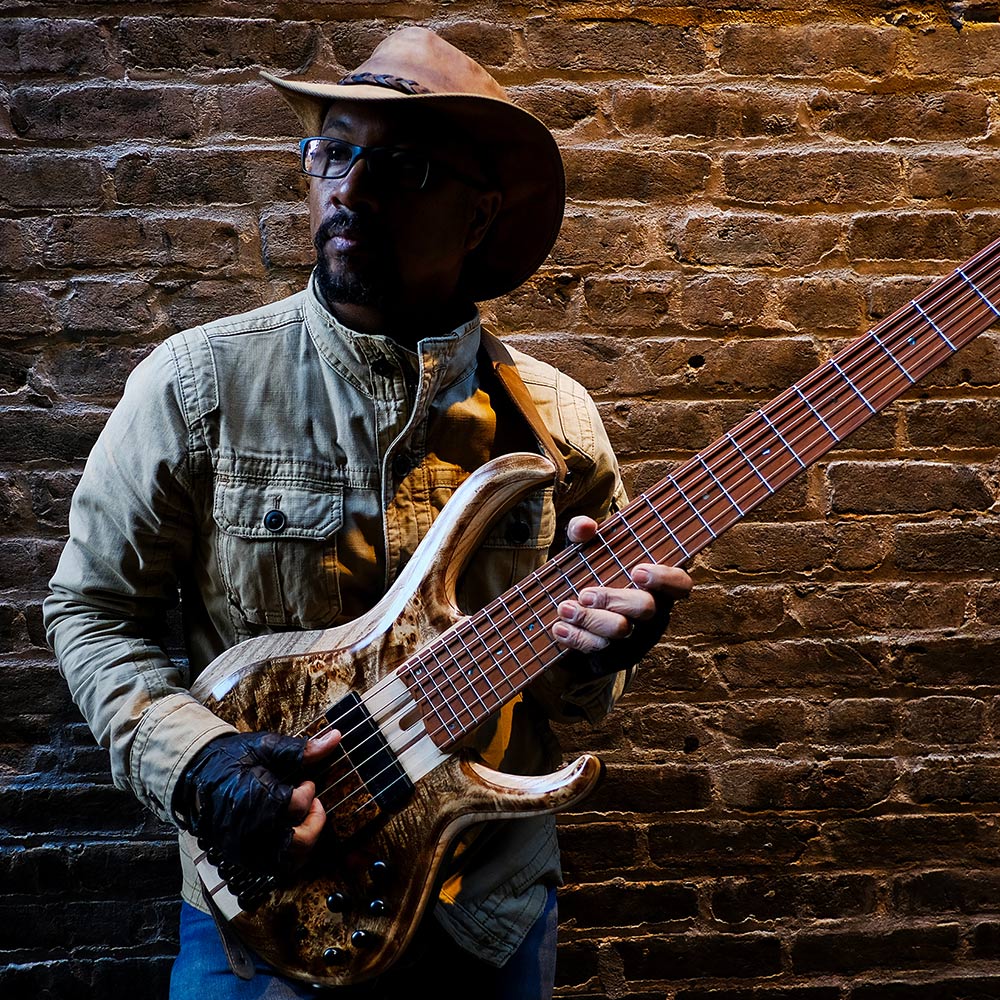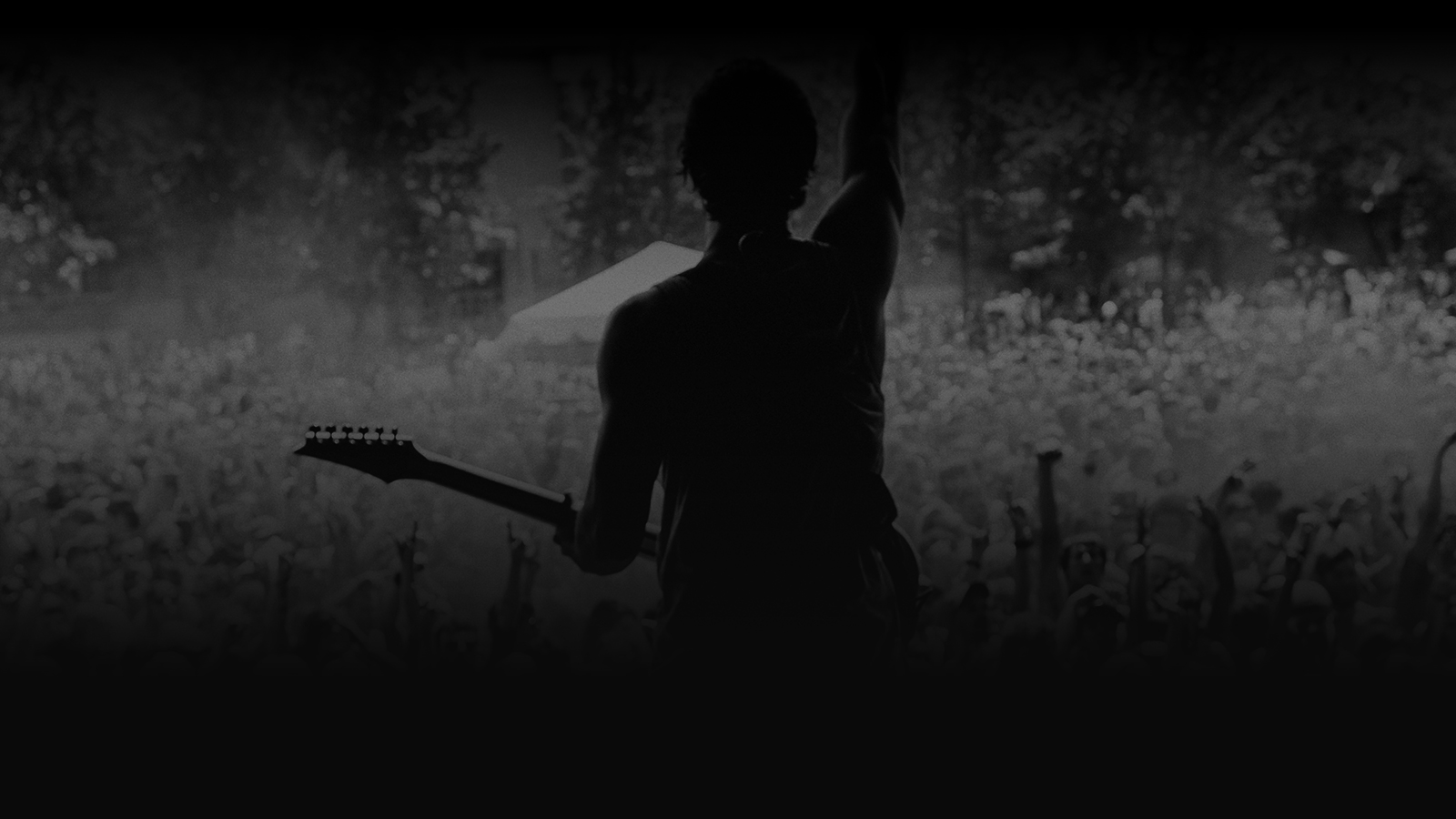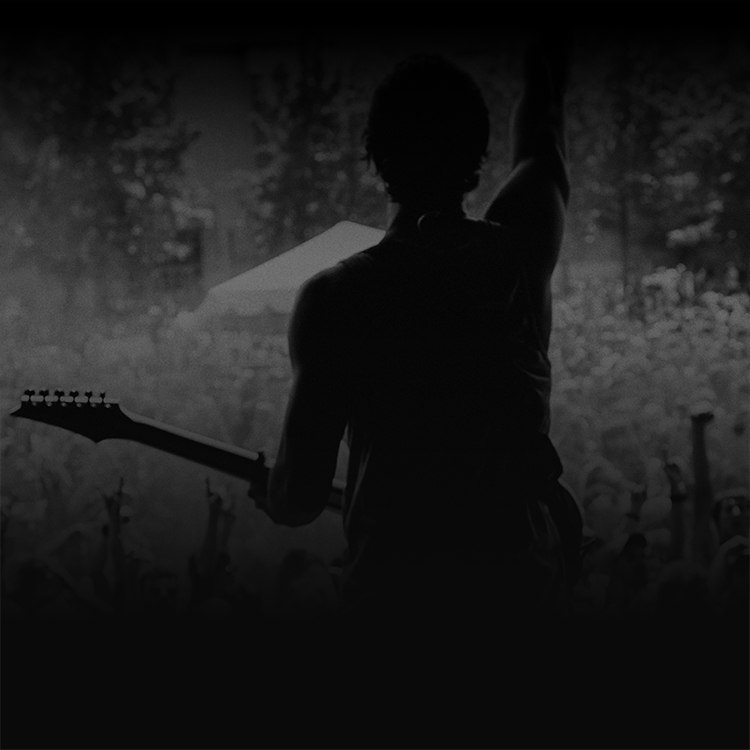 GROUP

Allen Toussaint

Dr. John

Solo Artist

U.S.A.

Model (s) Used :

BTB 6-string
BIOGRAPHY
With a new band and a new project entitled Grass Roots, New Orleans based singer-songwriter-bassist Roland Guerin is starting a new musical chapter. Drawing from a wide spectrum of genres, including American folk, blues, zydeco, rock and jazz, Guerin creates a singular style at the heart of which are stories told through multi-layered melodies, rhythms and expressive lyrics in the range of Steely Dan, John Mayer, Sting and Peter Gabriel.
While studying Marketing at Southern University in Baton Rouge, Guerin joined legendary jazz educator Alvin Batiste's Band, The Jazztronauts. Having inherited much of Batiste's musical innovations and concepts, Guerin developed ways to bring his own musical voice to life. The jazz genre became his avenue toward success.


His new album GRASS ROOTS is scheduled to be released in September 2019. STICK TO THE BASICS is the first single on GRASS ROOTS with the release date being April 26th 2019 worldwide.
Roland's new album, "Grass Roots", is scheduled to be released in September 2019 and is available for pre-order on ITunes and Google Play. "Stick to the Basics", the first single off the album is out now and streaming on Spotify!


Check out "Stick to the Basics" on Spotify:
http://open.spotify.com/album/2KVl2tPWBzed84P53FeslU


Pre-order "Grass Roots" here.
https://play.google.com/store/music/album?id=Bqovoczcvl7z6vlgqfs766zba7e

https://itunes.apple.com/us/album/grass-roots/1460382318?ls=1


IBANEZ EXCLUSIVE: Watch Roland's video for "Stick to the Basics" here!