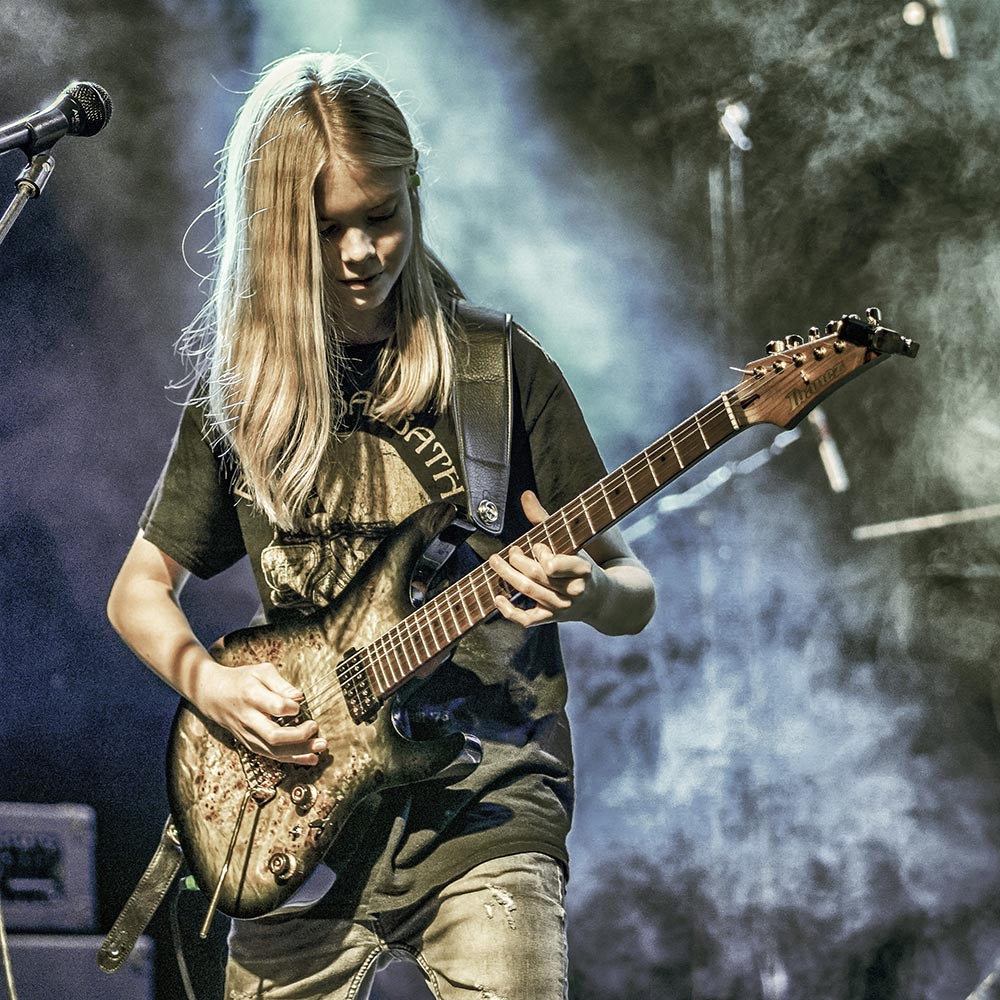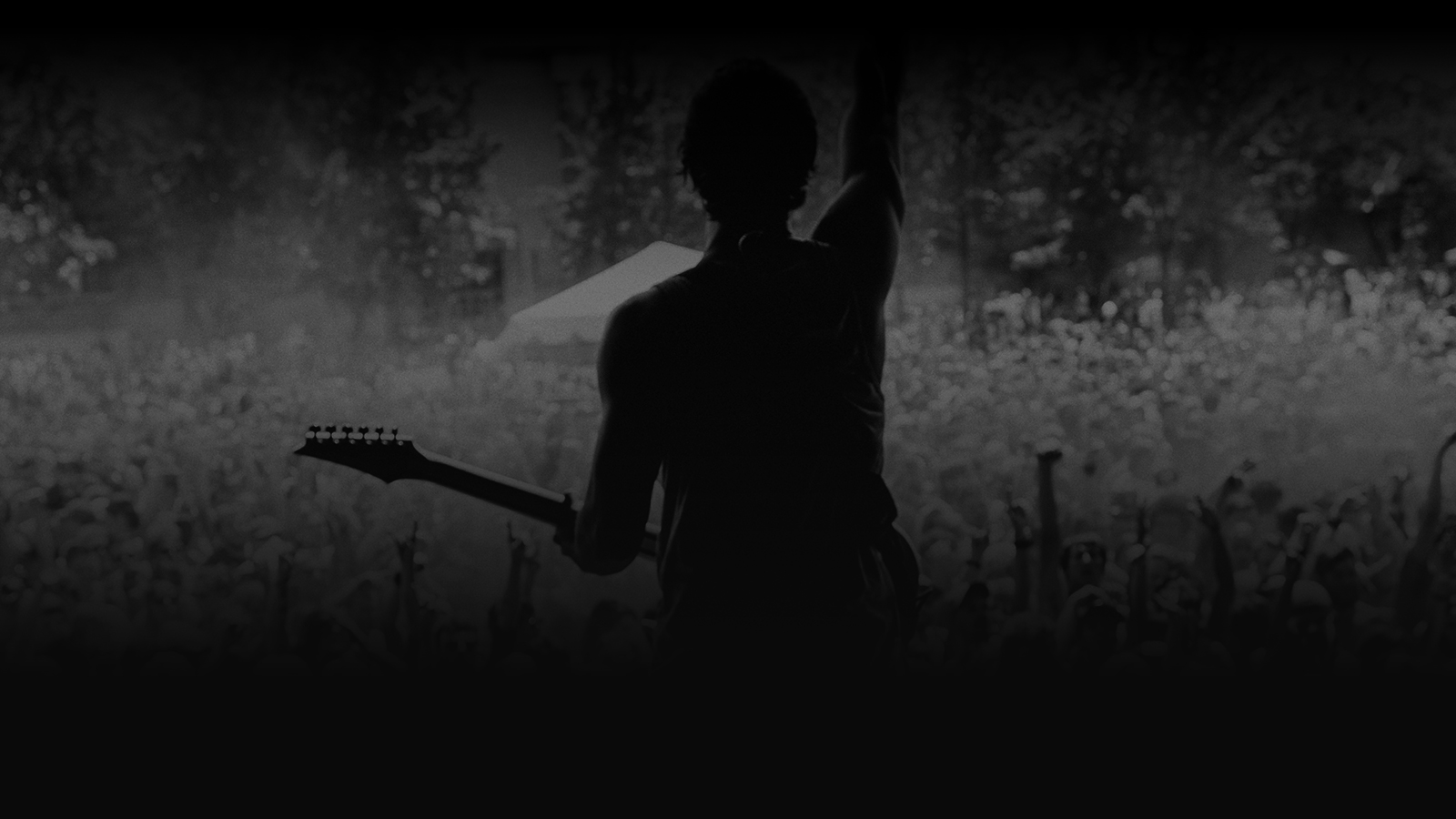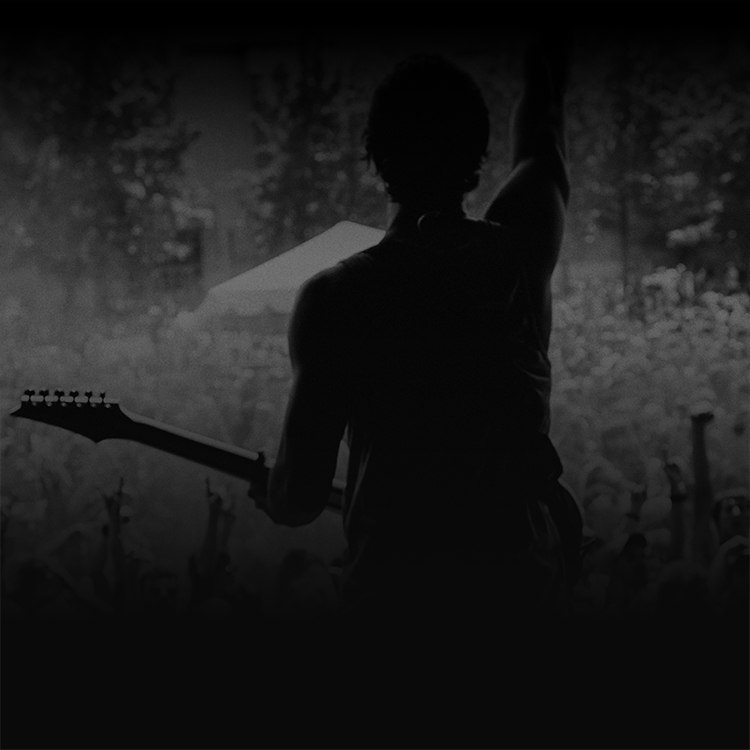 GROUP

Finland

Model (s) Used :

AZ242PBG-CKB
BIOGRAPHY
Juho Ranta-Maunus is a Finnish guitarist and composer. He fell in love with the electric guitar at the age of eight and has since studied it in music institutes. Despite his young age, he has already performed in many music events as a solo artist, a lead guitarist and also as an orchestra soloist.

At the age of 14, Ranta-Maunus won the title of "Young Guitarist of the Year 2020" in an annual competition held by Guitar World. Success came with his own prog-tinged composition "Diversity" that showed, according to a panel of star judges, "exceptional control of the instrument and a vibrato far beyond his years".

As a solo artist Juho has been releasing his own music on Spotify. He has also published a series of electric guitar playing videos on his YouTube channel. In 2021, Juho formed a progressive metal band named "Code Eternal".