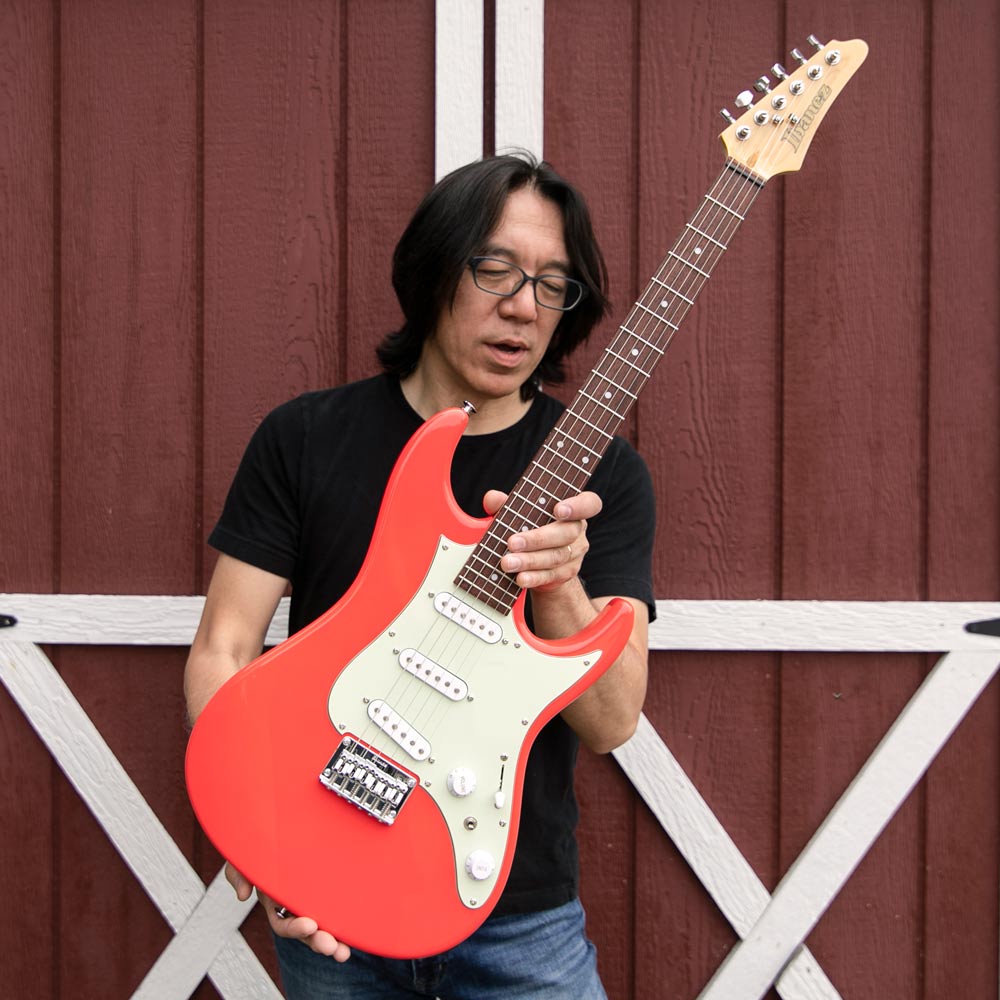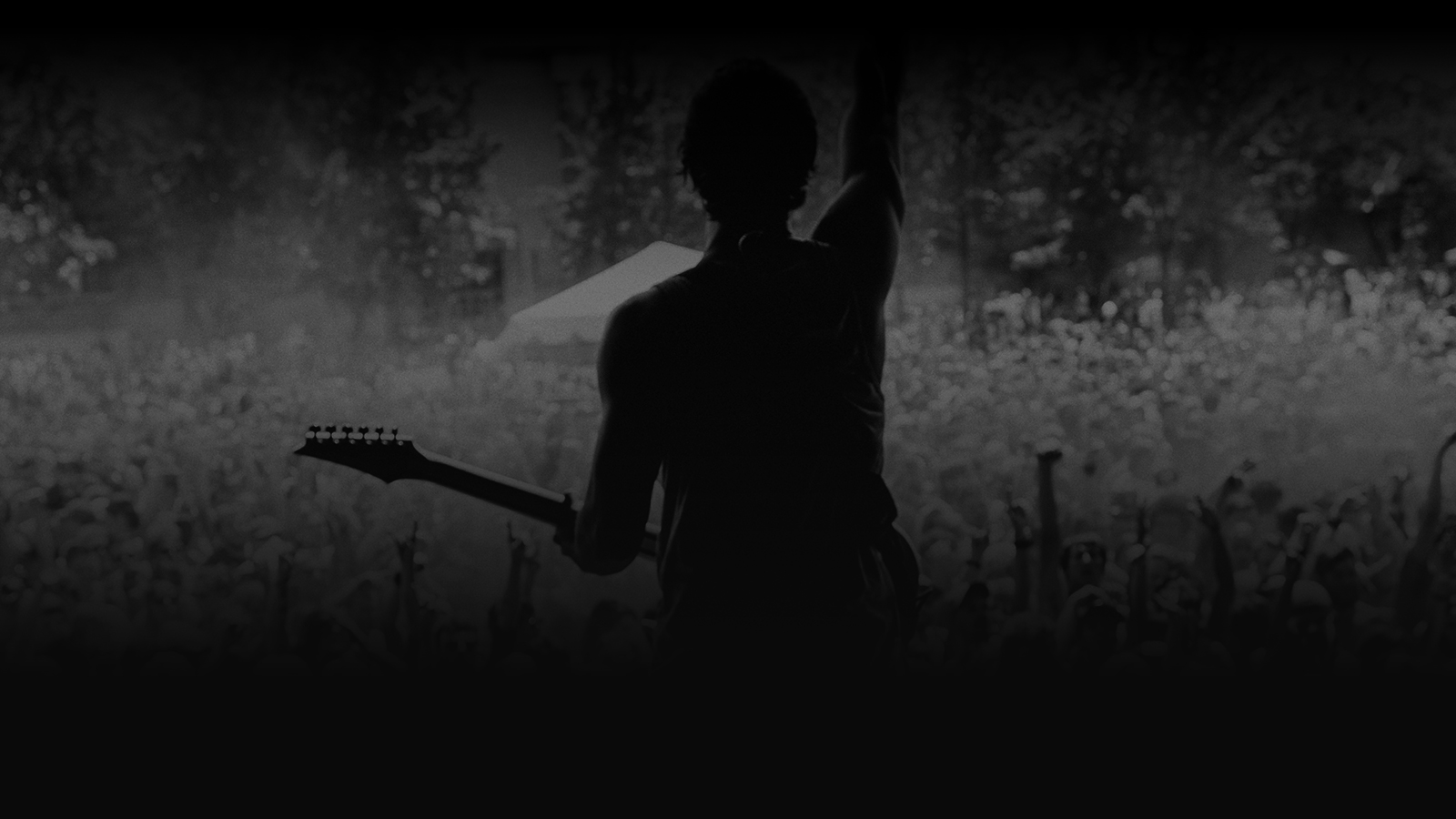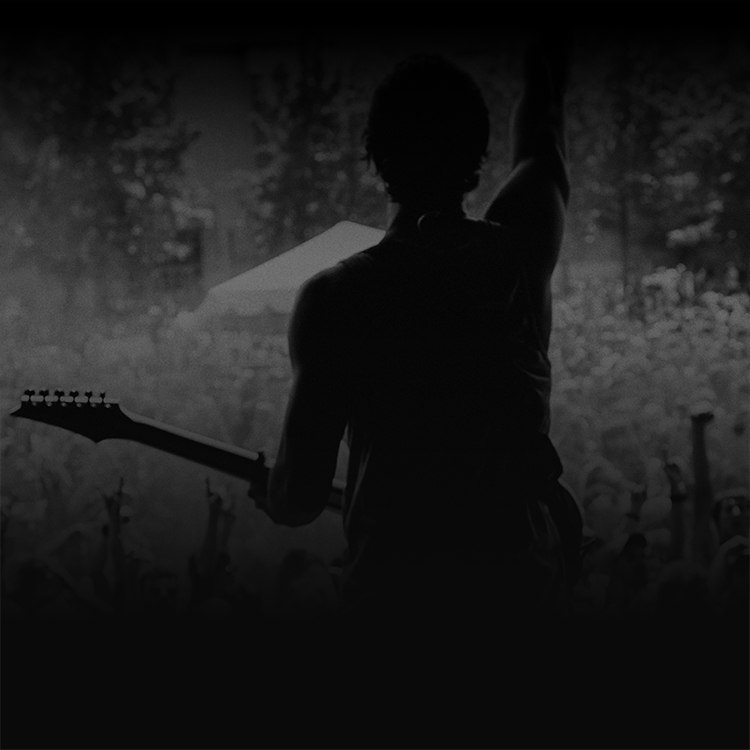 GROUP

U.S.A.

Model (s) Used :

AZ custom, AZES31, AZES40
BIOGRAPHY
Tomo Fujita is a professional guitarist and a faculty member at Berklee College of Music since 1993. Perhaps the most famous of his former Berklee students are Soulive guitarist Eric Krasno ("Kraz"), Lettuce guitarist Adam "Schmeeans" Smirnoff, and John Mayer.
Tomo's philosophy, distilled into a one-liner, is that music is not just about playing; it's about feeling. He teaches students to inject emotion into every phrase, whether the style is blues, jazz, funk or rock.
Although he has resided in the United States for more than 30 years, Tomo remains closely connected with musicians and the music business in his native Japan. He visits for a quick tour several times each year. Japanese guitar players have bought more than 160,000 copies of his (Japanese language) instructional books and videos.
Tomo's most recent, major project is his online video subscription site, Tomo Fujita Guitar Wisdom, which streams lessons on music and life, in English, to monthly subscribers in over 90 countries.
Tomo has performed with some of the best – Will Lee, Steve Gadd, Bernard Purdie, Steve Jordan, Susan Tedeschi, Phil Collins, John Mayer, James Gadson, Travis Carlton, James Genus, Kenwood Dennard, Darryl Jones, Lemar Carter, Paul Jackson and Janek Gwizdala, to name a few.
When he is not playing his own gigs, Tomo likes to sit in and play a song or a set with other artists, including Ronnie Earl, Coco Montoya, Eric Gales, Josh Smith, Kirk Fletcher, Matt Schofield and Pigeons Playing Ping Pong.