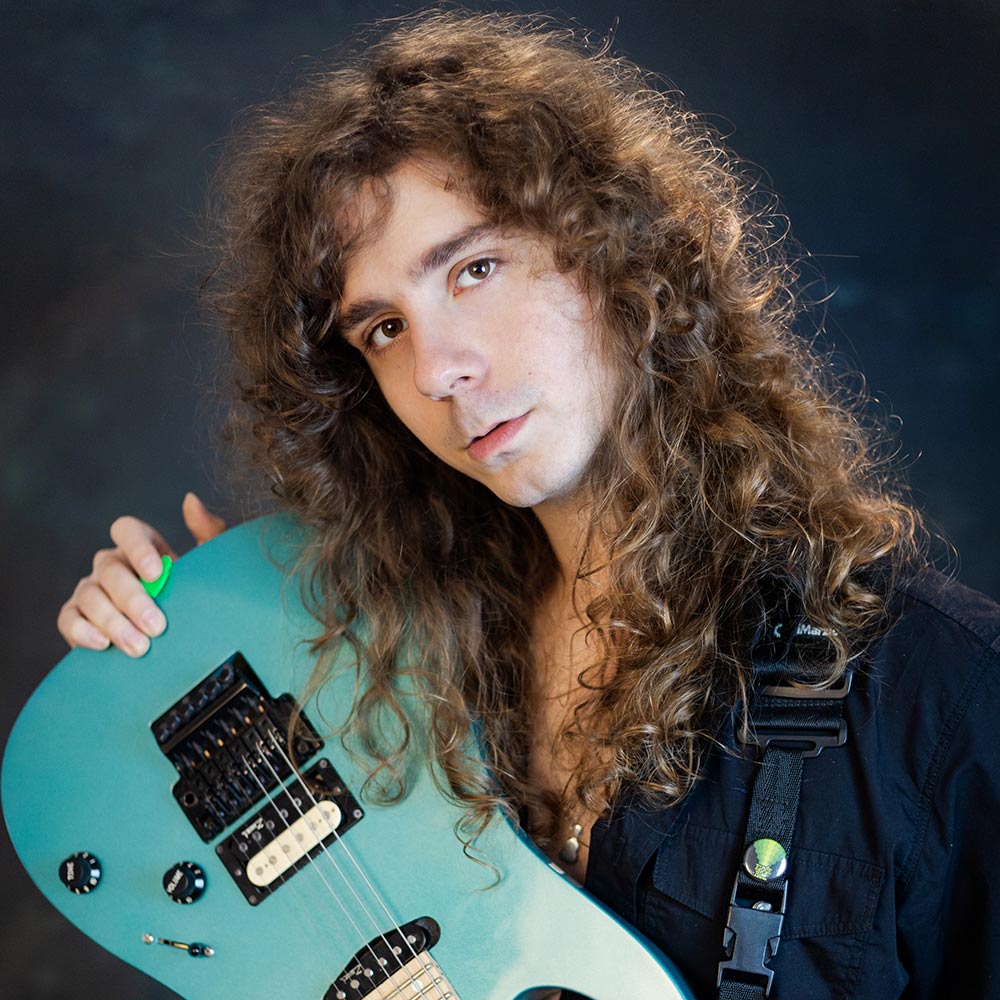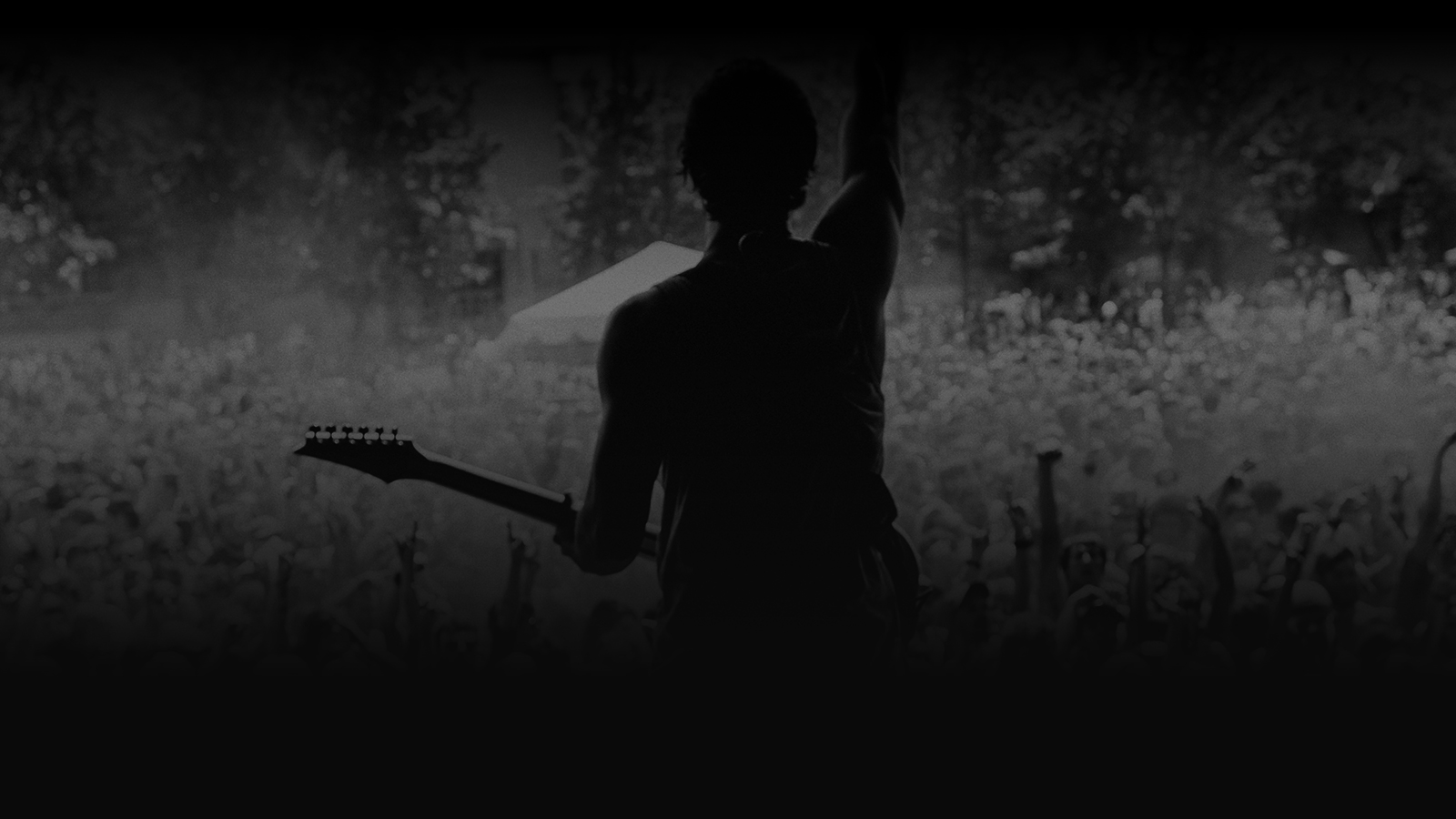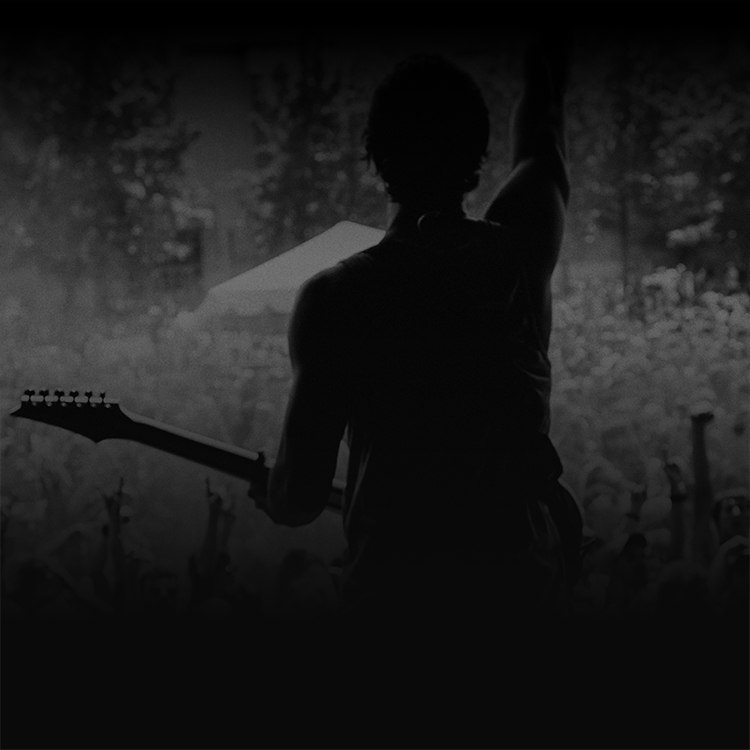 GROUP

Independent

Master Boot Record

Black Star

Italy

Model (s) Used :

RG870QMZ, RGDIX7MPB
BIOGRAPHY
MUSIC EDUCATION
Edoardo started to play guitar at 6 years old as a selftaught, at first inspired by thrash metal bands like Metallica and Megadeth and then by guitarists like Randy Rhoads, Yngwie Malmsteen and Jason Becker.
When he was 16 he started to study with the jazz/fusion guitarist Fabio Cerrone at "Total Guitar Academy", Rome.
In September 2018 he did a classical guitar masterclass with Maestro Simona Camilletti at Santa Cecilia Conservatory of Rome and then he started to study classical guitar with Arturo Tallini.
In 2022 Edoardo received a certification of Advanced Teaching Competency at Modern Music Institute International, in which he currently teaches guitar.
MUSIC ACTIVITY
In 2017 Edoardo founded his solo project along with David Folchitto (drummer of Stormlord, ex Fleshgod Apocalypse), starting an intense live activity. At the same time he started to give private guitar lessons.
On February 28th 2020 he released his first solo EP "NEMESI". It was dedicated to Jason Becker, who also shared it on his social media pages.
On May 16th 2022 he released his second solo album "Timeglass". The album was financed by a crowdfunding and it also includes Jeff Loomis as a guest on the song "Faded".
Since 2022 Edoardo is the lead guitarist in the band "Master Boot Record", a neo-classical metal/electronic project signed with Metal Blade Records.
They played at Resurrection Fest (Spain), Complexity Fest (Holland), Fekete Zaj Festival (Hungary), Euroblast (Germany) and they're now scheduling a European tour.

Edoardo collaborates with Accordo.it, Guitar Club magazine and MusicOff community. He also works as a transcriber on request and as a session guitarist for the Italian singer Gianni Fiorellino.

He usually plays at music shows in Italy such as Guitar Show in Padua, SHG in Milan, Musika in Rome.

Edoardo won the following contests:
- December 2021 Jam of the Month hosted by JTC Guitar;
- "International Shred Contest" organized by Stéphan Forté and DR strings in September 2020.
- He placed in the top 3 of the "Blackstar Challenge" organized by Blackstar Amplification in December 2020.
- "Guitar Experience" contest organized by Raffaello Indri (Lizard Academy, Elvenking) in May 2018.
- The European competition "Tour Music Fest - Junior Category" in 2013.

He is currently endorsed by: Ibanez Guitars, Mooer Audio, Reference Cables, Swiss Picks.