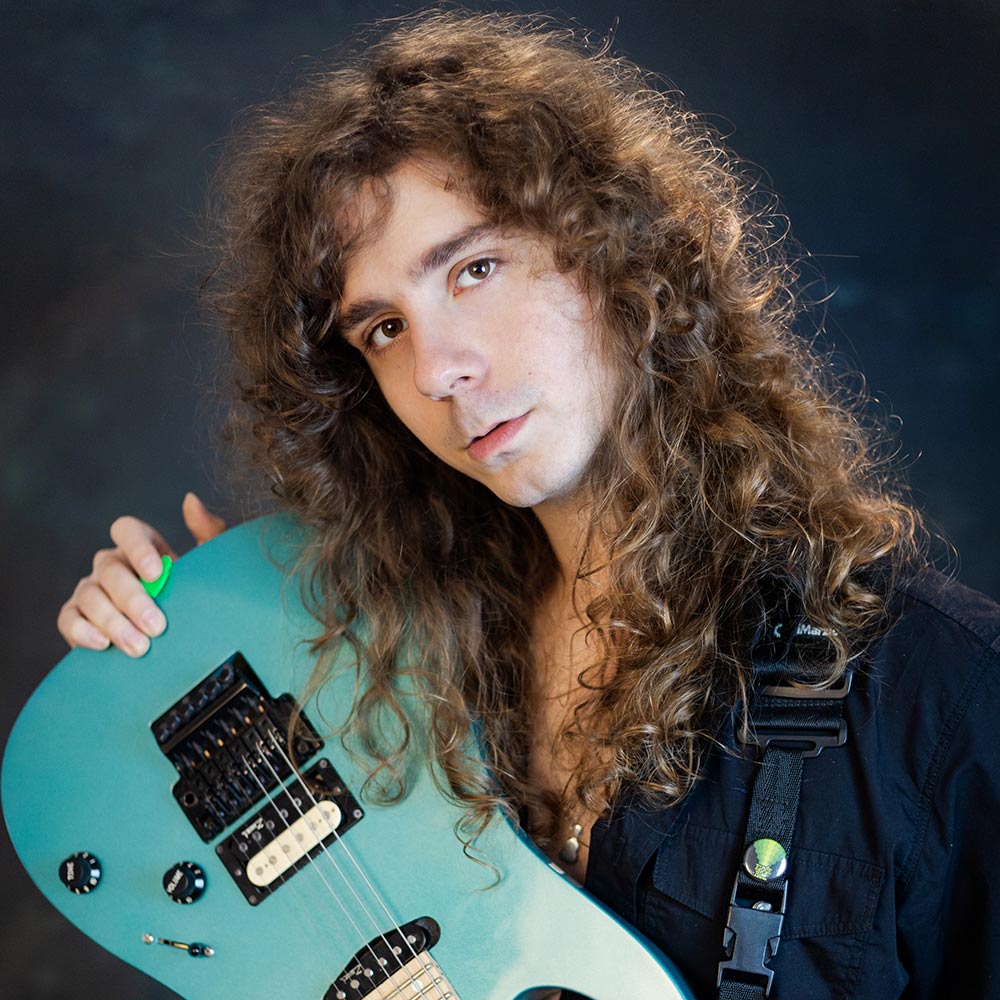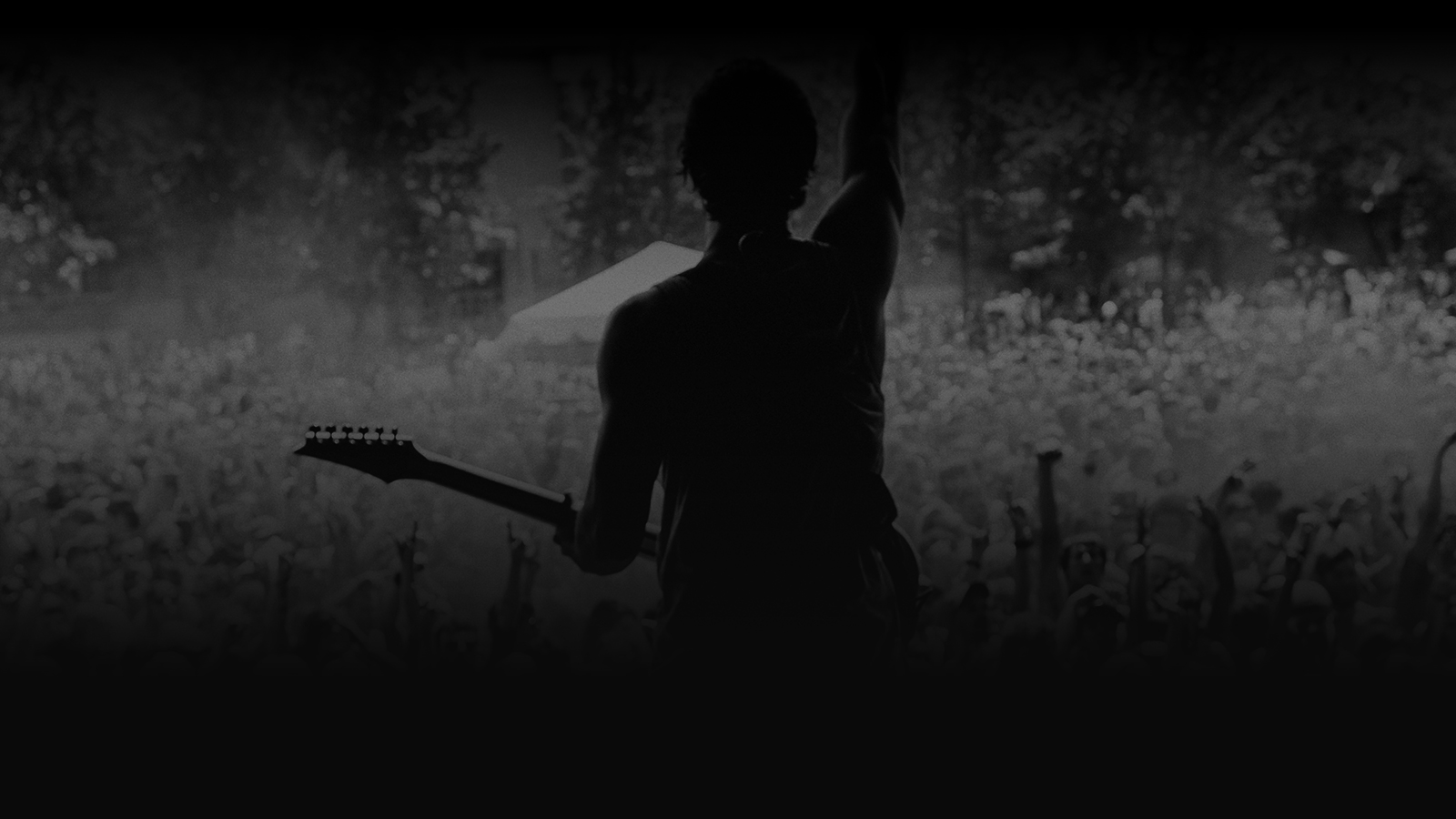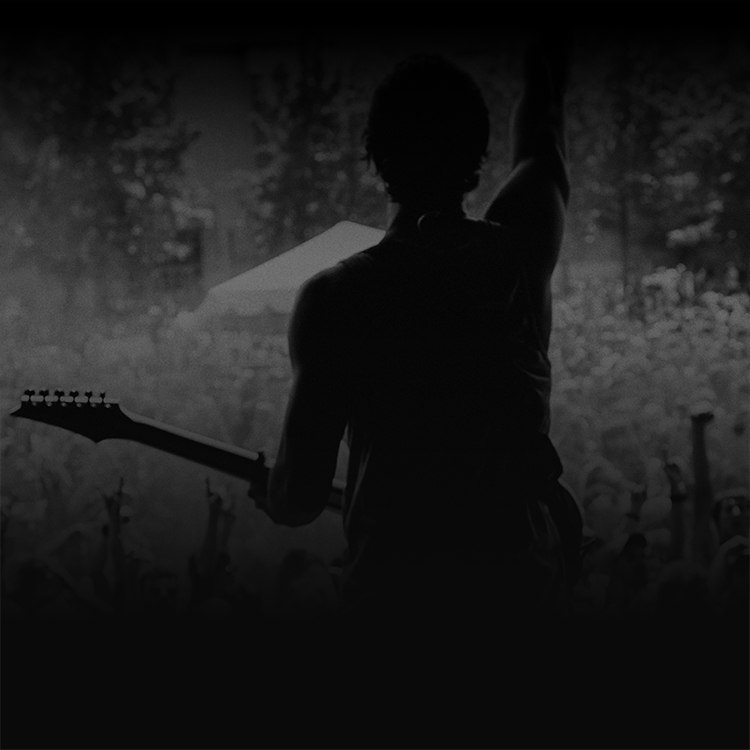 GROUP

Independent

Master Boot Record

Black Star

Italy

Model (s) Used :

RG870QMZ, RGDIX7MPB
BIOGRAPHY
Edoardo Taddei is a guitarist, composer, session musician, guitar teacher and transcriber from Rome.
He started to play guitar when he was a child, influenced by Jason Becker and Yngwie Malmsteen. Then he started an intense live show activity with different bands and in 2017 he founded his first soloist project.
Since 2018 Edoardo plays at the most important Italian music show: Guitar Show (PD), SHG (MI), Music Wall (CR), Musika (RM).
He won many national and international contests, including Guitar Xperience and the International Shred Contest hosted by Stéphan Forté and DR strings.
He recorded songs and solos for many Italian bands and artists, such as Daniele Liverani, Alberto Barsi, Embrace of Souls, Nanga Parbat.
On February 28th 2020 he released worldwide his first solo album called NEMESI. The album was recorded in June 2019 at the Kick Recording Studio with David Folchitto on drums, Paolo Campitelli on keyboards and Marco Mastrobuono on bass, mix and mastering.
Edoardo collaborates with MusicOff Community, Guitar Club magazine and onlineguitar.it; he also gives private guitar lessons.
He is currently writing his second solo album, which will be recorded in 2021.