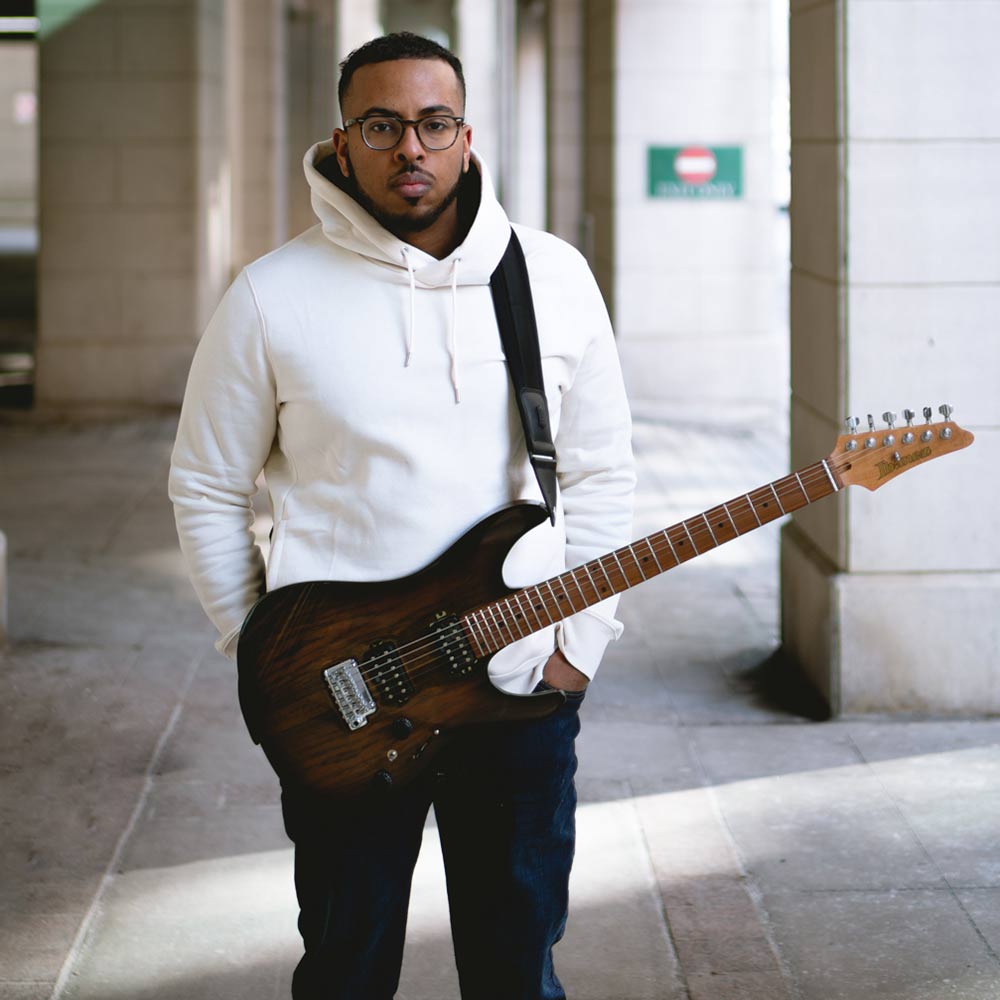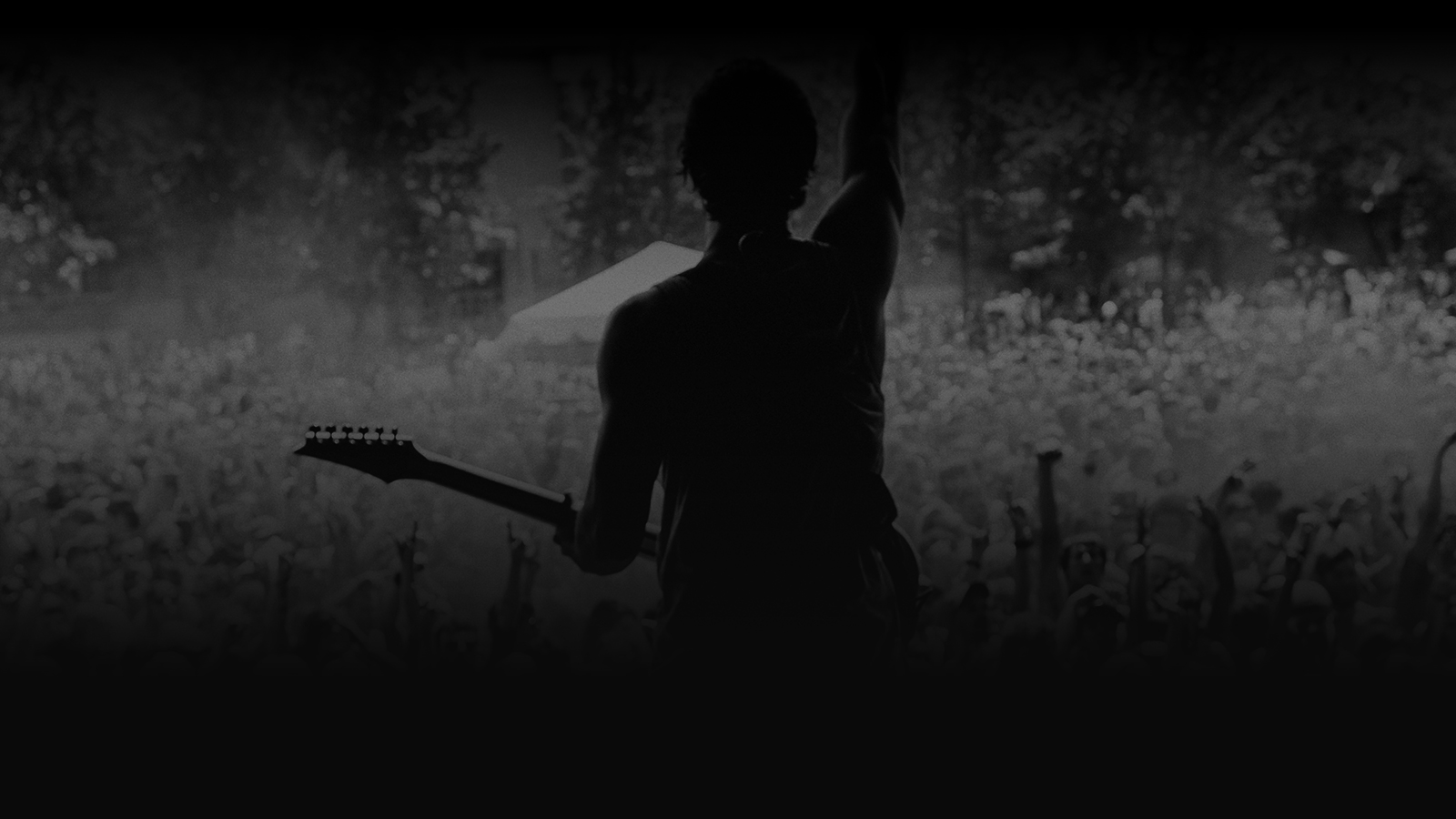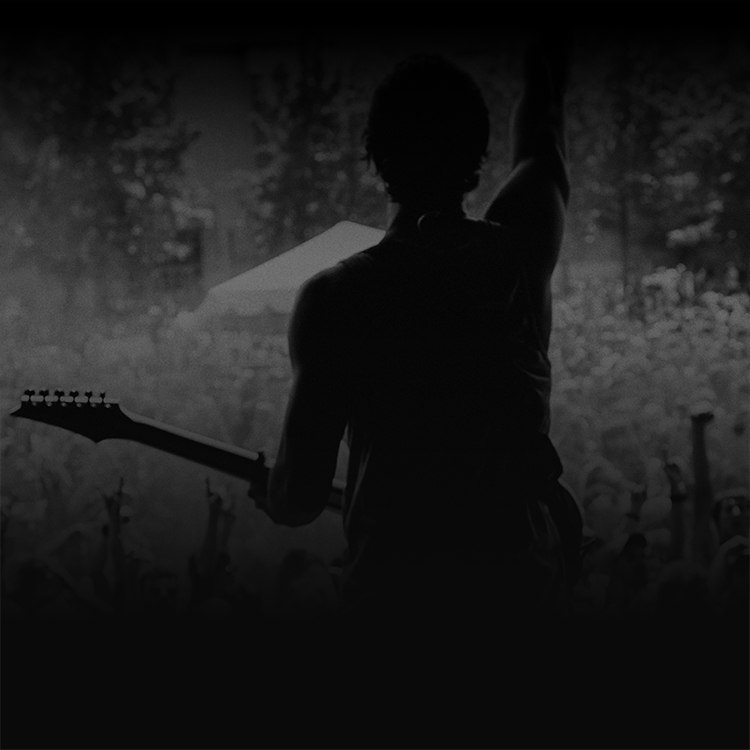 GROUP

Canada

Model (s) Used :

AZ242BC-DET AZ242F-TSG
BIOGRAPHY
Kale is a guitarist, songwriter, producer and session player from Toronto, Canada who started playing guitar at the age of 14.

There was always music around the house growing up (his father is a musician) and when his best friend decided to take guitar lessons, he decided he would learn how to play as well. "Everything he did, I wanted to do," remembers Kale. Instantly, he became hooked, learning to lift all his favourite songs by ear, quickly becoming proficient at the instrument. "I remember back in High School, I would pretend to play chords and scales using the bottom of my desk as an imaginary fret board. I was obsessed. "

Since 2017, after playing with numerous artists as a session player and a sideman all across Canada, Kale decided to pursue his passion of writing guitar instrumental music. He has released 3 singles since then, "The Change", "Cobra" and his latest one, "Zero to Hundred."

Expect a lot of big things from Kale in 2020, including his first guitar instrumental EP release as well as his first shows booked in his local hometown of Toronto.