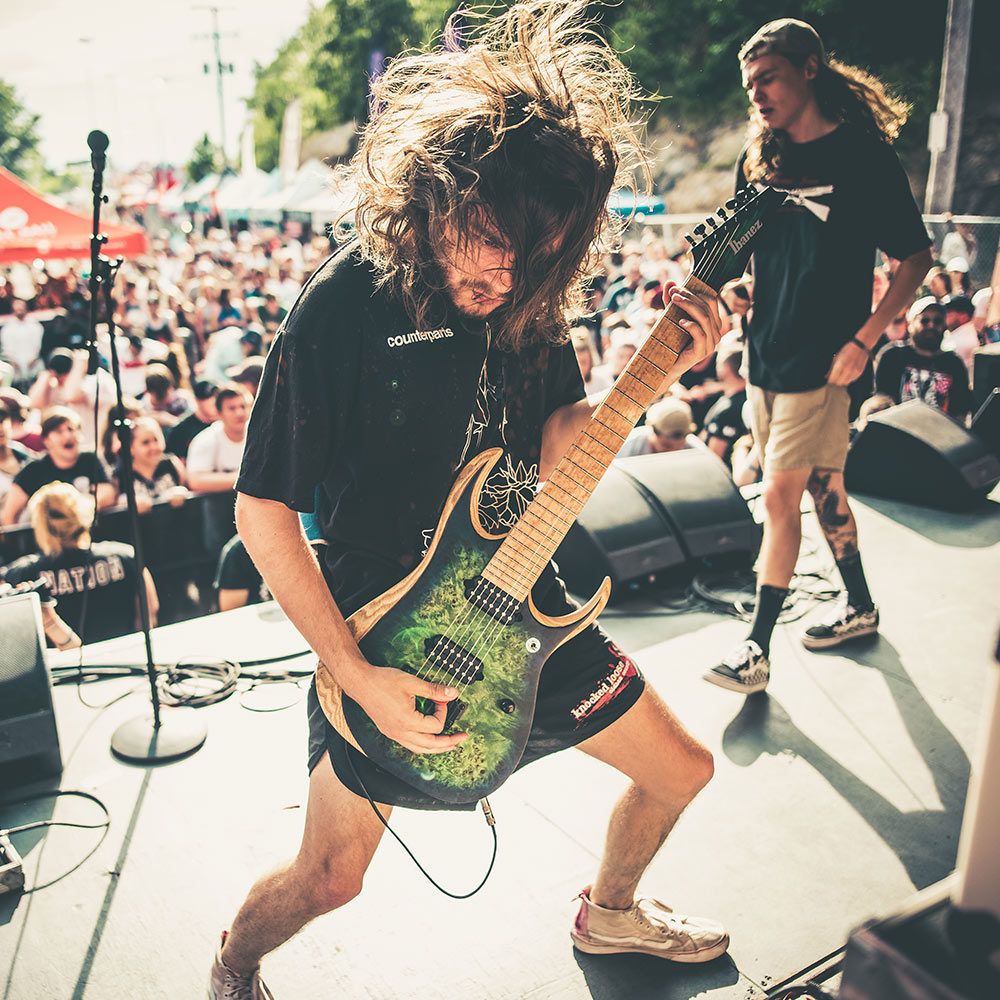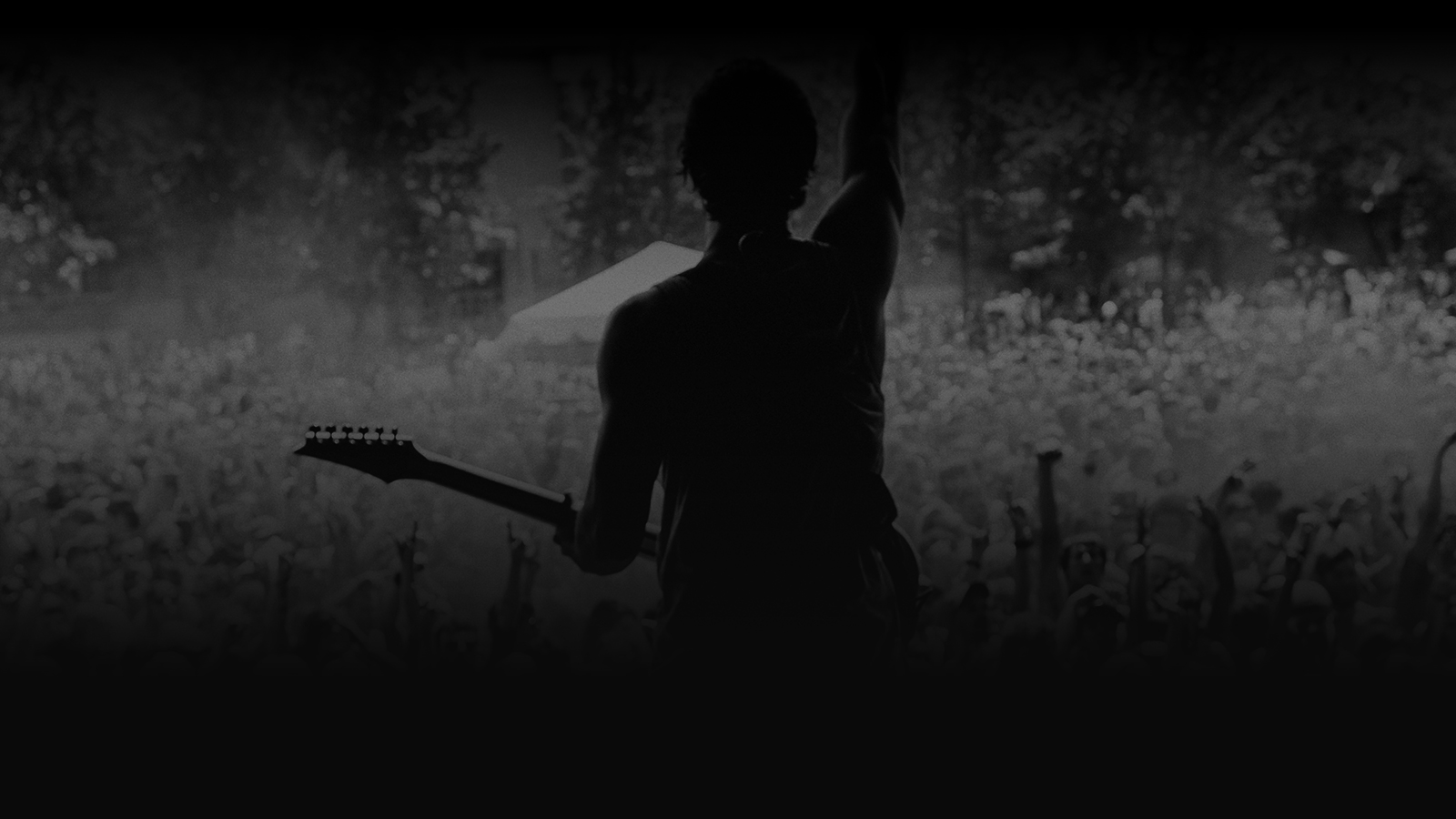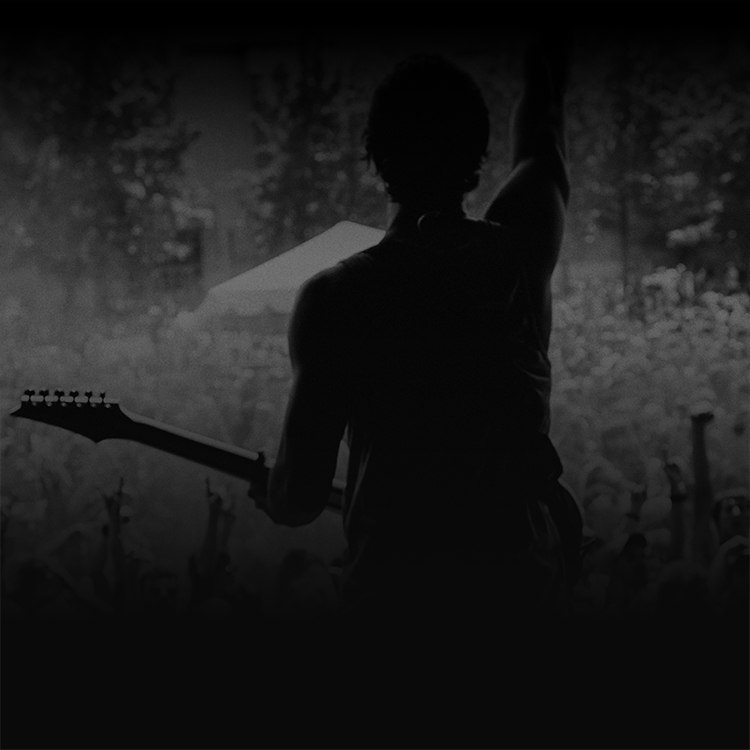 GROUP

U.S.A.

Model (s) Used :
BIOGRAPHY
Knocked Loose is from Oldham County, Kentucky.
They released their first LP Laugh Tracks in 2016 via Pure Noise Records after DIY touring across the US on their own.
Since the release of Laugh Tracks they have toured across the world, sold more than 45K records, & garnered a dedicated fan base spanning across genres and generations.