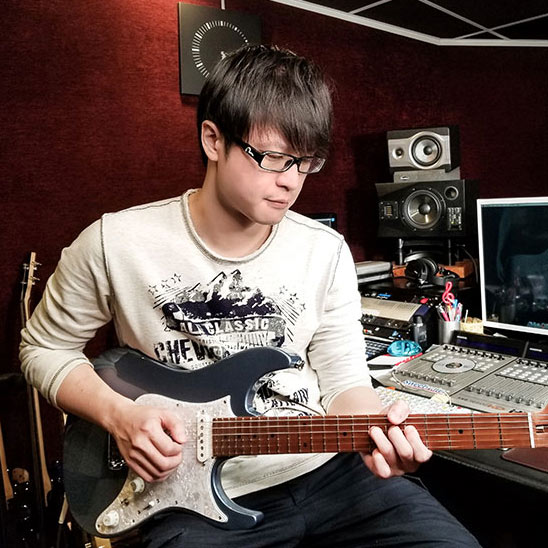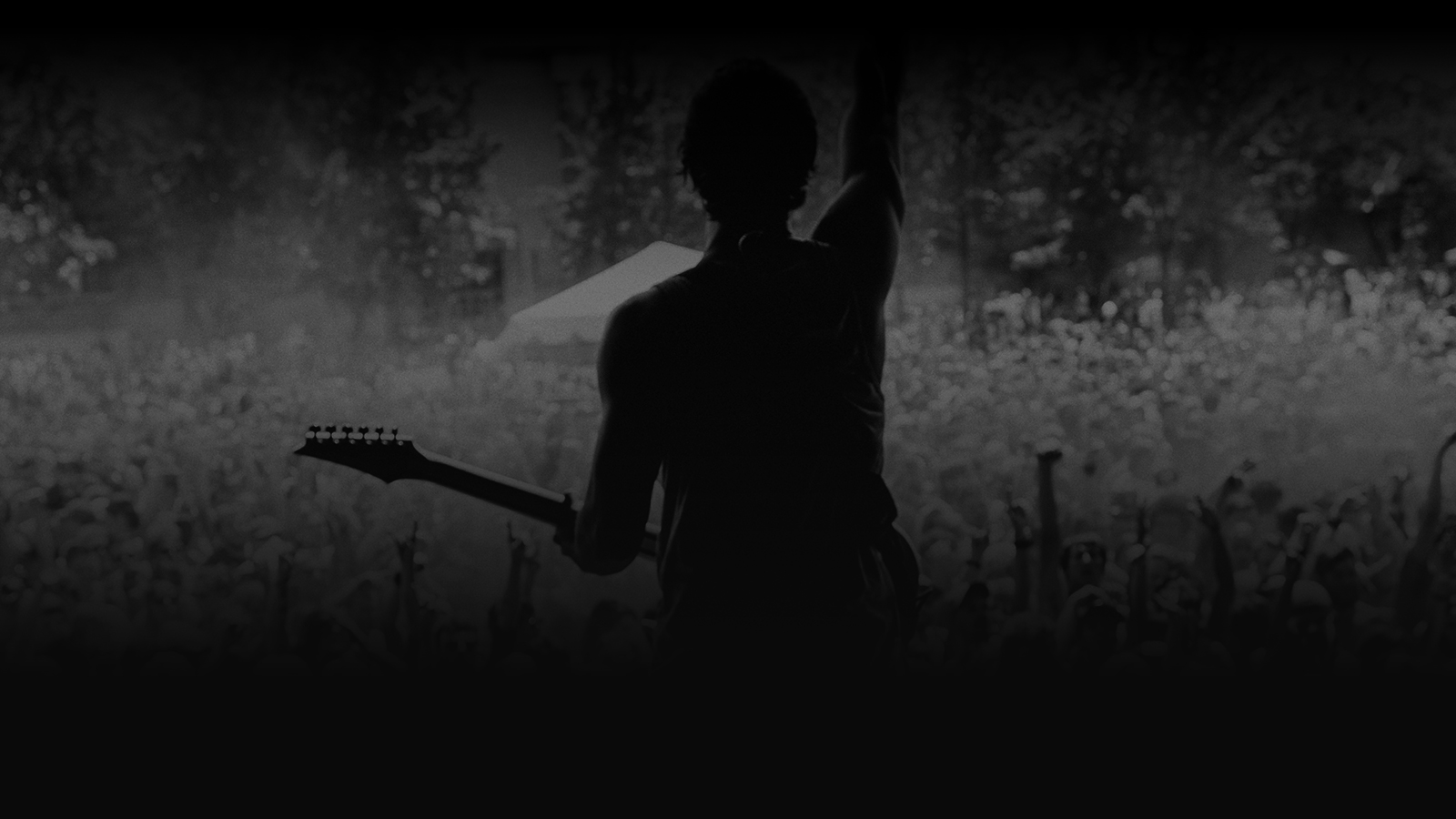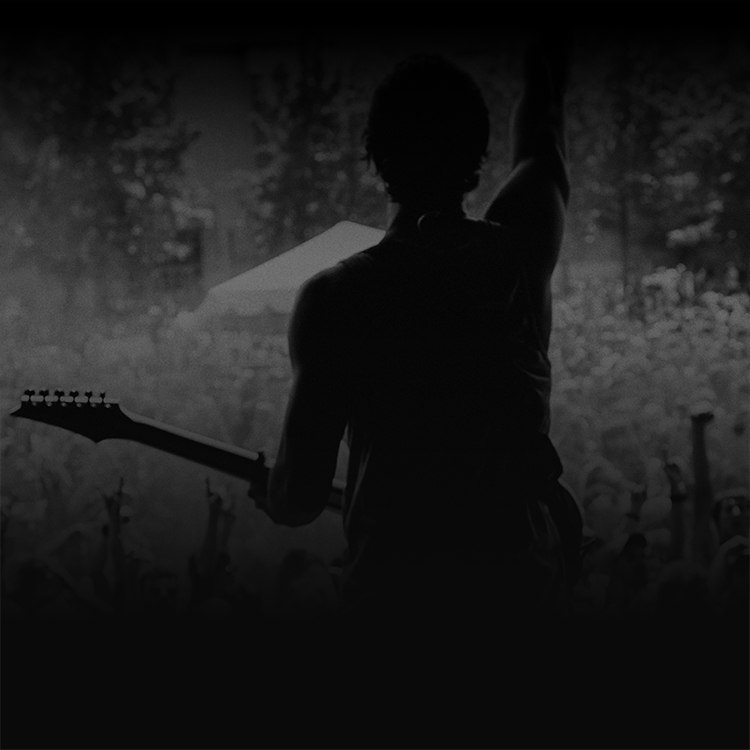 GROUP

Hong Kong

Model (s) Used :
BIOGRAPHY
Kit Tang, Hong Kong Guitarist, picked up a guitar for the first time at the age of 10 after he watched videos of Bon Jovi, and since that day has never stopped playing! To begin with, he was self-taught, learning everything by ear and from listening and watching videos of his guitar heroes Paul Gilbert, Steve Vai, Andy Timmons, Yngwie Malmsteen. After high school, Kit decided to take music more seriously.

He attended to the music program at Selkirk College in Nelson, BC Canada. And two years later he went to study as a Sound Engineering at Ontario Institute of Audio Recording Technology in London Ontario, Canada. Learning from renowned professionals such as Bob Breen (former Studio manager of the Ocean Studios Burbank).

In 2015, Kit joined forces with Jamtrackcentral.com as a guitarist with his debut release "20 Uplifting Rock Ballad Licks", and "Learn in 20 Licks: The Fragile". In 2017, he featured in the "JTC Guitar Hero Ballads 2" album along with 13 amazing guitarists such as Mateus Asato, Brian Maillard, Jack Thammarat, etc…

Now Kit is also associated with Hesu Amps, MAMA Pickups, S.I.T. Strings, NUX Pedals, and Soundbrenner.