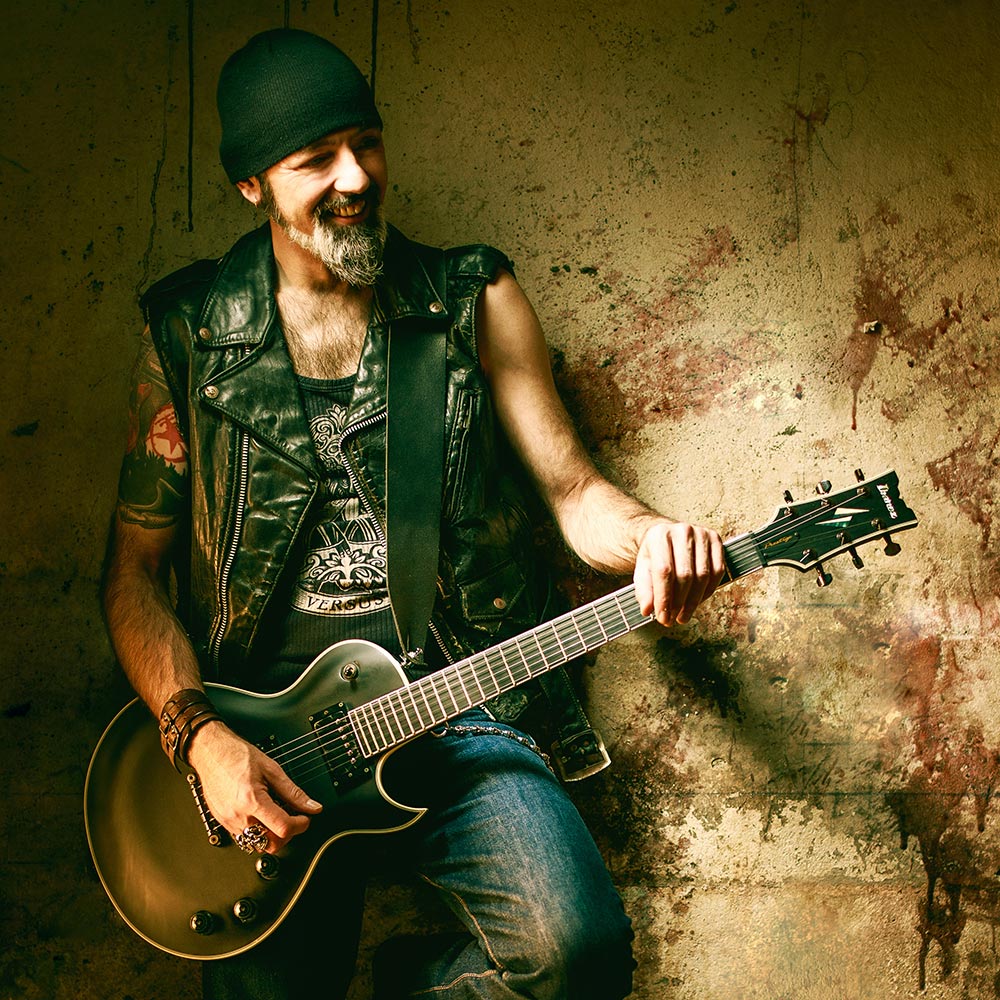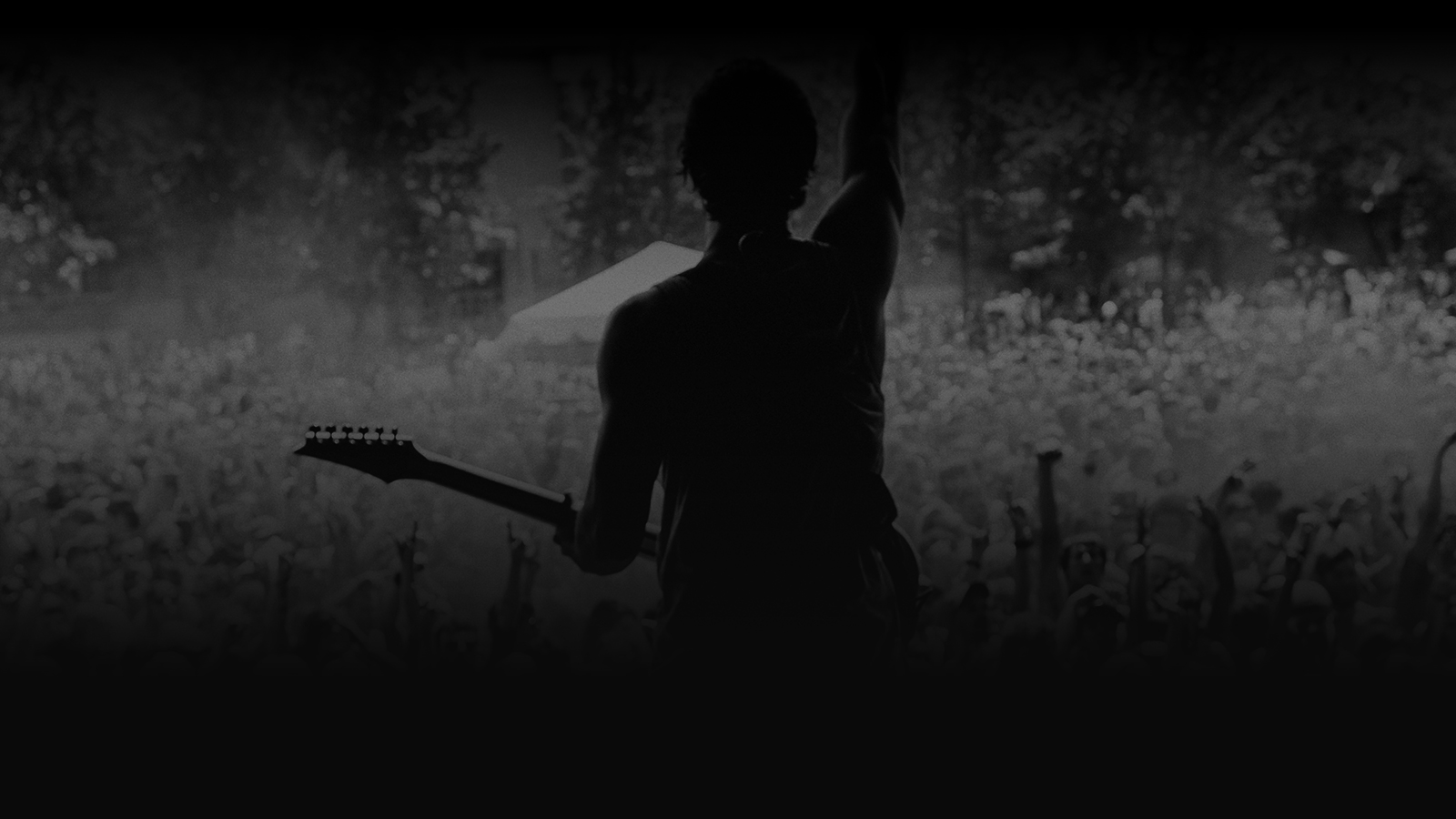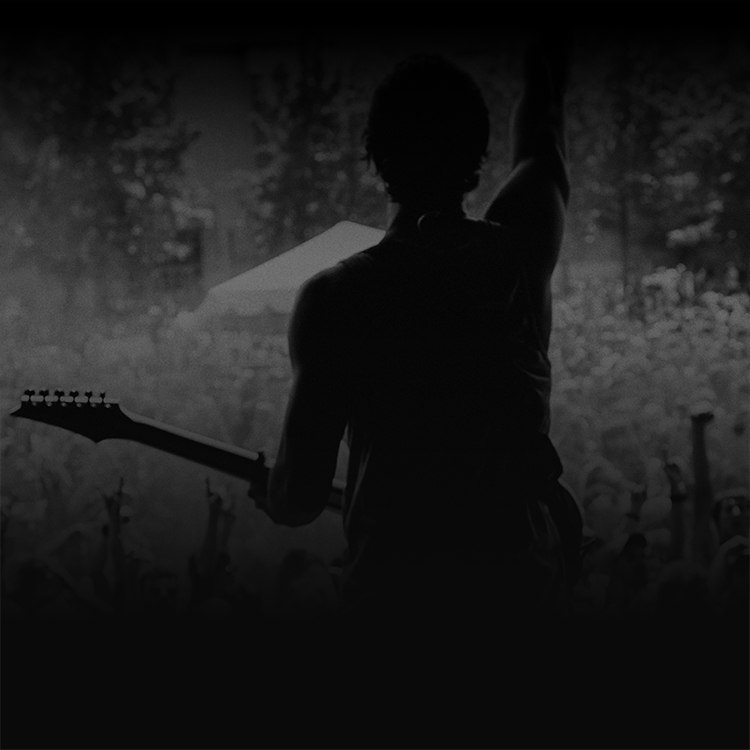 GROUP

France

Model (s) Used :

DT520FM, RG6CSD2, GR250, EP7
BIOGRAPHY
Fred is the lead guitarist of Gut-Scrapers. A sharp and energetic Rock'n'Loud band playing a type of rock that connects Blues lover and Metal fan. The group has been applying their trade and sharing sweat in clubs, halls and festivals since 2008, when they started in Nîmes, in the south of France.
"Gimme Your Soul", their first album, gave them the opportunity to share the stage with bands like The Lord Of Altamont, M-Pire Of Evil, Crucified Barbara and Gotthard and "Getting Through", their second album, opened the doors of the Nîmes Festival where they opened for Scorpions in the famous Arena of the city.
Gut-Scrapers is a generous group, with a communicative energy and cut for the stage. To listen urgently.
Fred also plays in a jazz guitar duo with Richard Daudé and in various formations.