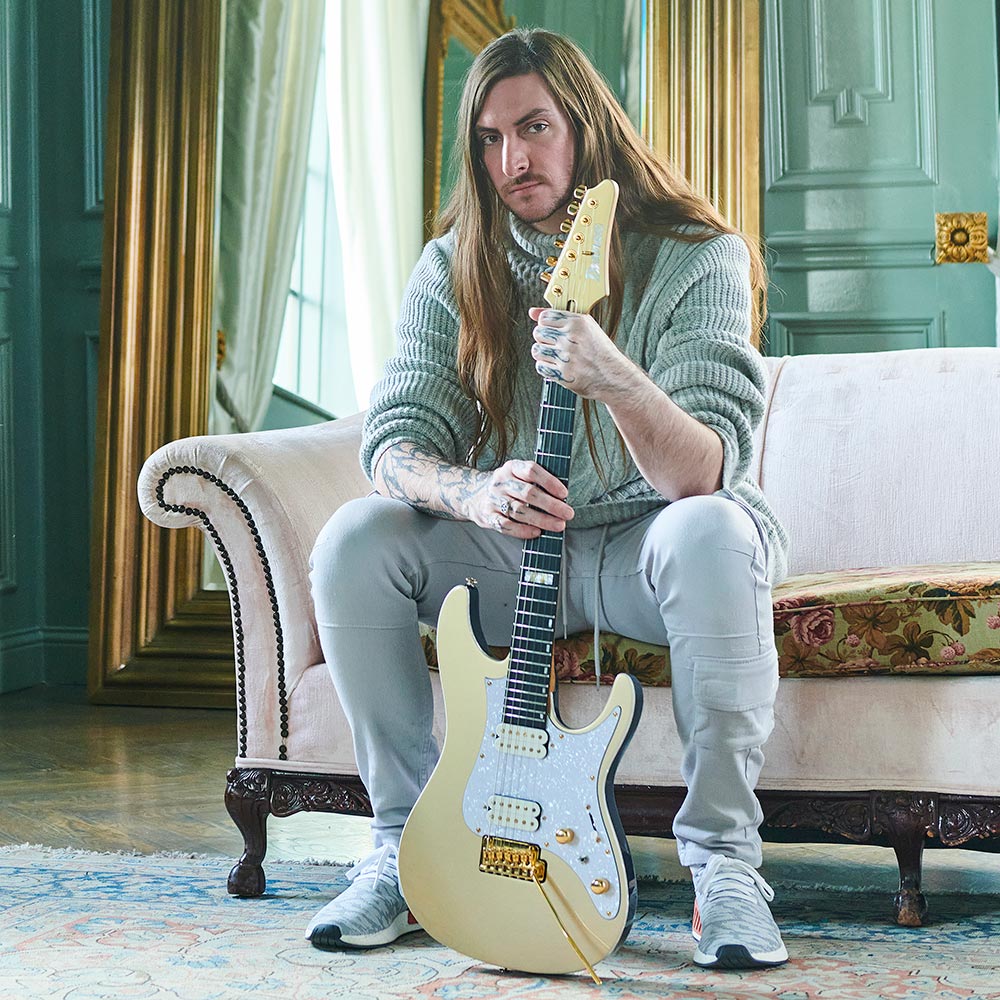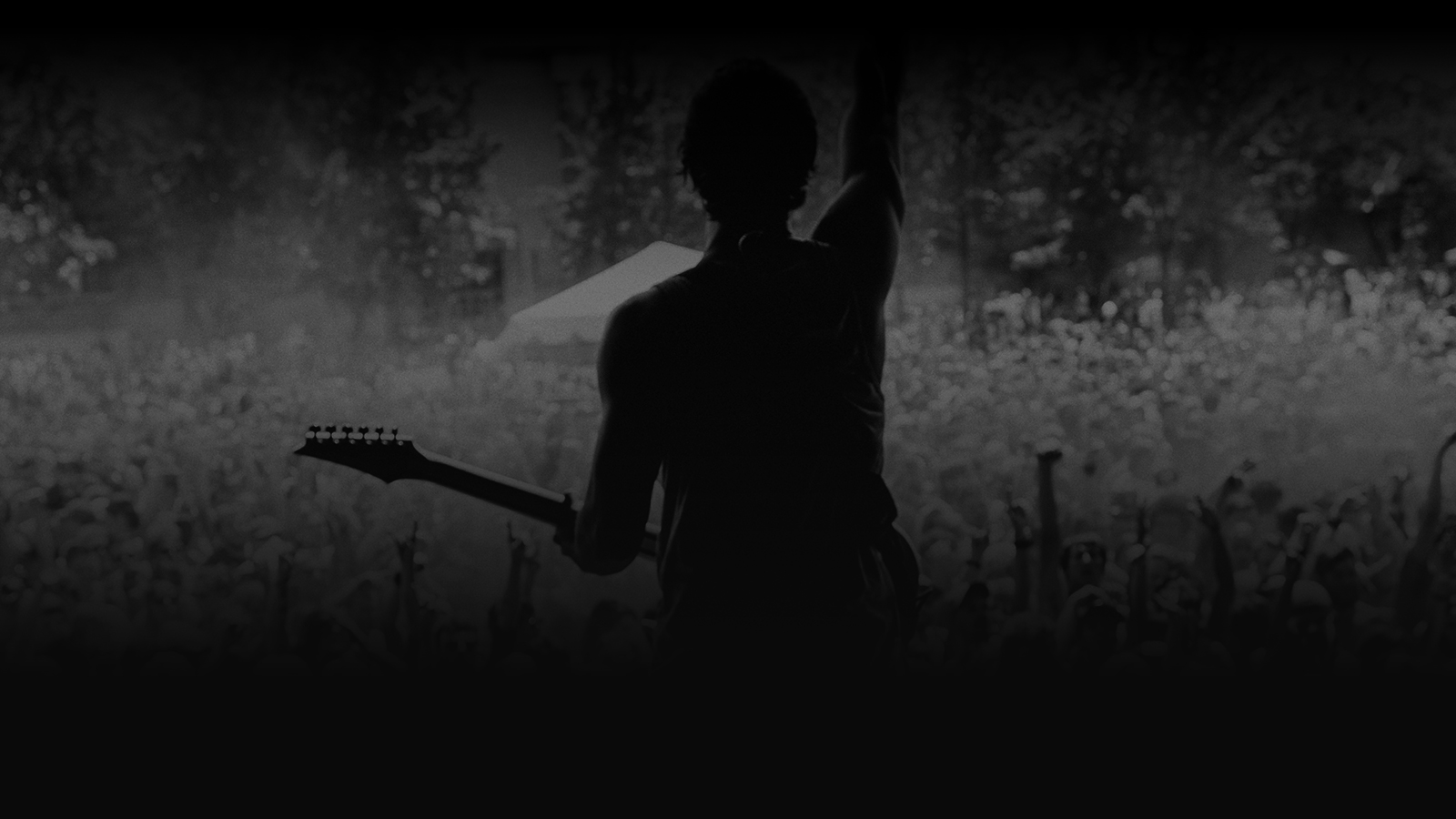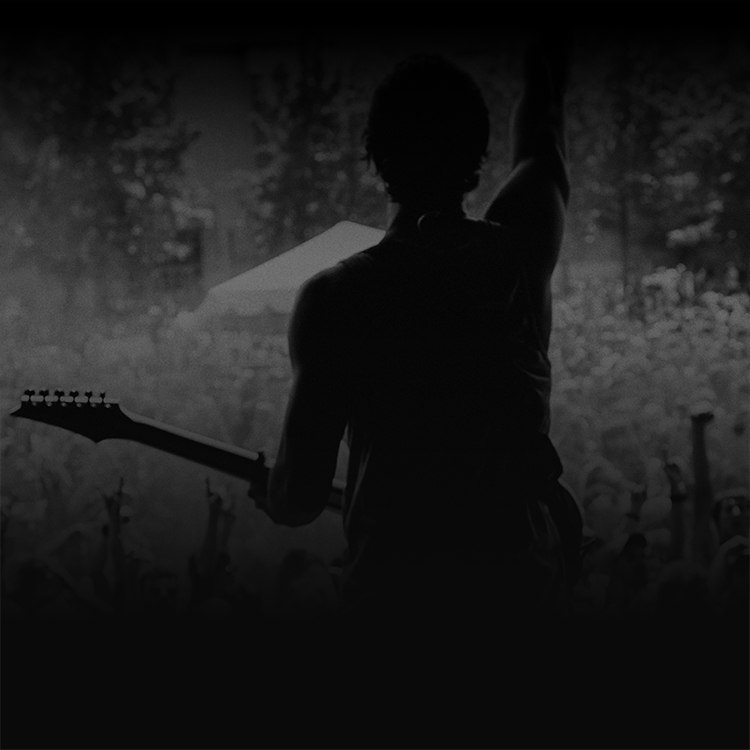 GROUP

U.S.A.

Model (s) Used :
BIOGRAPHY
The Dallas, TX-based instrumental outfit has just re-released their debut full-length, Muse, on Equal Vision Records. The album was originally self-released as an independent artist and is now available as a re-mastered, re-packaged release through the label. The new and improved release also makes Muse available at physical retail locations for the first time. Muse was produced by Nick Sampson [Of Mice & Men, Asking Alexandria] and is also available streaming in full at Polyphia.merchnow.com.
Upon its initial release last September, the full-length self-titled landed on several Billboard Charts including: No. 5 on Internet Albums, No. 6 on Hard Rock Albums, No. 13 on Independen Albums, No. 22 on Top Rock Albums, No. 71 on Top Current Albums, and No. 76 on Top 200.
"Obviously we wanted to write something extremely unique," says guitarist Tim Henson, "but we also wanted it to be accessible in a way that would unite people of different tastes... An album that literally everyone could appreciate." The record contains a variety of material from the euphoric intensity of "87" to the emotional roller coaster "Finale", and also boasts an insane roster of guest artists including Aaron Marshall of Intervals, Canadian solo guitarist Nick Johnston, Jason Richardson of Chelsea Grin, Jakub Zytecki of Disperse, Nick Sampson of I Am Abomination, and Mario Camarena and Erick Hansel of CHON.