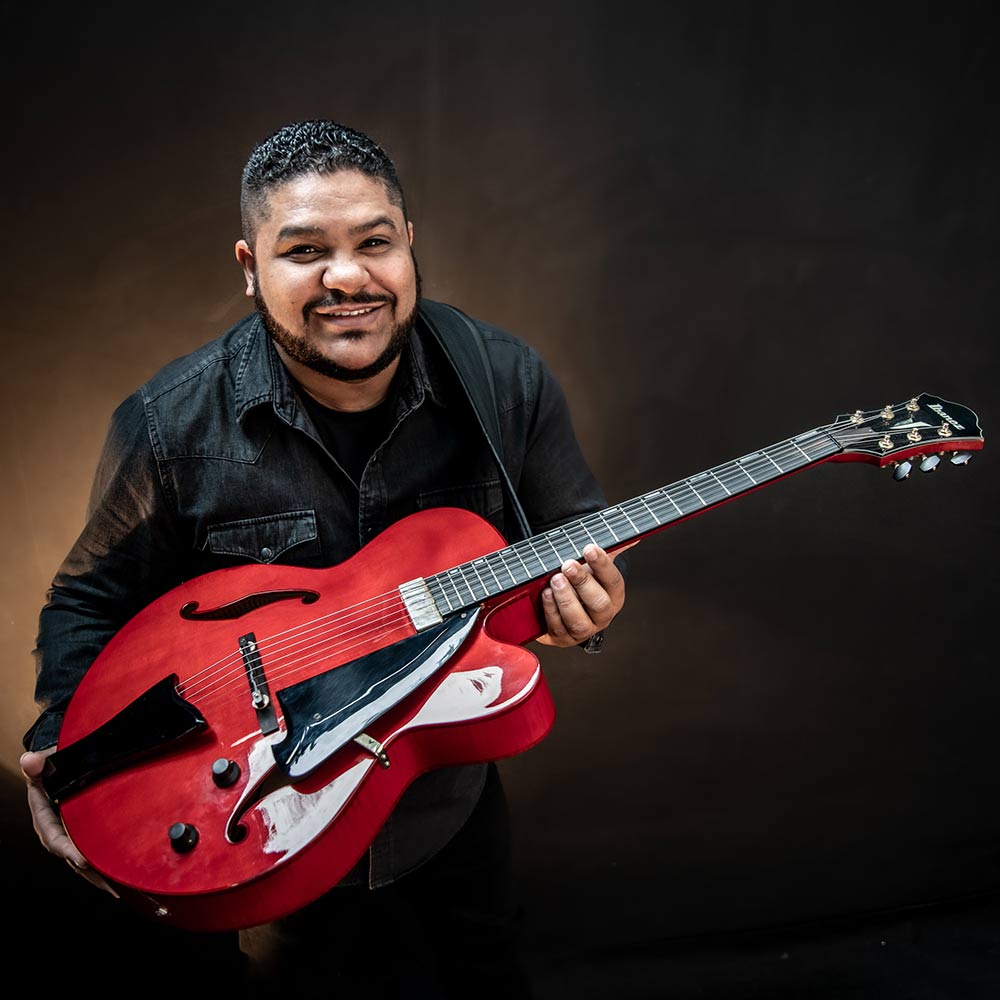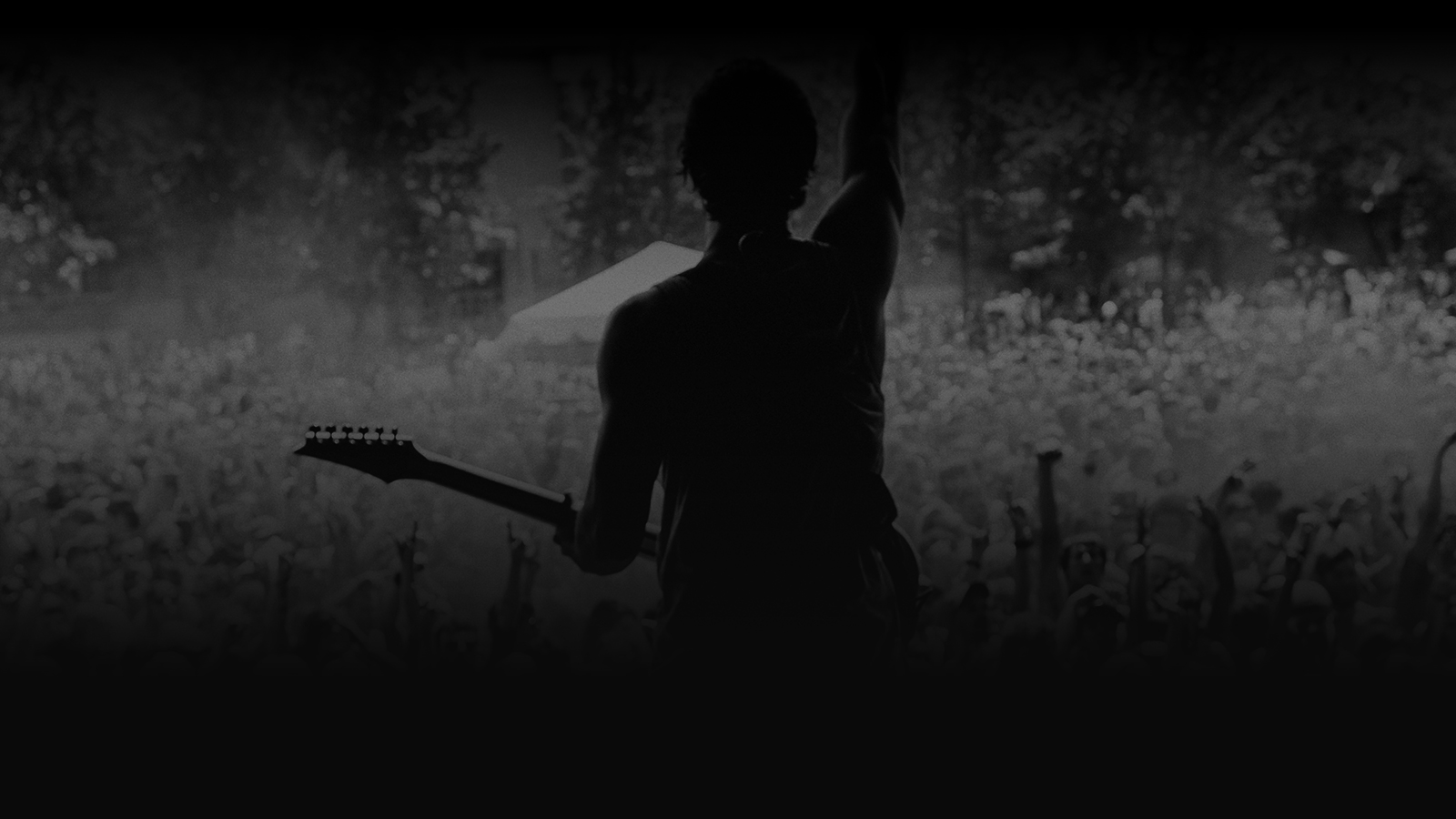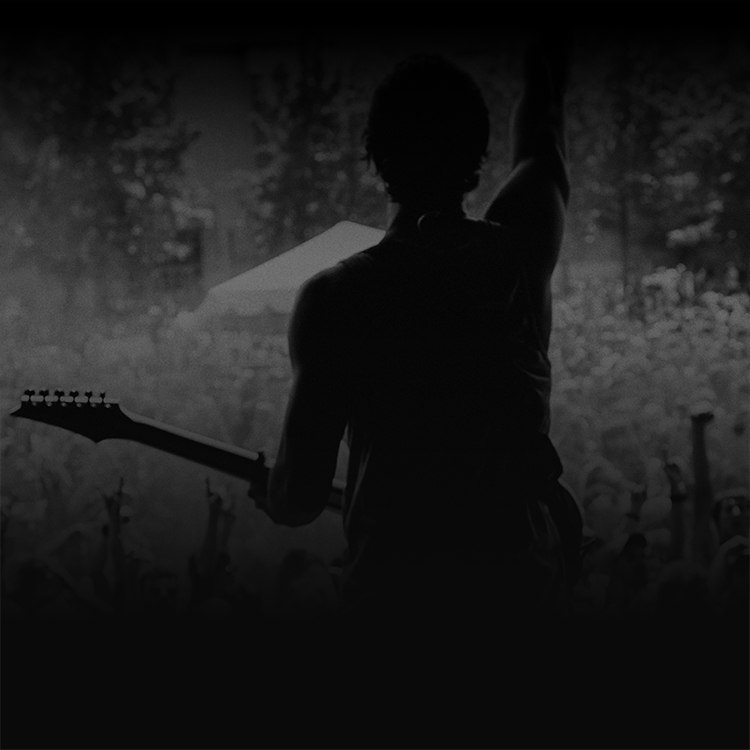 GROUP

Brazil

Model (s) Used :
BIOGRAPHY
I'm very happy to be part of Ibanez family!
I've been using the best guitars on the planet.
My music work is very versatile and so I use several different guitars, all of them very well designed and built. I like all the little details and the result while recording on studio or live on stage.