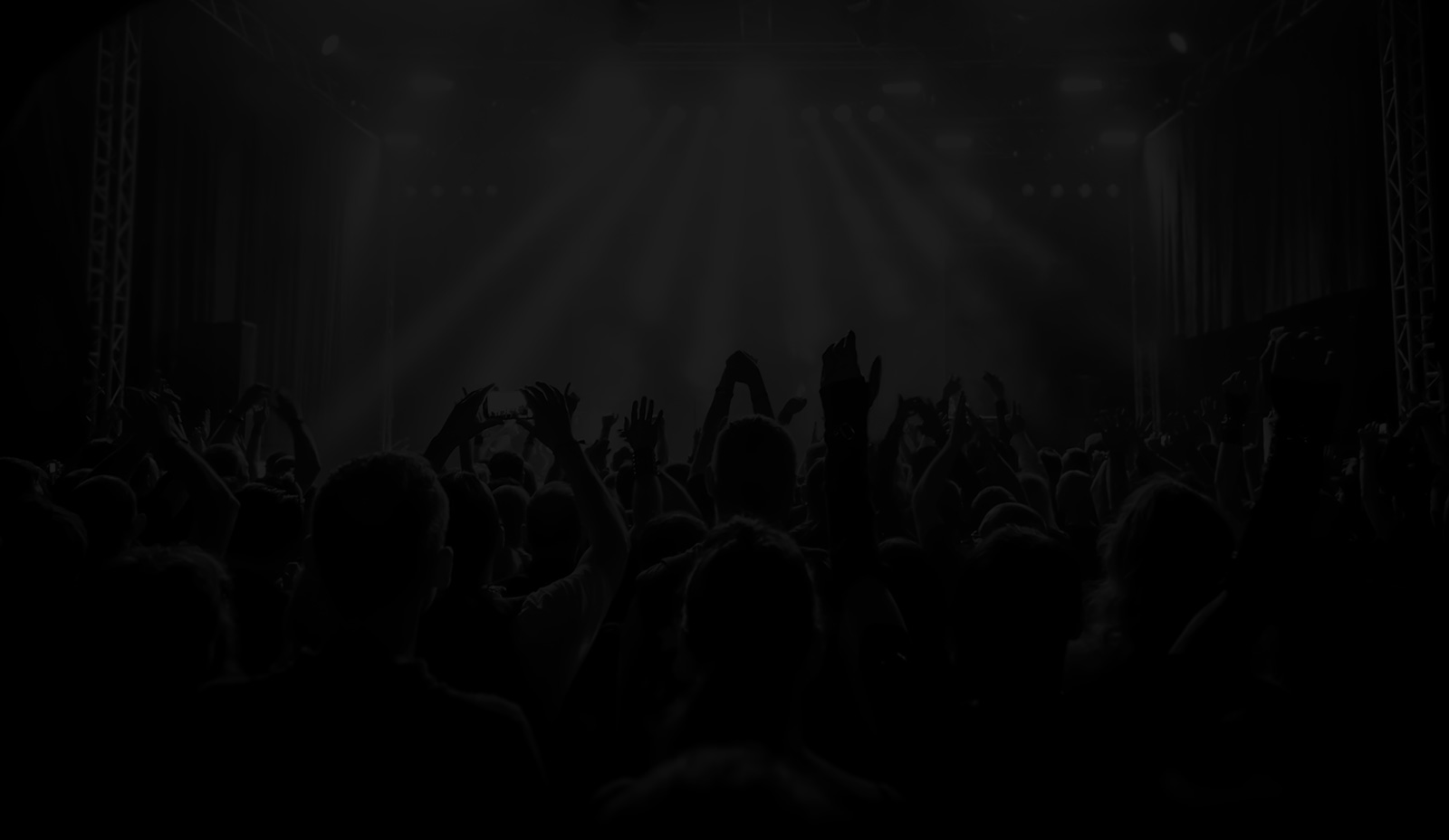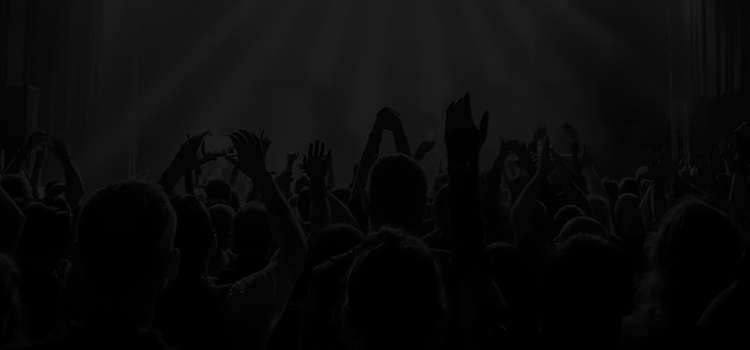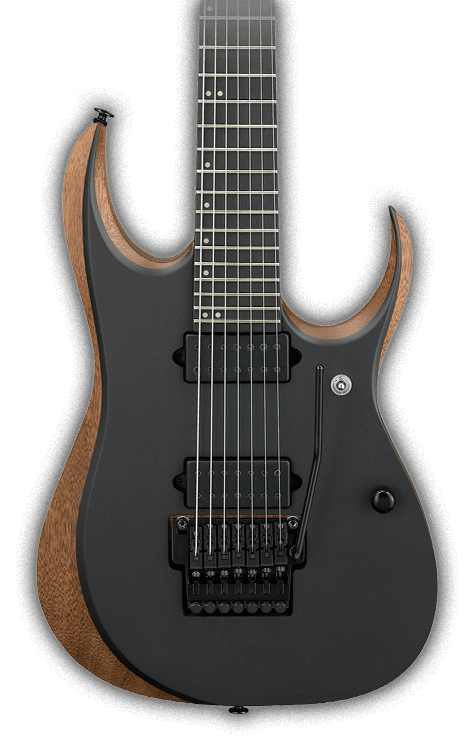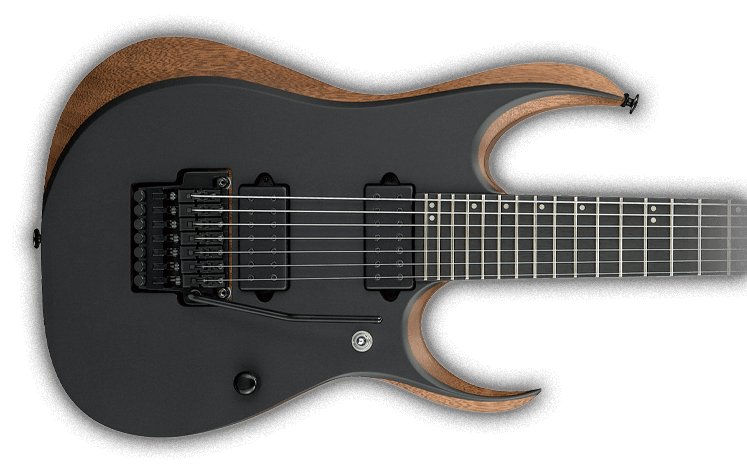 The RGD is Ibanez's ultimate metal machine. The demands of down-tuning require a specifically designed responsiveness not found in "normal" guitars. To optimize for the rich, desirable thickness of tone that down-tuning produces, we extended the neck by one inch to a 26.5" scale. Longer-than standard yet not overly long. The neck is still considered a "fast" neck for speed soloing. Extra-deep cutaways grant comfortable access to the necks highest notes.

Precision Performance Playability

There are three principles behind our new Ibanez Prestige line: Precision, Performance, and Playability. The combination of high-tech manufacturing techniques with old-world Japanese craftsmanship, true innovation in design and construction, and the incorporation of ideas and suggestions from musicians from around the world are the cornerstones of the Prestige production process.


The Axion Label was made for metal, but offers even more for the adventurous players out there. The Axion Label models feature forward-looking developments in sound, playability and looks that take performances higher, deeper and heavier. Arm yourself with the Axion Label and get ready to break some new ground.

Metal to the Core
With metal and nothing but metal in mind, we modded and tweaked until we got to the heaviest sounding metal axes ever built. For the ultimate in playability we took our legendary super-thin, ultra-playable Wizard neck, and upped the ante to Nitro Wizard - as fast and comfortable but with added road-tested durability. Whether it's a 6, 7 or 8-string, every Iron Label axe is matched perfectly with American-made EMG® or DiMarzio® pickups. Purposefully Spartan, you won't find a feature here that doesn't contribute directly to rattling bones or waking the dead.
YOUR RECENTLY VIEWED PRODUCTS
FIND YOUR
PRODUCT