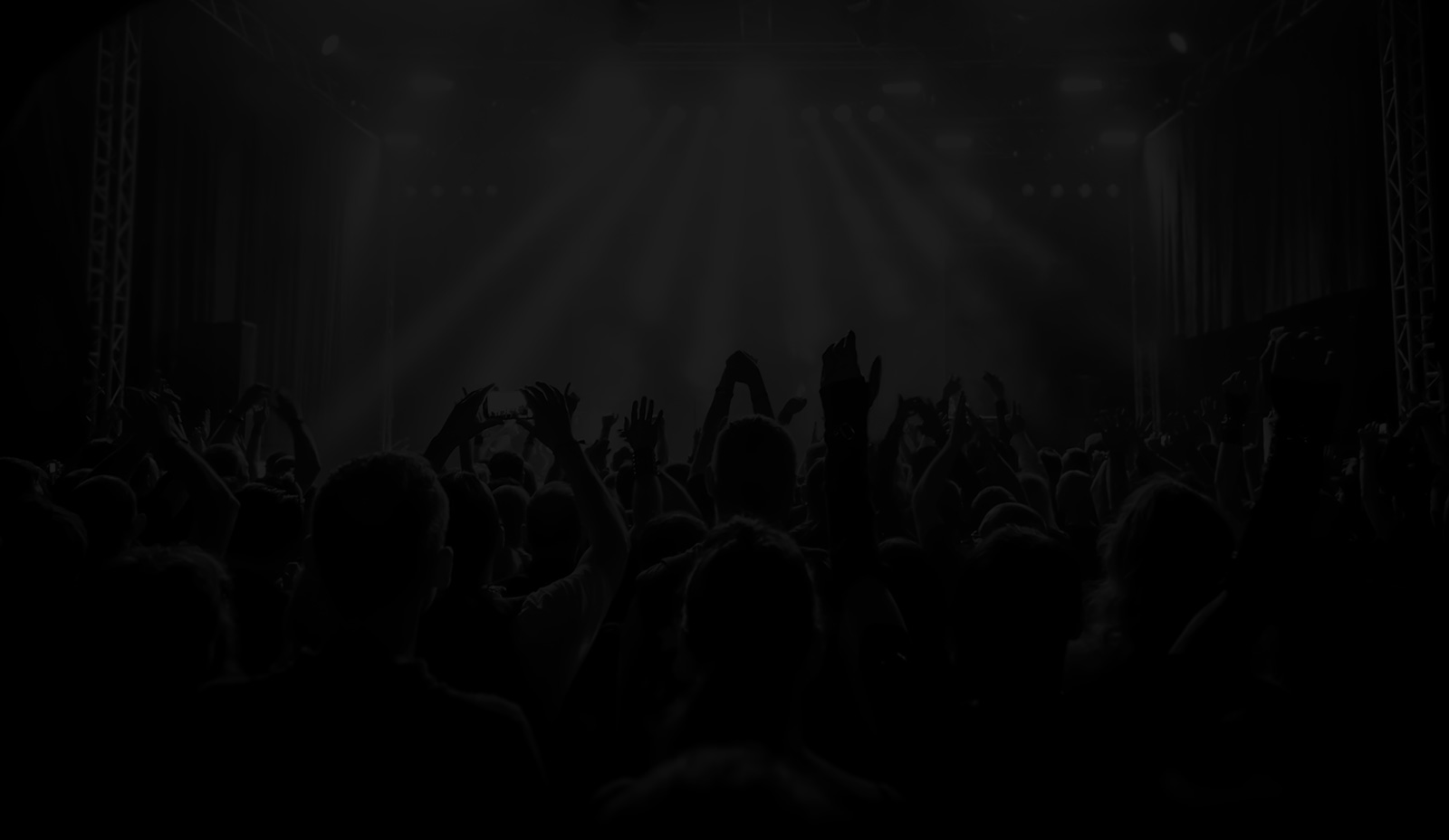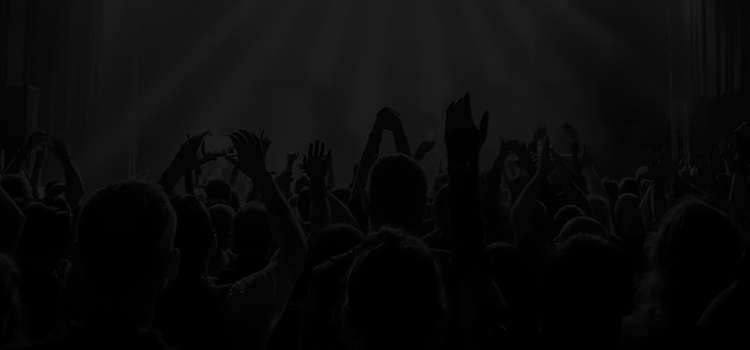 Nothing breathes inspiration into your playing like the feel of a precision made instrument, capable of interpreting your every move with power and accuracy. Enter the Ibanez RGA— a solid body specifically built to handle the heaviest, most physically demanding music you can conjure up. The RGA's unique, sleekly sculpted top offers unrestricted playability for full-throttle power chording or heavy riffing without fear of digging into the body.
RGA Axion Label The Axion Label series takes the established elements of modern electric guitar design and push them to new, lesser-explored territory. Similar to how the Bass Workshop series delivers the cutting-edge of bass, Axion Label dives into elements like multi-scale design, ultra-modern pickups from Fishman®, Bare Knuckle®, and DiMarzio®, as well as hardware innovations like the Evertune® bridge. These elements are just the tip of the iceberg for this ultra-modern series, and only the beginning of its ultimate potential.
RGA Standard Ibanez builds guitars for players of all levels—from beginners to the most demanding masters of the instrument. Regardless of price, Ibanez always strives to offer the absolute best sound, style, and playability in its class. The Standard series incorporates all the staples the Ibanez brand is famous for, such as fast necks, floating trems, and high-octane distortion in a package that is available and accessible to most players.
YOUR RECENTLY VIEWED PRODUCTS
FIND YOUR
PRODUCT