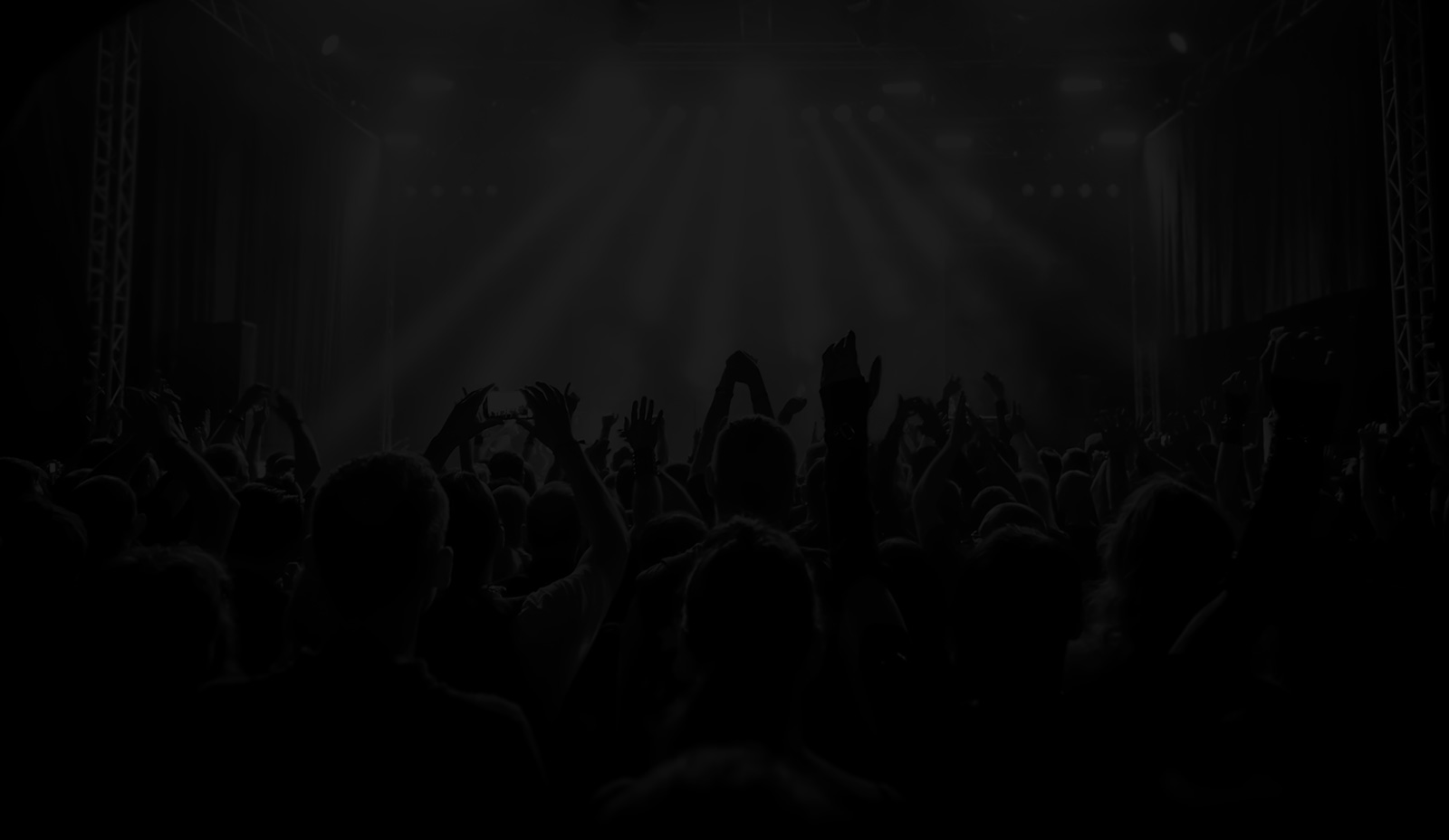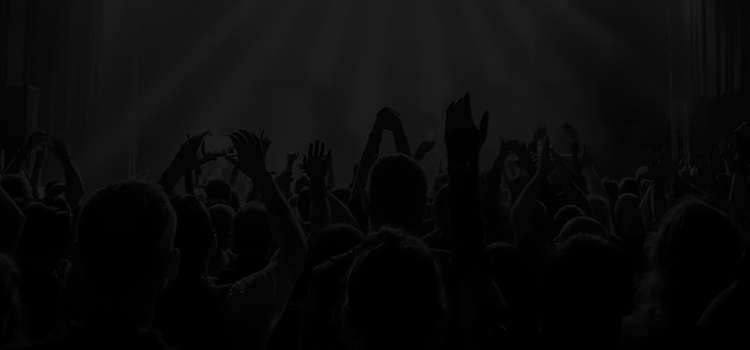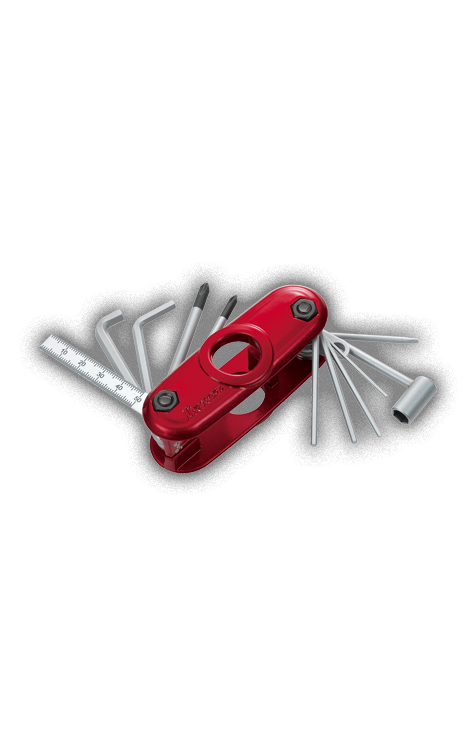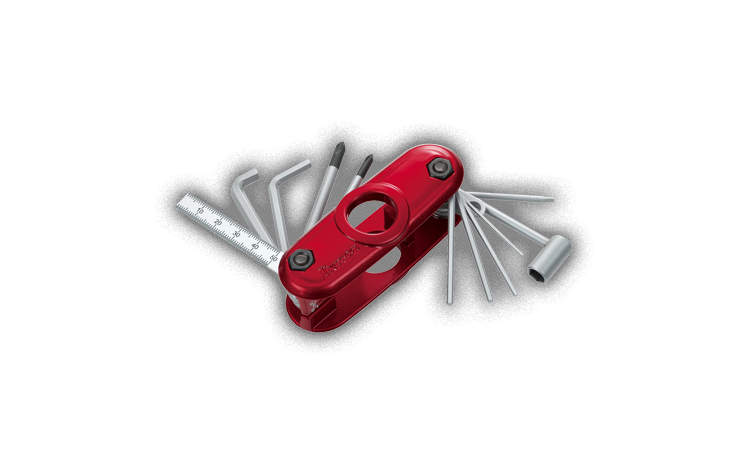 Ibanez offers specialized, professional tools for extensive guitar maintenance, cleaning and precise upkeep of your precious instruments.
POWERPAD® Guitar Work Station
Multi Tool
The Ibanez MTZ11 is the perfect multi-tool for mobile guitar maintenance. The MTZ11 Combining 11 tools in one handy chassis, the MTZ11 includes hex wrenches, screwdrivers, a tube spanner and a ruler. The easy-to-handle MTZ11 is designed to solve all your set-up troubles when you're on the road or prepping for a gig.
Nut File & Fret File
Nut files are for maintaining the nut on your guitar. Filing the nut makes it smoother, which will help stabilize tuning. *Not usable on double locking guitars.
Fret Cleaner
A fret brush and a rubber fret shine are combined to refresh frets after years of worn strings and sweaty fingers.
String Winder
The smooth action winder with its red handle can be found easily in your crowded tool box.
Dual Head Truss Rod Wrench
YOUR RECENTLY VIEWED PRODUCTS
FIND YOUR
PRODUCT