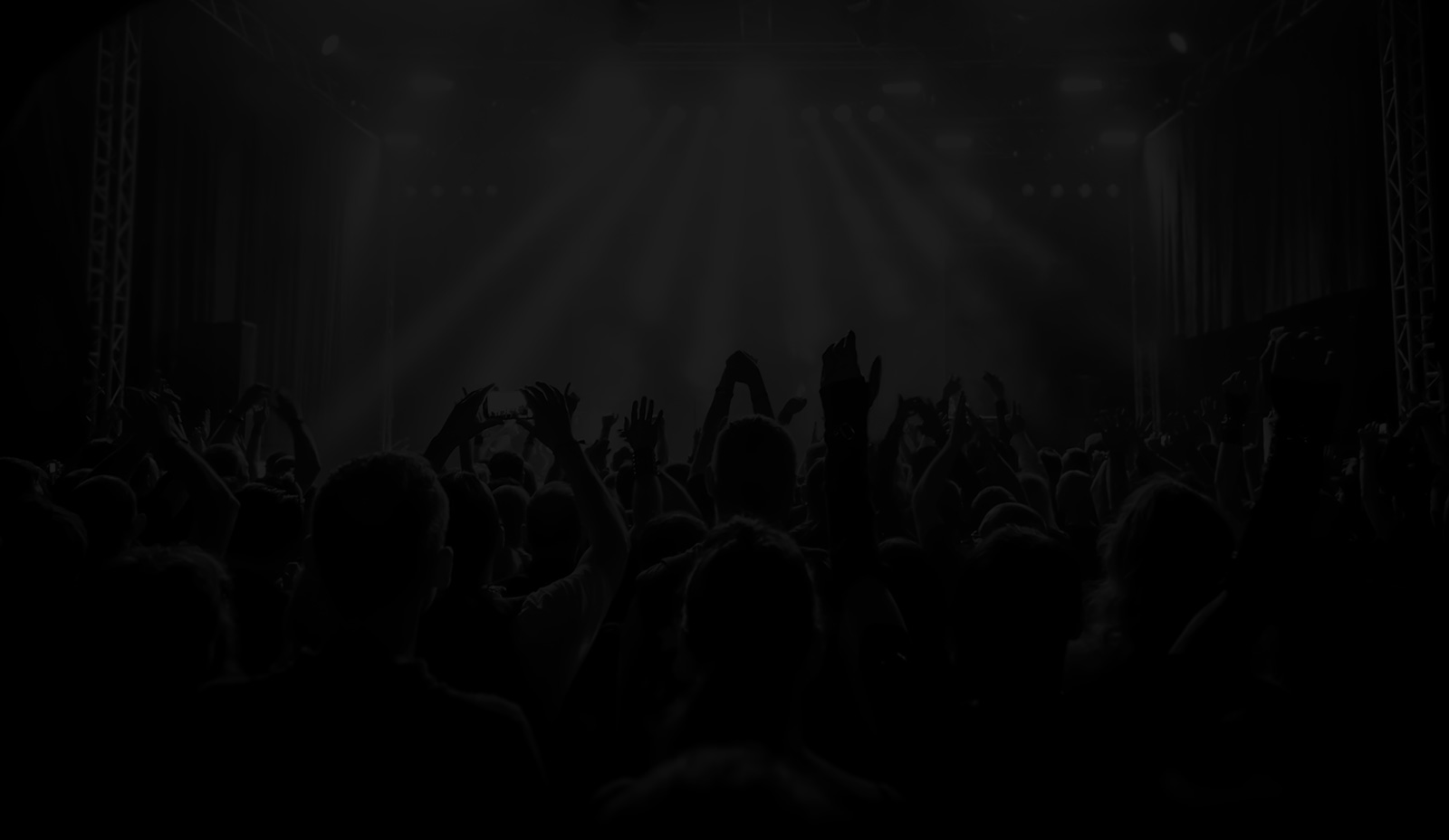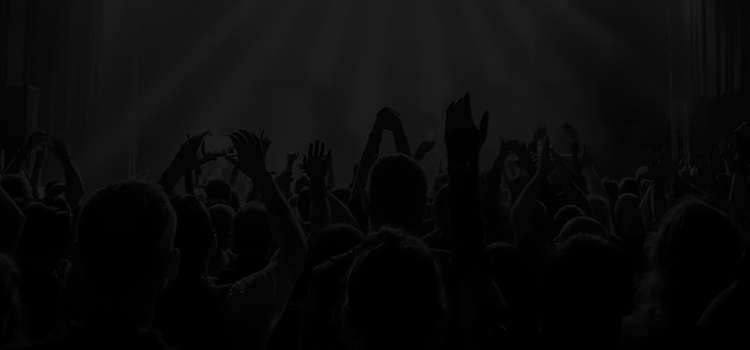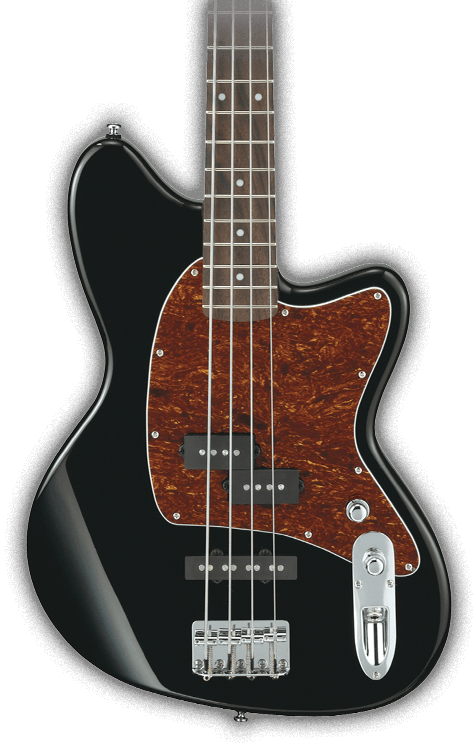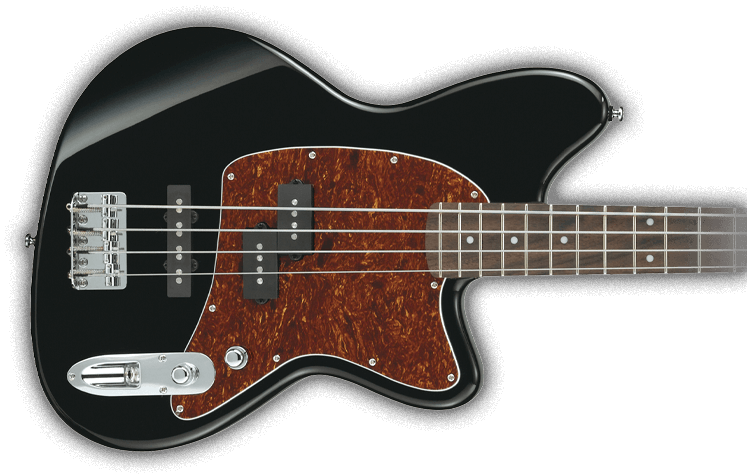 The Talman bass series combines the re-emergence of a historic Ibanez body shape with powerful genre-hopping versatility. TMB electronic system paves the road to a variety of classic tones.
Talman Bass Standard

Ibanez builds guitars for players of all levels—from beginners to the most demanding masters of the instrument. Regardless of price, Ibanez always strives to offer the absolute best sound, style, and playability in its class. The Standard series incorporates all the staples the Ibanez brand is famous for, such as fast necks, floating terms, and high-octane distortion in a package that is available and accessible to most players.
YOUR RECENTLY VIEWED PRODUCTS
FIND YOUR
PRODUCT