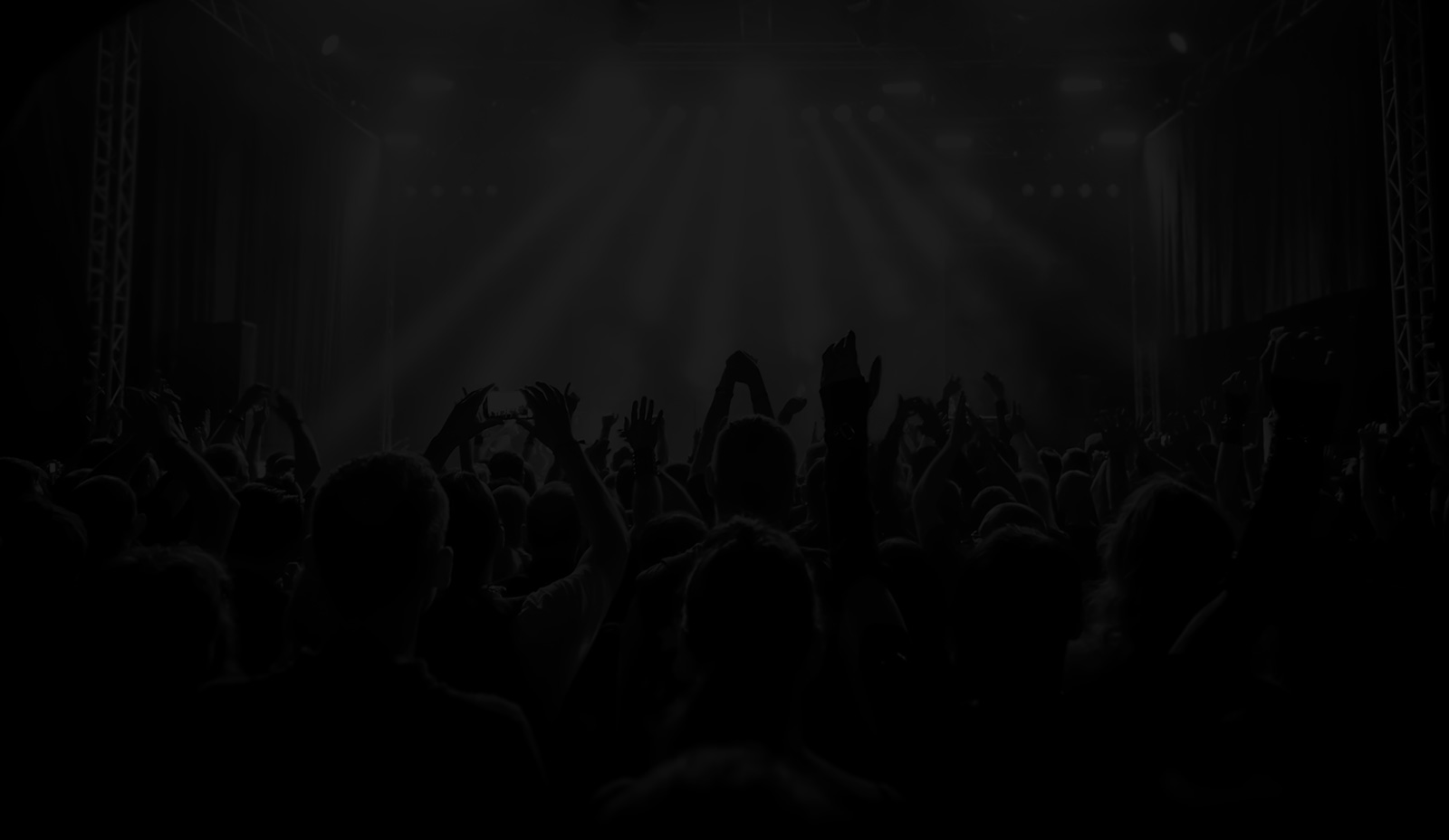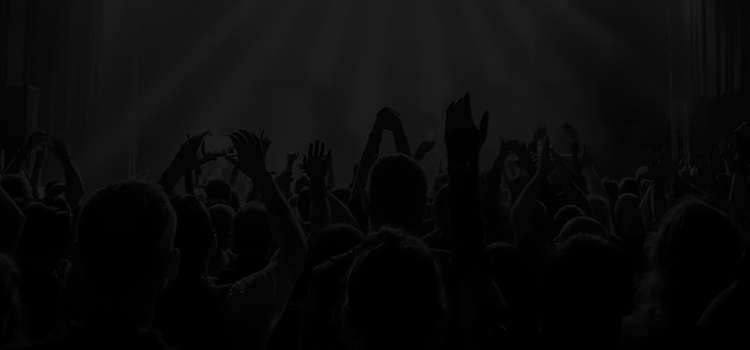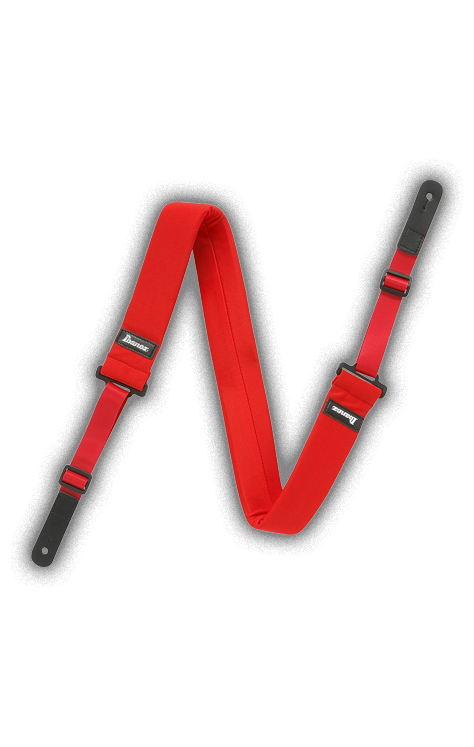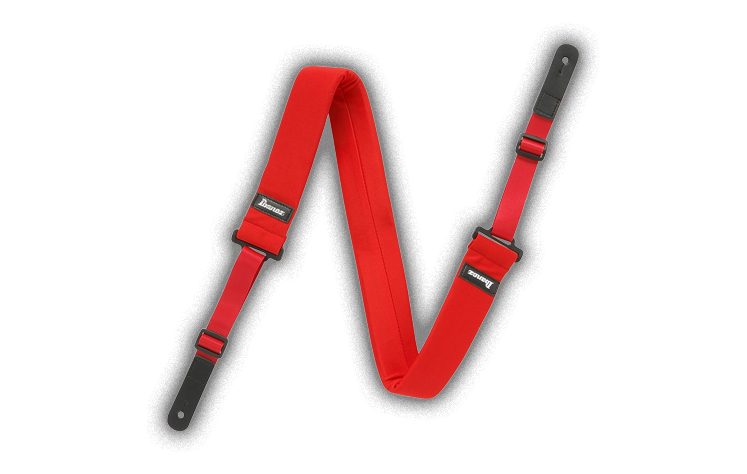 Ibanez straps connect your guitar with your body in a secure and comfortable manner. The broad selection of colors and styles ensures that you will find a perfect match.
Ibanez Bass Workshop Strap
Ibanez BWS series "Bass Workshop" straps are made especially for the needs of bass players. The wide, padded and heavy duty straps provide supreme playing comfort.
Ibanez Quick Acoustic Strap
The Ibanez GSQ strap was designed for smart and easy acoustic guitar handling. It's plain look fits any kind of acoustic guitars, yet its sturdy construction gives playing confidence. The strap end features a metal connection to allow fast and easy hooking. It also comes with a clip to divide the strap and strap-end on the headstock immediately. Designed specifically so users do not need to repeatedly take the strap end off the headstock and hook it on the headstock over and over again. The strap end can also be hooked on the normal strap pin.
POWERPAD® Strap
The Ibanez POWERPAD GSF50 provides a fluid and comfortable guitar playing experience. The smooth polyester surface accommodates shoulder movement whilst playing, and the soft POWERPAD reduces the amount of strap pressure on your shoulder. Both strap ends offers smooth and quick strap length adjustment, so that you can set your guitar to the right position easily.
Braided Strap
The Ibanez GSB strap is a durable strap made of an attractive woven material with its own color scheme. The attractive design fits all kinds of solid body electric guitars/basses, hollow body guitars and acoustic guitars. It offers a grip on the shoulder so that you can securely maintain your guitar position while playing.
Ibanez Designer Collection Strap
The Ibanez Designer Collection Straps push the boundaries and emerge with unique and striking straps.
Design Strap
Each Ibanez Design strap has a unique motif, printed on the strap by a specialized technique. The Ibanez logo blends right in to the pattern.
YOUR RECENTLY VIEWED PRODUCTS
FIND YOUR
PRODUCT