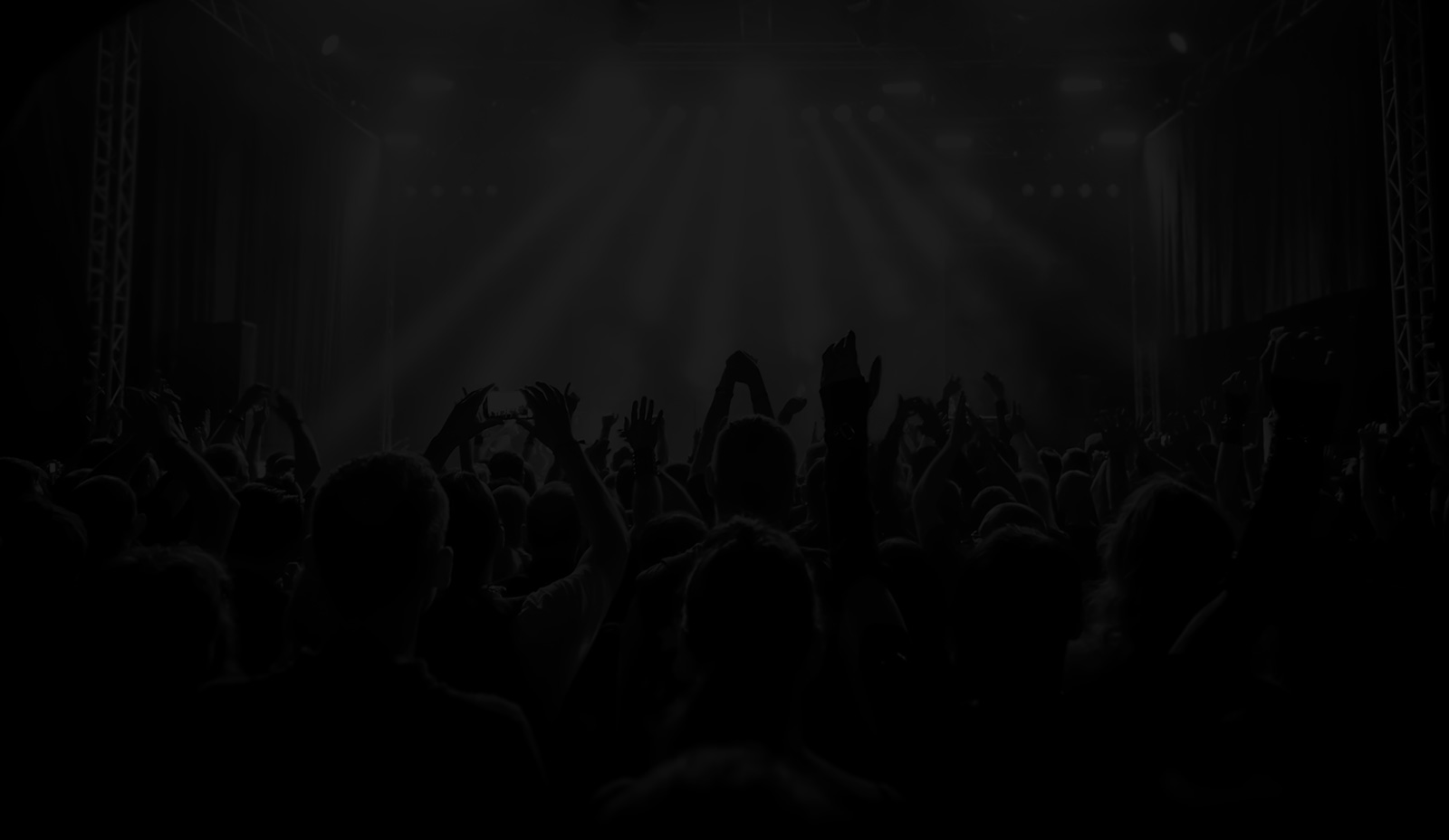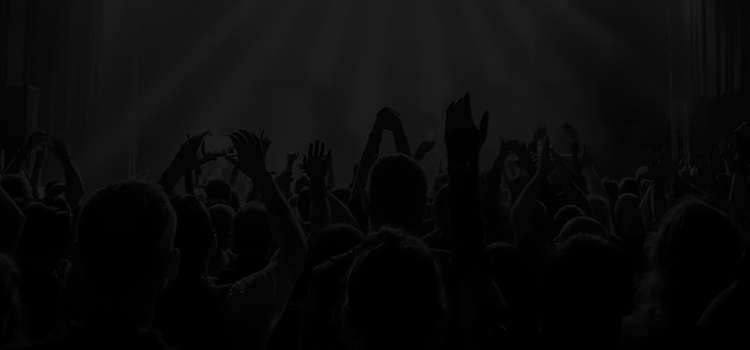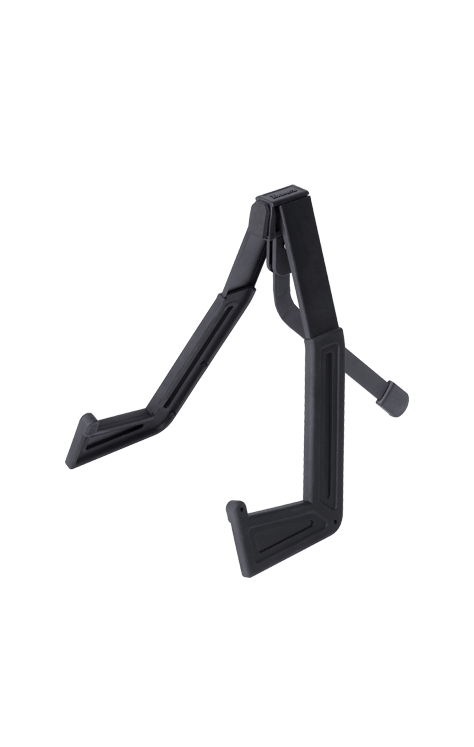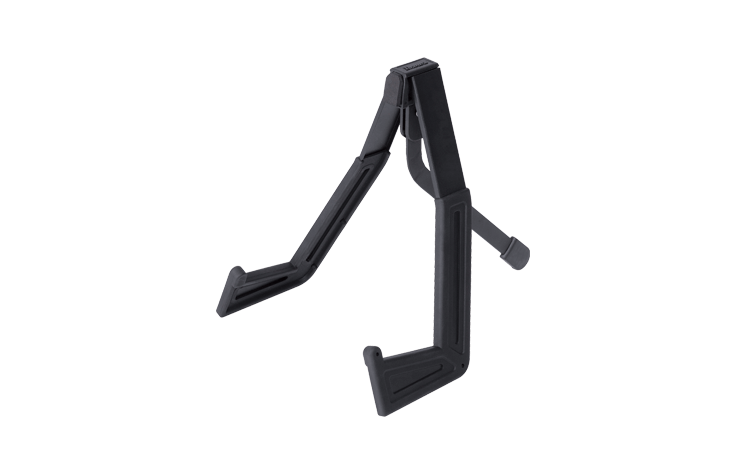 Light weight and stable Ibanez guitar stands can be folded into a compact size, some even fit in pocket of a guitar bag.
"Pocket Titan" Guitar Stand
The Ibanez PT32 is a portable guitar stand which easily fits in any gig bag pocket. Despite its compact size, the durable PT32 is ultra-stable due to its thin, lightweight metal body and foldable three-point support construction. Whether you are in studio or on stage, don't lean your gear against the wall and run the risk of it getting damaged. Use the portable Ibanez PT32 to support and protect your precious instruments.
YOUR RECENTLY VIEWED PRODUCTS
FIND YOUR
PRODUCT