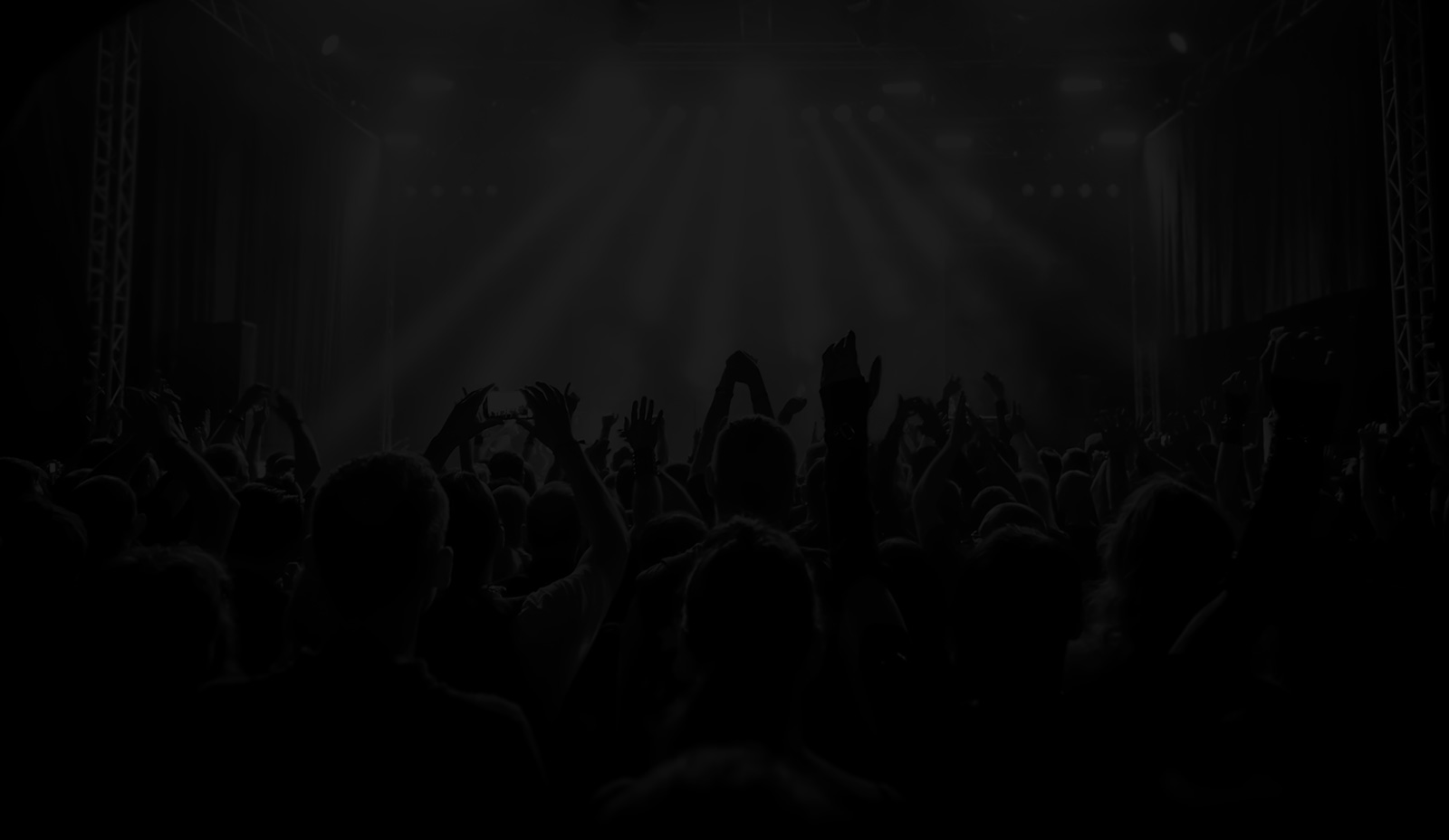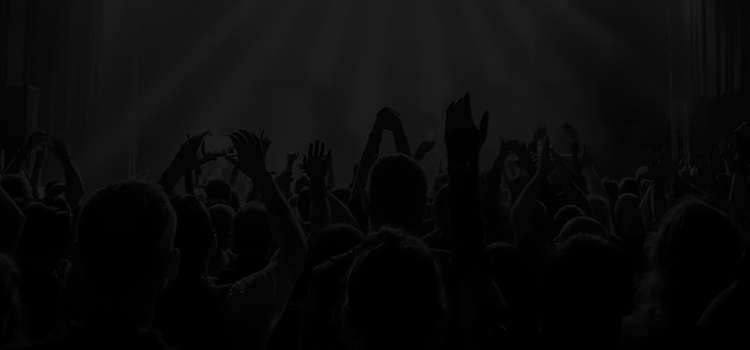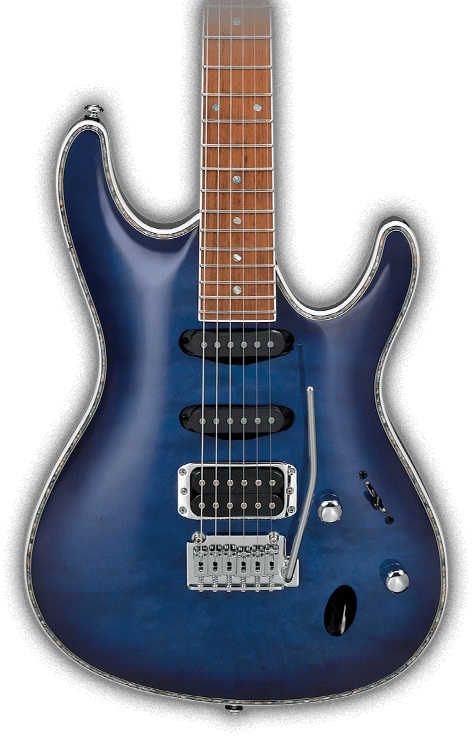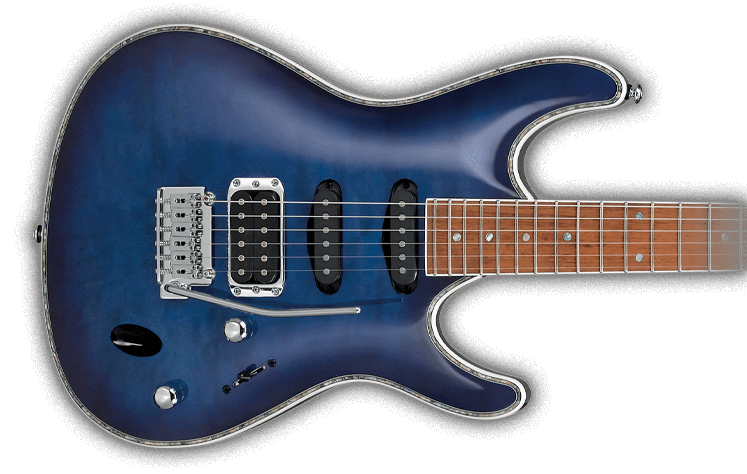 Built for versatility, the SA is musical chameleon. From clean rhythm to crunchy blues, all the way out to the most molten of metal, the SA shines in every genre. Its arched top emphasizes the beauty of the SA's many visual treatments, from straight-ahead solid colors to a stunning quilted grained maple with transparent finishes. Combined with its SSH pickup configuration and simple synchronized tremolo, the SA can traverse any musical territory.
SA Standard

Ibanez builds guitars for players of all levels—from beginners to the most demanding masters of the instrument. Regardless of price, Ibanez always strives to offer the absolute best sound, style, and playability in its class. The Standard series incorporates all the staples the Ibanez brand is famous for, such as fast necks, floating trems, and high-octane distortion in a package that is available and accessible to most players.
SA Gio

A guitar doesn't have to cost a bundle to sound good. The GIO series was developed for players who want Ibanez quality in a more affordable package. Not only do they look and play better than everything else in their price range, but their rigorous inspection, set-up and warranty is the same as Ibanez's more expensive models.
YOUR RECENTLY VIEWED PRODUCTS
FIND YOUR
PRODUCT