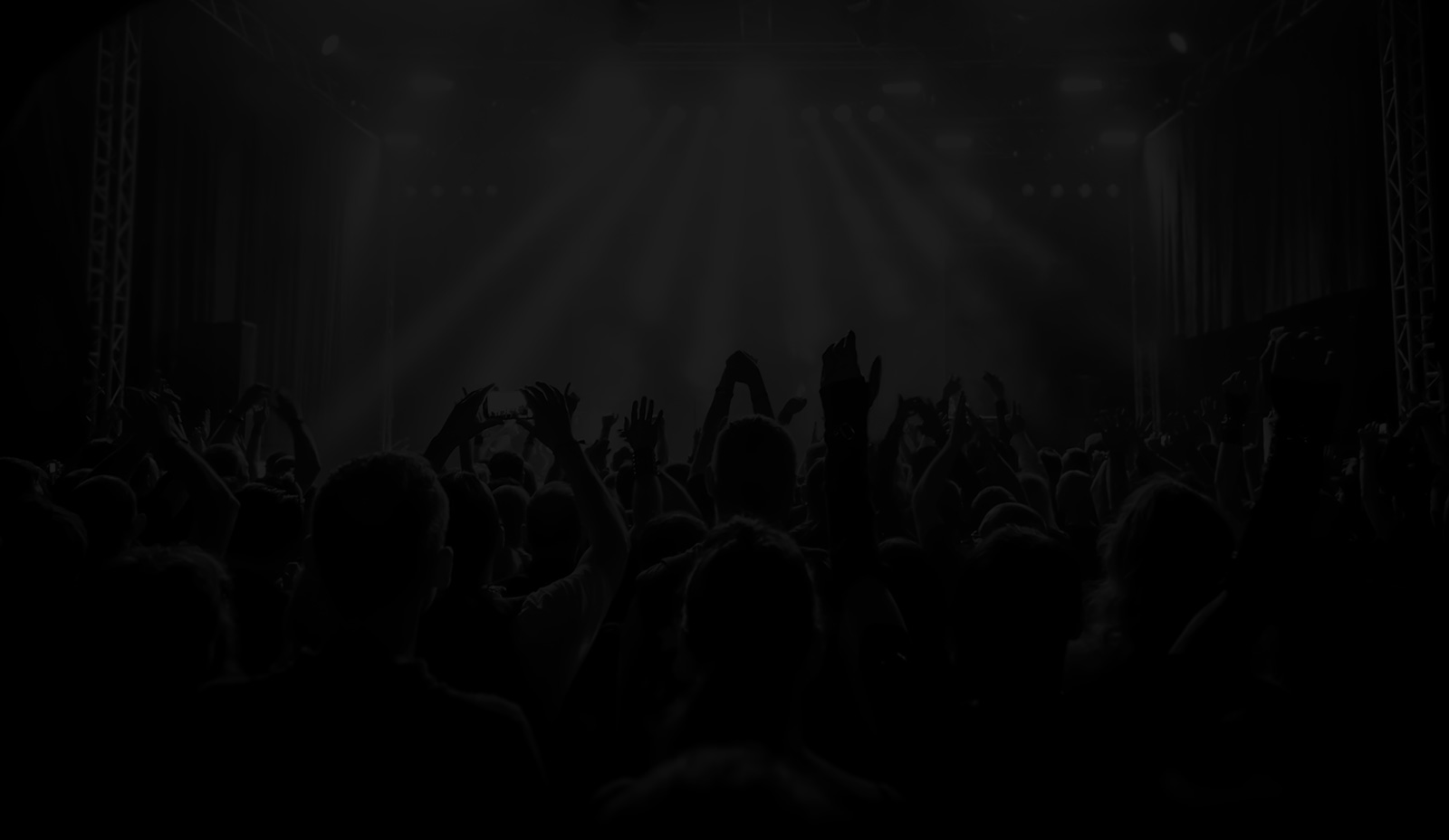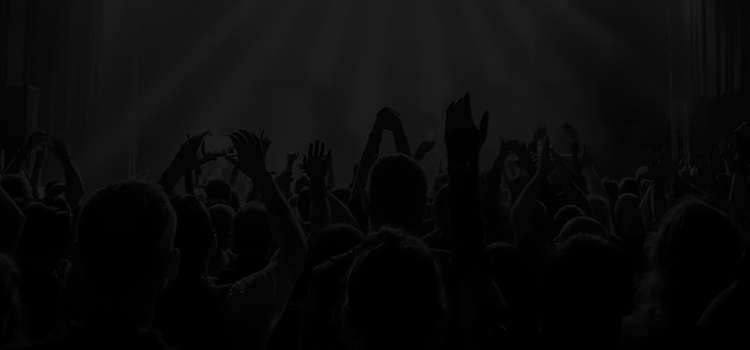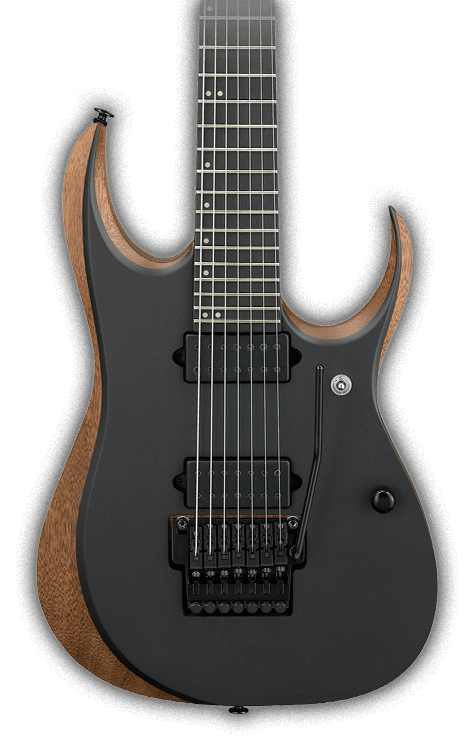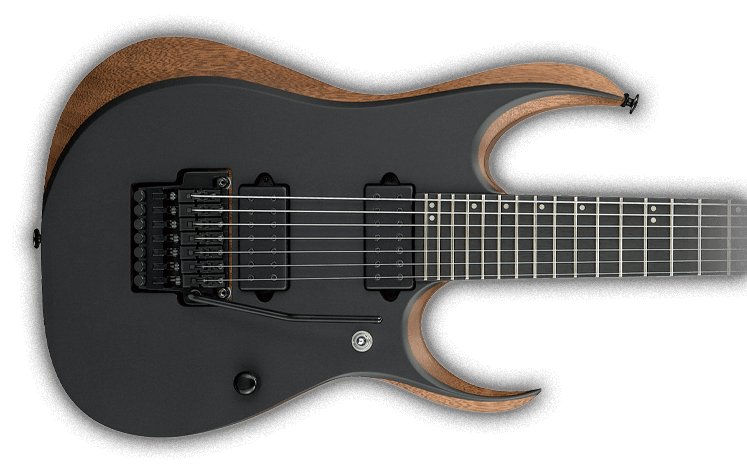 The RGD is Ibanez's ultimate metal machine. The demands of down-tuning require a specifically designed responsiveness not found in "normal" guitars. To optimize for the rich, desirable thickness of tone that down-tuning produces, we extended the neck by one inch to a 26.5" scale. Longer-than standard yet not overly long. The neck is still considered a "fast" neck for speed soloing. Extra-deep cutaways grant comfortable access to the necks highest notes.
RGD Axe Design Lab

Ibanez has been creating innovations which do not only fit the unique demands of players from that period, but also eventually turn into industrial standards, such as 7 string, 8 string and Multi scale guitars. All these started from our attitude to be "Innovative, Cutting-Edge and Pioneer". Axe Design Lab is the series fully represents this attitude.
RGD Prestige
Precision Performance Playability

There are three principles behind the Ibanez Prestige line: Precision, Performance, and Playability. Prestige combines high-tech manufacturing techniques with old-world Japanese craftsmanship, in order to achieve true innovation in design and construction. The series incorporates ideas and suggestions from musicians from around the world as the cornerstones of the Prestige production process.
RGD Axion Label

The Axion Label series takes the established elements of modern electric guitar design and push them to new, lesser-explored territory. Similar to how the Bass Workshop series delivers the cutting-edge of bass, Axion Label dives into elements like multi-scale design, ultra-modern pickups from Fishman®, Bare Knuckle®, and DiMarzio®, as well as hardware innovations like the Evertune® bridge. These elements are just the tip of the iceberg for this ultra-modern series, and only the beginning of its ultimate potential.
RGD Standard

Ibanez builds guitars for players of all levels—from beginners to the most demanding masters of the instrument. Regardless of price, Ibanez always strives to offer the absolute best sound, style, and playability in its class. The Standard series incorporates all the staples the Ibanez brand is famous for, such as fast necks, floating trems, and high-octane distortion in a package that is available and accessible to most players.
YOUR RECENTLY VIEWED PRODUCTS
FIND YOUR
PRODUCT