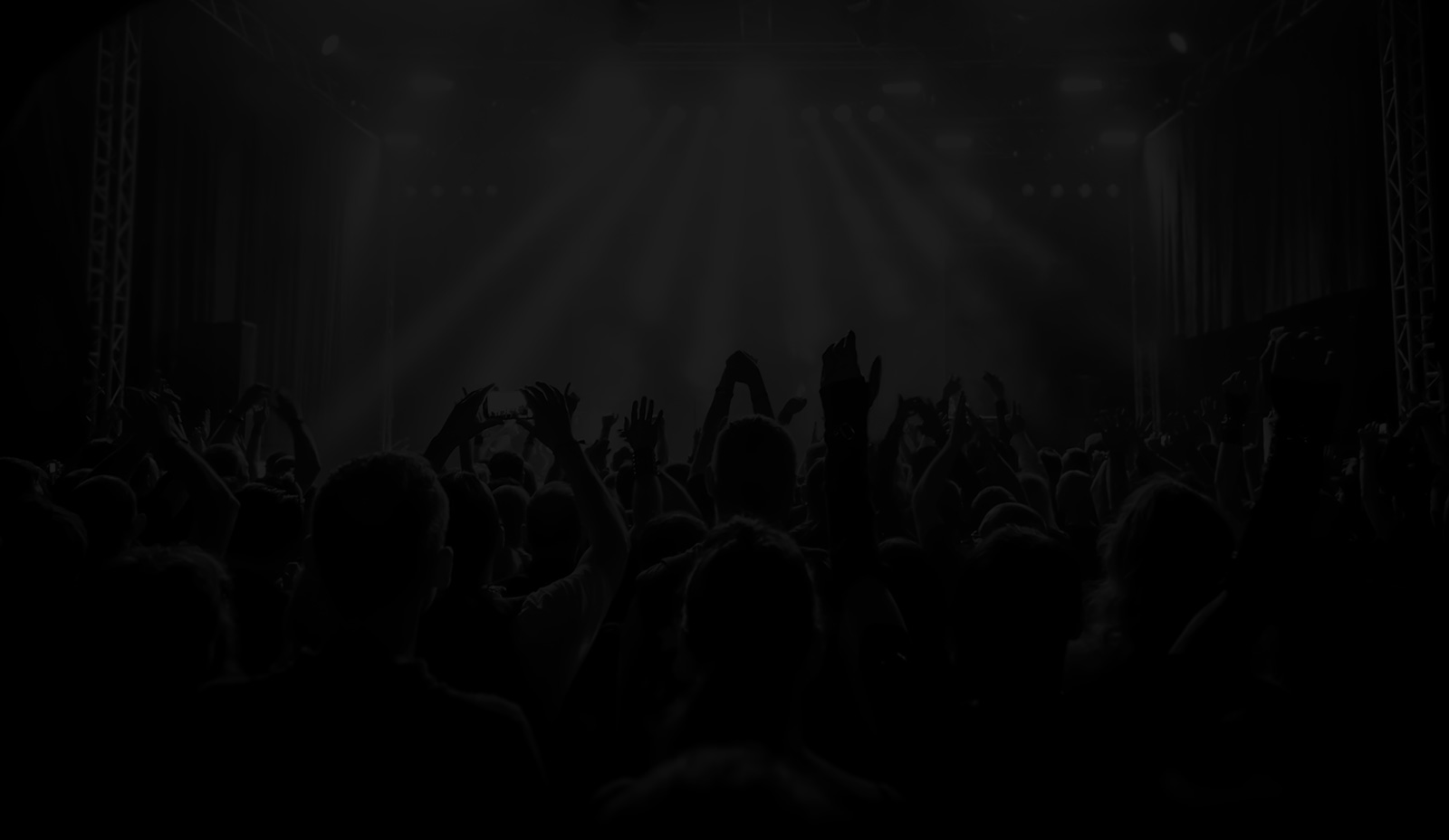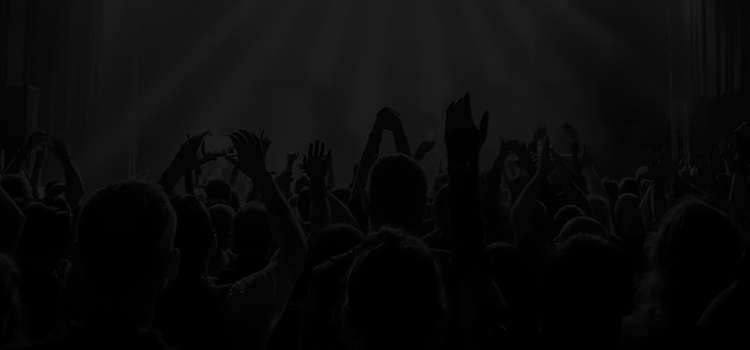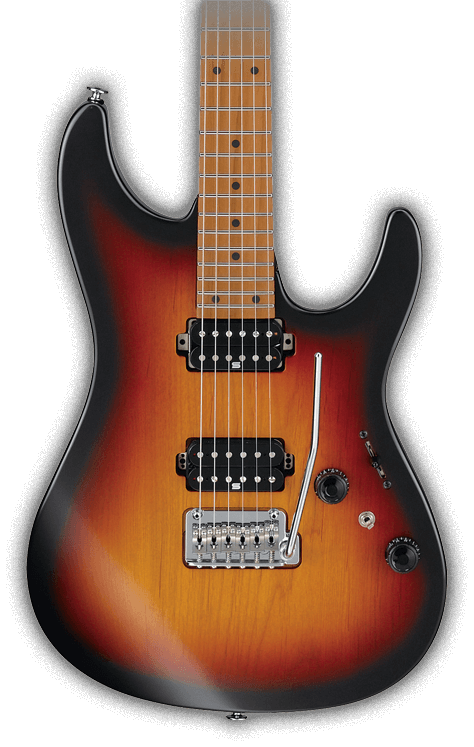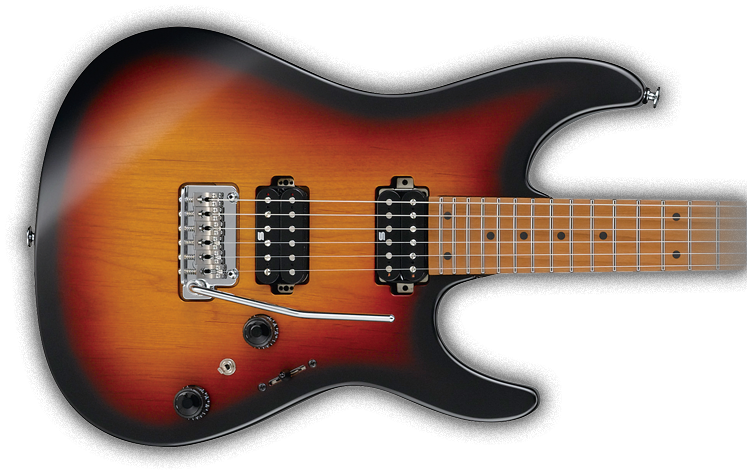 Taking adaptability to new extremes, the AZ series has established itself and carved out a place that spans everything from the warmest blues licks, to the most intense, shred-heavy metal riffs. Carrying this ethos forward, the AZ line embodies time-tested Ibanez innovation and player-focused features like a smooth, oval neck grip, a well-balanced asymmetrical body shape, and the neck heel allowing for unrivaled playability.
AZ Prestige
Precision Performance Playability

There are three principles behind the Ibanez Prestige line: Precision, Performance, and Playability. Prestige combines high-tech manufacturing techniques with old-world Japanese craftsmanship, in order to achieve true innovation in design and construction. The series incorporates ideas and suggestions from musicians from around the world as the cornerstones of the Prestige production process.
AZ premium
Designed to Inspire

Designed to Inspire, all Ibanez Premium series are manufactured with select tone woods, high-profile electronics, hardware and dedicated skills of craftsmanship and care in details for your musical journey. The richness of sound, stunning appearance and unrivalled playability of the Ibanez Premium series will open the gate of your reservoir of inspiration.
YOUR RECENTLY VIEWED PRODUCTS
FIND YOUR
PRODUCT