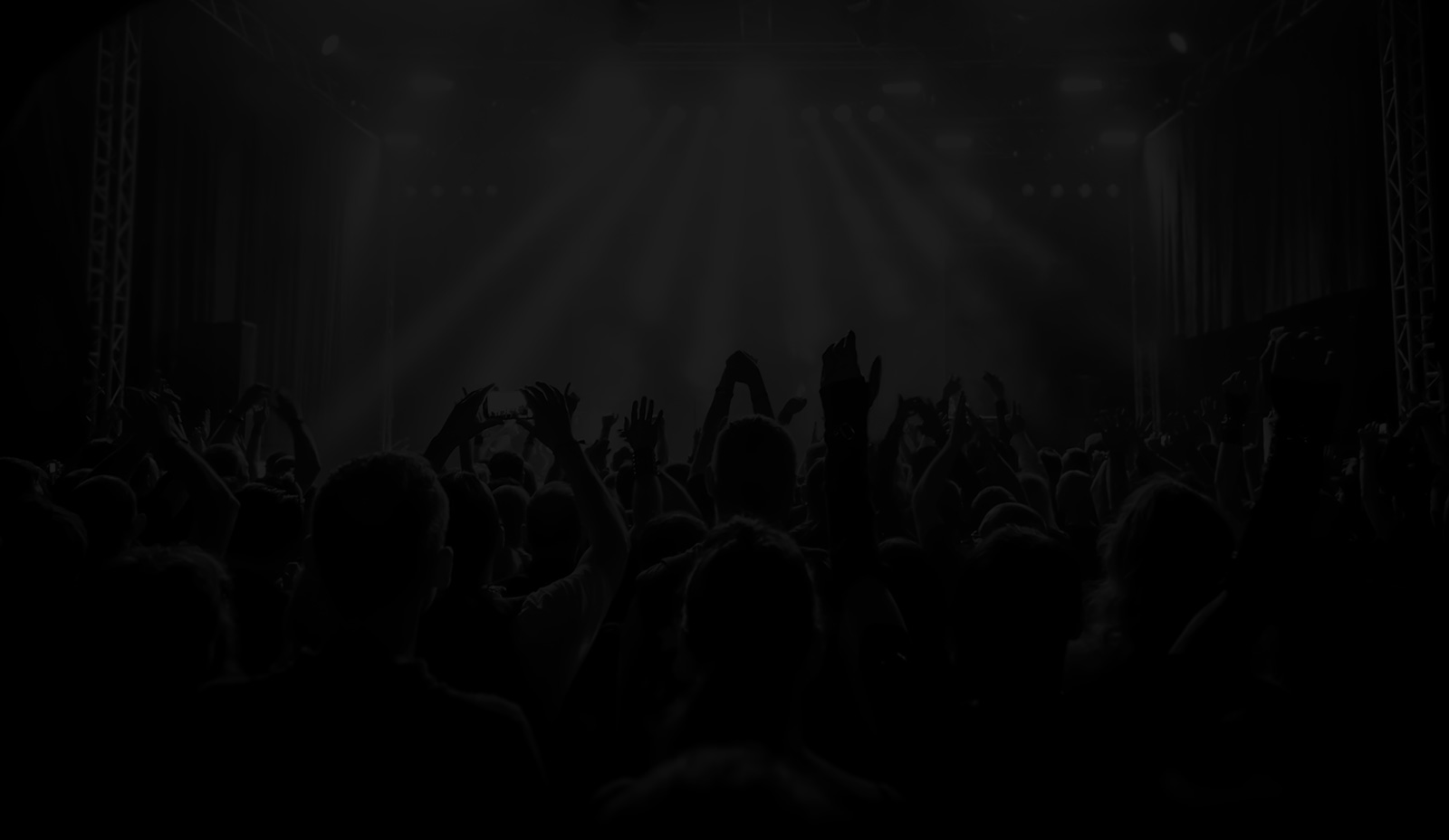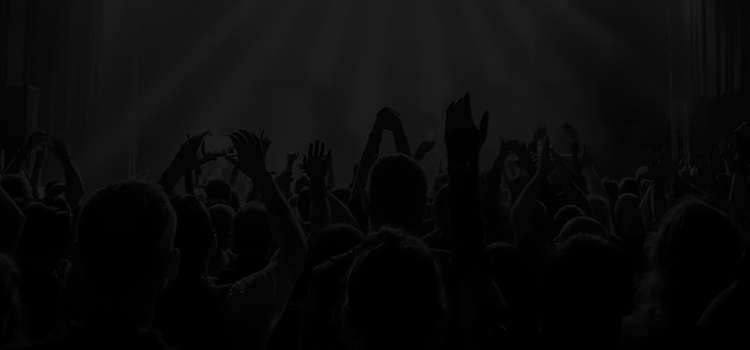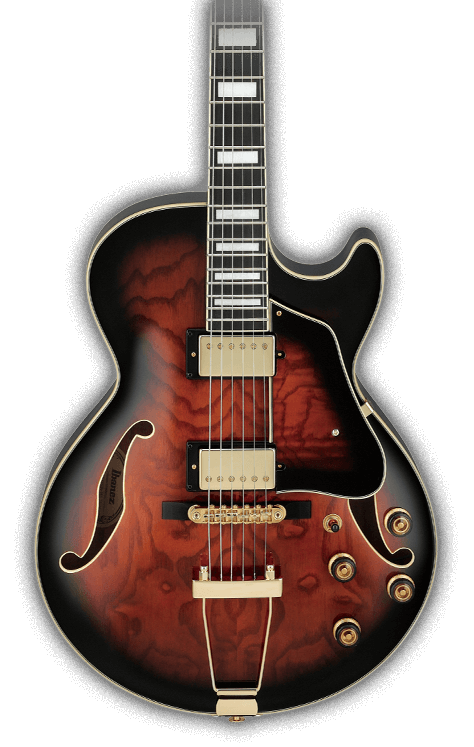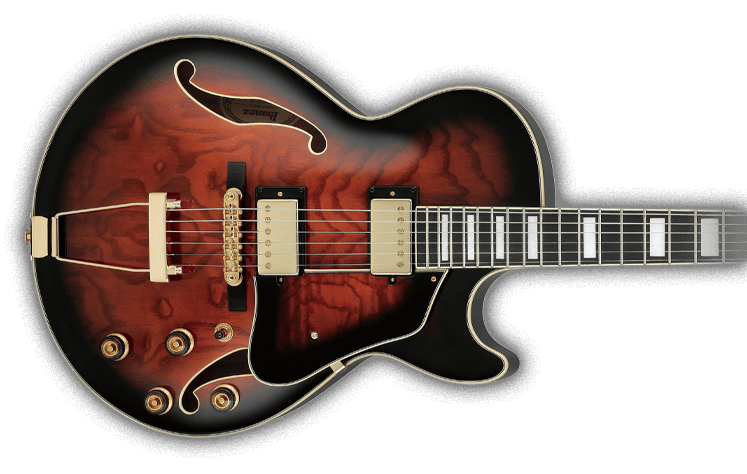 The AG has a slightly smaller body width than the more traditional AF dimensions. However, the same depth and true full-hollow body construction make for a big standout sound.

Full Featured Hollow-Bodies

For a decade now, Ibanez has continued to energize the hollow-body segment with wide range of designs-with everything from rockin' hybrids to straight-up jazz-boxes. The new Expressionist line begins yet another chapter in the Artcore story. The Expressionist difference? Jazz fans will recognize the Ibanez original Super 58 pickups-the preferred pickup of George Benson, Pat Metheny and John Scofield on their own Signature models. A jazz favorite, yes, but as funk guitarist Eric Krasno has been proving, the Super 58s perform well in a variety of situations. Warm, balanced articulation, and excellent response characterize the Super 58 pickups.
YOUR RECENTLY VIEWED PRODUCTS
FIND YOUR
PRODUCT