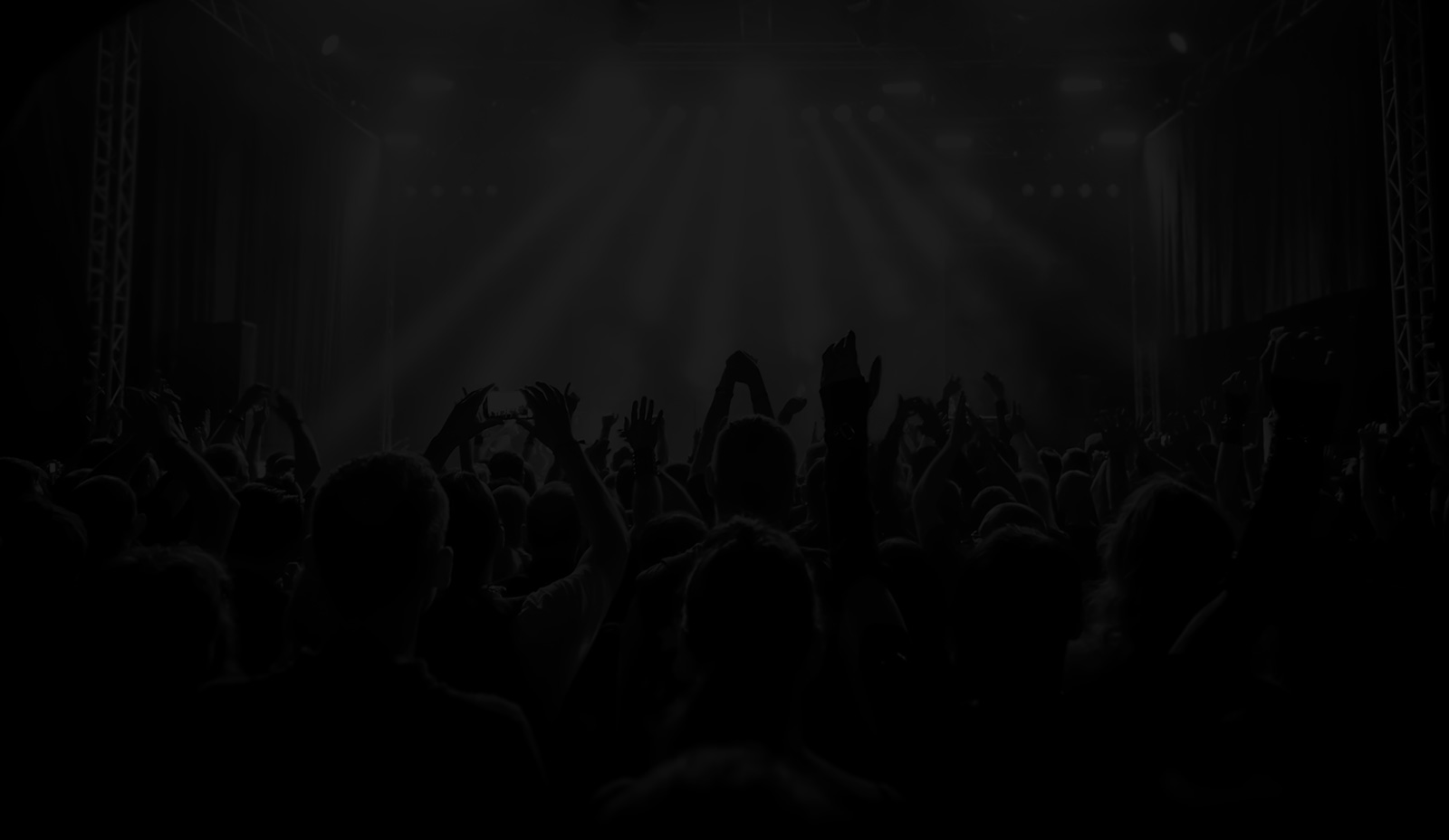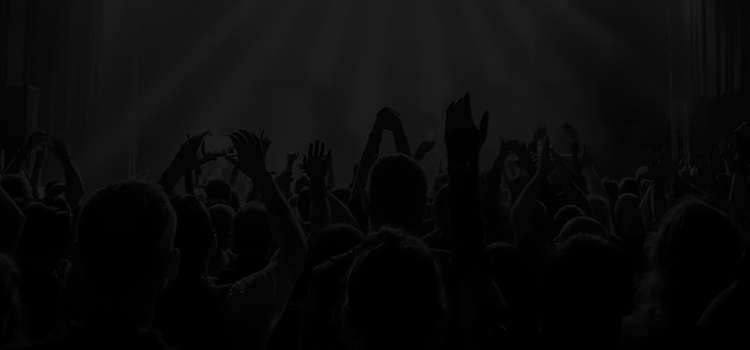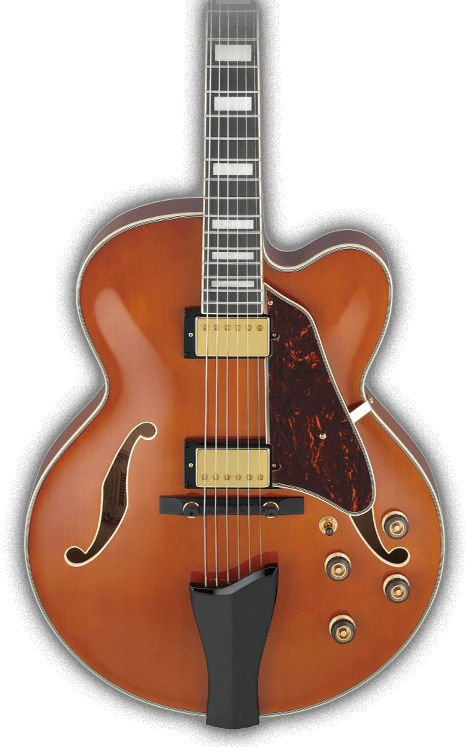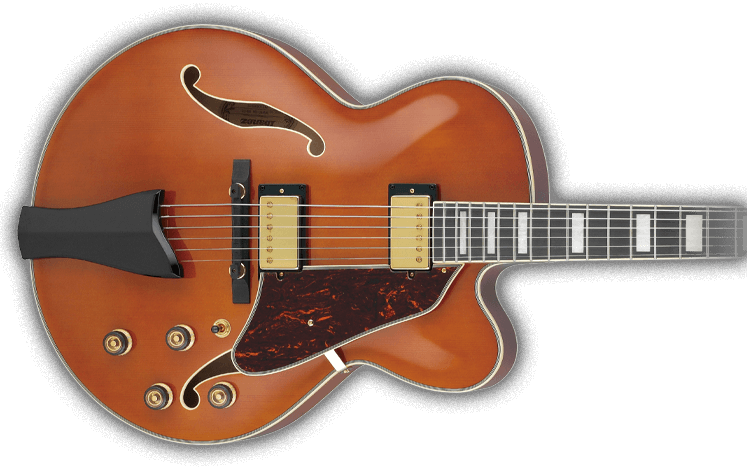 The AF is the most traditional design within the Artcore series. The full-hollow body construction means there are no sound blocks in the body. This construction method produces a rich, complex tone, expressed with a pure voice and full body, the tonal characteristics most highly desired among the discerning Jazz player.
AF ARTSTAR
Hollow Bodies of the Highest Order

The parallel histories of Jazz music and the hollow-body electric guitar are inextricably linked and manifest in the professional-grade Artstar series. The influences of these legendary instruments are immediately apparent with a bone nut, ebony fretboard, and Ibanez's signature Super 58 custom pickups. The critical eye will appreciate the attention to detail poured into these instruments like the smoothness of the fretboard and the skill applied to the fretwork, generally found on instruments costing twice as much. The Artstar embodies the pure jazz-box and the continual evolution the genre represents.
AF Artcore Expressionist
Full Featured Hollow-Bodies

For more than a decade, Ibanez has continued to energize the hollow-body market with wide range of designs including everything from rockin' semi-hollow hybrids to straight-up traditional jazz-boxes. The Artcore Expressionist line established yet another chapter in the Artcore story. The Expressionist difference? Jazz fans will recognize the Ibanez original Super 58, the preferred pickup of George Benson, Pat Metheny and John Scofield on their own Signature models. A favorite among jazz players, but as funk guitarist Eric Krasno has been proving, the Super 58s perform well in a variety of situations. Warmth, balanced articulation, and excellent response are defining characteristic the Super 58 pickups.
AF Artcore

Ibanez first introduced Artcore back in 2002 and it has remained a workhorse hollow-body guitar for musicians all over the world ever since. The Artcore's combination of quality workmanship and affordability has created legions of devoted fans from diverse genres as blues, country, rock and jazz. Artcore offers musicians the purity of an old school jazz-box or a hybrid semi-hollow rocker. The line is highly respected for its tone, sustain and, expressive playability.
YOUR RECENTLY VIEWED PRODUCTS
FIND YOUR
PRODUCT