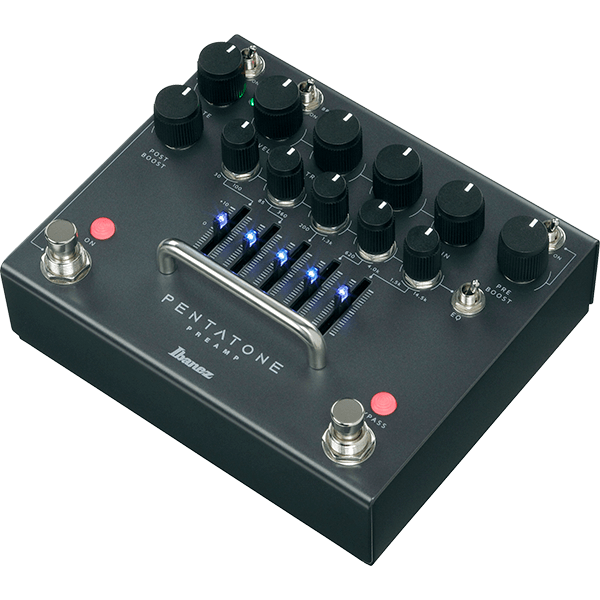 Extraordinary tone shaping control, dynamic arrays of distortion and exceptional amounts of EQ are all laid out at your feet. The Pentatone preamp from Ibanez affords the perfect blend of features all wrapped up in an intuitive, all-analog platform. This preamp brings together five individual tone shaping sections in the form of a pre boost, distortion with two band EQ, a noise gate, 5-band parametric EQ, and post boost. The pedal also includes a bright switch, which enhances treble response by boosting the high frequency range. The two integrated footswitches control the preamp bypass and post boost functions, while adding an Ibanez IFS2L external foot-switch enhances the player's control even further by also making the pre-boost and 5-band parametric EQ foot-switchable. From simple tone shaping, to crunchy overdrive and even the most crushing distortion, the Pentatone preamp covers it all.

•Controls: PRE BOOST, GAIN, BASS, TREBLE, LEVEL, 5-band parametric EQ frequencies, 5- band parametric EQ levels, POST BOOST, Noise GATE
•Switches: PRE BOOST on/off, BRIGHT on/off, 5-band parametric EQ on/off, Noise GATE on/off, BYPASS foot-switch, POST BOOST on/off foot-switch
•I/O's: INPUT, REMOTE, OUTPUT
•Size: 146(W) x 128(D) x 59(H) (mm)
•Size: 5.8(W) x 5.0 (D) x 2.3 (H) (inch)
•Weight: 1.0kg, 2.2lb
•Required Current: 110mA@9V
•Power Supply: One 9V battery (006P) or external AC adapter
Pentatone Preamp
Features
PRE BOOST
Pushes gain section but can also be used to reduce the input signal level.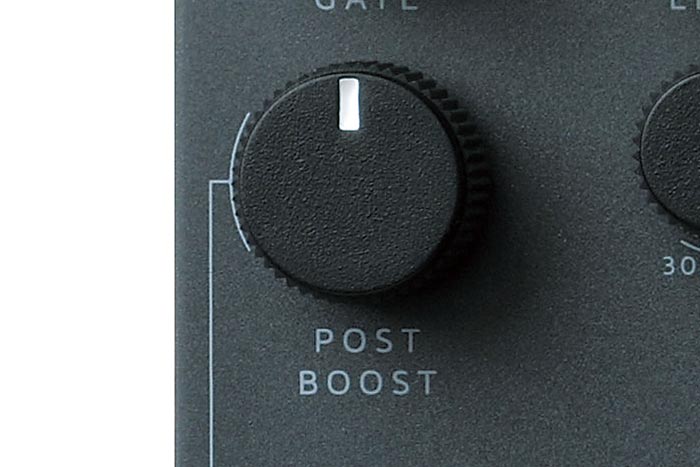 POST BOOST
Raises the overall signal level.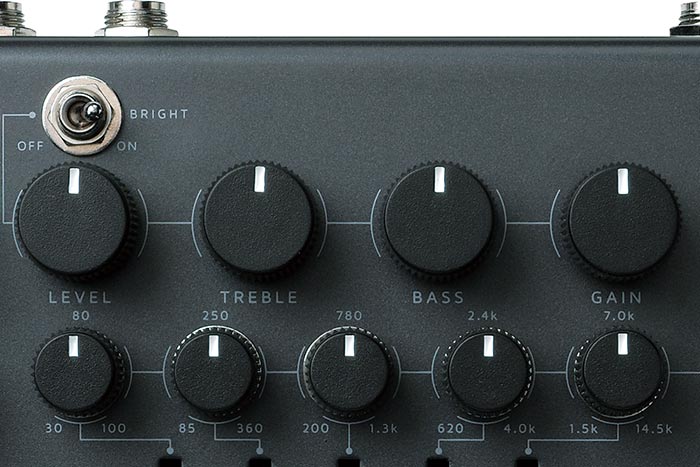 Dedicated DISTORTION
Includes 2-band EQ for bass and treble. Also has BRIGHT switch that brings out more brightness.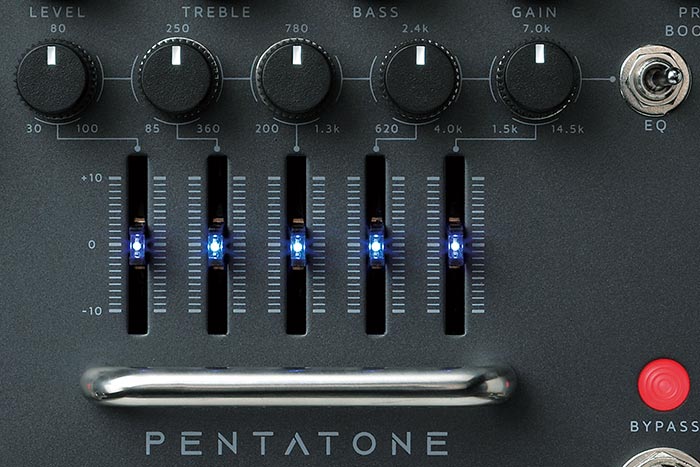 5-band parametric EQ
For detailed tone shaping.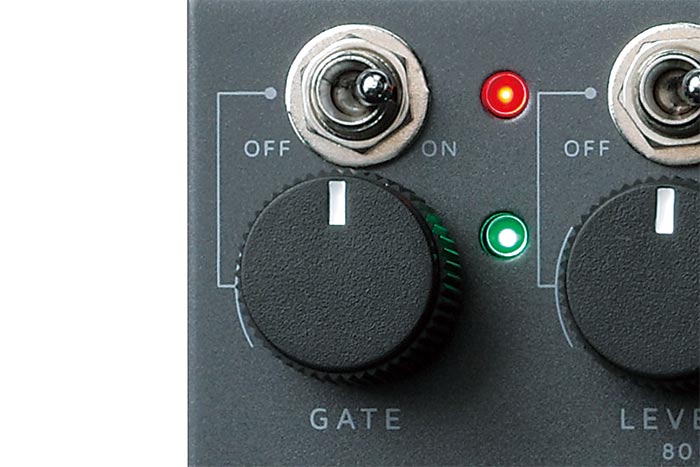 Noise GATE
With super-fast response and natural sustain.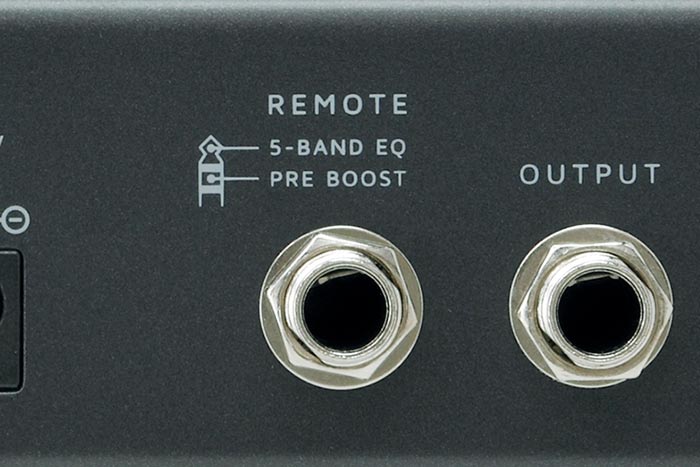 REMOTE
PRE BOOST and 5-band parametric EQ can also be controlled by Ibanez IFS2L external foot-switch (sold separately).
YOUR RECENTLY VIEWED PRODUCTS