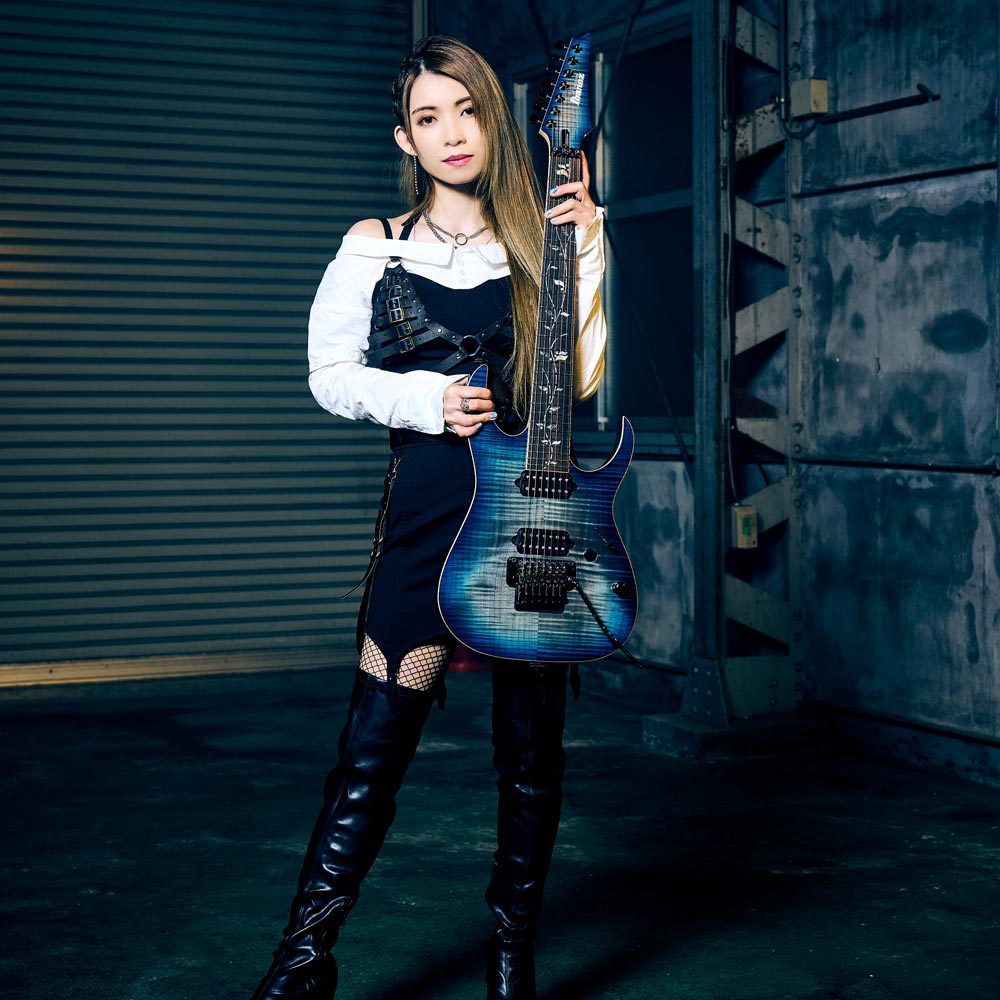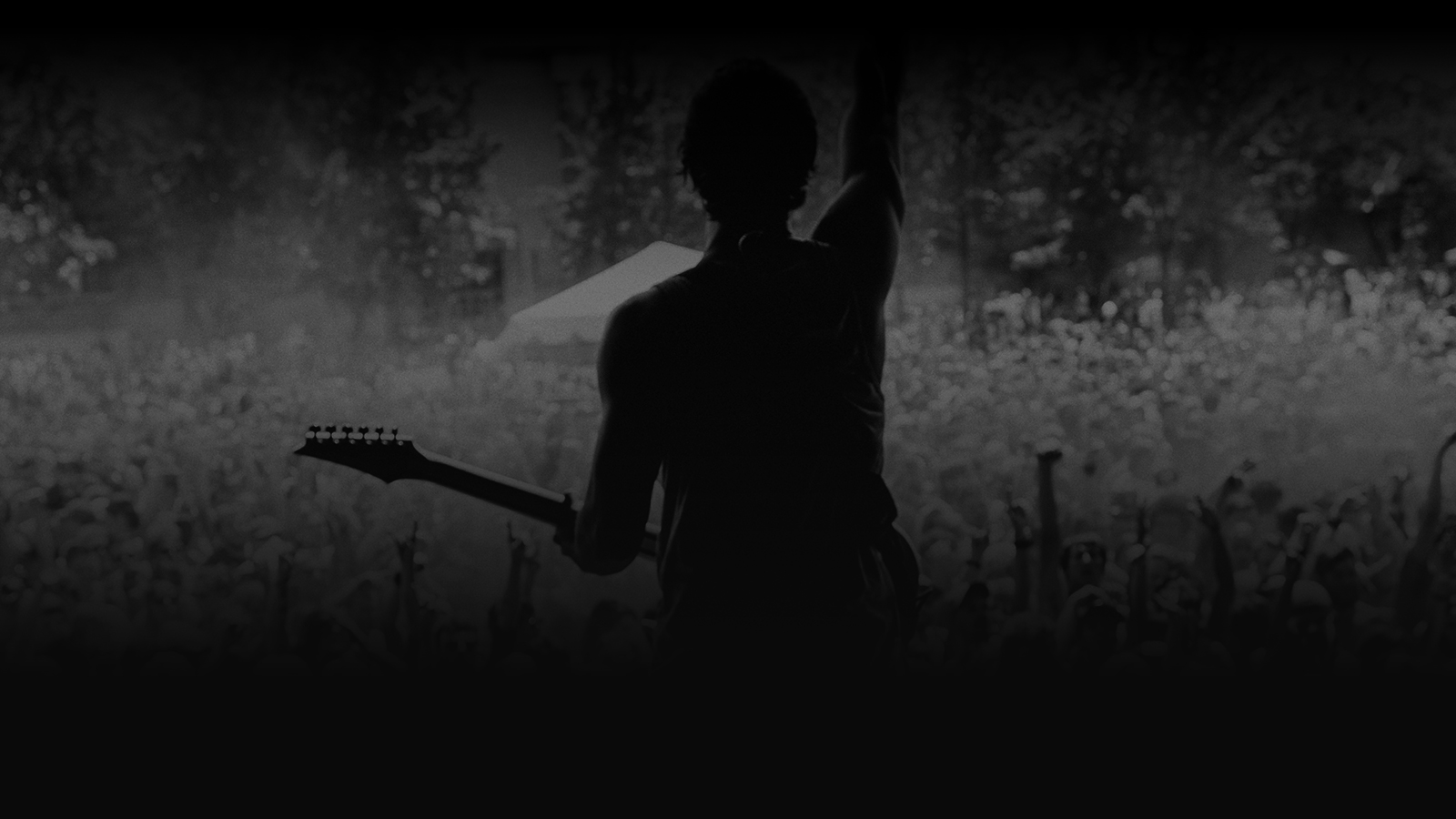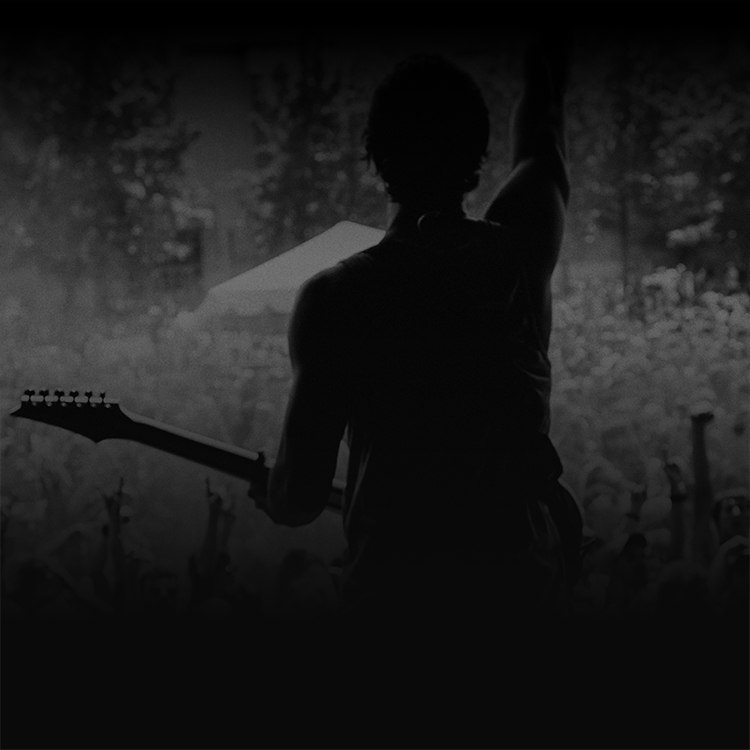 GROUP

Japan

Model (s) Used :

RG8527Z, RG8527(custom), RG8020G, Q(custom)
BIOGRAPHY
HAZUKI began taking piano lessons at the age of 4. Joining the pop music band in high school made her enthusiastic about playing the guitar.
She formed the band NEMOPHILA in 2019. HAZUKI also started the band KOIAI with guitarist, Li-sa-X and singer, Kotono in 2022.
She is also active as a solo artist.