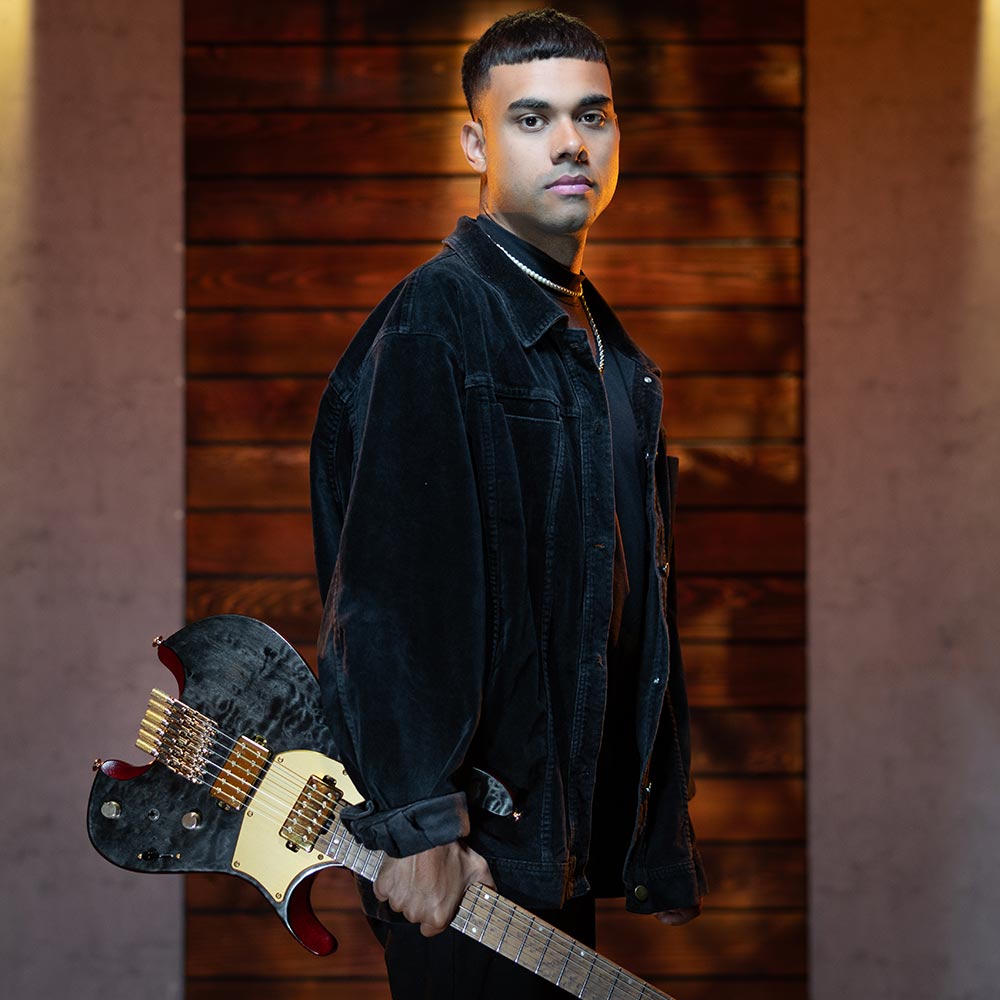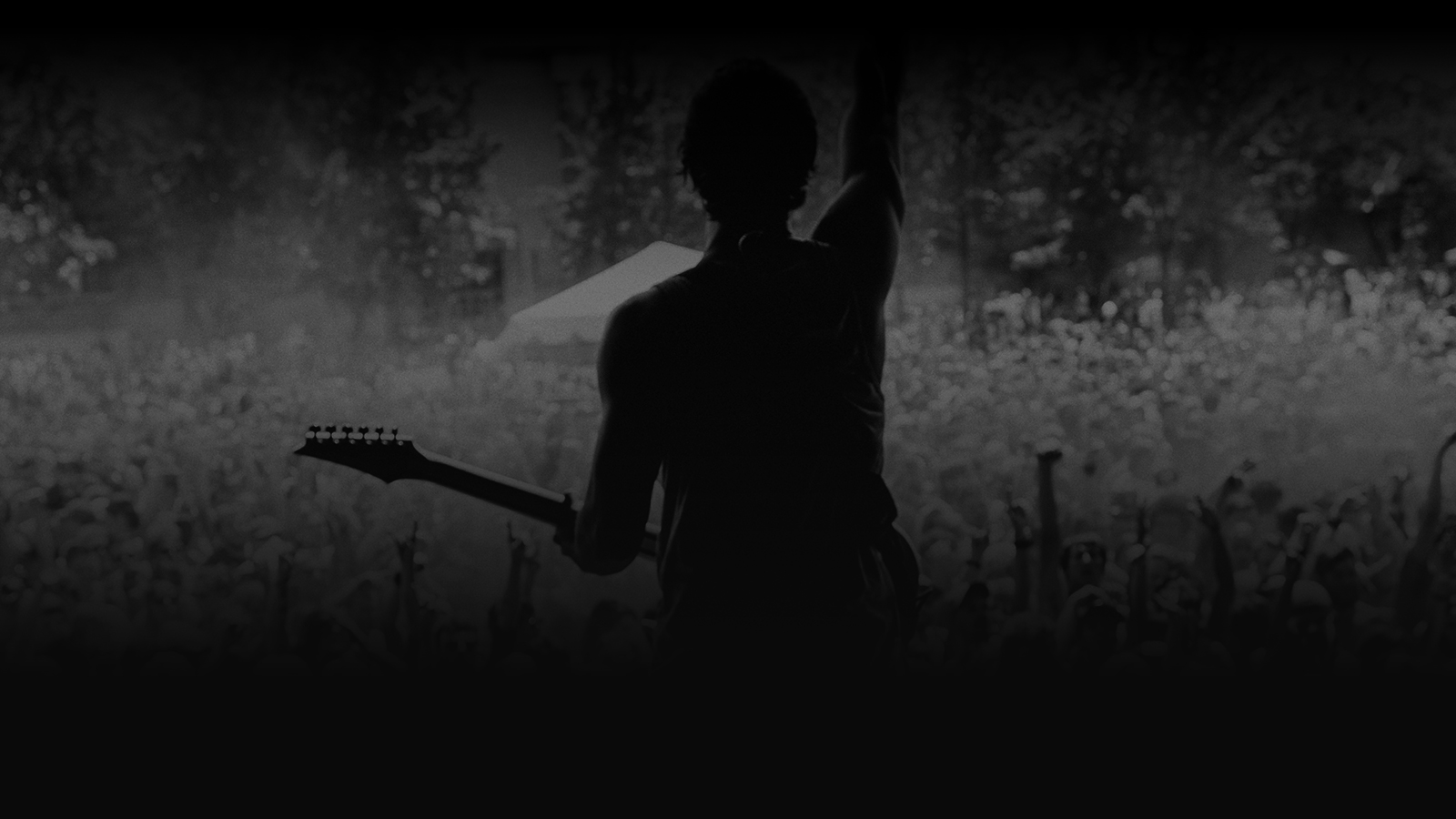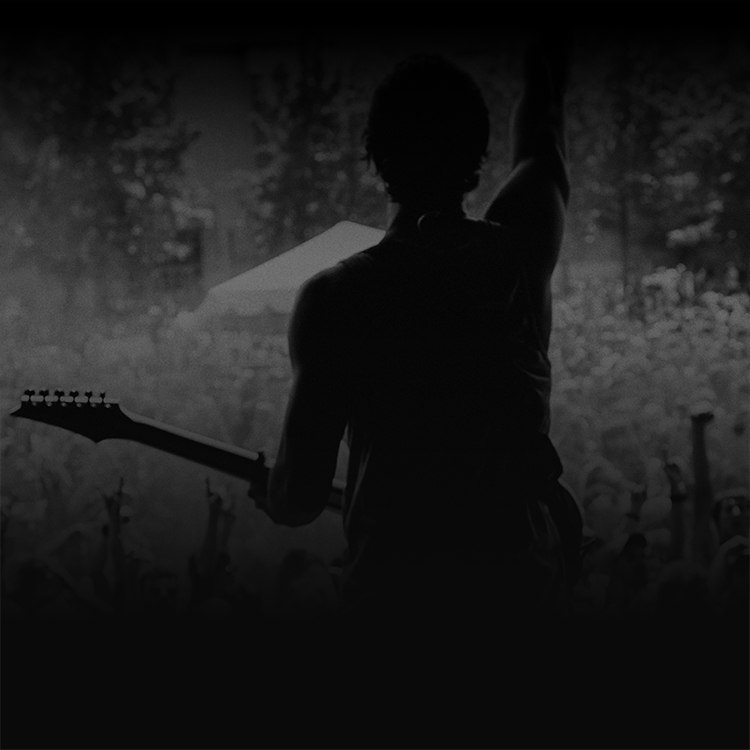 –
Manuel
Gardner Fernandes
–
GROUP

Germany

Model (s) Used :

AZ2204F QX54QM
BIOGRAPHY
Manuel Gardner Fernandes is a German guitarist. He started playing at the age of 3 years old and evolved his percussive playing style throughout his musical career. He was mainly influenced by metal bands and combined different genres to achieve a unique playing style based on dead notes and hard strumming.
His passion for guitar, renewed with broad interest in music, continued in his college education. There he explored numerous styles of music including soul, country, funk, jazz and fusion, inspired by guitarists like Mateus Asato, Guthrie Govan, David Gilmour, Allan Holdsworth, and many others.
Manuel is also known for his work with his progressive metal band, Unprocessed.