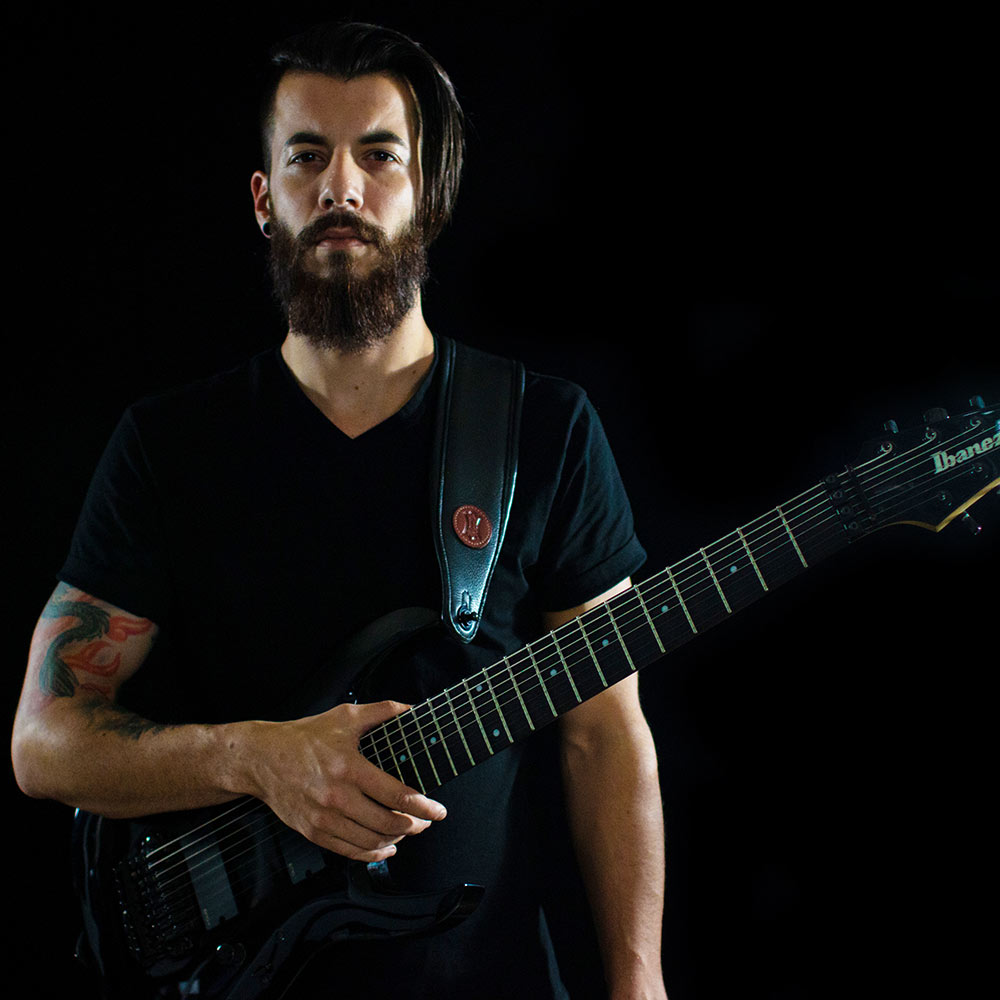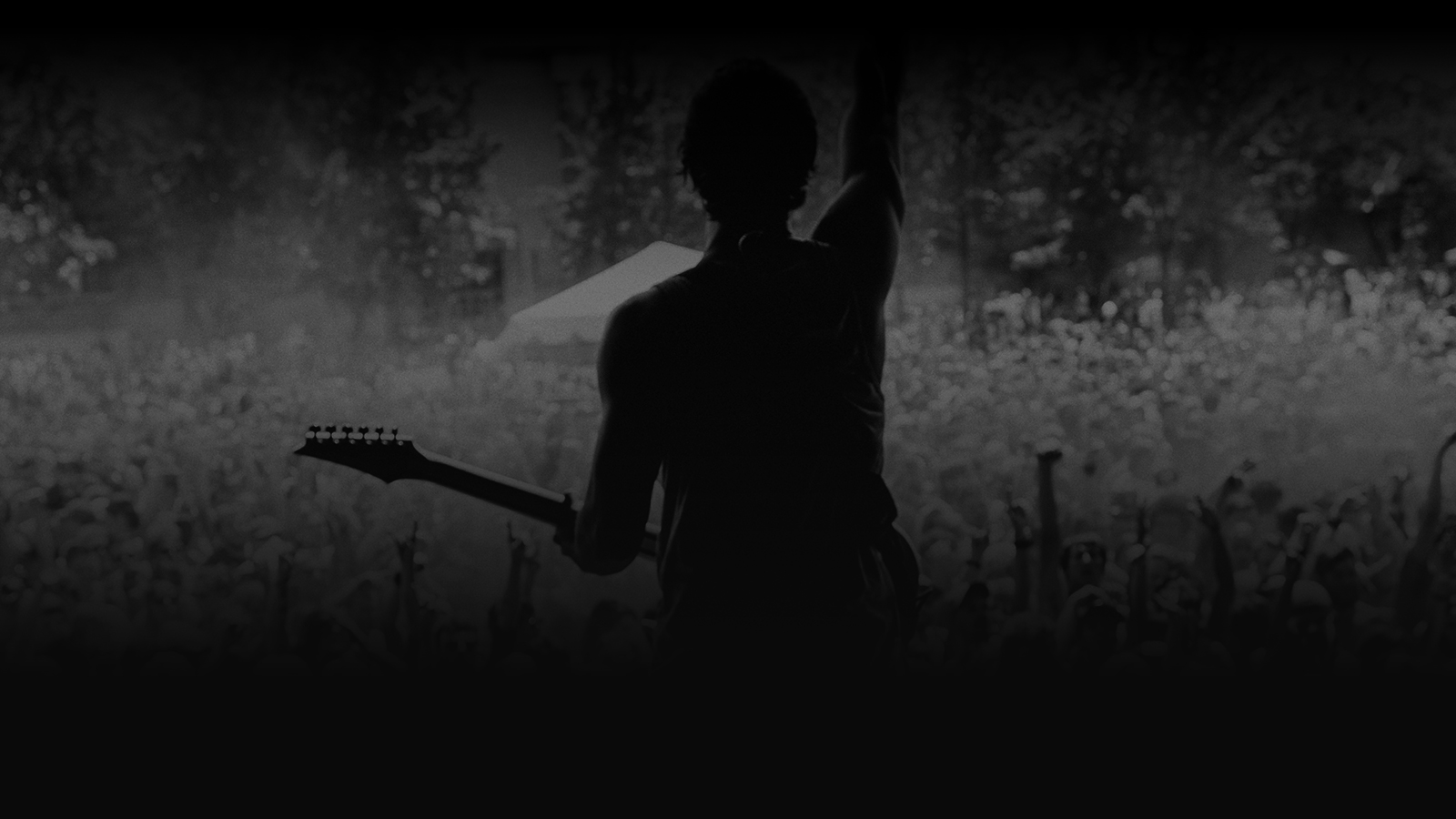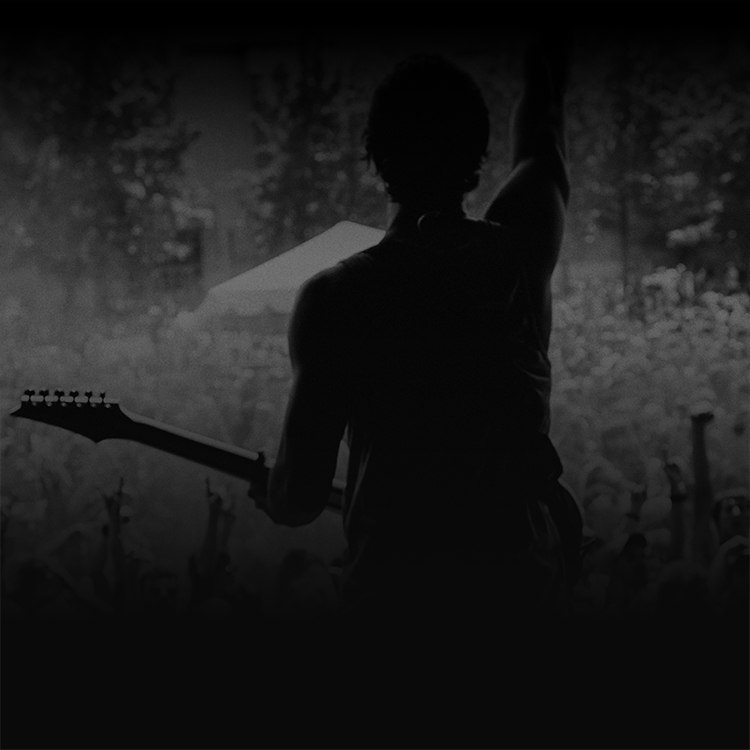 GROUP

Uruguay

Model (s) Used :

RG2228, RGA8
BIOGRAPHY
Sebastián Castañares is an Uruguayan guitarist. His first steps in the world of music were next to his father who is also a musician, having Blues and Jazz music influence.
In the early days, he was playing a classical guitar. Later on, he decided to have his first electric guitar and his father helped that.
Sebastian, being a Steve Vai fan, got an Ibanez guitar as his idol did.
In his musician life, he tried a bunch of electric guitars including 7 string ones, and he had fortunate encounter with the RGA8 which made him totally fall in love with Ibanez.
Now he owns a couple of faithful instruments from this brand that never let him down on stage as well as in studios.
He played in some local bands at the beginning. A few years later, he joined a technical death metal band called Apneuma, the most influential death metal band in Uruguay.
The band was founded in Uruguay in the year 2006 and firstly built their career as a thrash and old school death metal band, but today they could be defined as a progressive death metal band. They are touring not only in Uruguay but also around the world.