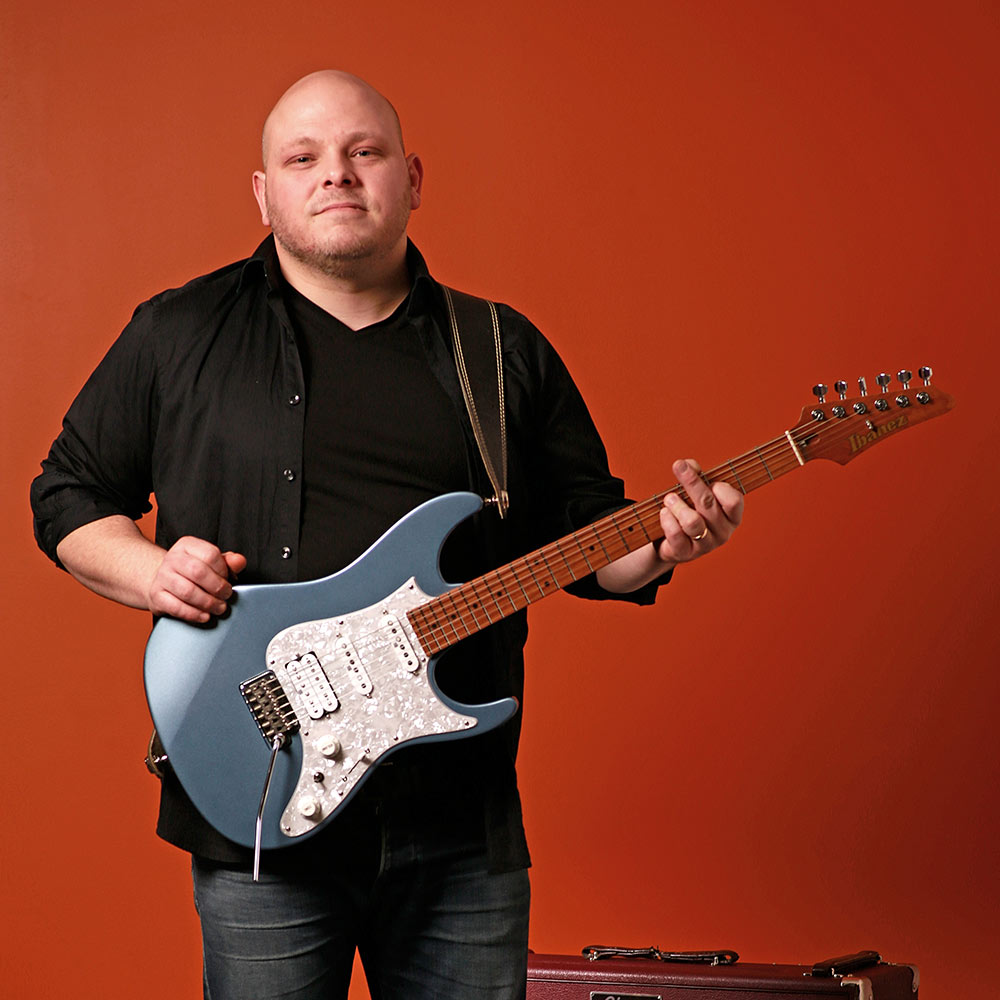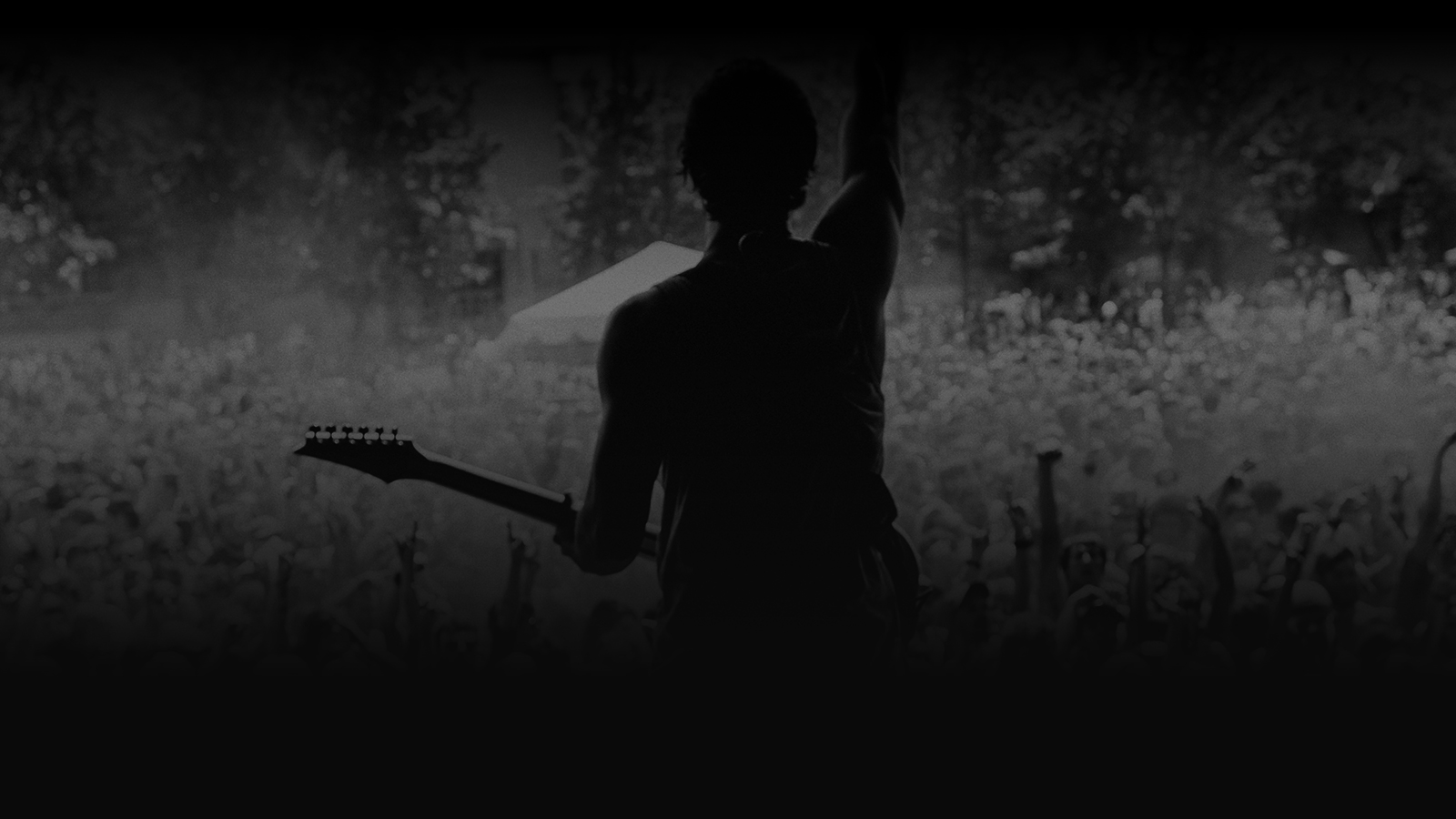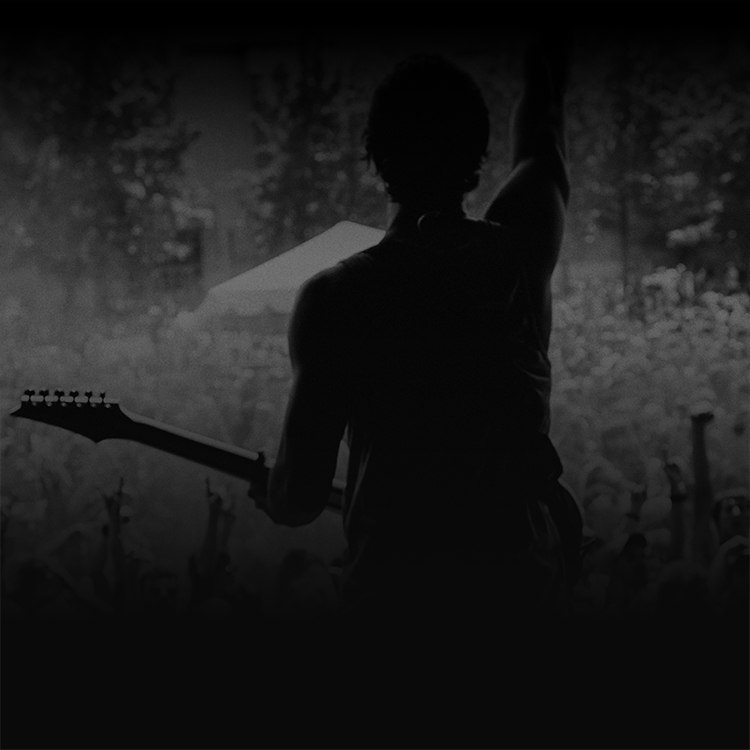 GROUP

Sweden

Model (s) Used :
BIOGRAPHY
Pelle are a Swedish fusion style guitar player that is versatile enough to do session jobs in almost all imaginable styles with well-known artists from many different genres.

Leader and founder of the instrumental fusion band Pelle Holmberg group, known as PHG.
They have released 2 albums and toured all over Scandinavia. Played many live radio broadcast shows on national radio and most of the blues/jazz festivals worth the name in Sweden. Also a big tour when PHG was the band for Swedish guitar legend George "Jojje" Wadenius (Steely Dan, Simon & Garfunkel, Blood Sweat and Tears etc).
PHG and Pelle have also done clinics on almost all higher music education schools in Sweden.

Pelle are the guitarist and musical director for the band of Swedish/American jazz/pop artist LaGaylia Frazier.

Pelle have work with many big artists including trombonist Nils Landgren, Viktoria Tolstoy, Molly Sanden, Shirley Clamp, just to name a few.

He also plays many musicals including Chess and Little Shop of Horrors.

Pelle is known as a great teacher and is currently the Head of the guitar department at Malmö Academy of Music. Also giving classes at Furuboda Folkhögskola.