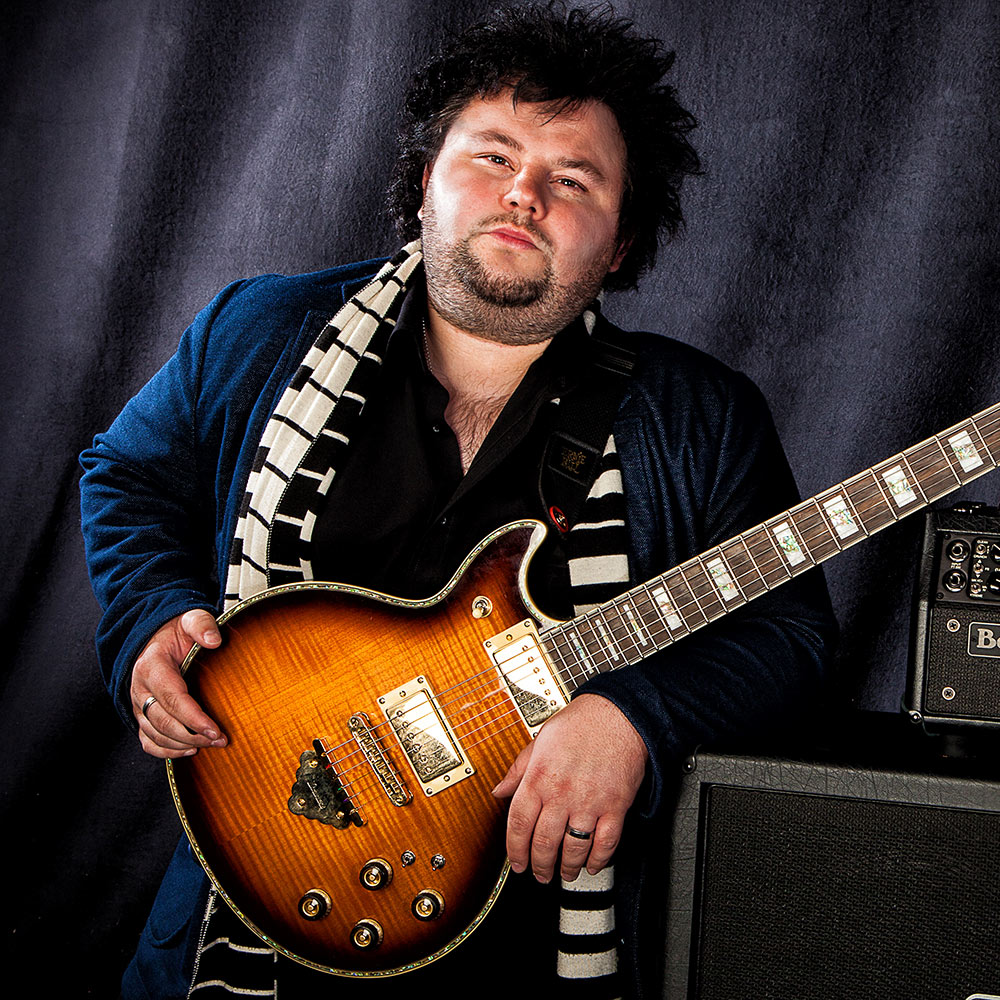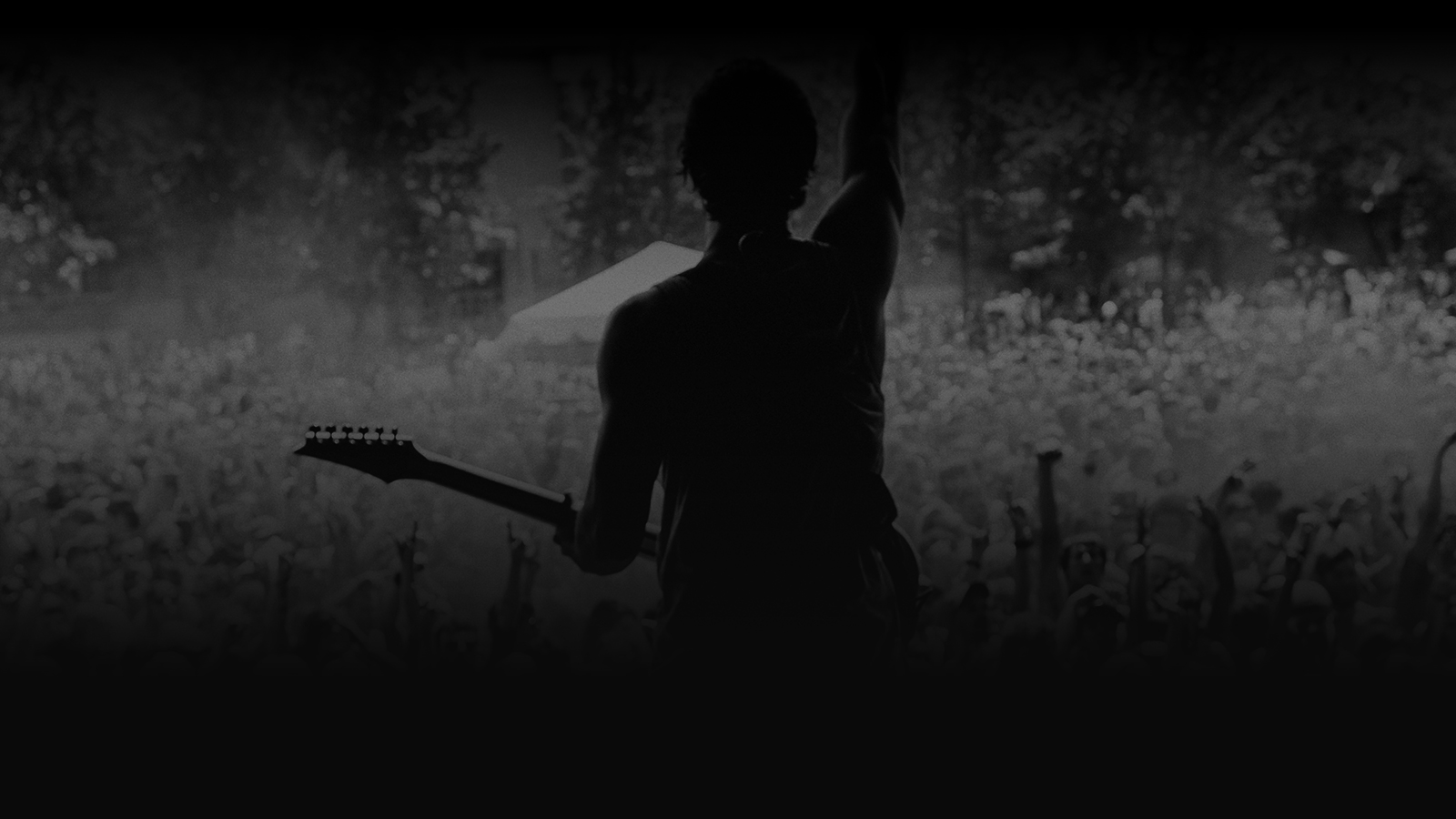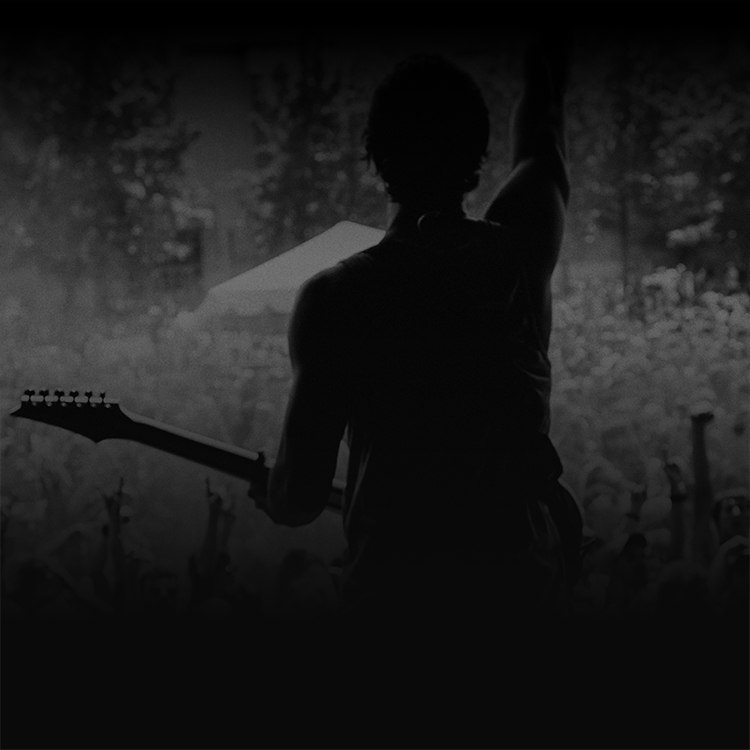 GROUP

Germany

Model (s) Used :
BIOGRAPHY
Good things take time: This seems to be the perfect phrase to describe Freibott 's work process. Dreaming of the idea of making an album for over 15 years, it finally was completed with the release of his CD "Kind Of Invisible" in May 2014.

"My music is highly influenced by the west coast sound of California."
Spending twelve intense months of making "Kind Of Invisible" seem to be a very long time but besides loving many styles of music, Freibott was always working hard on mastering his craft as a musician, composer and arranger, and trying to be as eclectic as possible.
"I love how songs were composed and played in the eighties. I tried to bring this era of music back to the present using a fresh approach and sound."

He worked with the likes of:
Greg Adams, Carmen Grillo, Greg Vail, Luke Smith, Otto Williams, Tony Mason, Nevio Passaro, Hans-Peter Salentin, Hubert Winter, Jürgen Dahmen, Emanuel Stanley, Hans-Jörg Scheffler, Craig Blundell, Stephan Schmolck, Michael Wollny, Walerie Kühl, Michael Flügel, Ed Sperber, Klaus Wangorsch, Rainer Scheithauer, Andrew "The Bullet" Lauer, Wolfgang Harling, Tommy Fischer, Arno Haas, Matthias "Maze" Meusel and many more...